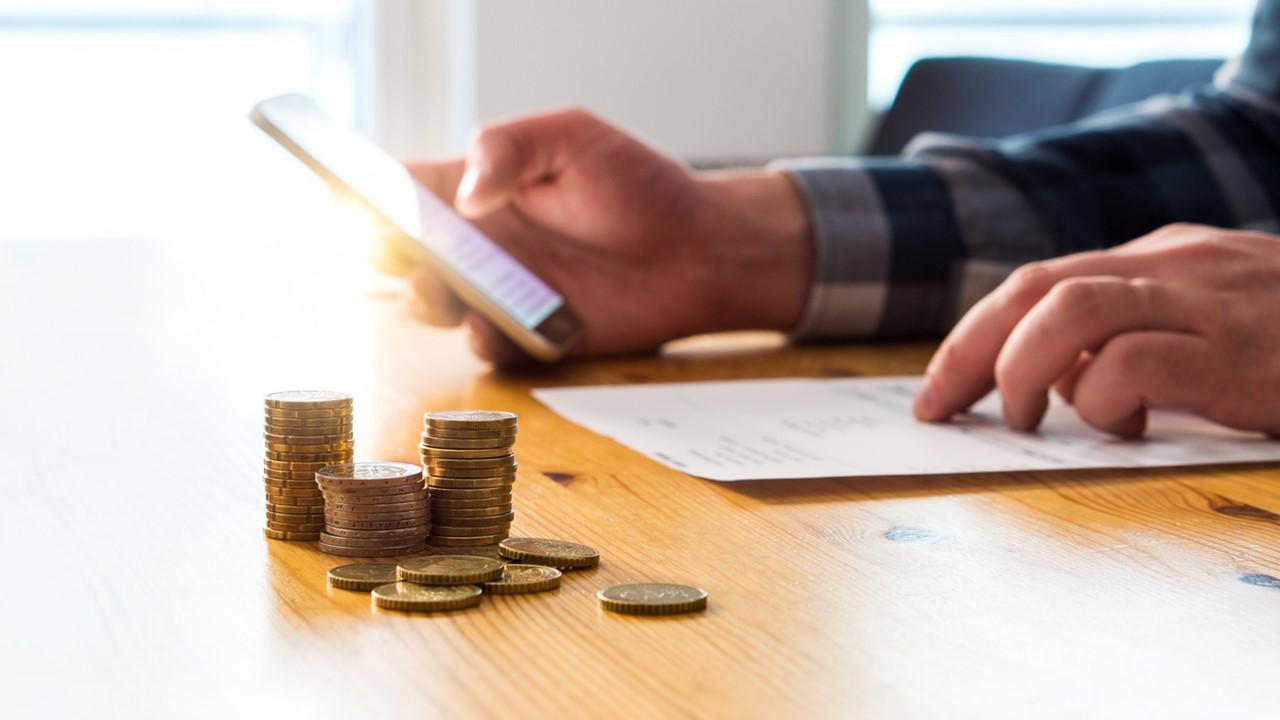 How Safe Are Wire Transfers?
A wire transfer is an electronic transfer of money from one person to another. It's the best option when you need to send or receive money quickly. Wire transfers are reliable and usually safe. Find out what information you need to send a wire transfer as well as the top ways to complete a wire transfer.
Article continues below advertisement
A wire transfer is the preferred option when transferring huge amounts of money, specifically when the recipient and sender aren't local. There are various methods for sending wire transfers. The methods include wire transfer stores like Western Union, bank-to-bank transfers, or online money transfer services. The speed and cost of the wire transfer are based on the delivery method you choose.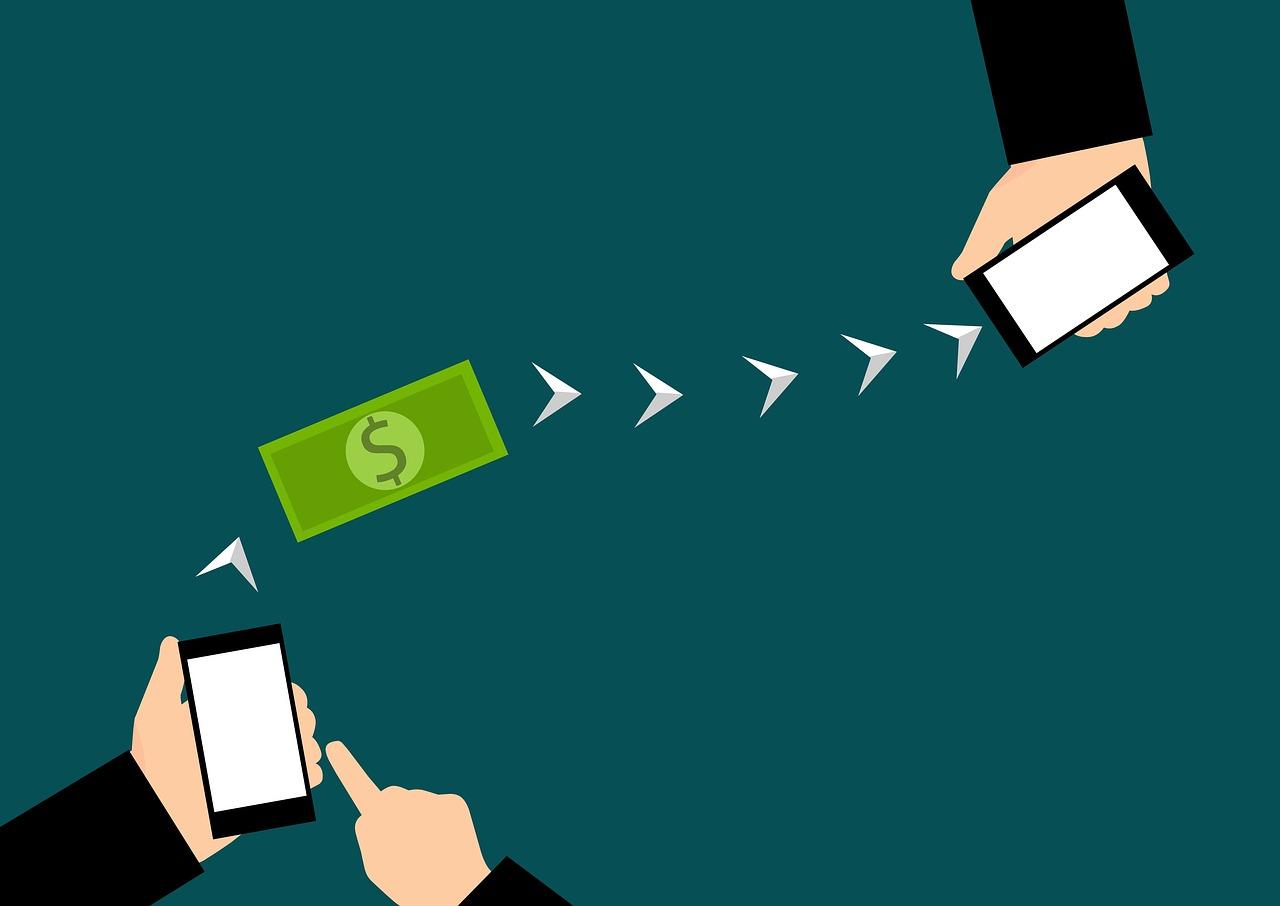 Article continues below advertisement
What is a wire transfer?
A wire transfer is an efficient way to electronically transfer funds from one bank to another bank. It's a fast and reliable way to send money. It's usually used for large purchases like a deposit for a wedding venue or a down payment on a house. A wire transfer is also a reliable way to get paid if you are doing business with a company abroad. When you complete a wire transfer, it goes through a network, either Fedwire or Society for Worldwide Interbank Financial Telecommunication (SWIFT). It usually costs between $15 and $50 per transfer.
What are some of the top ways to complete a wire transfer?
Here's a step-by-step guide on how to complete a wire transfer.
You need to decide which service provider to use to wire money. The service is provided by traditional banks and money transfer providers like MoneyGram and Western Union.
Calculate the fees and choose the transfer method.
Gather the required information.
Fill out the necessary paperwork for the wire transfer.
Before confirming international wire transfers, you can ask for details about the exchange rate, fees, and taxes collected by all parties, the amount likely to be credited, and the delivery date.
Complete the wire transfer and save the receipt.
Article continues below advertisement
What information is needed for a wire transfer?
The following information is required for international SWIFT wire transfers.
Receiver's full name and address
Receiver's bank name, address, and account type
Receiver's bank account number or IBAN (International Bank Account Number)
Receiver bank's SWIFT or BIC code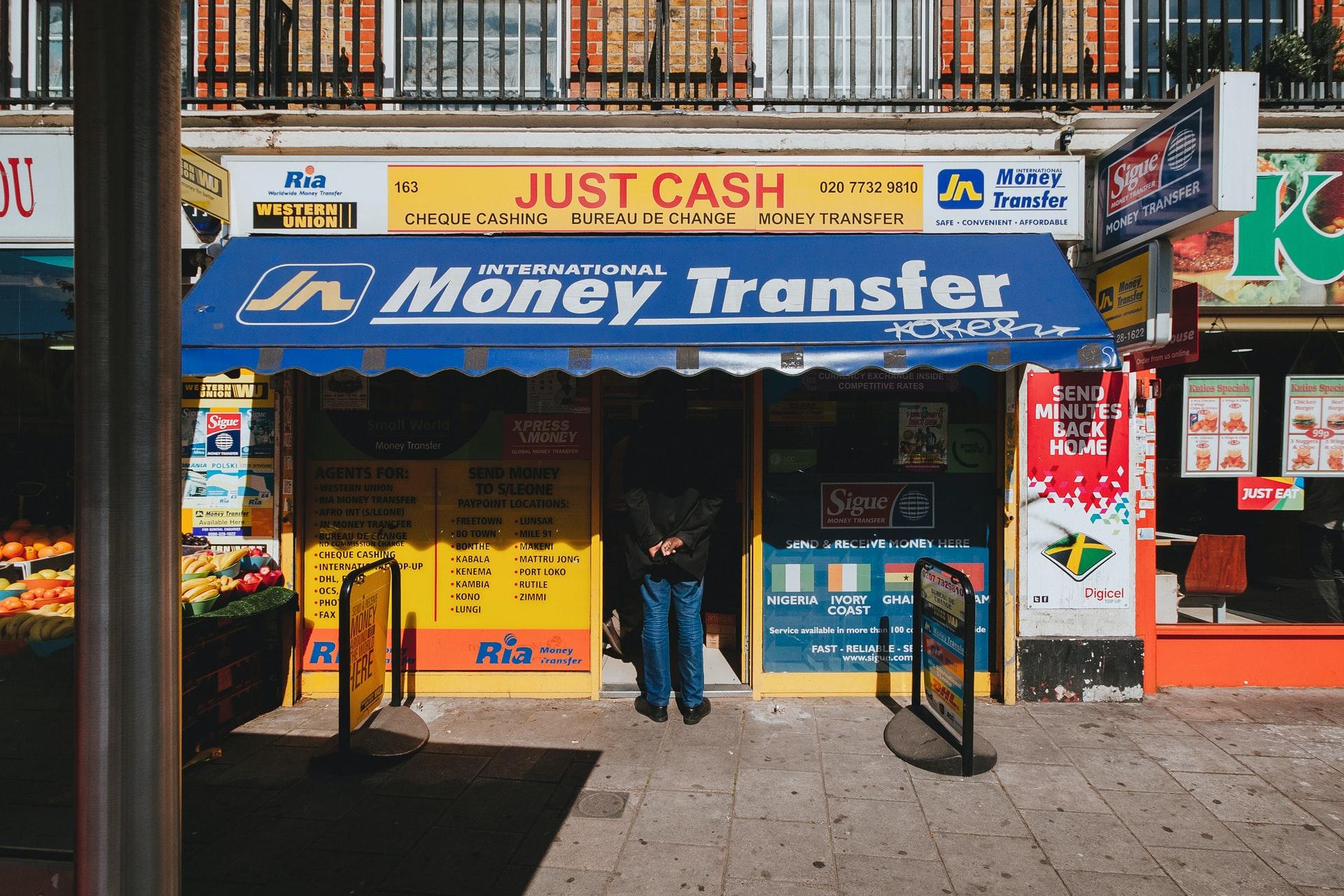 Article continues below advertisement
How long does a wire transfer take?
The speed of a wire transfer is based on several factors like when you initiate a transfer, where you are sending funds, and how your bank transfers funds. Most transfers between domestic U.S. bank accounts are done within 24 hours. International wire transfers are completed in 1–5 days.
How can buyers and sellers protect themselves when using wire transfers?
Wire transfers are inherently protected considering that each financial institution is secured. The receiver and sender of each transfer are identifiable and have a bank account. The risk of sending wire transfers often lies in the transferring of funds to an unknown entity. Also, human error can jeopardize wire transfers. Entering banking details incorrectly can send your funds to the wrong location. The best protection for your transfer is to know whom you are sending to and why and enter the correct information on your side.
Are wire transfers safe?
A wire transfer is considered to be an extremely safe method to transfer funds. In the U.S., every wire transfer has to be initiated from a bank account. Every receiver and sender must be identifiable, which prevents criminal activity and fraud. However, a wire transfer can get lost due to bouncing from several intermediary banks.