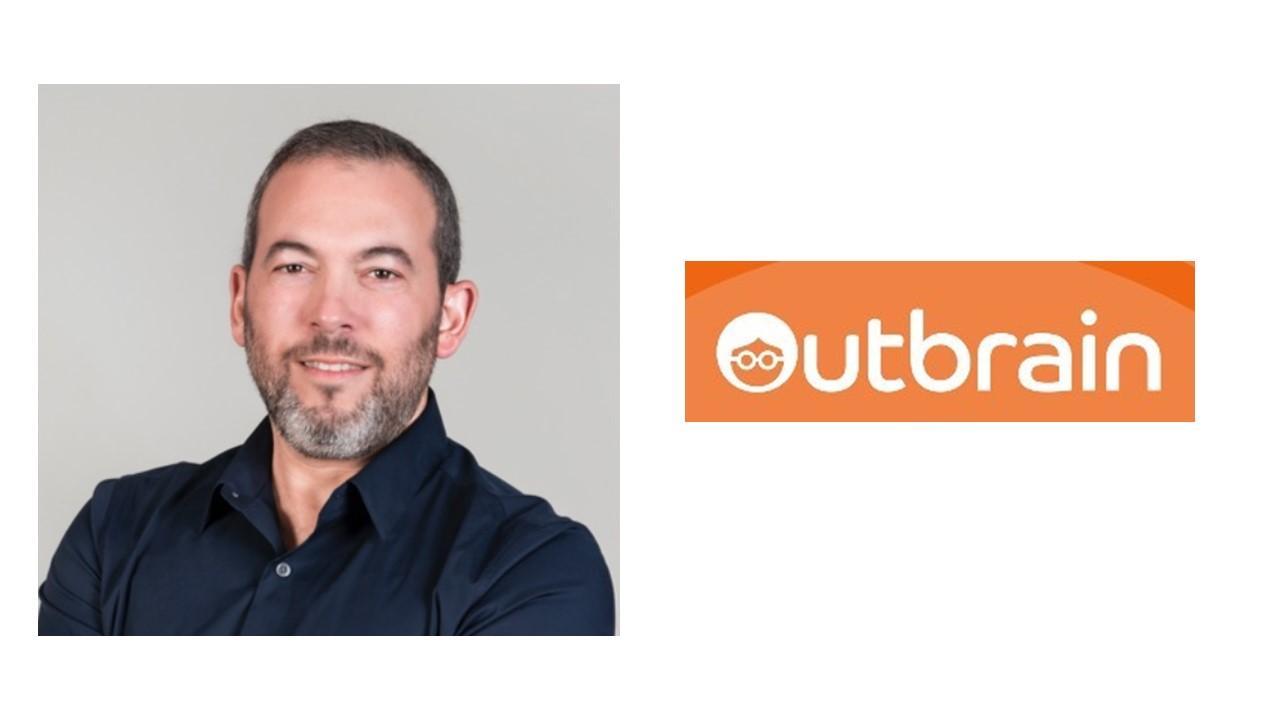 How Outbrain CEO and Co-Founder Yaron Galai Made His Money
By Kathryn Underwood

Dec. 28 2020, Updated 10:15 a.m. ET
Yaron Galai, the co-founder and CEO of Outbrain, has lots of experience founding tech-related companies. He started three other companies in Israel before Outbrain. His previous startups include Quigo Inc., Ad4Ever, and NetWorks Web Design.
Article continues below advertisement
Outbrain is a content recommendation engine that directs online readers to related links. The company was founded in 2006 by Galai and Ori Lahav. Outbrain's software enables media outlets like CNN and Slate to direct viewers to similar content, according to The Times of Israel.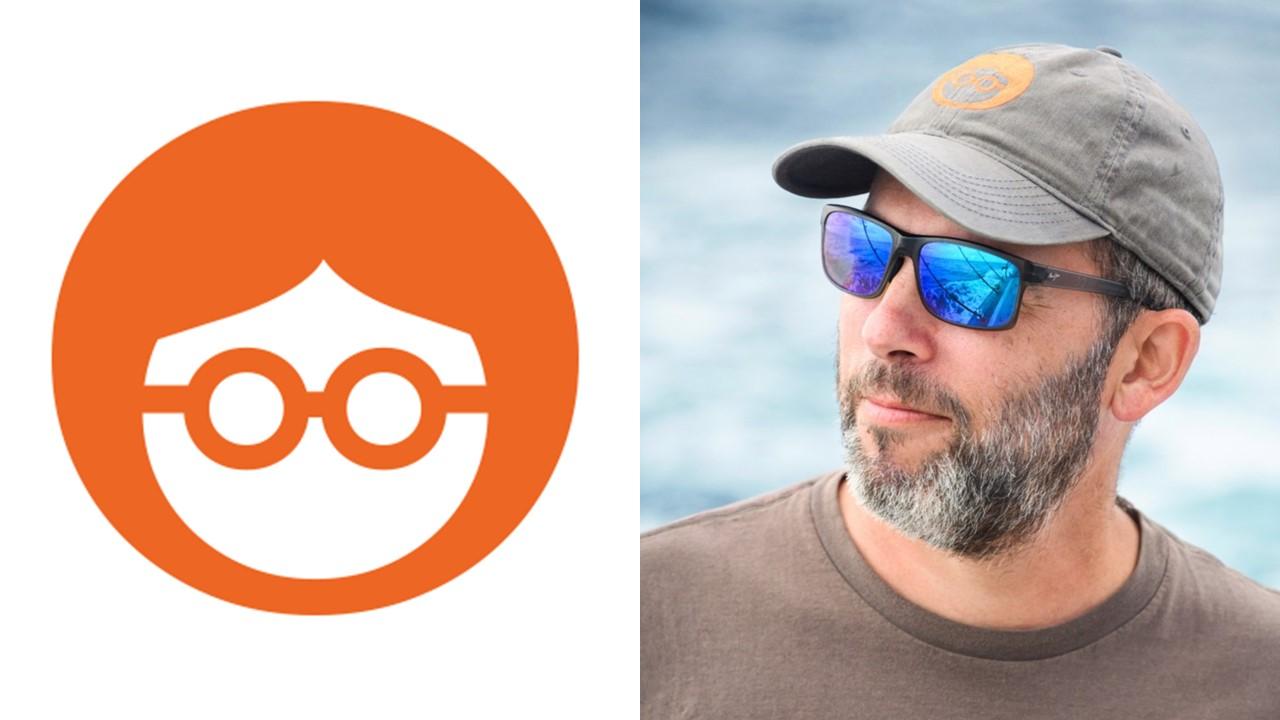 Article continues below advertisement
Outbrain and Taboola Ltd. are two of the largest companies in the content recommendation space. The companies planned a merger, but it fell through in September. The new firm was going to be run by Taboola CEO Adam Singolda.
Galai wrote in a blog post that attempting to combine Taboola and Outbrain was similar to mixing oil and water because the companies were too different, as reported by The Wall Street Journal.
Article continues below advertisement
Taboola and Outbrain pay publishers fixed monthly amounts. They are paid by providers whose content they show. Advertising rates dropped early during the COVID-19 pandemic, which made it difficult for the companies to pay their publishers on time.
Article continues below advertisement
What is Outbrain CEO Yaron Galai's net worth?
Galai has successfully sold his previous companies. Each of the sales led to the next startup in the tech space. Galai's current net worth isn't public knowledge.
Yaron Galai's previous startups
Quigo Inc. was Yaron Galai's most recent startup prior to Outbrain. It provided "performance-based marketing solutions for advertisers and premium publishers," acccording to Outbrain. Ad4Ever developed rich-media advertising web technologies. NetWorks Web Design worked in SEO and web design.
Article continues below advertisement
AOL acquired Galai's Quigo in 2007 for $340 million. Before Quigo, Galai sold two other startups — NetWorks Web Design in the early 2000s and Ad4Ever, which was purchased by Atlas.
Outbrain's mission has been to recreate the feeling of thumbing through a newspaper or magazine and seamlessly lead the reader from one article to the next. The company's goal is to build this sensation in online environments across all kinds of devices and keeps users' trust.
Article continues below advertisement
Galai and Lahav designed a native advertising model that intends to benefit everyone involved.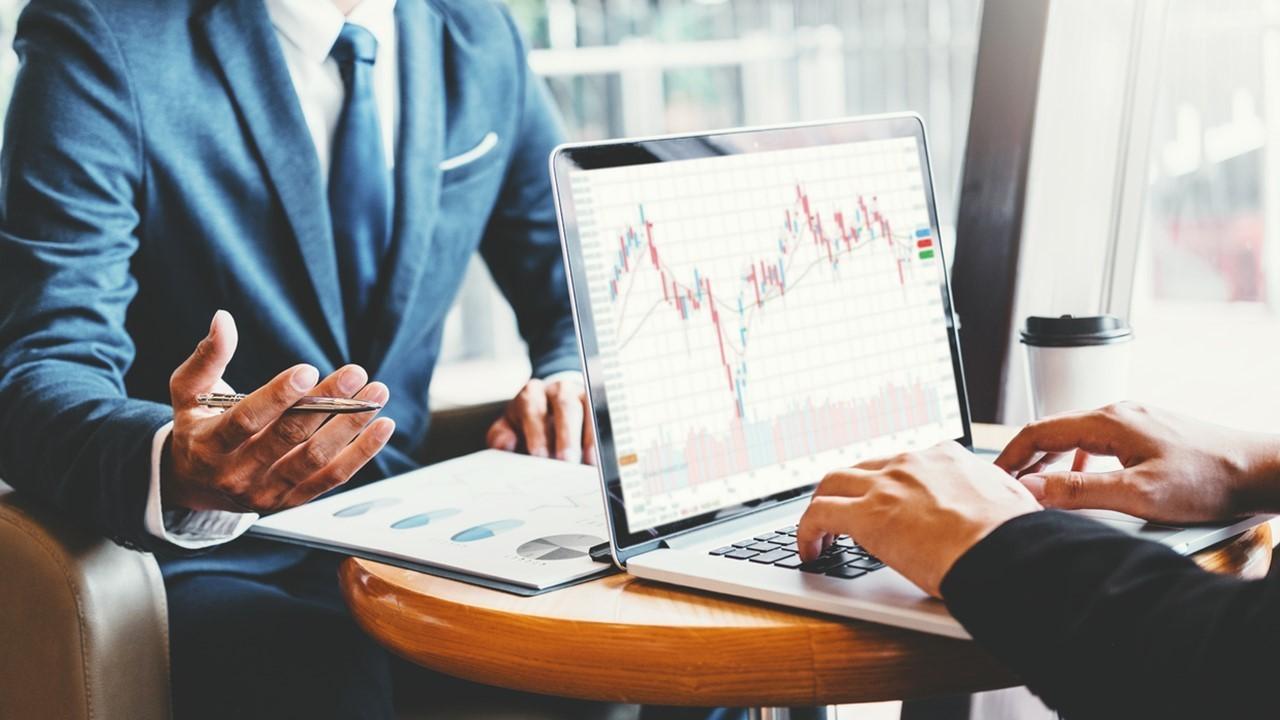 Article continues below advertisement
In 2014, WorldCrunch said that the company serves "the advertisers, who use them to promote products in a more targeted and efficient way; the news websites that enjoy ad revenues without scaring readers away; and the users, who get a website with less noise and more tailored content."
Also in 2014, TheWorldWeekly reported that Outbrain was driving most of its traffic to large, international news outlets rather than viral or entertainment-based websites. Outbrain provided over 190 billion recommendations monthly, which impacted over 560 million users on 100,000 websites.
Article continues below advertisement
"More people are exposed to the leads Galai offers than to the content they search themselves on Google."
Is Yaron Galai married?
Galai has three children, according to Israel21C. His wife is Tali Kurt Galai — a leadership development coach.