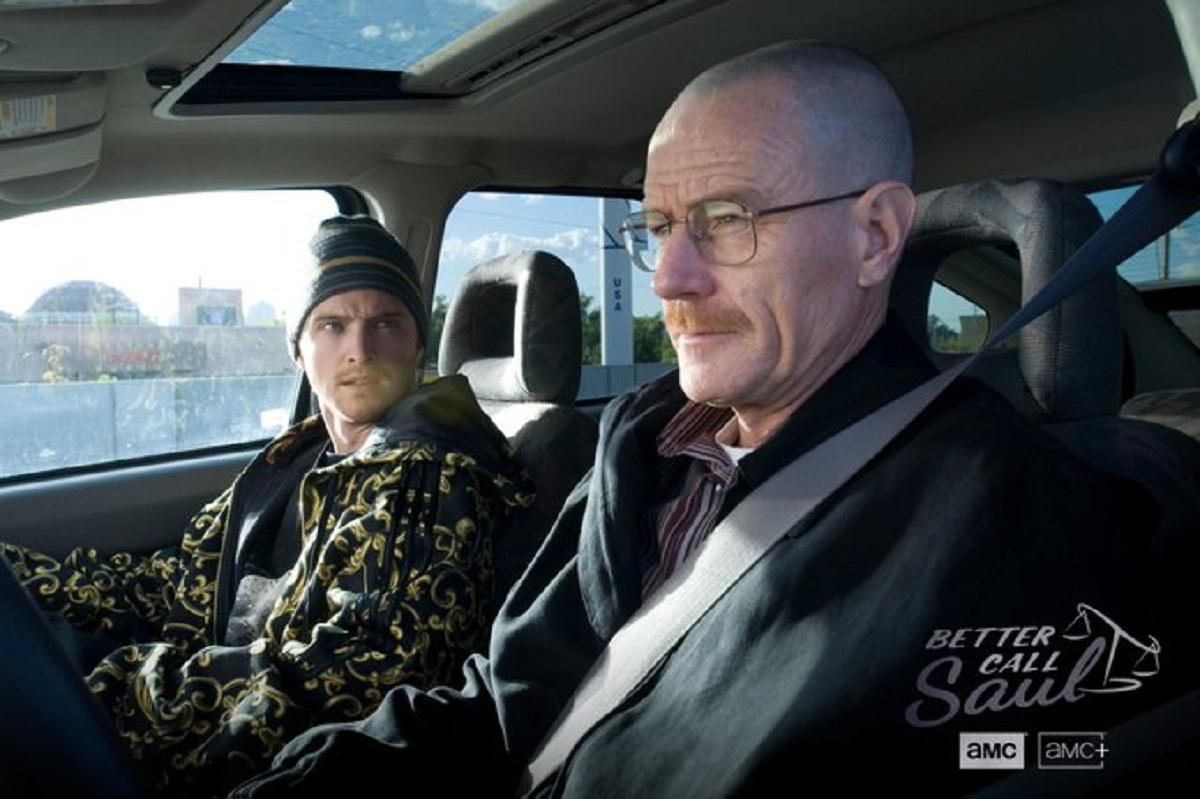 'Breaking Bad' Character Walter White Would Have Made a Fortune
The announcement that Breaking Bad star characters Walter White and Jesse Pinkman would be appearing in the final season of Better Call Saul has fans excited. Manu want to know how much money White made in Breaking Bad.
Article continues below advertisement
In the crime drama television series, Bryan Cranston played Walter White ("Walt"), and Aaron Paul played Jesse Pinkman. Aided by attorney Saul Goodman, the characters made huge amounts of money in the illegal drug trade.
The Better Call Saul series, a spinoff of the Breaking Bad series, is focused on Walt's lawyer, Saul Goodman (played by Bob Odenkirk). Breaking Bad drama was written by Vince Gilligan, and Better Call Saul is the work of Gilligan and Peter Gould.
Article continues below advertisement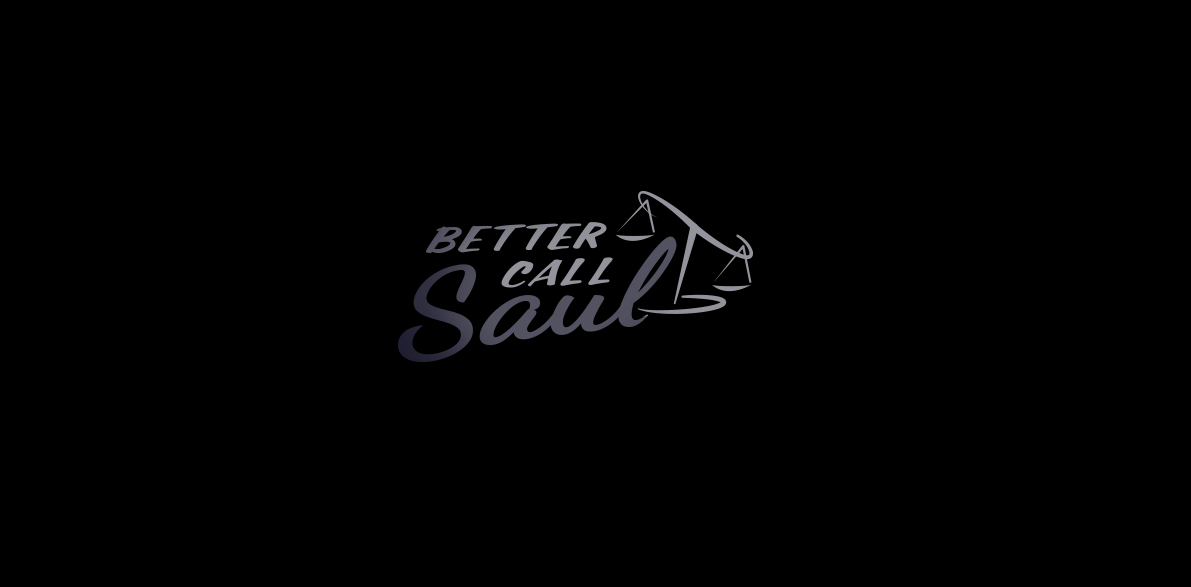 Walt and Jesse's appearance in 'Better Call Saul'
Walt and Jesse's appearance on Better Call Saul is something that Gilligan and Gould had avoided as they worked on the series. But at an event in Los Angeles in April, Gould confirmed that the characters will finally appear in the Breaking Bad prequel.
Article continues below advertisement
After Gould confirmed the appearance, Gilligan added that it would be a shame to end the series without bringing back fan favorites Walt and Jesse. Considering that Better Call Saul is a prequel, though, and Cranston and Paul have advanced in age since the days of Breaking Bad, fans have wondered how the characters will be included.
Article continues below advertisement
Chemistry teacher and former student run an illegal meth business in 'Breaking Bad'
In Breaking Bad, Walt is a chemist who attended the California Institute of Technology and co-founded a startup, Gray Matter. After leaving the business and selling his stake to his partners for $5,000, he found a job as a chemistry teacher in New Mexico. While on the teaching job, Walt was diagnosed with an advanced lung cancer.
Walt regretted his decision to sell his stake in Gray Matter. The startup made a fortune soon after he left, with much of the benefit coming from Walt's research work.
Article continues below advertisement
Fearing that his teaching job won't make him enough money to secure the financial future of his family, Walt teamed up with Jesse, a former student, to make and sell methamphetamines (meth). This put Walt and Jesse in great danger, and throughout the series, they faced off with competitors and law enforcement agents.
How much money did Walter White make in 'Breaking Bad'?
Walt is estimated to have made more than $80 million from his illicit meth business in less than a year. He used the money, stored in barrels buried in a desert, to pay for his cancer treatment and a variety of other big-ticket expenditures.