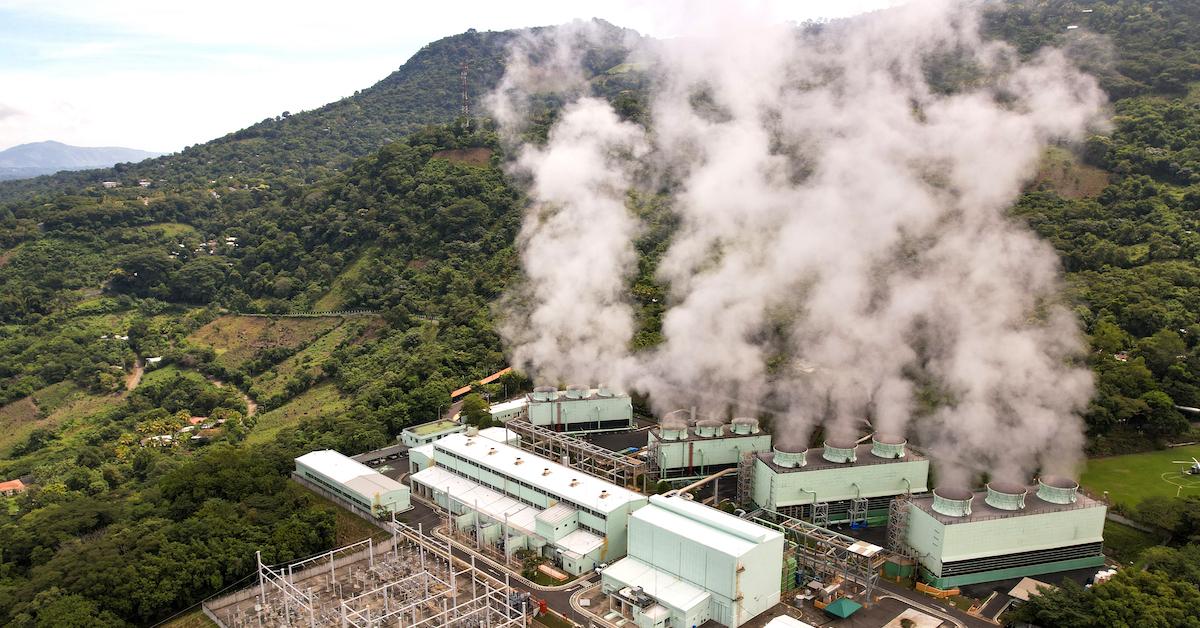 NFTs Aren't Harmless — Putting NFT Energy Into Perspective
NFTs have taken the crypto world by storm since they were introduced. People make NFTs out of just about anything. Currently, the most popular type of NFT is NFT art. The art generates a carbon footprint. So, how much energy does one NFT use?
Article continues below advertisement
Article continues below advertisement
Most people think that there isn't any harm in NFTs because it's just people exchanging art, right? Well, not necessarily. The damage from NFTs might be invisible to some people because it's energy-related.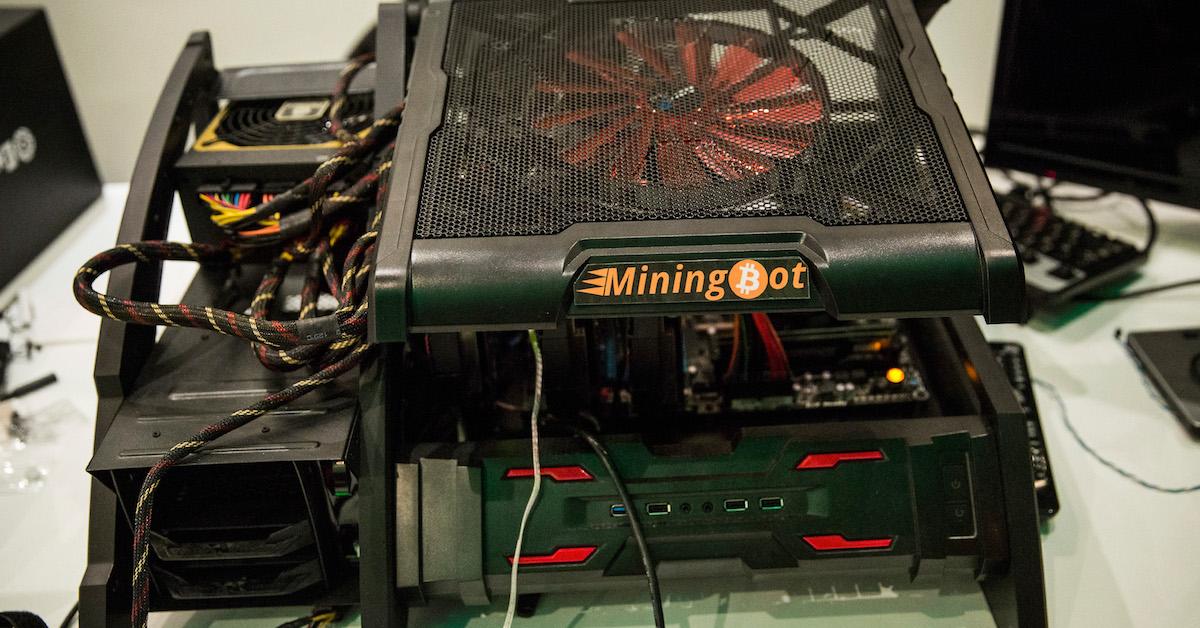 Article continues below advertisement
How does an NFT use energy?
One reason why NFTs use so much energy is the PoW (proof-of-work) algorithm in place on the Ethereum blockchain. The PoW algorithm works by having miners compete with other miners to solve complex problems and complete the algorithm. According to OpenSea, "Miners are decentralized computers that use their computing power to process and confirm transactions. In Ethereum, new transactions get added in blocks every 15 seconds."
When a miner completes the problems, they can "verify the tokenization of the NFT." The first miner to complete this process gets the commission for their work and the others don't. NFT enthusiasts might recognize this process in the form of a gas fee. According to Ethereum, a gas fee is the amount of energy needed to complete transactions on Ethereum's network.
Article continues below advertisement
Article continues below advertisement
It's important to put the energy consumption into perspective.
According to the U.K. Renewable Energy Hub, the Ethereum platform uses 48.14 kilowatt-hours of energy for every transaction. In 2020, more than 75 percent of crypto mining occurred in China, which caused high greenhouse gas emissions.
The energy usage to make an NFT breaks down in the following ways:
Minting: 142 kWh, 83 KgCO2

Bids: 41 kWh, 24 KgCO2

Cancel bid: 12 kWh, 7 KgCO2

Sale: 87 kWh, 51 KgCo2

Transfer of ownership: 52 kWh, 30 KgCO2
Article continues below advertisement
The total amount of energy listed above has a carbon footprint that's equal to energy consumption for a month for an EU resident. The emissions are equal to flying for 2 hours or driving for 1,000km, using a laptop for 3 years, or using a desktop computer for 10 months. Also, one NFT transaction uses as much energy as an average household in one day or a refrigerator operating for a month.
Article continues below advertisement
Article continues below advertisement
Among NFT transactions, selling two tokens uses 175 MWh of power, which is equal to a U.S. household's gas emission for 21 years. NFT art statistics show that out of 600+ artists involved with SuperRare, 2 out of 3 (67 percent) have numerous NFTs with a footprint equaling over 1 tonne of CO2. Meanwhile, 58 percent of these artists have NFTs of over 10 tonnes of CO2.
This is equal to 12 transatlantic flights or a resident of the EU consuming energy for 5 years. The average NFT artist has these energy use equivalents—flying for 57 hours, laptop usage for 83 years, and using a desktop for 23 years. Needless to say, NFTs use a lot of energy.