Women Can Earn Substantial Money Through Egg Donation or Surrogacy
Egg donation and surrogacy are often advertised as having high compensation for very little effort, but they're significant commitments and not an easy way to make money.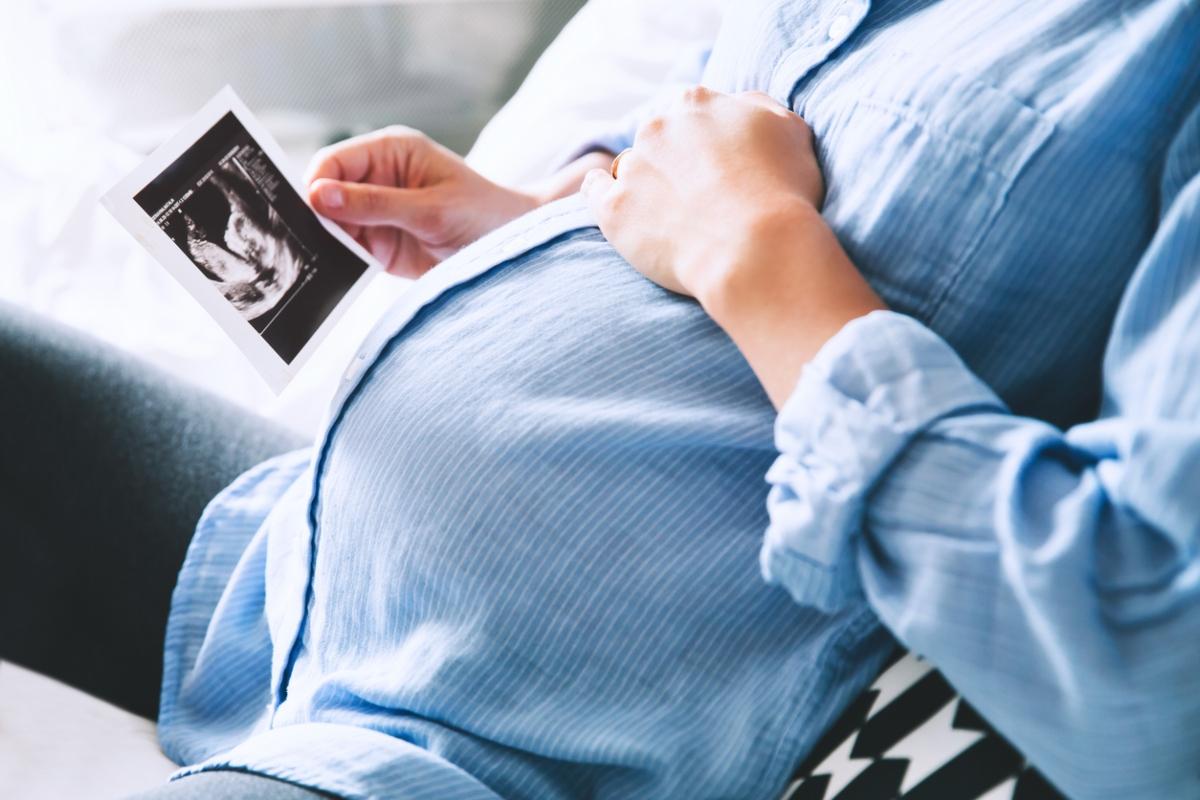 One of the stranger ways to make money, yet potentially most meaningful, is through donating eggs to help someone else become a parent. For a young woman who is fertile, egg donation may be a way to earn extra money to fund her future, but is it worth the pay? Some women also choose surrogacy. How much can you make for egg donation or surrogacy?
Article continues below advertisement
Article continues below advertisement
According to some egg banks in the U.S., the average compensation for egg donation is between $5,000 and $10,000 per cycle. However, a 2016 class-action lawsuit eliminated a cap on egg donation compensation, resulting in the potential of earning much more than $10,000 in exchange for the time, energy, travel, medical expenses, and other costs.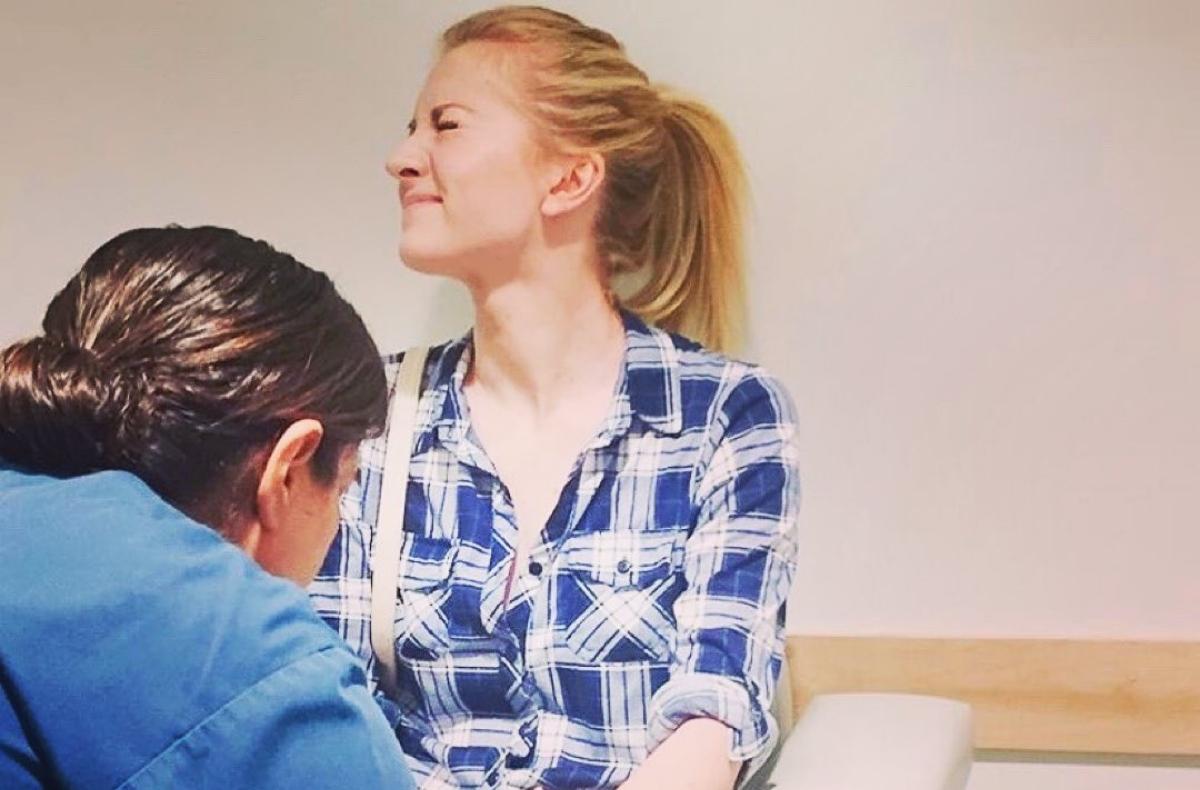 Article continues below advertisement
Egg donors can earn $10,000 or more for the process.
Egg Donor America states that its payment for egg donors is usually $5,000–$10,000 per donation cycle. Another agency, Bright Expectations Agency, says its minimum is $8,000. However, it's also possible for egg donors to earn much more, depending on their characteristics, the number of cycles, and the prospective parents.
Some agencies advertise fees of up to $50,000 or more, but often that's actually the payment for multiple cycles of donation, which you would learn during a consultation with the agency.
Article continues below advertisement
Article continues below advertisement
The Society for Ethics for Egg Donation and Surrogacy (SEEDS) states guidelines for how agencies can advertise egg donation programs. For example, payment shouldn't be the dominant aspect of advertisements. However, it makes sense that most prospective egg donors are in it for the money.
Egg donors can expect to receive at least $5,000–$10,000 for a donation, in addition to travel expenses, insurance, attorney fees, and other related expenses. Fees can go higher, thanks to the 2016 lawsuit that removed the $10,000 cap on compensation for egg donation.
Article continues below advertisement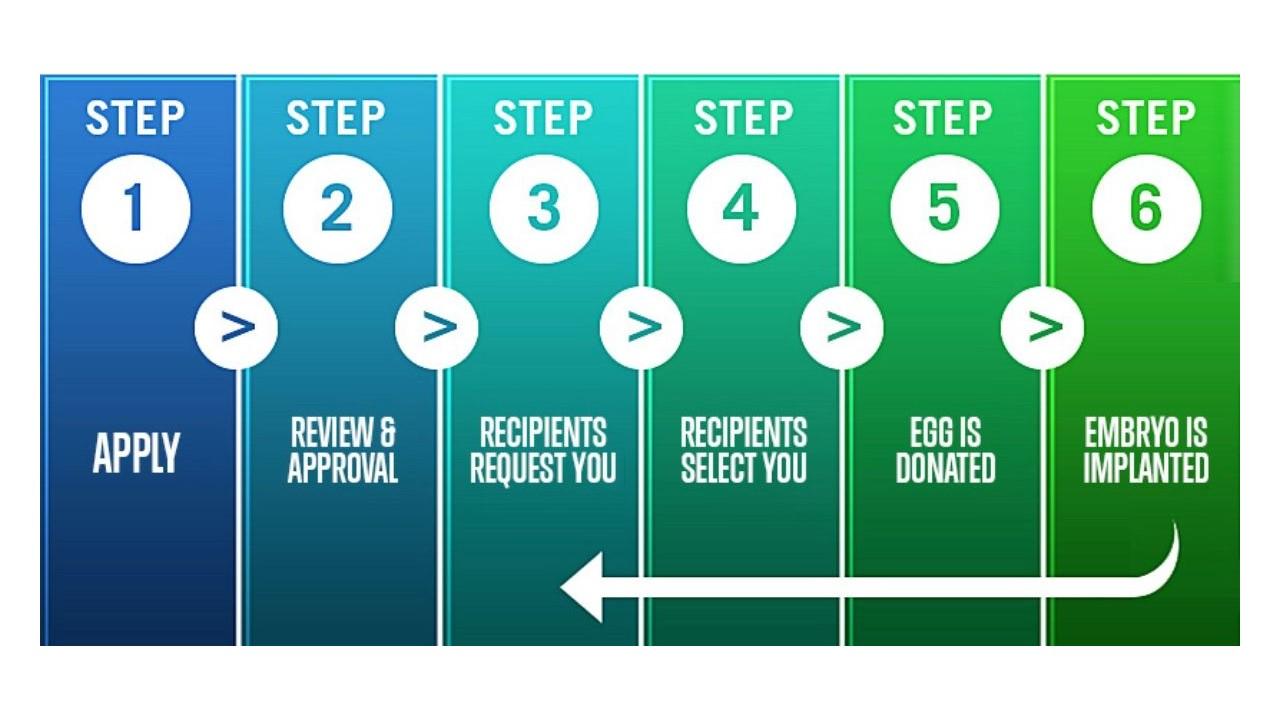 Article continues below advertisement
Some agencies also may offer benefits such as the chance to freeze your own eggs, perhaps after a minimum number of donation cycles. Fertility testing and analysis may be included as well.
Article continues below advertisement
Surrogacy pays more than egg donation.
Compared to being an egg donor, becoming a surrogate mother (carrying a pregnancy and giving birth to a child for someone else) pays much higher rates. Surrogates can earn upwards of $50,000 in the U.S. They commit a full year or more of their life to the process, including recovering from childbirth.
One agency, ConceiveAbilities, states that its minimum base pay for surrogates is $44,000, but that it's also offering an additional $7,500 in base pay temporarily. Repeat surrogates may be able to make more money.
Article continues below advertisement
Article continues below advertisement
Different agencies pay different amounts, but it's likely that most agencies connecting prospective parents with surrogate parents offer similar base compensation.
West Coast Surrogacy pays $55,000 in base pay for California surrogates, and $50,000 for surrogates in all other states. Factors such as whether a C-section is required will increase compensation, and surrogates also have all of their medical expenses paid and may be compensated for lost wages due to time off.
Egg donors and surrogates should carefully research the requirements and compensation before committing.
Both egg donation and surrogacy require significant time and energy from the donor or surrogate. Medical appointments, time off work, and disruptions to life are part of the process. Although the physical risks are somewhat minimal, be sure that the compensation is sufficient and that you understand what's required of you before signing an agreement.