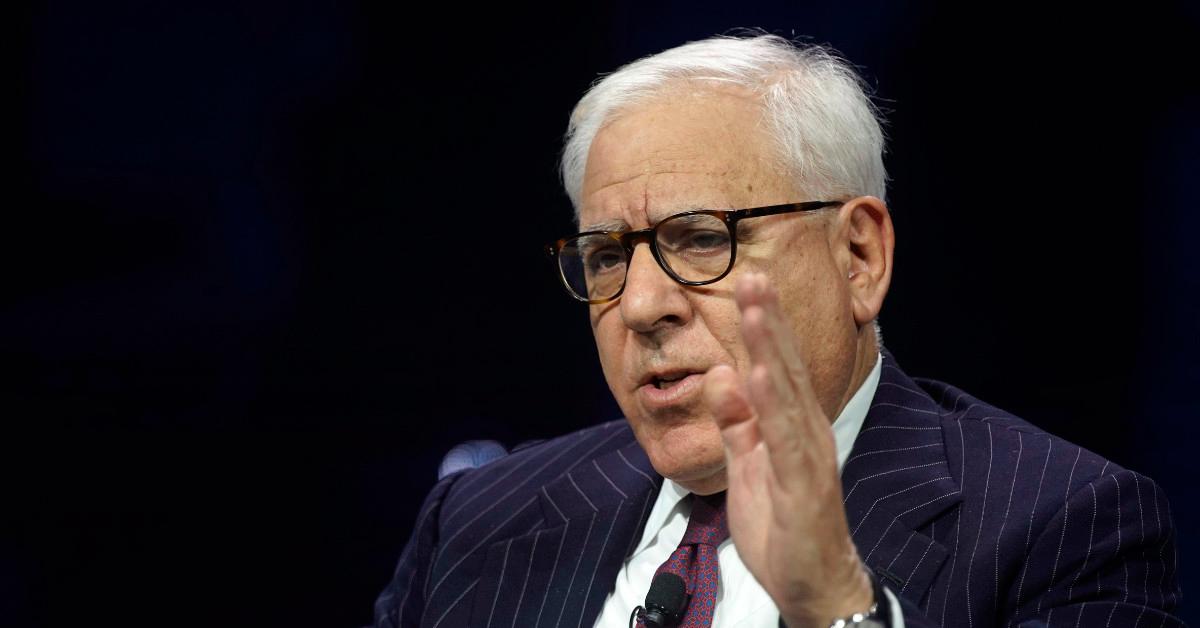 Carlyle Co-Founder David Rubenstein Knows Private Equity Firms Are "Not Beloved"
Article continues below advertisement
David Rubenstein
Co-founder and non-executive co-chairman, Carlyle Group
David Rubenstein co-founded Carlyle Group in 1987 and now serves as the private equity firm's non-executive co-chairman.
Birthdate: August 11, 1949
Birthplace: Baltimore, Md.
Education: Duke University, University of Chicago Law School
Spouse: Alice Rubenstein (m. 1983, div. 2017)
Children: 3
In a 2020 interview with The New York Times, Rubenstein says he grew up "relatively poor," the son of a mailman and a stay-at-home mom in a low-income row house in Baltimore. But even when he was "at the bottom of the totem pole," he "believed in the American dream," he said.
"I believed that if you work hard, you can maybe get somewhere," the billionaire explained. "Today, many people at the bottom do not see there's any social mobility for them. They don't think they can rise to the top."
Article continues below advertisement
Rubenstein went from lawyer to Carter staffer to Carlyle co-founder.
According to the bio on his website, Rubenstein graduated magna cum laude from Duke University and then attended University of Chicago Law School, where edited the Law Review.
After graduating from the latter school, Rubenstein joined the practice of Paul, Weiss, Rifkind, Wharton & Garrison in New York City in 1973. Then, in 1975, he became Chief Counsel to the U.S. Senate Judiciary Committee's Subcommittee on Constitutional Amendments.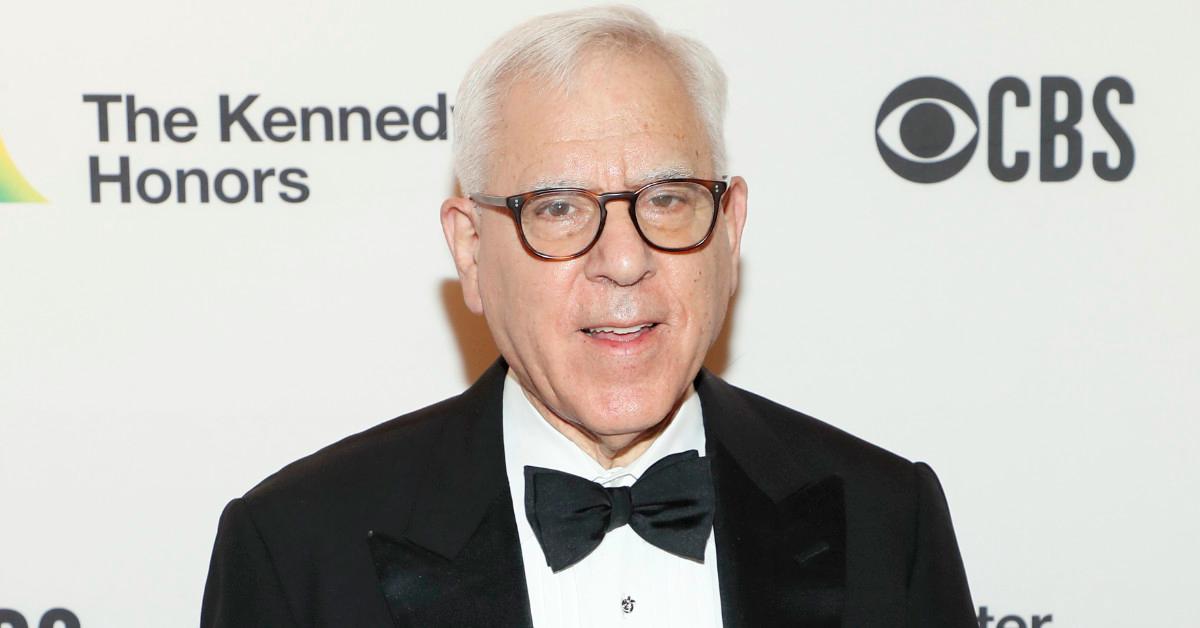 Article continues below advertisement
From 1977 to 1981, Rubenstein worked for then-President Jimmy Carter as the Deputy Assistant to the President for Domestic Policy.
Following that appointment, he joined the Washington D.C. law firm now known as Pillsbury Winthrop Shaw Pittman.
Rubenstein co-founded Carlyle Group in 1987. He told The New York Times in 2020 that he was inspired to co-found Carlyle Group after reading that Bill Simon made $80 million on a $1 million investment through a leveraged buyout of Gibson Greeting Cards.
"And then I read an entrepreneur will start his or her first company between the age of 28 and 37. And after 37, just like a woman's biological time clock goes down, your chance of reproducing goes down, your chance of starting a company after 37 goes down," Rubenstein added. "So I said, 'Oh, if I'm going to do it, I better do it now.' Then obviously, as we built the firm, the money came along, and then you have to figure out what to do with the money."
Article continues below advertisement
David Rubenstein has a net worth near $4 billion.
Forbes reported that Rubenstein's net worth was $3.8 billion as of Friday, May 6, which ranks him 760th on the magazine's Real-Time Billionaires list.
Rubenstein acknowledged the wealth gap and the corresponding "resentment factor" in his Times interview. "I believe that the system today is not as fair as it should be for people at the bottom," he said. "There's income inequality, and there's also a lack of social mobility."
Rubenstein, who's been performing what he calls "patriotic philanthropy" in recent years, also acknowledged that private equity firms are "not beloved."
"Particularly because the product that they create is often invisible to people," he said. "People say, 'All you're doing is shuffling paper around, and you're borrowing money, and you're not paying enough taxes.' So, yeah, I can see why people don't love us."