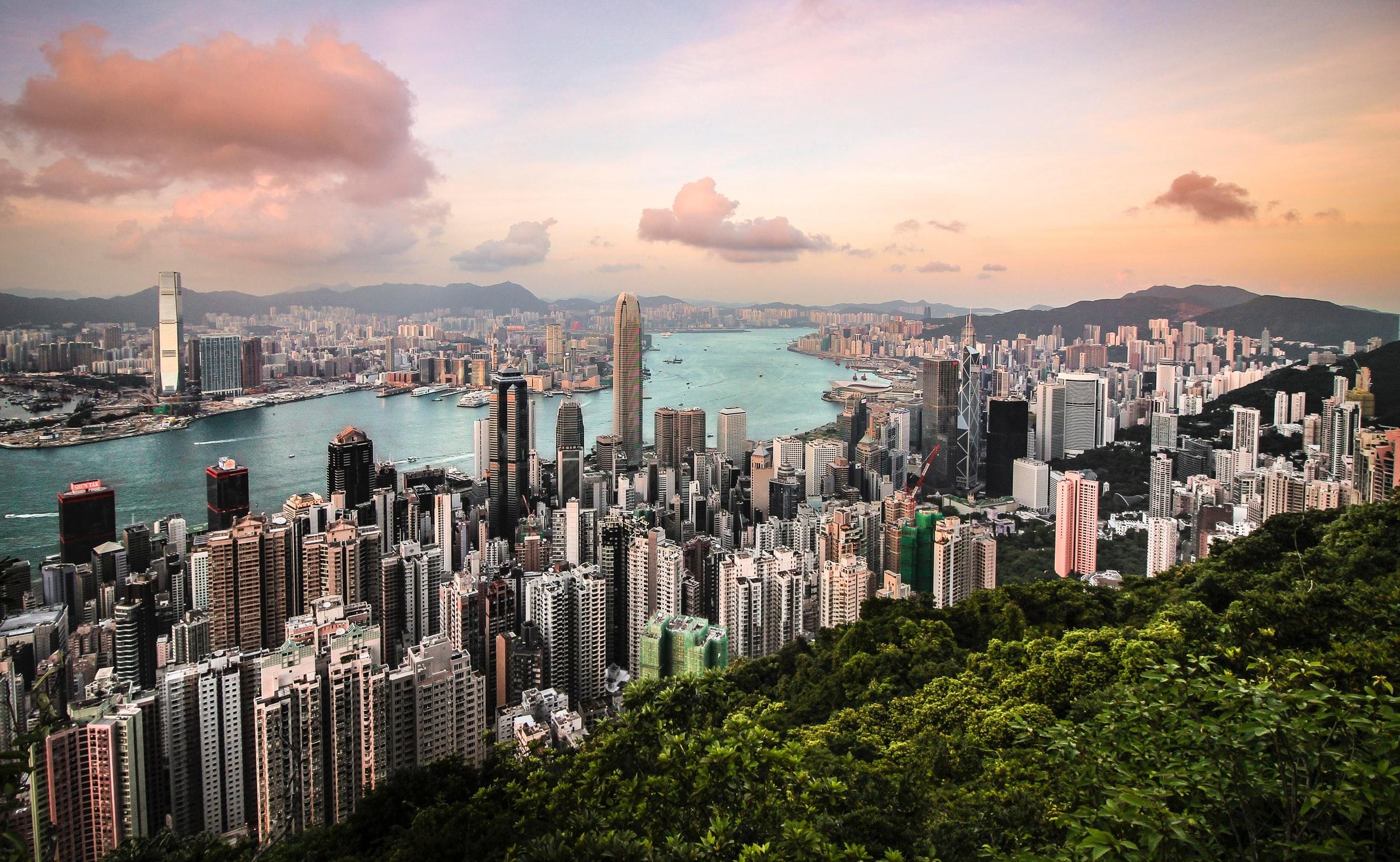 Hong Kong to Ban Retail Crypto Trading—What It Means
In another blow to the cryptocurrency market, on May 21, Hong Kong's Financial Services and the Treasury Bureau (FSTB) announced that it's moving to restrict crypto trading to professional investors only. The news follows months of speculation about whether the Hong Kong government would ban cryptocurrencies altogether. While it doesn't look like an all-out ban, the measure will make it more challenging to buy and sell cryptocurrencies.
Article continues below advertisement
If turned into law, the proposal limits crypto trading to professional investors with 8 million Hong Kong dollars (about $1 million) in their investment portfolio.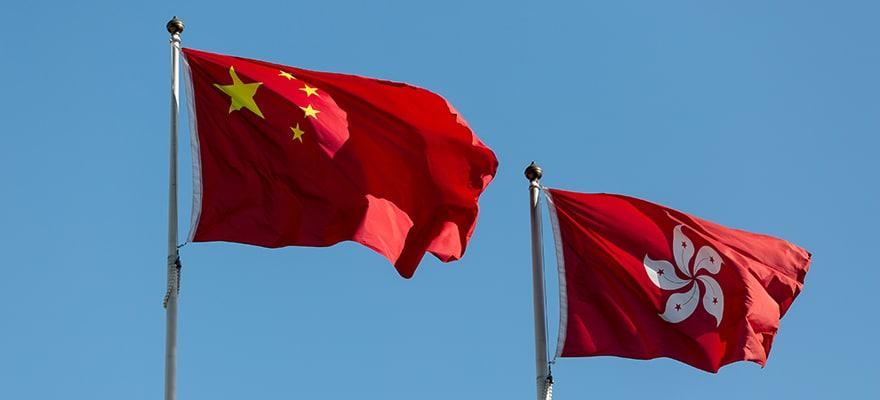 Article continues below advertisement
The forthcoming ban comes at a time when cryptocurrencies are reeling from weeks of lackluster performances. Tesla CEO Elon Musk announced on May 12 that the automaker won't accept Bitcoin as payment for its electric vehicles anymore. Then it was announced that the hacker behind the Colonial Pipeline ransomware attack had received millions in Bitcoin as payment.
Crypto trading will be reserved for the top percent of Hong Kong's population.
Hong Kong's crackdown on cryptocurrencies is aimed at the cryptocurrency exchanges operating in the city. Exchanges will have to be licensed by the city's market regulator. Also, the law will limit the exchanges to only do business with investors with asset portfolios over $1 million.
Article continues below advertisement
The threshold for participating in the crypto exchanges will likely exclude 93 percent of Hong Kong's population. This would create an exclusive investment class of the city's elite. While cryptocurrencies are an extremely volatile investment vehicle, industry advocates don't think that it's up to governments to decide who can participate and who can't.
Article continues below advertisement
Global Digital Finance told the South China Morning Post that the proposal will likely force retail traders to utilize the unregulated crypto exchanges. Global Digital Finance represents cryptocurrency exchanges like BitMEX, Huobi, Coinbase, and OKCoin, and has been leading efforts to oppose the pending regulation.
More governments might regulate cryptocurrencies.
Governments and financial regulators have been assessing whether and how they should regulate cryptocurrencies. At the forefront of the conversations are investor protections and preventing money laundering.
Article continues below advertisement
So far, the U.S. has only ramped up the IRS's funding to sniff out any nefarious crypto activity. The proposals only extend to trades that are larger than $10,000, which can be circumnavigated.
Article continues below advertisement
China was the first country to take a stance towards cryptocurrencies. The country banned all crypto-related transactions—deeming them illegal and even setting up a hotline to disclose information. India is also expected to ban cryptocurrency trading within its jurisdiction.
Thailand proposed similar rules as Hong Kong, excluding a sizable portion of its population from crypto markets. However, public backlash forced Thailand's government to withdraw its proposal.
Singapore has taken a similar approach to Hong Kong by requiring crypto exchanges to be licensed but it allows retail services regardless of their investment portfolio size.