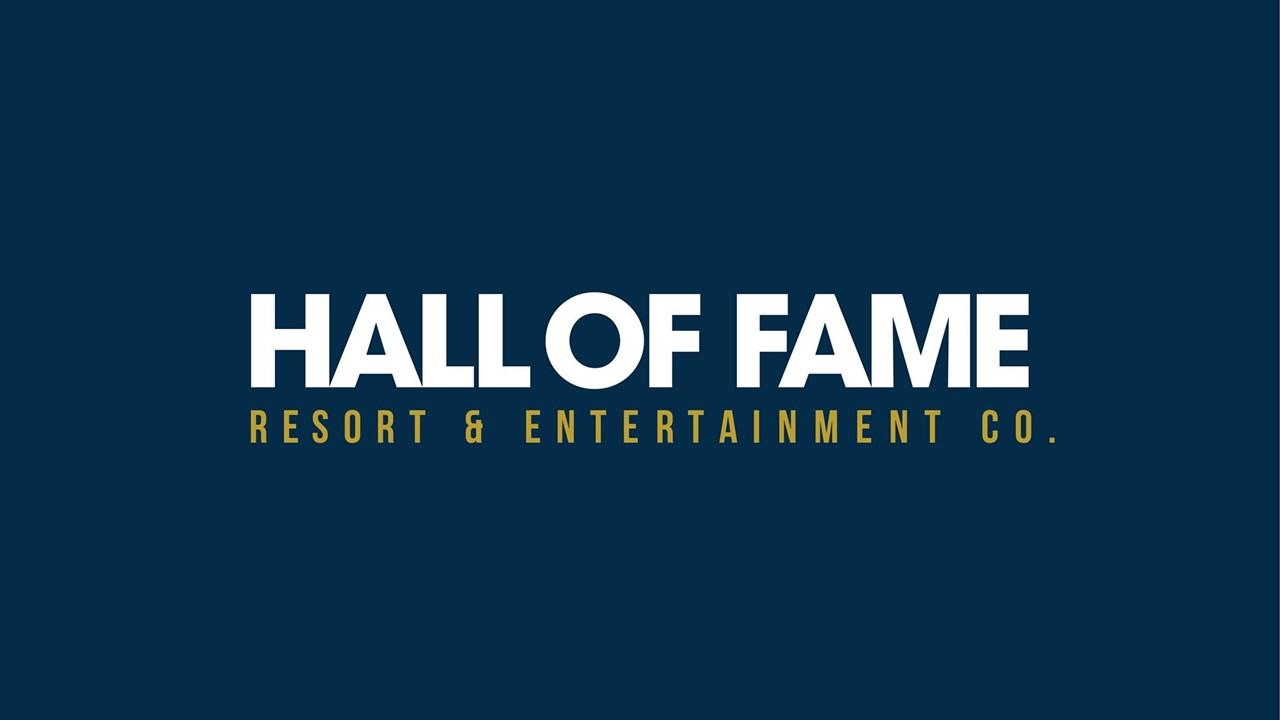 HOFV Stock Skyrockets on Deal with WaV and SI Studios
Article continues below advertisement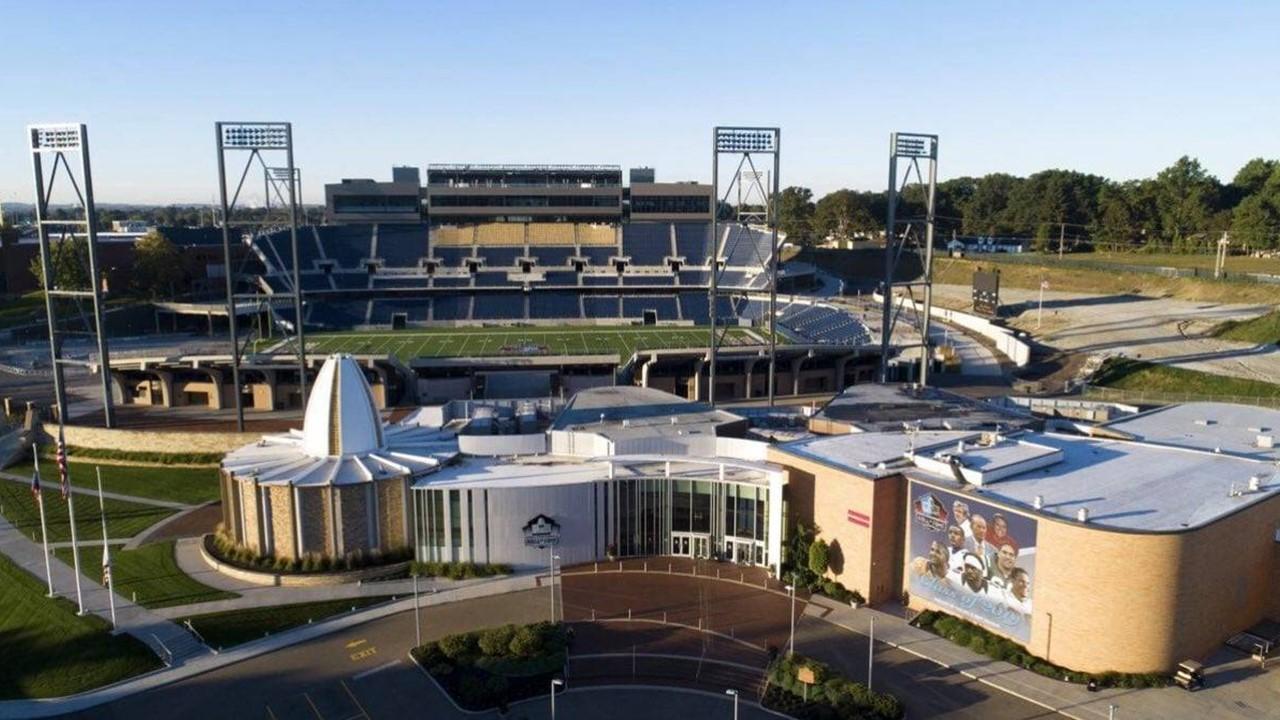 Hall of Fame resort stock news
Hall of Fame Resort & Entertainment Company, or HOFV, is a leading sports, resort, and entertainment company headquartered in Canton, Ohio. The company was established in 2020 as a result of a partnership between the Pro Football Hall of Fame and Industrial Realty Group. The company is looking to capitalize on its unique partnership with the most dominant professional sports brand in the country. HOFV expects to achieve revenues of $150 million by 2026.
Article continues below advertisement
On Nov. 4, HOFV announced that it has "signed a media partnership agreement with WaV and Sports Illustrated Studios to produce an exclusive, original docuseries centered on the NFL Alumni Academy, the NFL Alumni Association's player development program." The company expects the partnership to help it deliver its business goals as it creates exciting and original content for its media division. However, the company still doesn't have a distribution partner for the proposed content.
Along with the deal, HOFV also announced its quarterly earnings and other company updates. The news from earnings wasn't as exciting. HOFV's quarterly earnings fell by 22 percent year-over-year to $1.7 million.
Article continues below advertisement
Hall of Fame Resort and Sports Illustrated Studios
SI (Sports Illustrated) Studios was formed in May 2020 as a joint venture between Authentic Brands Group and David Glasser's 101 Studios. As the demand for sports-themed films and TV series rose, both of the JV partners came up with SI Studios. Glasser said, "Sports Illustrated has covered every major story in sports since the 1950s and, before the Internet, they were often the only publication covering the most famous and memorable stories in depth." The deal between HOFV and SI Studios should help HOFV monetize its media segment to an extent.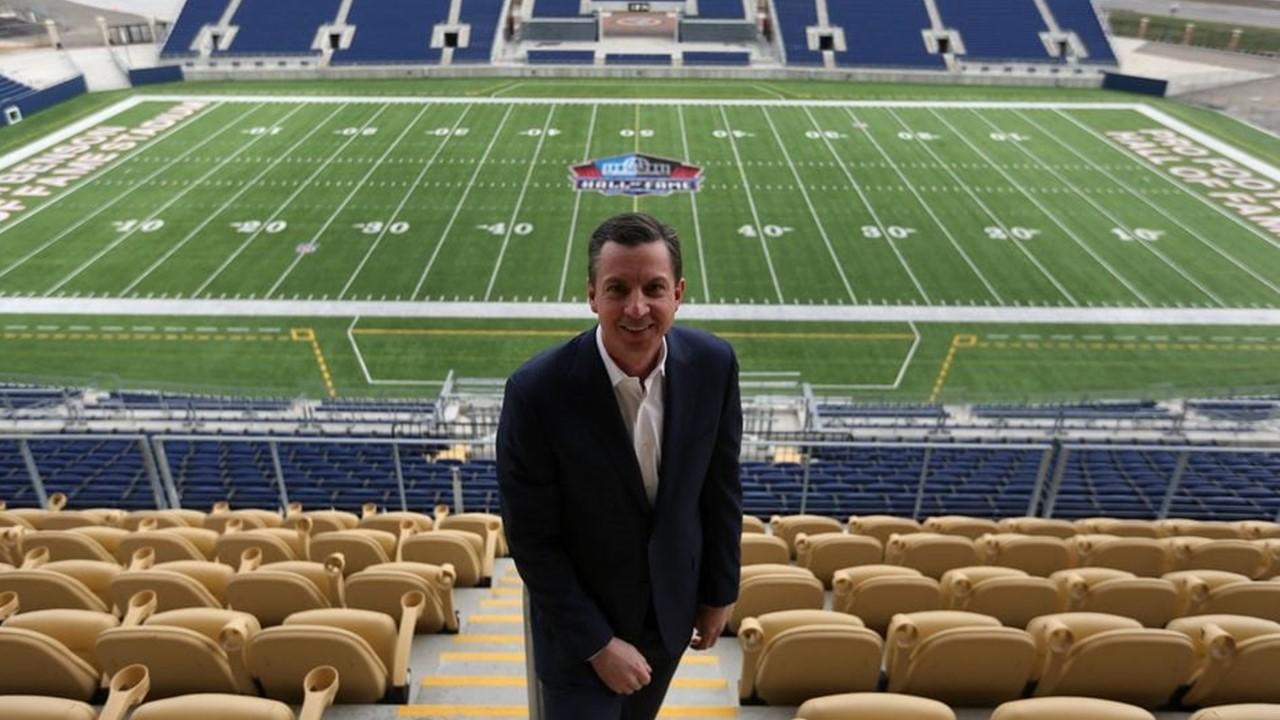 Article continues below advertisement
HOFV's stock price today
After the announcement of HOFV's deal with SI Studios, HOFV stock surged with heavy volumes. The stock price closed higher by 80 percent at $3.41 on Nov. 5. In pre-market trading at 7:42 a.m. ET on Nov. 6, HOFV's stock price was trading down by 14.7 percent at $2.9.
HOFV became public in July through a SPAC deal. Since then, the stock price movement hasn't been impressive. Before the surge on Nov. 5, HOFV's stock price had dropped by 82 percent since its public debut.
Article continues below advertisement
HOFV's stock forecast
Currently, no analysts cover HOFV stock. HOFV has a unique opportunity as a sports-focused company that also has multiple points to monetize including media, waterpark, hotels, and football stadiums. The recent deal with SI Studios restores some faith in the management regarding their future vision for the company.
However, there's still a lot that the company needs to prove. First, even for this deal, it needs to announce a distribution partner. HOFV also needs to show that it has enough money to complete the Phase II construction. Until HOFV can do this, the stock will remain more or less speculative.