Why DraftKings Is Short Seller Hindenburg Research's Next Target
Short seller Hindenburg Research has a bone to pick with DraftKings, but is it legitimate? Why is DraftKings a target?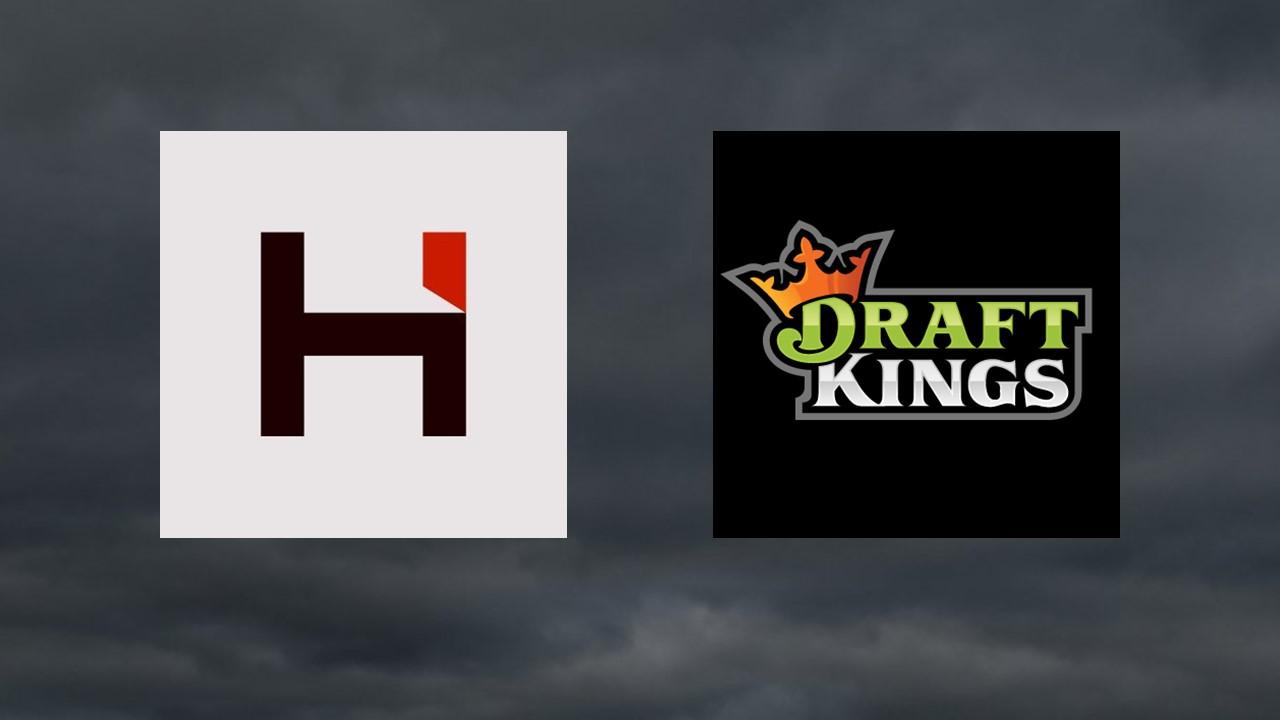 This week, Lordstown Motors executives resigned amid the fallout after a Hindenburg Research report. The same research organization, which just so happens to be a short-selling firm, has now targeted sports betting platform DraftKings.
Article continues below advertisement
Article continues below advertisement
While the short seller maintains an inherently biased position, that doesn't necessarily mean there isn't truth to the allegations.
What the Hindenburg report says about DraftKings
According to Hindenburg, DraftKings is involved with a bad apple. DraftKings went public in a SPAC in 2020. The reverse merger involved three parties, including DraftKings, a blank-check firm, and a company called SBTech.
Article continues below advertisement
SBTech is reportedly involved with "black-market gaming, money laundering, and organized crime."
Hindenburg said, "We estimate that roughly 50 percent of SBTech's revenue continues to come from markets where gambling is banned." Reportedly, Hindenburg got its information from a combination of DraftKings' SEC filings, conversations with former employees, and supporting documents.
Article continues below advertisement
Article continues below advertisement
Highlighting Hindenburg's stake in the matter
Hindenburg Research opens short positions on companies that it thinks are committing fraudulent or black-hat corporate activities. In other words, Hindenburg profits when the stock falls. The short seller publishes investigative reports to spread the news far and wide. This is right in line with Hindenburg's motive of decreasing the stock's value, which increases its short position.
That isn't to say that the short seller is publishing libel. Hindenburg reports have been fact-checked. There's a foundation to the claims, but the facts can be exaggerated to benefit Hindenburg's position. The short seller writes, "After extensive research, we have taken a short position in shares of DraftKings."
Article continues below advertisement
How accurate are the DraftKing claims from Hindenburg Research?
Taking a look at Hindenburg's latest report, some of the data is outdated. It claims that DraftKings gets 25 percent of its revenue from SBTech. This was the case in early 2020 when DraftKings was fresh out of the SPAC merger. Now, SBTech only accounts for about 10 percent of the revenue.
Article continues below advertisement
Why is this meaningful? It's important to look deeper into a short seller's claims to avoid making trades based on emotions.
Article continues below advertisement
According to Daniel Adam, a senior analyst for Loop Capital Markets, the claims are inflated and have nothing to do with DraftKings. "I can't comment intelligently as to whether or not these allegations that were made relating to business dealings that occurred five and 10 years ago at SBTech are actually true, but the reality is—fast-forward to today—that that piece of the business is pretty irrelevant in the grand scheme of things for DraftKings," he says.
How DraftKings (DKNG) stock is responding to the Hindenburg report
DraftKings (NASDAQ:DKNG) stock is up nearly 3 percent on June 16 after suffering an 11.38 percent correction in pre-market trading on June 15. Investors don't seem too spooked by the published report. The stock will likely recover as long as additional information doesn't come to light.
Hindenburg reports definitely have sway, as evidenced recently by Nikola and Clover Health. However, retail investors' dismay for short sellers might outweigh many of these investigations, DraftKings included.