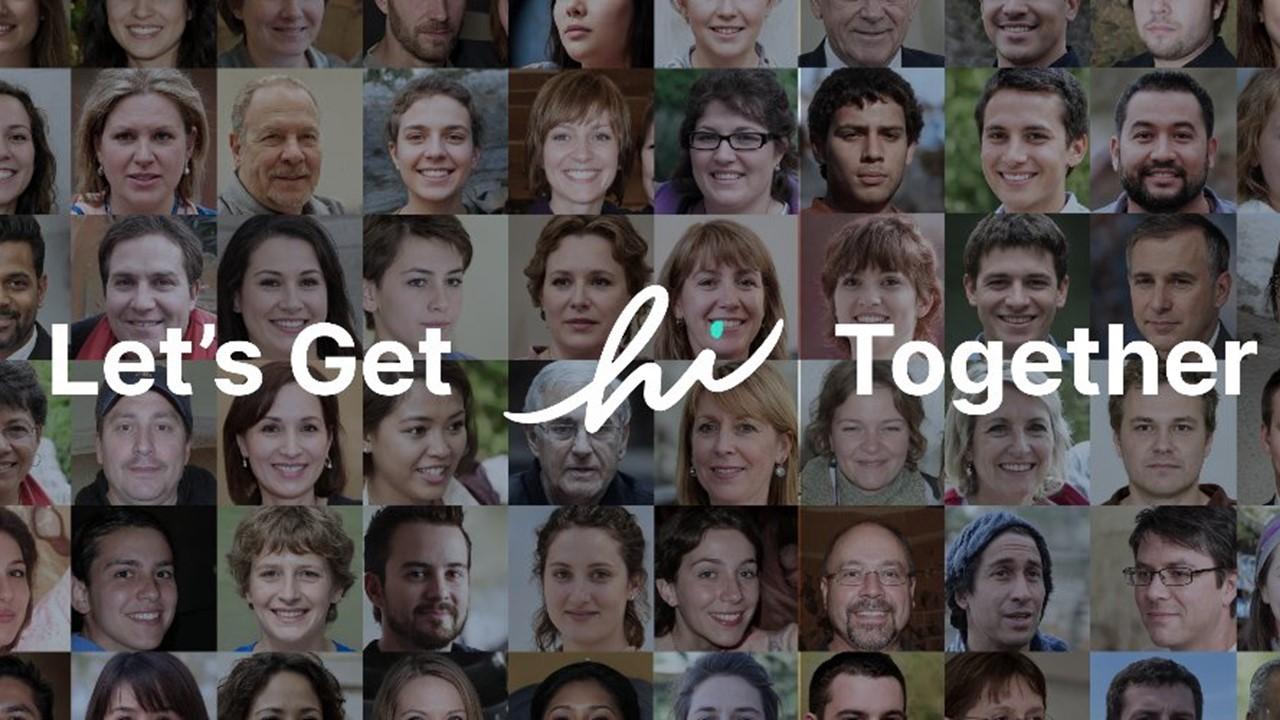 On the Road Towards Mass Adoption, hi Platform Launches hi Dollar (HI)
We are at the cusp of a new frontier that's getting wider as more companies, institutions, and organizations leverage technology to build services that are community-driven. As the world's first universal cross-ecosystem mobile payment and financial services platform, hi is paving the way for mass adoption with its native token, hi Dollar (HI).
Article continues below advertisement
Not requiring a formal mobile application download, hi is utilizing social media platforms like to make the platform more universally accessible. Users will be able to connect their accounts through Telegram, which only requires a phone number. If a user wants to send or receive funds, there will be a know-your-customer verification that they will need to be completed first.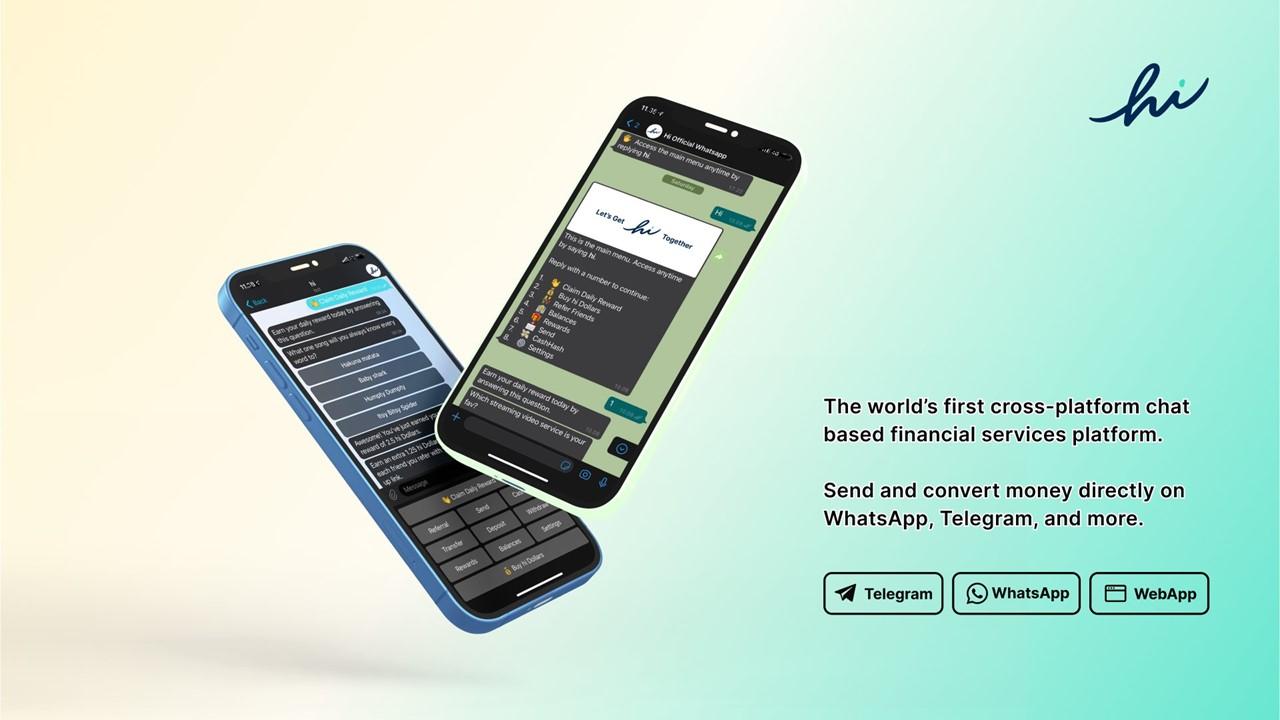 Article continues below advertisement
What is hi and what can investors do with hi Dollar?
Built on the blockchain and on the Ethereum network, hi is developing the world's most scalable and inclusive technologies for the future of money, identity, and the internet. As a mobile service with no mobile application to download, hi is designed to be interoperable among all internet players. As long as you have Telegram or one of the other social media platforms it plans to expand to, like Facebook messenger, you will be able to participate and access all of its features.
Article continues below advertisement
Powered by HI, the membership token and cryptocurrency are used to access hi's services. Members can earn or buy hi Dollars and gain access to certain services and benefits based on their membership tier. As a membership token that grants users access, HI is also a currency that can be sold at any time. HI has several different use cases including holding, converting, earning interest, and getting rewarded in "lifestyle benefits." While hi wants to open up its services to as many people as possible, it's currently only offered to citizens outside of the U.S. As a token that can be earned through referrals or claimed after the engagement on the platform, hi is a social way to maximize on investing.
How much is hi Dollar worth and is it listed on exchanges?
HI is set for weekly minting to match the growth in the hi membership base. Initial minting of 351 million tokens will be distributed to members and contributors to fund corporate wallets. Tokens will be sold with options for one or four years of lockup with a proportional, daily release of tokens. Purchased tokens will be deposited into the member's vault. Shortly after token generation, withdrawals will be enabled on the hi platform no later than Aug. 10. Currently, hi is working to list hi Dollars on both decentralized and centralized exchanges.
Article continues below advertisement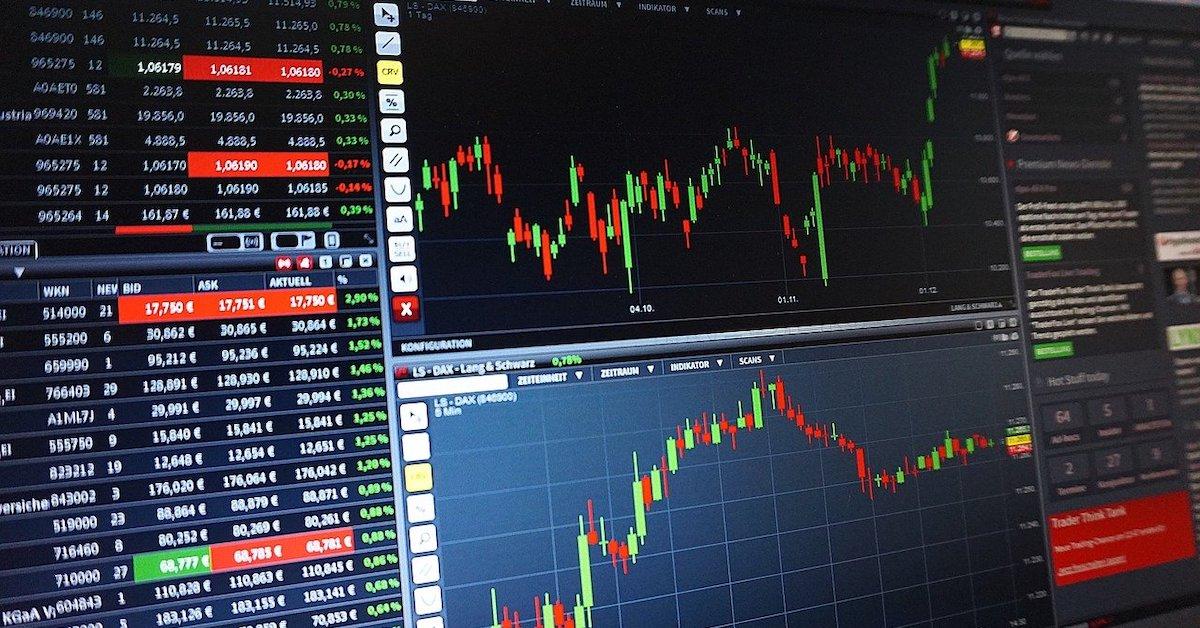 Either by earning or buying, HI tokens are currently priced at $0.3013 and users are able to sign into the newly created web platform to purchase. Composed of a team from leading crypto and tech companies including Bitcoin.com, Crypto.com, Tencent, and Alibaba, as well as financial services firms including JPMorgan, Morgan Stanley, and GLG, hi is driven by a fairer financial system that could gain mass adoption. Bridging cryptocurrency and financial technology, we're beginning to see more community-based structures whose premise is less about profits and more about people.