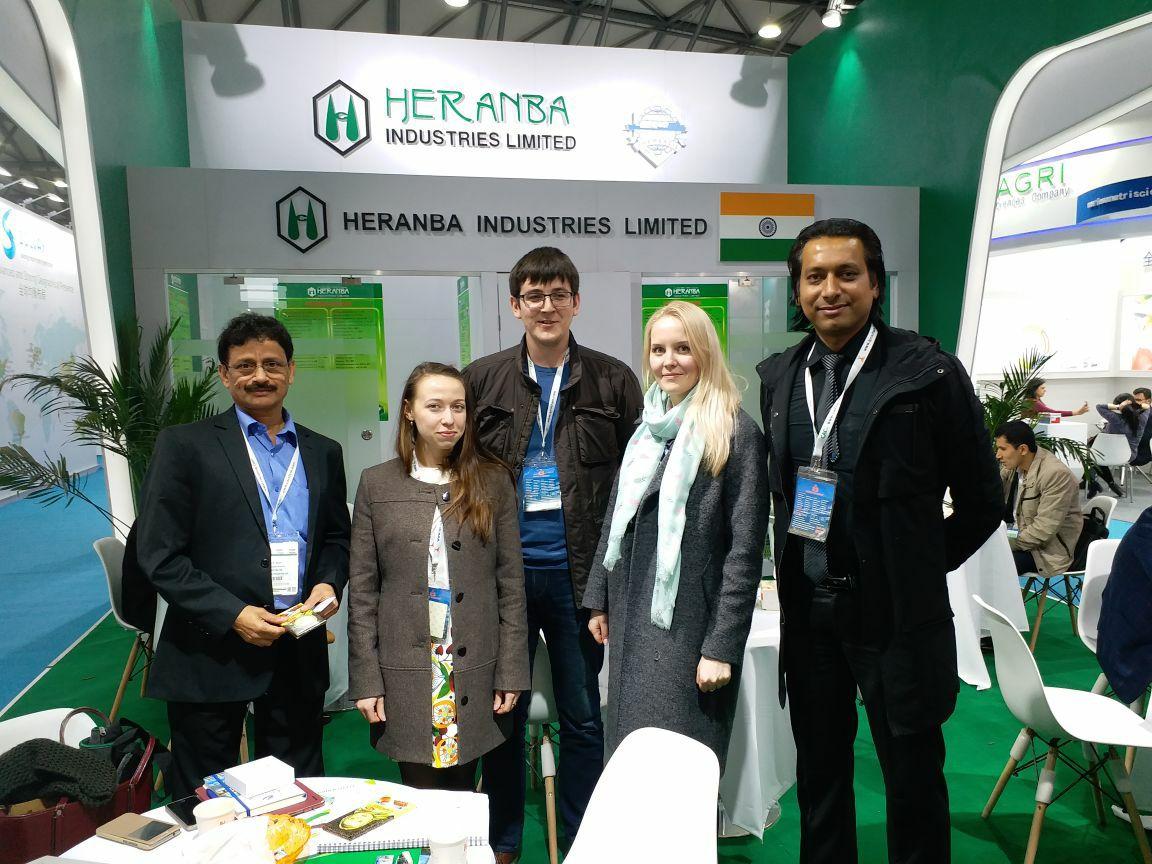 Heranba IPO Is Massively Oversubscribed, Allotment Process Is Pending
Heranba Industries' IPO subscription status reveals massive demand for the shares across different investor categories. The application for Heranba shares opened on Feb. 23 and closed on Feb. 25. Investors subscribed for the shares online through brokers and banks. Heranba priced the offering in the range of 626–627 rupees per share.
Article continues below advertisement
Gujarat-based Heranba makes crop protection chemicals. Its products include insecticides, pesticides, herbicides, and fungicides. The company controls 19.5 percent of the domestic agrochemical market share. Its competitors include Bharat Rasayan, Sumimoto Chemical, and Rallis India. Heranba also sells its products overseas and exports to more than 60 countries. About 50 percent of its revenue comes from export sales.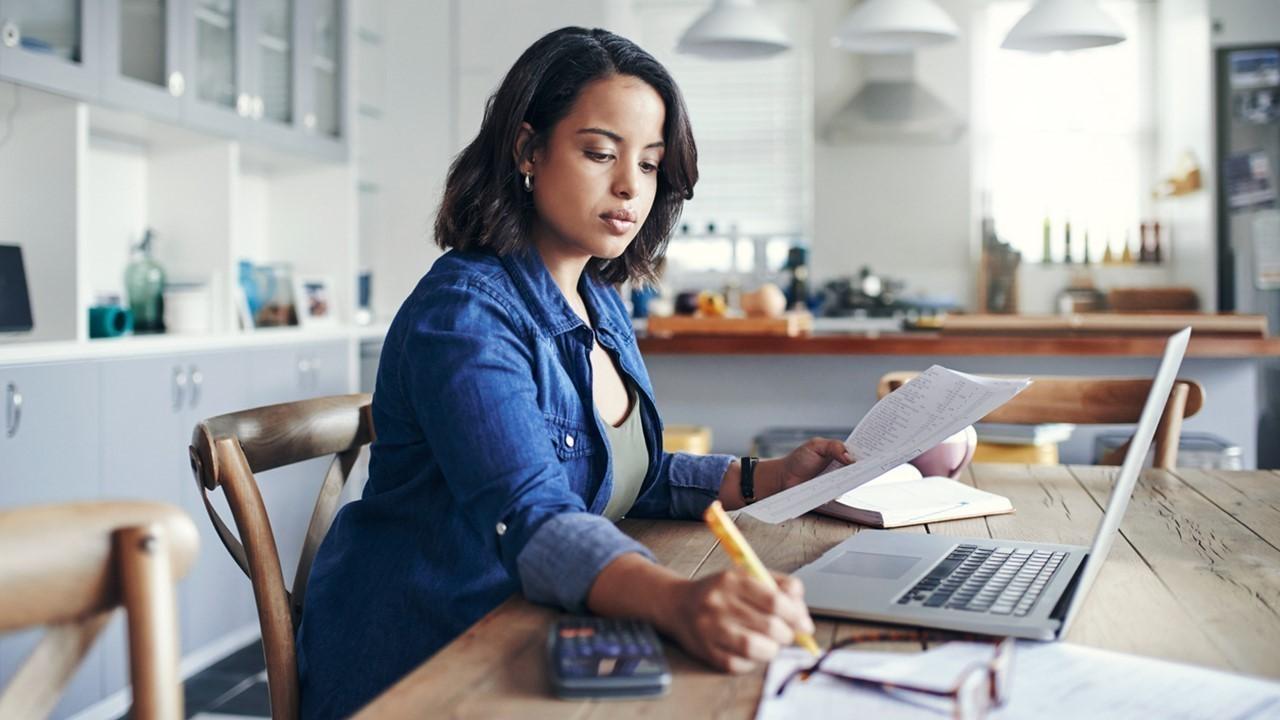 Article continues below advertisement
Heranba IPO subscription status
Heranba offered to sell 6.98 million shares, but investors applied to purchase 581.5 million shares. That shows more than 83x oversubscription, which reveals the strong demand for the shares.
The issue was most oversubscribed in the NII (non-institutional investor) category. The second-most subscribed category was QII (qualified institutional investors), followed by the retail investor category.
Article continues below advertisement
Heranba IPO subscription status by investor categories
NII describes high net worth individuals applying for shares worth more than 200,000 rupees in an IPO. In the Heranba issue, these investors were reserved 21.4 percent of the shares on offer. They oversubscribed their portion by more than 271x.
QII describes sophisticated large investors like mutual funds and commercial banks investing for their clients. They were reserved 28.6 percent of Heranba IPO shares. They rushed to purchase the shares and oversubscribed their portion by more than 67x.
Article continues below advertisement
Retail investors are ordinary individuals applying for less than 200,000 rupees worth of shares in an IPO. They were reserved 50 percent of the Heranba issue. They subscribed their portion by more than 11x.
The Heranba IPO aimed to raise 6.3 billion rupees ($86 million), out of which 600 million rupees would go to the company and the rest would go to early investors selling their stakes. Heranba intends to use the IPO proceeds for its working capital.
Article continues below advertisement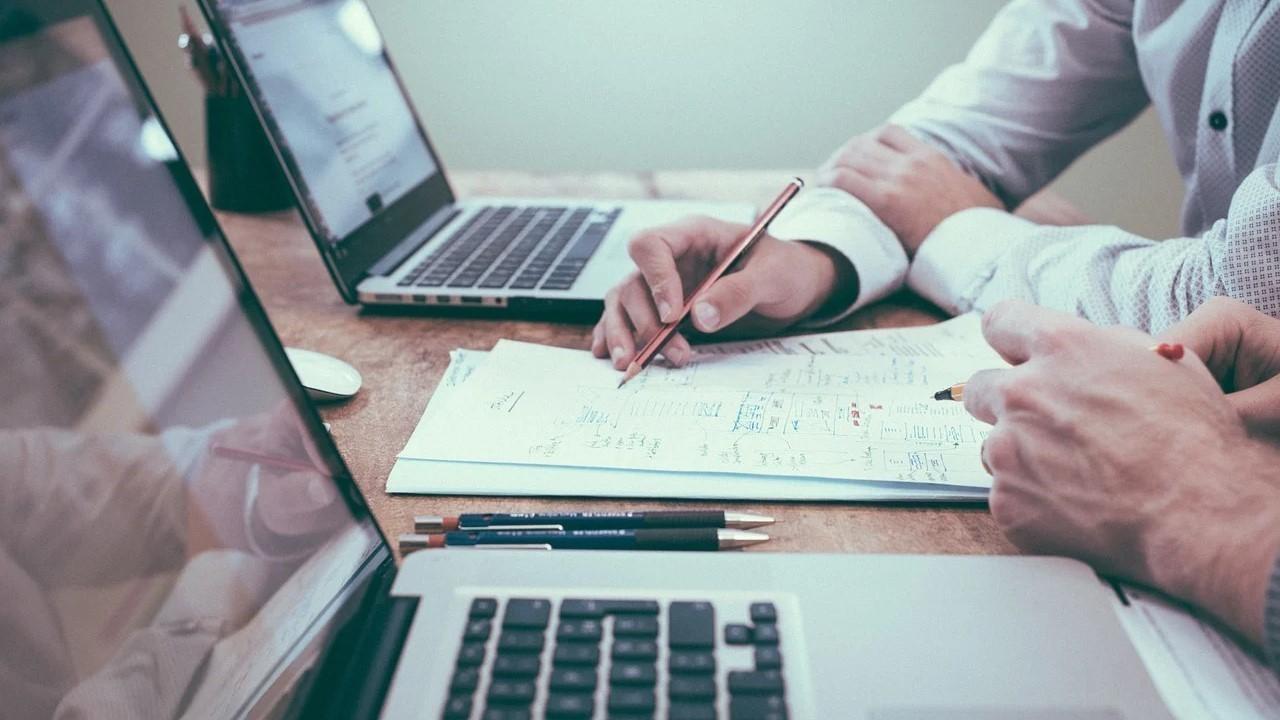 Heranba is a growing business with a strong balance sheet.
What the Heranba IPO subscription status shows is that investors of all sizes can't wait to own a piece of the agrochemicals business. Indeed, Heranba looks to be a good business.
Article continues below advertisement
The company continues to grow and remains profitable. Its revenue for fiscal 2020 rose to 9.5 billion million rupees from 7.5 billion rupees in fiscal 2018. The profit increased to 970 million rupees from 500 million rupees in the same period.
The company pays dividends and its yield for the past three years averages 6.7 percent. Heranba has a strong balance sheet with no long-term debt.
Article continues below advertisement
How to check the Heranba IPO allotment status
With the Heranba IPO subscription now complete, the allotment process is expected to be completed on March 2. At that time, investors will know if their application for shares was successful and the number of shares they received.
When an IPO is oversubscribed, investors usually receive fewer shares than they applied for or can miss out completely. Investors will be refunded their unused money.
Bigshare Services was hired to manage the Heranba IPO shares allocation and refunds. Investors will be able to check the Heranba IPO allotment status on Bigshare's website. After the allotment process is done, Heranba stock is expected to debut on March 5.