Will Healthcare Triangle IPO Make Waves? Seeks to Raise $40 Million
A healthcare technology company, Healthcare Triangle, is seeking an IPO to raise $40 million, according to its filed S-1 registration statement. Based in Pleasanton, Calif., Healthcare Triangle has a suite of software offerings for healthcare and pharmaceutical organizations.
Article continues below advertisement
The company was founded in 2019 and aims to provide businesses with a 360° solution for technology, data, care delivery, and business operation needs. Key services provided by Healthcare Triangle are digital transformation, data lifecycle management, strategy and consulting, healthcare IT managed services, and blockchain infrastructure.
Article continues below advertisement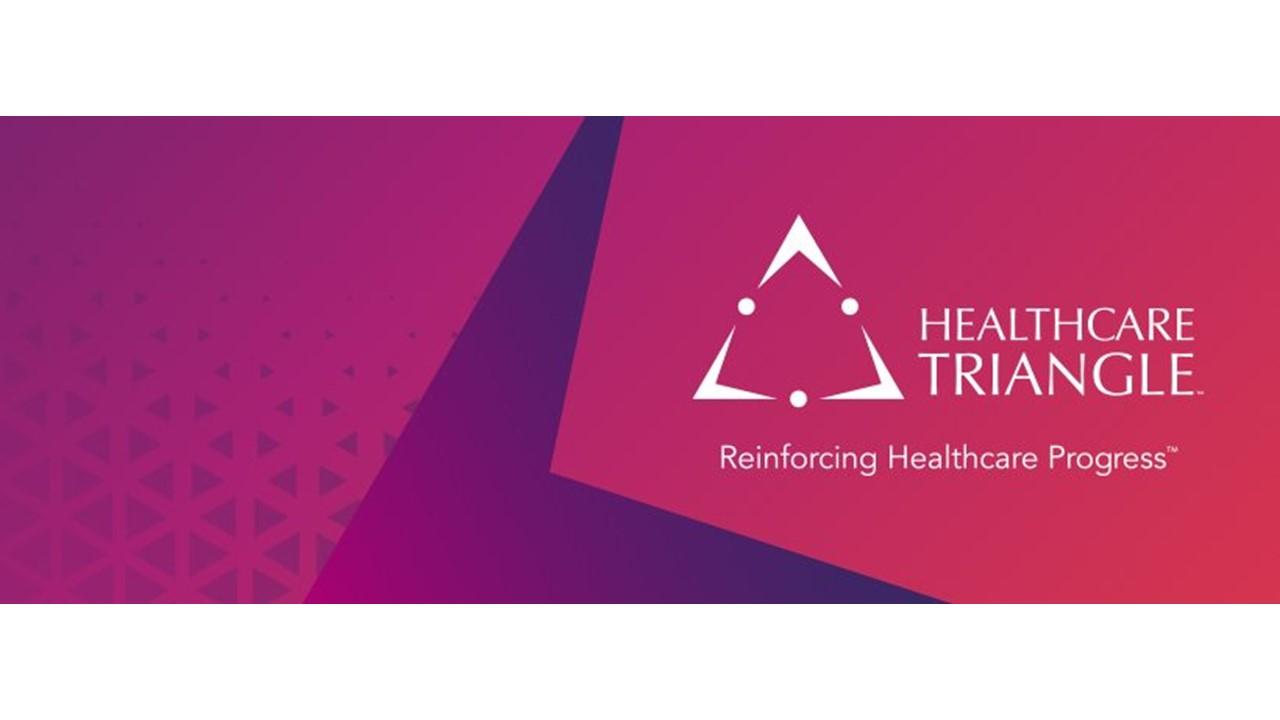 Healthcare Triangle IPO share price and stock symbol
In the IPO for Healthcare Triangle, the company intends to offer 8 million shares of its common stock. The price range targeted for its IPO is $4.50–$5.50 per share. Therefore, at the midpoint of the proposed price range, the firm would have a $210 million fully diluted market value.
Article continues below advertisement
The Healthcare Triangle IPO is expected to take the company public on the Nasdaq, where the trading stock symbol will be "HCTI." The only listed book runner on the deal is EF Hutton.
The customers that the company seeks are generally hospitals and healthcare organizations that need more efficient EHR (electronic health record) systems and services to enhance their IT infrastructure. Healthcare providers, healthcare payers, and life sciences are the company's target industries.
Article continues below advertisement
Healthcare Triangle booked $34 million in sales for the 12 months ended June 30, 2021. The free cash flow during that period was negative $2.9 million.
Healthcare information technology market conditions
In 2020, the global healthcare information technology market was an estimated $74.2 billion, according to data from Grand View Research. By 2028, the market value is projected to grow to $167 billion for a CAGR of 10.7 percent.
Article continues below advertisement
Technological advancement for healthcare is fueling the sector's growth. Some of the improvements include advances in IoT (Internet of Things), AI, and big data in healthcare processes. Grand View Research also noted that the growth of IT services is partly due to a growing geriatric population, higher cost of hospital equipment, and increased demand for home healthcare services.
Healthcare Triangle faces competition from other companies in the industry including Accenture, Cognizant, ClearDATA, Veeva Systems, and Health Catalyst.
Article continues below advertisement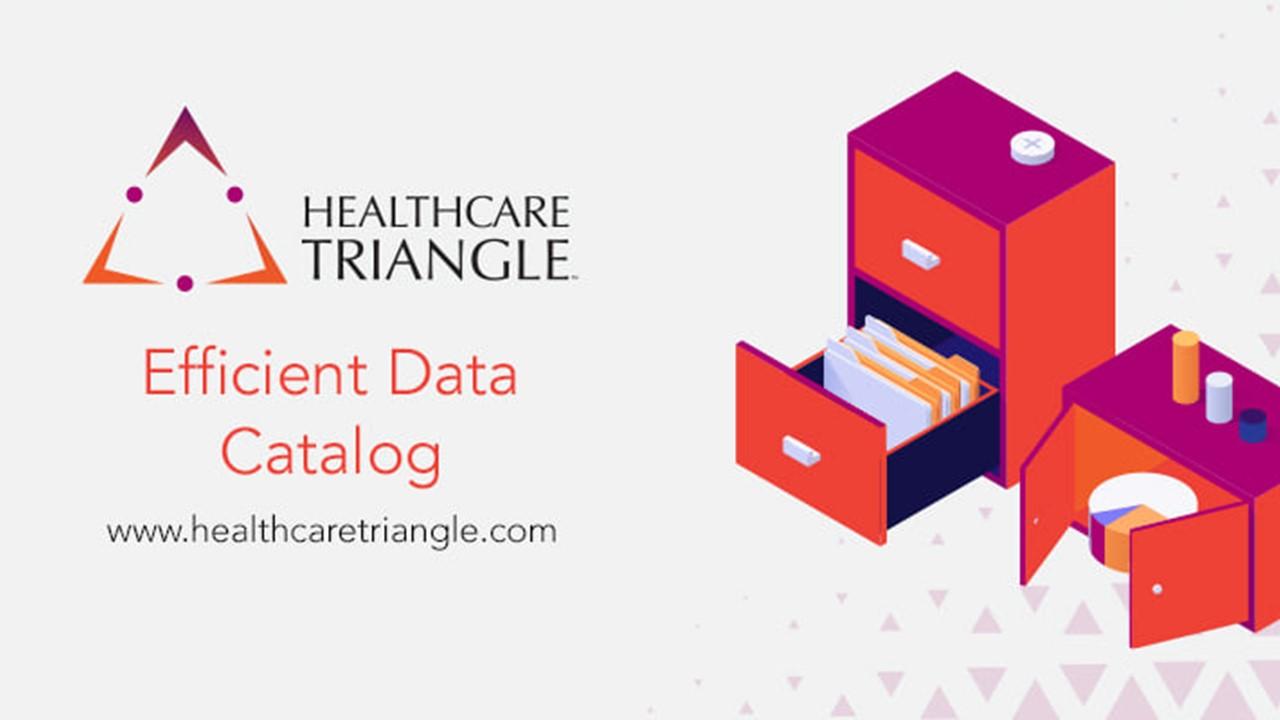 Healthcare Triangle leadership
Healthcare Triangle is a fully-owned subsidiary of SecureKloud Technologies, which is based in India. Healthcare Triangle's parent company is already publicly traded in India, and its leaders are in charge of Healthcare Triangle as well.
Article continues below advertisement
Suresh Venkatachari is the chairman and CEO of SecureKloud. He has founded multiple companies in the IT solutions and services industry. Previous credits during his more than 26 years of experience include a position as head of Electronic Banking at Deutsche Bank in Singapore.
According to Seeking Alpha, Healthcare Triangle has received at least $1.7 million in equity investments, with investors including SecureKloud Technologies.