Harvey Levin Wanted Out of the TV Industry Before Launching 'TMZ'
What's Harvey Levin's net worth? Read more about the 'TMZ' co-founder, who launched the celebrity news site in 2005 after a career in law.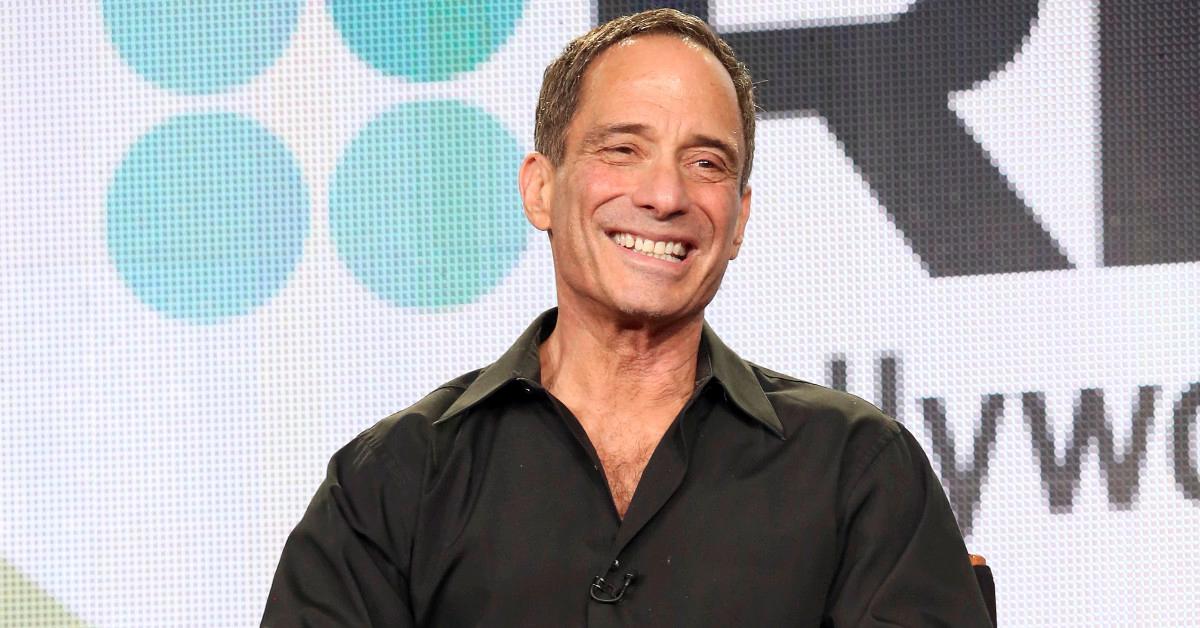 Article continues below advertisement
Article continues below advertisement
As Variety reported on May 24, TMZ filed an emergency motion in an attempt to prevent Depp from getting one of the newsroom's former employees to testify in the actor's defamation trial. TMZ expressed concern for a confidential source who provided the site with video footage of Depp and Heard, but Judge Penney Azcarate denied TMZ's motion on May 25, saying the confidentiality concerns were "not germane" to the trial.
Here's more on TMZ and founder Levin.
Levin founded TMZ in 2005 after careers in law and investigative journalism.
Before his media career, Levin taught law at the University of Miami and briefly practiced law in Los Angeles, according to a Media Bistro profile. After stints covering legal matters for Los Angeles' KNBC-TV and for the Los Angeles Times, Levin spent a decade doing investigative reporting for KCBS-TV, and "that's all I wanted to do for a long time," as he told Media Bistro.
Article continues below advertisement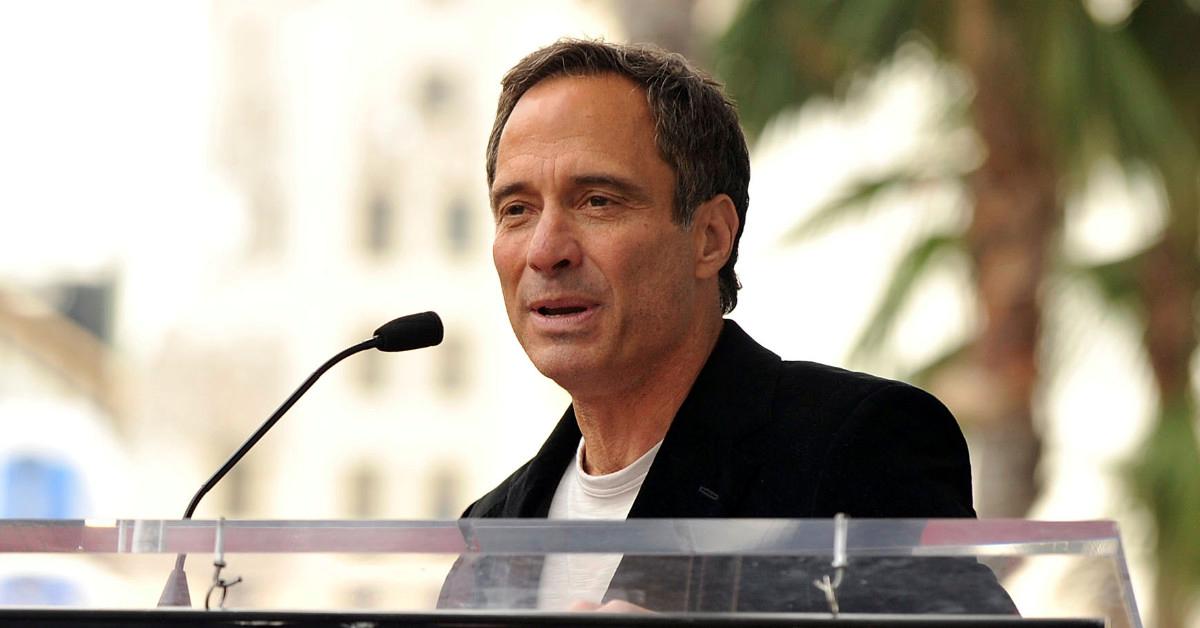 But Levin ended up working as a producer and presenter for the syndicated show The People's Court, and that's when he got a job offer from AOL and Warner Brothers to start the website TMZ. In 2005, Levin teamed up with late Telepictures president Jim Paratore to launch the site, which soon spawned a TV show, TMZ on TV.
Article continues below advertisement
Article continues below advertisement
"At first, I just scoffed at [the job offer], and then started thinking, 'If I turned this into a news operation, it could be really interesting,'" he said. "I was just into the Internet. All I wanted to do was the website. I didn't even want to do the television show when the opportunity came. I couldn't imagine going back into television. Now, I love doing the show."
Celebrity Net Worth reports Levin has a net worth of $20 million.
Harvey Levin
Co-founder and executive producer of 'TMZ'
Net worth: $20 million (reported)
Harvey Levin is the founder and managing editor of 'TMZ.' He previously taught and practiced law.
Birthdate: September 2, 1950
Birthplace: Los Angeles
Education: B.A. in political science from the University of California Santa Barbara, J.D. from the University of Chicago Law School
Partner: Andy Mauer
Article continues below advertisement
Article continues below advertisement
Harvey Levin was named in a federal discrimination and retaliation complaint in 2020.
In August 2020, former TMZ employee Bernadette Zilio filed a federal discrimination and retaliation complaint against Levin, Warner Bros. Entertainment, and other respondents, claiming she was fired after lodging a complaint with Warner Bros. HR about toxicity and sexism as she worked for TMZ and sibling site TooFab, as Deadline and BuzzFeed News reported at the time.
Article continues below advertisement
In response, a spokesperson for TMZ and TooFab stated that Zilio was let go after "incidents of plagiarism and inaccurate reporting" and that her complaint was "a blatant attempt to use negative publicity and inaccurate claims to force TooFab and TMZ to pay a monetary settlement."
No further update on that case has made headlines.
Last September, Fox Corp. agreed to acquire TMZ from WarnerMedia in a deal worth less than $50 million, less than half of the expecting selling price for the outlet, per Deadline. Levin was set to remain with TMZ and oversee day-to-day operations, reporting to Rob Wade, Fox Entertainment's president of alternative entertainment and specials.