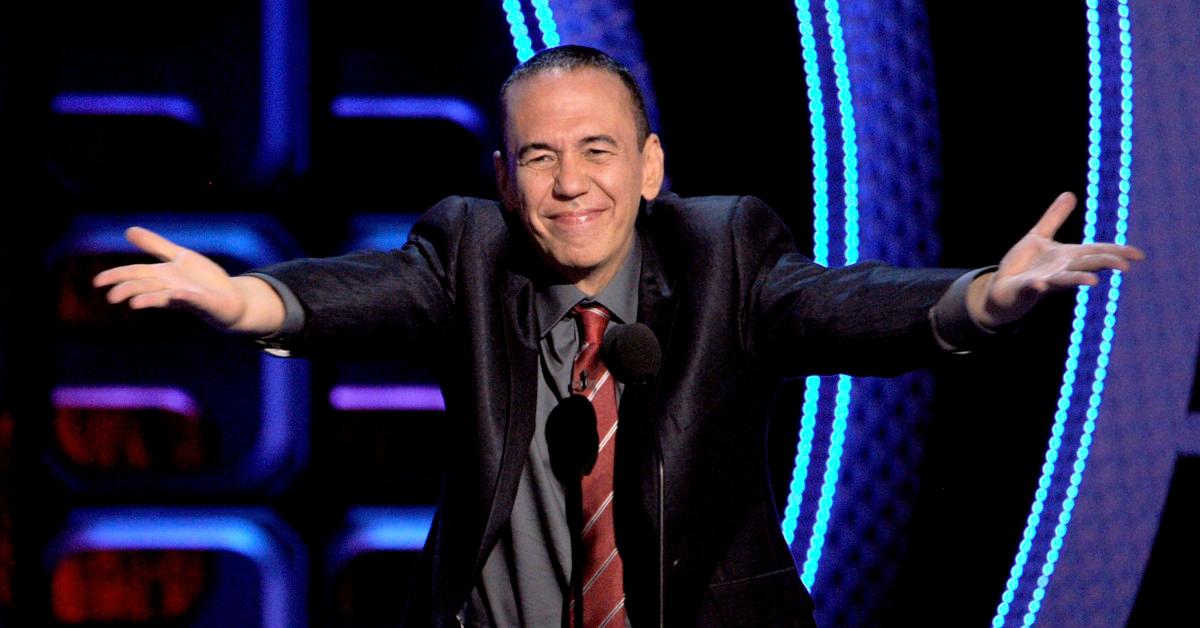 Gilbert Gottfried Dead: Comedian and Actor Was 67
By Dan Clarendon

Apr. 12 2022, Published 4:35 p.m. ET
Comedian and actor Gilbert Gottfried, whose talent and famous voice got him a multimillion-dollar net worth, has died. The 67-year-old passed away after a long illness, as his family said on Twitter on Tuesday.
Article continues below advertisement
"We are heartbroken to announce the passing of our beloved Gilbert Gottfried after a long illness," his family's tweet reads. "In addition to being the most iconic voice in comedy, Gilbert was a wonderful husband, brother, friend, and father to his two young children. Although today is a sad day for all of us, please keep laughing as loud as possible in Gilbert's honor."
A rep for the actor told TMZ Gottfried died from ventricular tachycardia due to myotonic dystrophy type 2.
Gottfried made a career out of his brash humor and screechy voice.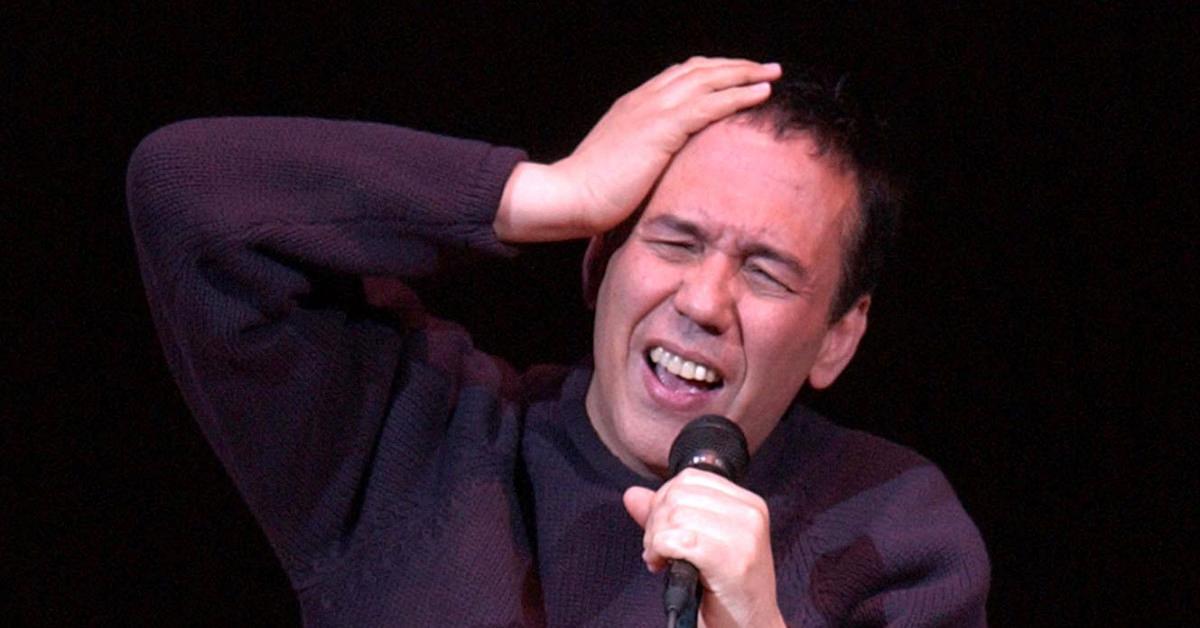 As a comedian, Gottfried joined the cast of Saturday Night Live in 1980 and made frequent appearances on Howard Stern's radio show throughout that decade. The Brooklyn native appeared in one of his most recognizable roles in 1992, voicing the parrot Iago in the animated Disney hit Aladdin.
Gottfried's humor sometimes got him in trouble, however. In 2011, Aflac fired Gottfried as the voice of its duck mascot after he made jokes about that year's earthquake and tsunami in Japan, for example.
Article continues below advertisement
Gilbert Gottfried
Stand-up comedian, actor, podcast host
Net worth: $8 million (reported)
Gilbert Gottfried was a stand-up comedian and actor known for his voiceover work in the movie Aladdin, the TV show Cyberchase, and Aflac commercials. He was also the host of Gilbert Gottfried's Amazing Colossal Podcast.
Birthdate: Feb. 28, 1955
Birthplace: Brooklyn, New York
Wife: Dara Kravitz ​(m. 2007)
Children: 2
Rolling Stone reporter Mark Binelli summed up Gottfried's career in a 2005 profile, writing, "A squinting, squawking mass of contradictions, Gottfried is both one of America's filthiest stand-ups and one of the most successful voice-over artists in children's entertainment."
According to Celebrity Net Worth, Gottfried had a net worth of $8 million.
Article continues below advertisement
Celebrities and fans are mourning the talented comedian.
"R.I.P. Gilbert Gottfried, a brilliant comedian and just the sweetest guy," actress Jennifer Tilly tweeted. "We worked together on Goosed. Everybody adored him."
"Gilbert Gottfried made me laugh at times when laughter did not come easily. What a gift," wroteSeinfeld alum Jason Alexander. "I did not know him well, but I loved what he shared with me. My best wishes and sympathy to his family."
And former Daily Show host Jon Stewart tweeted, "R.I.P. Gilbert. Opening for Gilbert Gottfried at Carolines and Princeton Catch was one of the great thrills of my early stand-up life. He could leave you gasping for breath… just indescribably, unusually hilarious… Damn."
Other media figures joined the mourning on Twitter. Variety editor Clayton Davis posted an image of Robin Williams' Aladdin character, Genie, cradling Iago, with Davis adding that Williams "totally greeted [Gottfried] at the gates."
And political blogger Majid Padellan tweeted a photo of Gottfried posing for a selfie with Bob Sagetand Louie Anderson, two other comics who passed away recently. "Gilbert Gottfried will be cracking up the angels with these two," Padellan wrote.