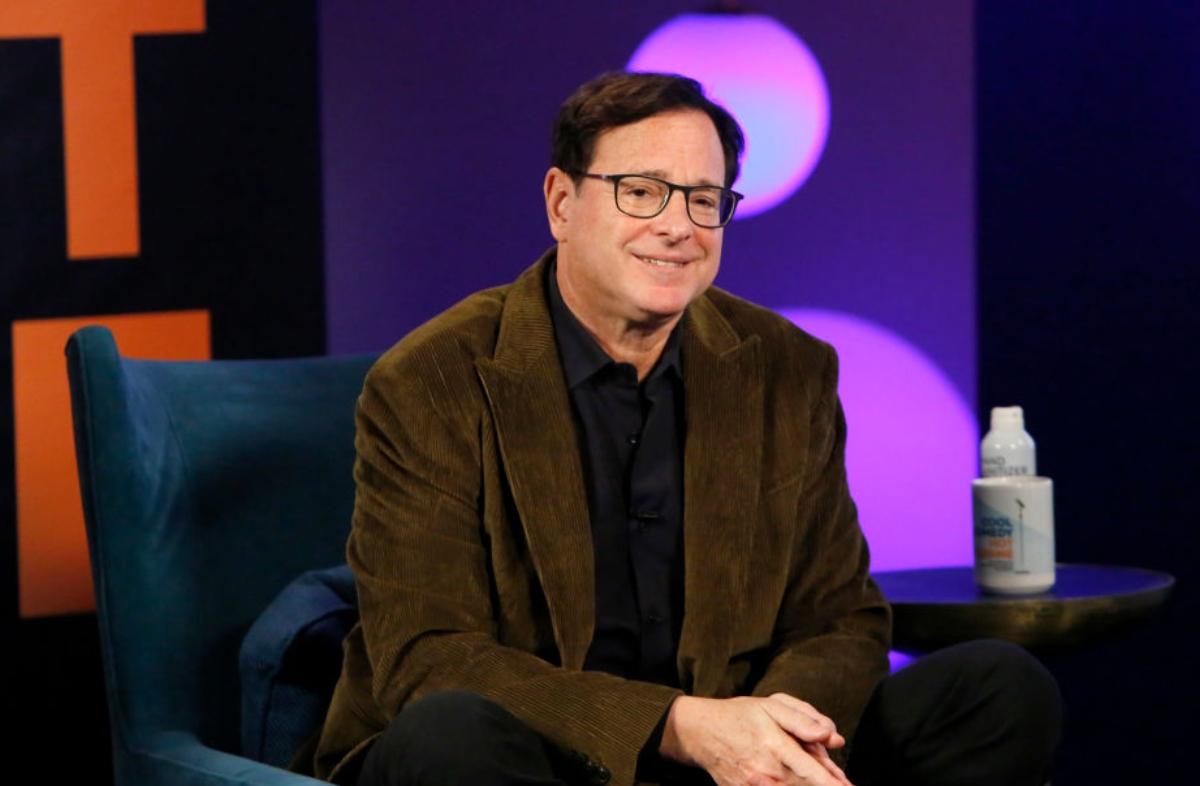 Who Will Inherit Bob Saget's Fortune?
Comedian and actor Bob Saget passed away Jan. 9, 2022, at the age of 65, leaving behind significant wealth for his heirs. His long career in television, standup comedy, and film brought him to an approximate $50 million net worth, according to CelebrityNetWorth. It's likely that his surviving family members will inherit most of his estate.
Article continues below advertisement
Bob Saget
Comedian, actor, producer
Bob Saget was an American actor and comedian who started off doing standup comedy shows and ended up as one of America's favorite TV dads. His eight-season run on popular sitcom Full House is one of his most memorable roles, while his standup comedy was filled with risqué material. Saget had just performed a live comedy show on Jan. 8, 2022, the night before his death.
Birthdate: May 17, 1956
Spouse: Kelly Rizzo (m. 2018)
How Bob Saget made his money
Saget started his career in the 1980s performing standup routines in comedy clubs. A few appearances on talk shows led to him landing the role of Danny Tanner, a widowed father of three daughters, on sitcom Full House.
Article continues below advertisement
Saget appeared in every one of the show's 192 episodes over eight seasons, from 1987 until 1995. The show featured Saget as a widowed father raising his daughters with the help of his brother-in-law and best friend (played by John Stamos and Dave Coulier, respectively). Candace Cameron, Jodie Sweetin, Mary-Kate Olsen, and Ashley Olsen played the Tanner children.
In addition to playing patriarch in the wholesome sitcom, he hosted America's Funniest Home Videos for much of the same time, from 1989 to 1997.
Article continues below advertisement
Other television credits include voicing the older Ted Mosby on How I Met Your Mother, a brief run on the sitcom Raising Dad with Kat Dennings, and several appearances as a parody of himself on Entourage. He reprised his role as Danny Tanner in the Netflix spinoff of Full House, from 2016 to 2020.
Saget also wrote and directed several films that did not perform exceptionally well. An ABC movie, For Hope, honored his late sister Gay and her battle with scleroderma.
Article continues below advertisement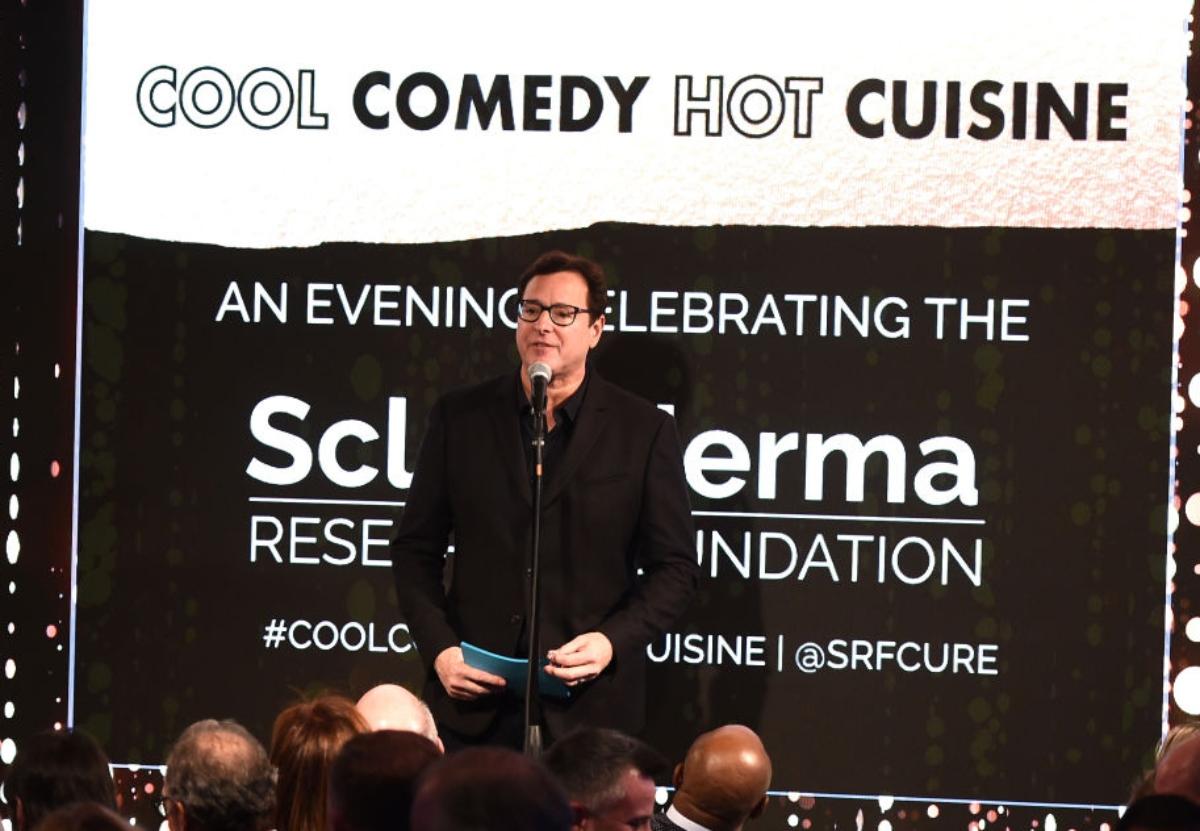 Saget launched his podcast, Bob Saget's Here For You, in 2020, and interviewed guests including Tiffany Haddish, Whoopi Goldberg, and Jason Sudeikis.
Article continues below advertisement
How did Bob Saget die?
Saget was in the midst of a comedy tour in Florida when he was found dead in a hotel room at the Ritz-Carlton Orlando on Jan. 9, 2022. Thus far. no signs of foul play or drug use have been found, according to the Orange County Sheriff's office.
Article continues below advertisement
The comedian had just tweeted in the early morning hours of Jan. 9 about his joy at performing standup again, saying he was "happily addicted again" to the work.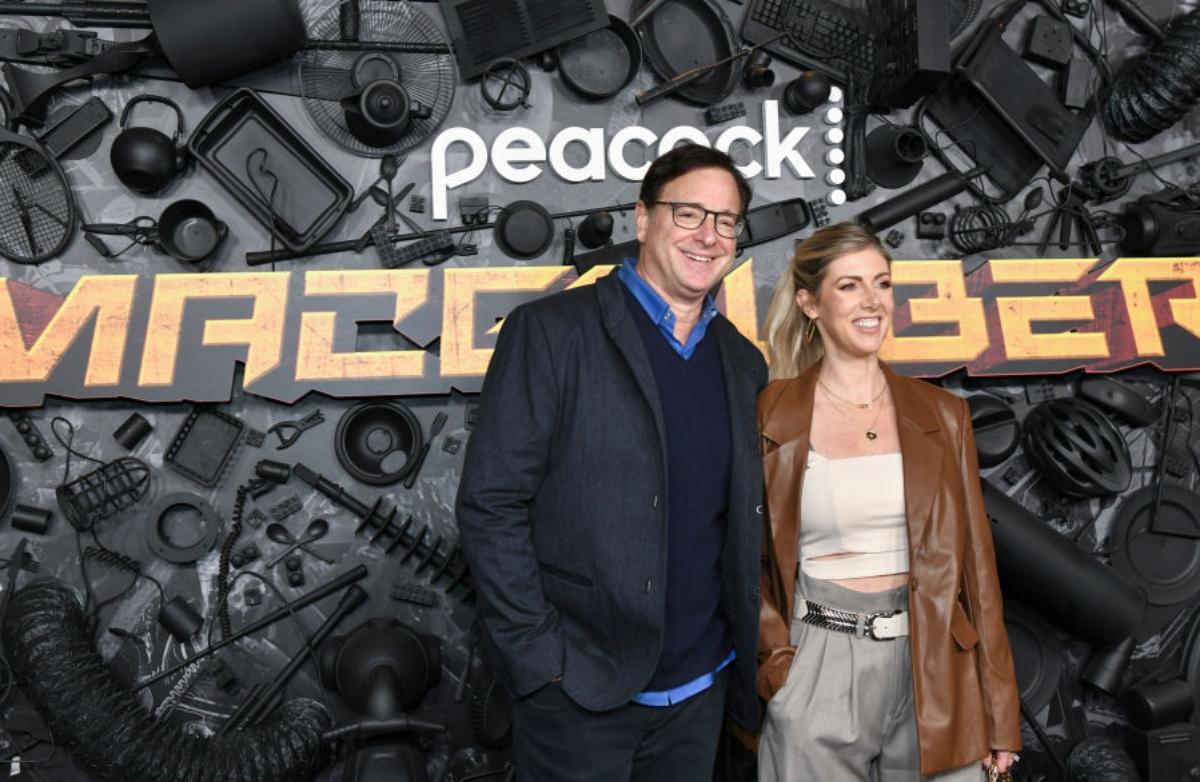 Bob Saget's inheritance
It's not known exactly how the $50 million that Saget leaves behind will be distributed. However, since he had been married to his second wife Kelly Rizzo since 2018, it's likely that she, along with his three daughters, will receive a portion of the inheritance.