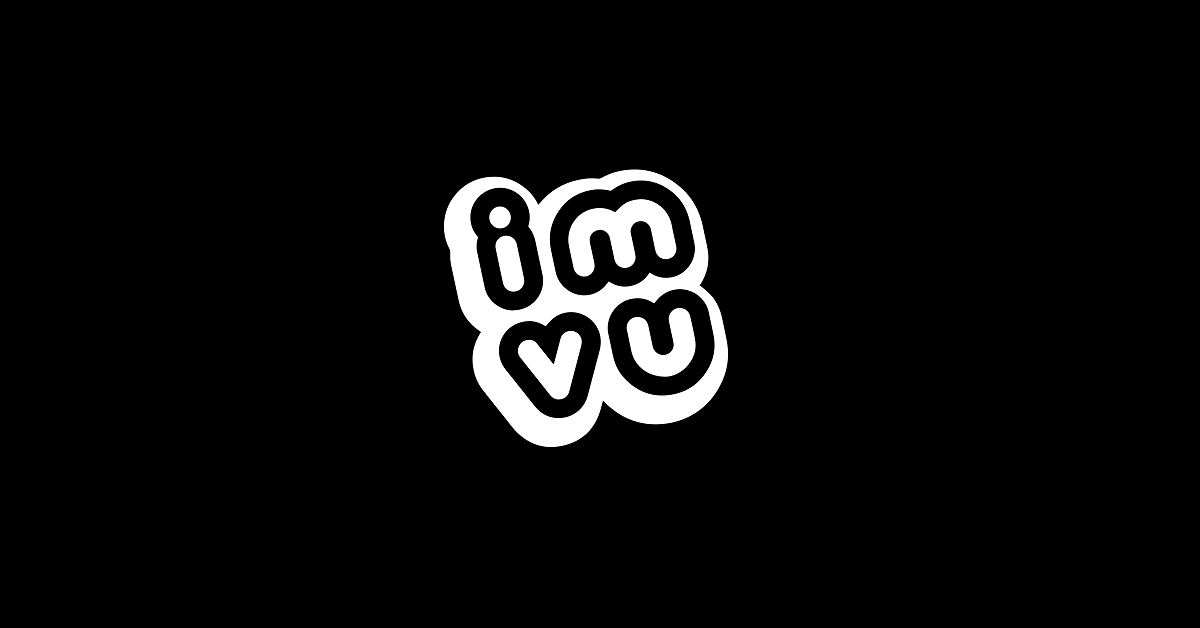 Are Free IMVU Credits Generators Legit?
You can earn free IMVU credits legitimately in several ways, but you need to avoid third-party credit generators. Here's why.
In case you didn't know, IMVU is a metaverse pioneer. It's a virtual space where you can hang out with friends, make real money, and do much more. In the virtual world of IMVU, credits are the currency. You can earn free IMVU credits by spending money, selling a product, having friends send you credits, and through other means, which we'll look at.
Article continues below advertisement
Article continues below advertisement
Before Mark Zuckerberg changed Facebook's name to Meta Platforms and inspired the metaverse craze, IMVU had been there for years. Built by Together Labs and launched in 2004, IMVU is an avatar-based social network that offers the metaverse experience. It has drawn more than 7 million users from around the world and continues to expand.
How does IMVU work?
You enter the IMVU world in your avatar form. To join the community, create an account and build your avatar. You can customize the avatar to your liking, with clothes and other accessories. In your avatar form, you can go to parties with friends, join chat rooms, and play games.
Article continues below advertisement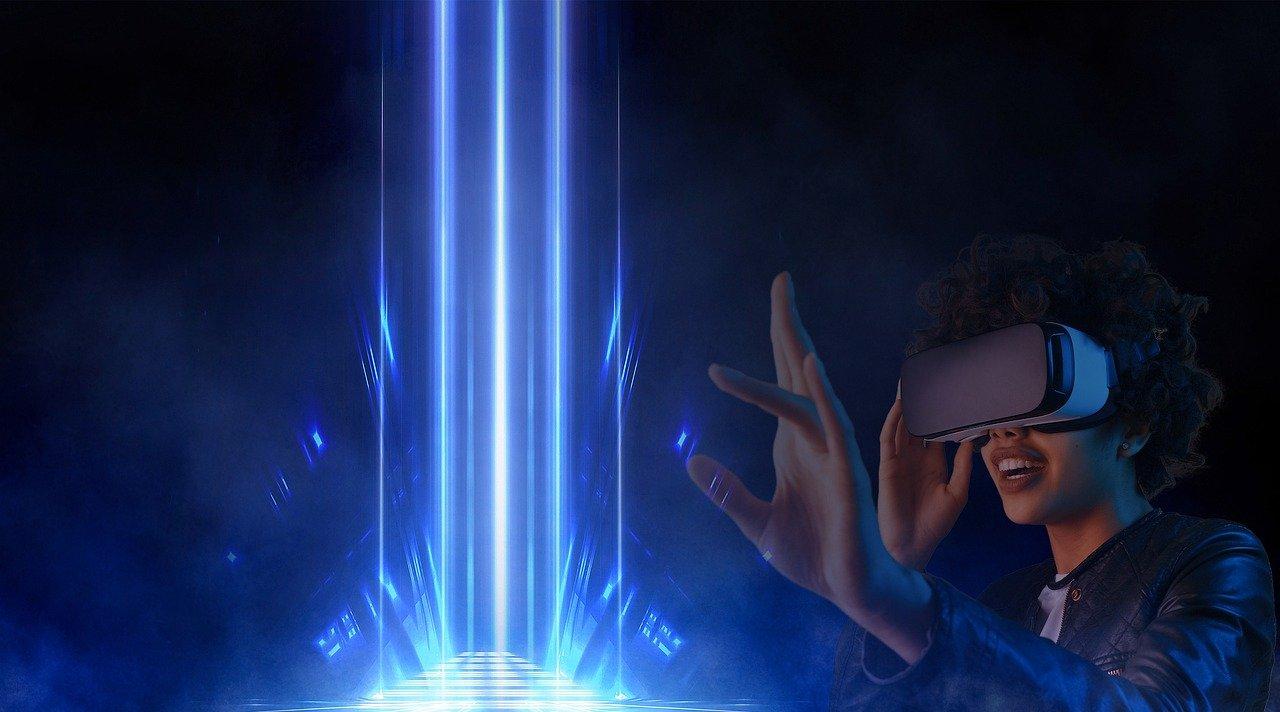 The social component of the IMVU network has given rise to an economic system. As a result, creative IMVU members can sell virtual products such as wearables that other members can purchase for their avatars. Buyers pay for the purchases with credits that they can spend real dollars to obtain from IMVU. The sellers also earn their proceeds in IMVU credits or cash. The platform says that more than 200,000 of its members are earning from selling virtual goods.
Article continues below advertisement
Article continues below advertisement
How to earn free IMVU credits
You need to have credits to participate in the IMVU economy. Credits can help you buy wearables for your avatar, tip your favorite creators or hosts, and build deeper connections in the community. The primary way to obtain credits is by purchasing them from IMVU with real money, but you can also get them for free.
Article continues below advertisement
You can earn free credits from completing offers from IMVU partners such as Credit Karma, Hulu, Lifelock, and SiriusXM, or by participating in surveys, contests, and games, and reviewing products. Hosting Live Room events can also earn you free credits through tips.
Article continues below advertisement
IMVU credit scams
Although IMVU offers many legitimate ways to earn free credits, there are third-party services that claim to offer IMVU credit generators. IMVU warns members against such services, saying they could make their accounts vulnerable to hacking or cause them to be banned from the network.
How to send credits on IMVU
Whether you earned your credits for free or by doing some tasks, IMVU lets you share your credits with others. It offers a special link for initiating credit transfers. The steps include identifying the member you want to send credits to and entering the amount of credits you wish to transfer. Bear in mind that credit transfers are only supported when both the sender and recipient have a verified IMVU account. There's also a limit on the amount you can send in a day or month.