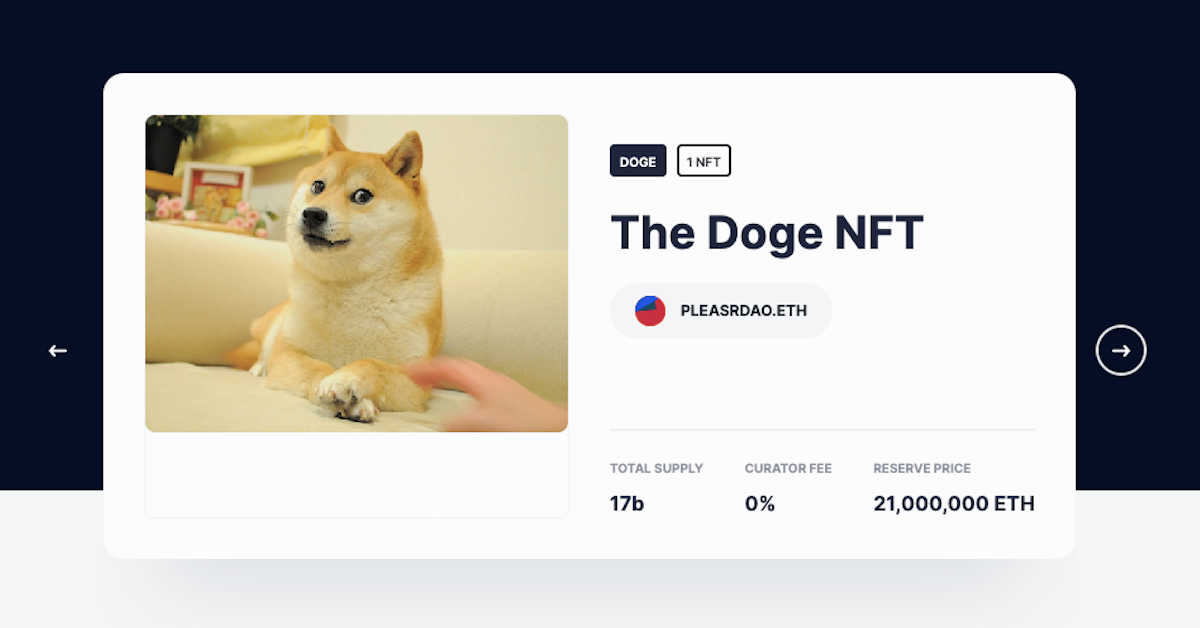 Fans Can Now Own Pieces of the Original Doge Meme NFT
Article continues below advertisement
With the support of billionaire entrepreneurs Mark Cuban and Elon Musk, Dogecoin became widely accepted, solidifying the community that backs anything Doge. It became a favorite for self-proclaimed "Dogefather" Musk, who believes Doge will assist with online payment processing. The coin now has the seventh-largest market cap among cryptocurrencies, of $39 million. PleasrDAO's opportunity for fans to own a piece of "meme culture" is bound to be a huge success.
How does fractionalizing an NFT work?
Appealing to a massive community where many could not afford to spare a couple million, PleasrDAO has announced the fractionalization of the NFT. Now, more fans can own a piece of it. The whole NFT is valued above $302 million.
Article continues below advertisement
When an NFT is fractionalized, the original ERC-21 token is divided into billions of ERC-20 tokens. PleasrDAO used an art platform, Fractional.art, to make the ERC-20 tokens, named "DOG".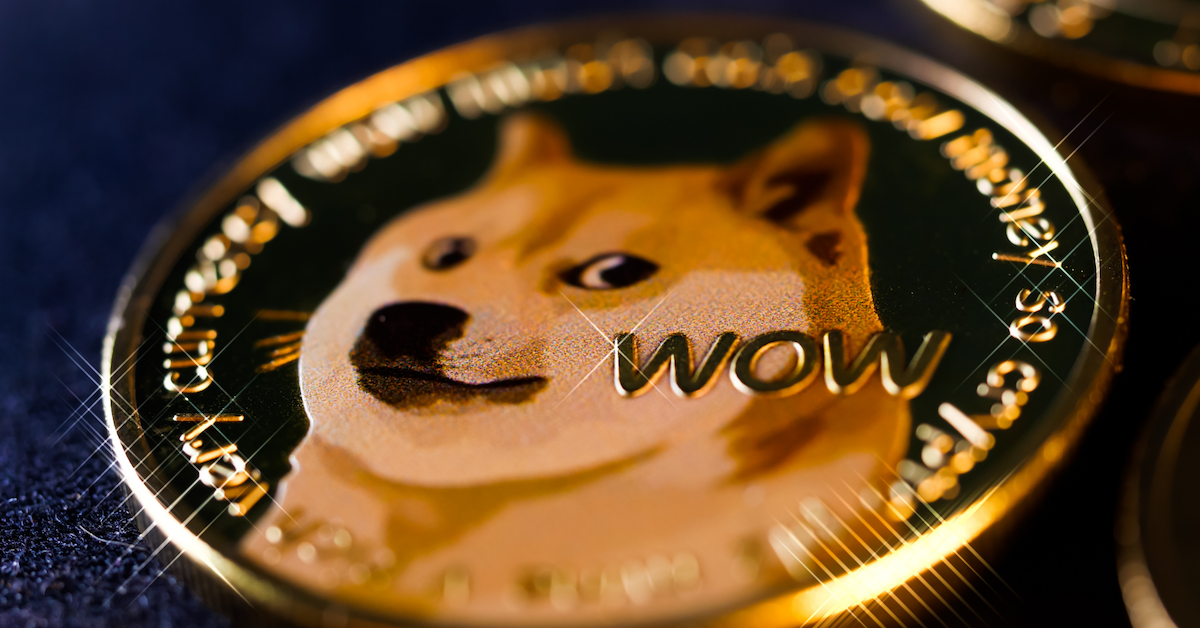 Article continues below advertisement
Many anticipated the launch of the DOG token, and fans have speculated optimistically about its value. As users accumulate DOG tokens, their percentage of ownership increases, along with how much they can stake. However, PleasrDAO made it clear that it would retain majority ownership of the NFT.
Article continues below advertisement
The Doge community rallied to support the launch of DOG tokens
Article continues below advertisement
According to Fractional.art, the total NFT has a value of over $302 million. One DOG token now trades at roughly $0.023, up 4 percent since its launch.
Is DOG token a good investment?
The value of the DOG token ultimately depends on the weight the community and others place on the instantly recognizable Shiba Inu image. However, users must not confuse the utility of Dogecoin with that of DOG tokens, whose holders will also have governance rights. Governance rights are determined by the number of tokens a holder has, with each token representing the weight of a vote—therefore, it's advantageous to hold a sizeable number.
Article continues below advertisement
Beyond this, investors are aligning themselves with what chief passing officer Jamis Johnson believes is the "king of all memes." In purchasing shared pieces of the "internet Mona Lisa," investors and fans are purchasing a moment in the history of "this odd new world we live in."