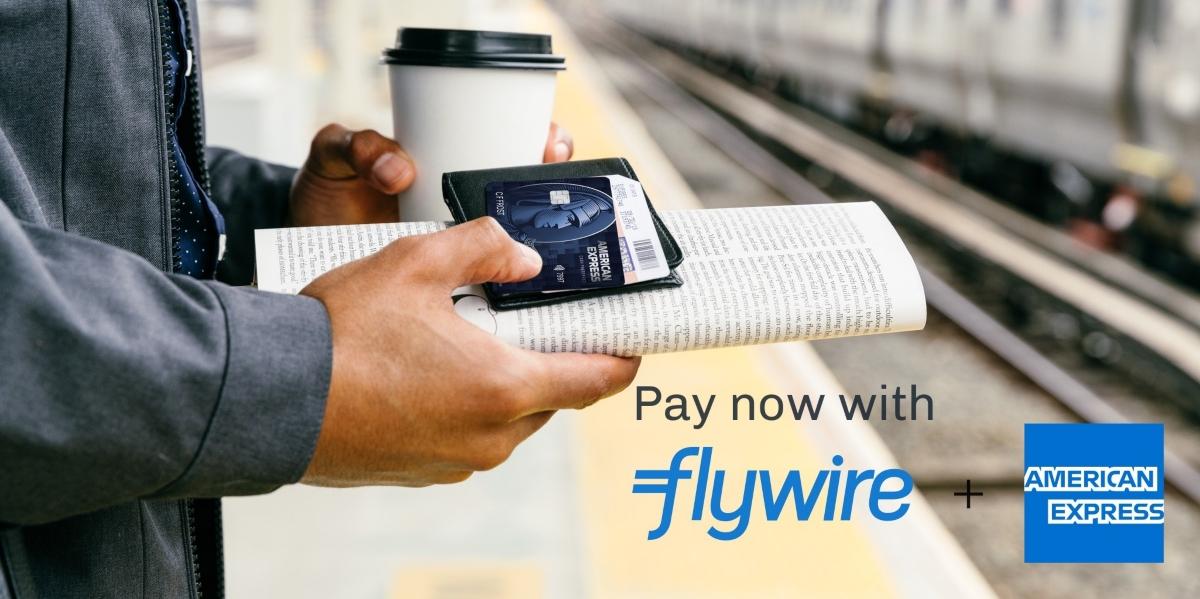 The Flywire (FLYW) IPO Is Coming Soon, and the Stock Looks Expensive
Flywire has priced its IPO and is expected to list on the Nasdaq on May 26, under the ticker symbol "FLYW." The company plans to raise $250.6 million in the offering. What's the forecast for FLYW stock in 2021, and is it a good stock to buy now?
Article continues below advertisement
Flywire offers payment processing software to healthcare, travel, education, and B2B (business-to-business) companies. The payment company is backed by Bain Capital Venture, Goldman Sachs, and Spark Capital.
Flywire's IPO details
Flywire is expected to start trading on May 26. The company is offering 10.4 million shares in the IPO at $24 each. Previously, the company was planning to offer 8.7 million shares for $22–$24. The offering is set to close on May 28, and the company's expected valuation is $2.4 billion. The net proceeds from the offering will be used for working capital and other general corporate purposes, such as developing technology and spending on future growth.
Article continues below advertisement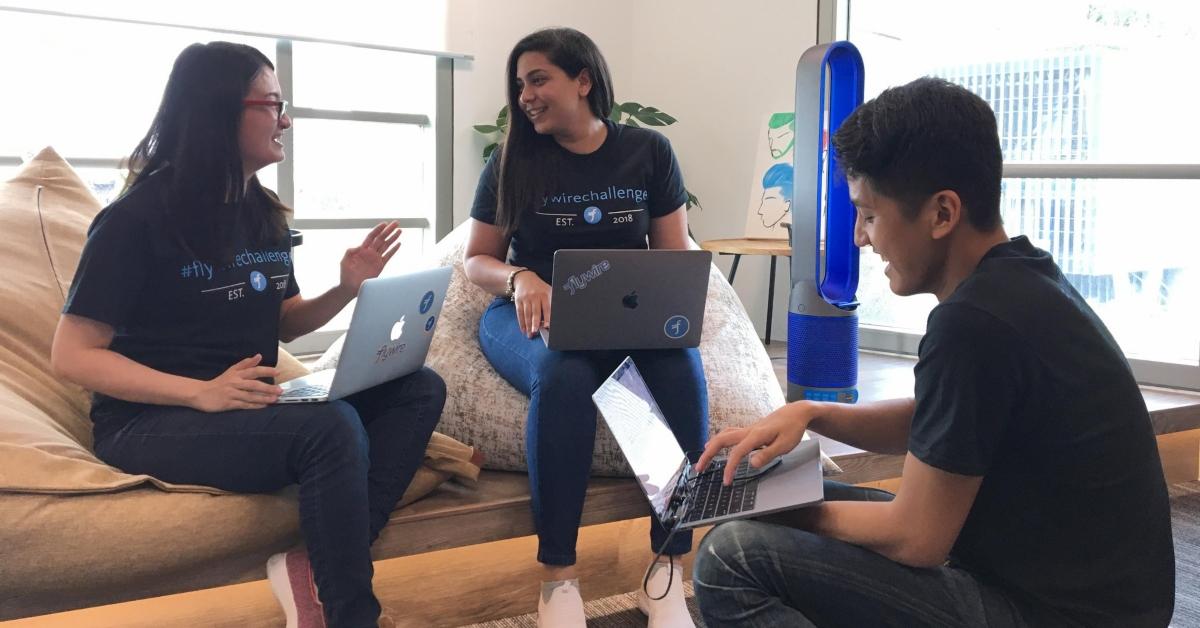 The listed underwriters for the offering are Goldman Sachs, BofA Securities, Raymond James, J.P. Morgan, Citigroup, RBC Capital Markets, and William Blair, among others. Flywire has granted underwriters a 30-day option to buy an additional 1.6 million shares at the IPO price.
Article continues below advertisement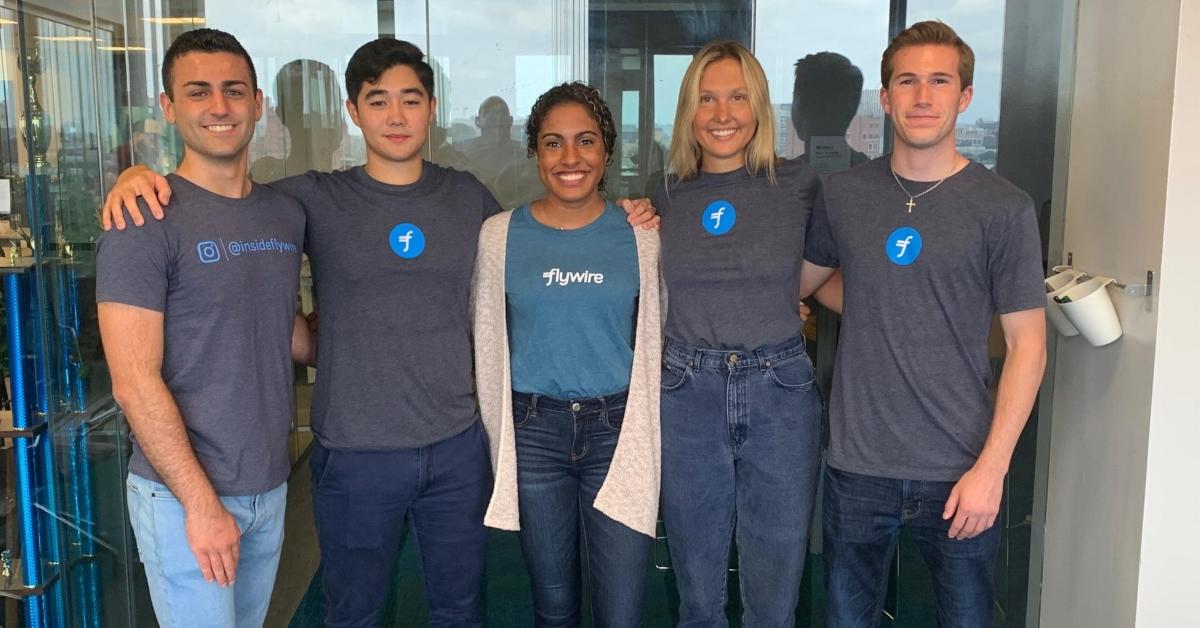 Flywire's stock forecast
Flywire stock seems to have a bright future, with an enormous addressable market. The global market for B2B cross-border payments is expected to reach $35 trillion by 2022, compared with $27 trillion in 2020, according to a 2020 study by Juniper Research.
Article continues below advertisement
Flywire estimates that the current addressable market for its key solutions comprises around $1.7 trillion in global payment volumes, including $660 billion in education, $500 billion in healthcare, and $530 billion in travel.
Flywire's stock valuation
Flywire's revenue in 2020 rose by 39 percent year-over-year to $131.8 million. The company's net losses fell to $11.1 million in 2020 from $20.1 million in 2019. As of Mar. 31, Flywire had cash and cash equivalents of $146.3 million and total liabilities of $89.7 million.
Article continues below advertisement
The IPO terms put Flywire's 2020 price-to-sales multiple at 18.2x, which makes it look overvalued compared with other payment solution companies. Western Union and Global Payments are trading at next-12-month EV-to-sales multiples of 2.3x and 8.4x, respectively.
Article continues below advertisement
Is FLYW a good long-term investment?
Flywire offers payment services to companies in over 240 countries and more than 130 currencies. The company currently serves more than 2,250 clients worldwide. In the first quarter, the company reported a total payment volume of $2.9 billion. A key challenge to Flywire is the rapid change in the payment and financial service markets, which will require the company to spend more on technological developments to stay competitive.
Considering Flywire's high valuation and net losses, FLYW stock doesn't look like a good buy at its IPO price. The COVID-19 pandemic has continued to impact cross-border volumes, which account for a significant portion of Flywire's revenue.
Is Flywire stock expected to go up after the IPO?
As investors switch from growth to value stocks, we've seen a sell-off in fintech stocks. Given the current pressure on fintech stocks, Flywire stock looks like it could fall after its market debut. Therefore, Flywire's IPO price of $24 seems overvalued.