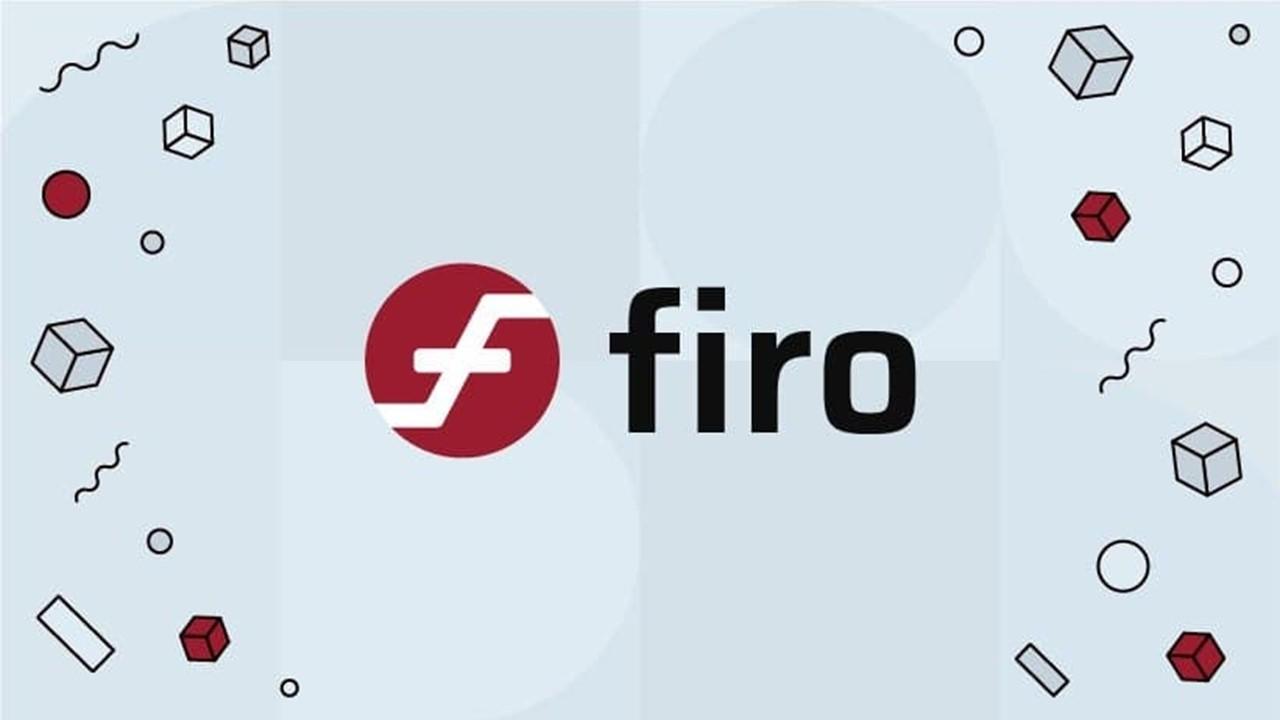 Firo Crypto Price Prediction—Could It Hit $10 Again?
Formerly known as "Zcoin," Firo has been around for years. The cryptocurrency aims to provide the strongest level of anonymity possible. Individuals on the Firo blockchain enjoy privacy since they implement zero-knowledge proofs, which validates the transaction but also keeps the involved parties' data private. As you buy or mine new data, the previous transactions are erased. Bitcoin offers some but not entire privacy on transactions. Firo wants to provide more privacy than any other token.
Article continues below advertisement
Firo's history dates back nearly five years. It was originally a project launched in Bangkok on September 29, 2016. In 2018 when it was Zcoin, Thailand used the crypto to help organize the Democratic primary elections, where votes were cast and held using Zcoin's blockchain. Firo says that it was the world's first political election held on a large-scale blockchain. Currently, Thailand still utilizes blockchain for political elections and over 5 million Thai merchants accept Firo tokens.
Where to find Firo
At one point, Zcoin was at an all-time high of $124.34 over three years. It was one of the highest-priced altcoins, according to Nomics. The token was available for trading on various exchanges like Binance, Huobi Global, and CoinEx. Firo is still available for trading on these exchanges. Many crypto wallets including Trust Wallet, Edge Wallet, and Magnum Wallet allow you to store Firo as well.
Article continues below advertisement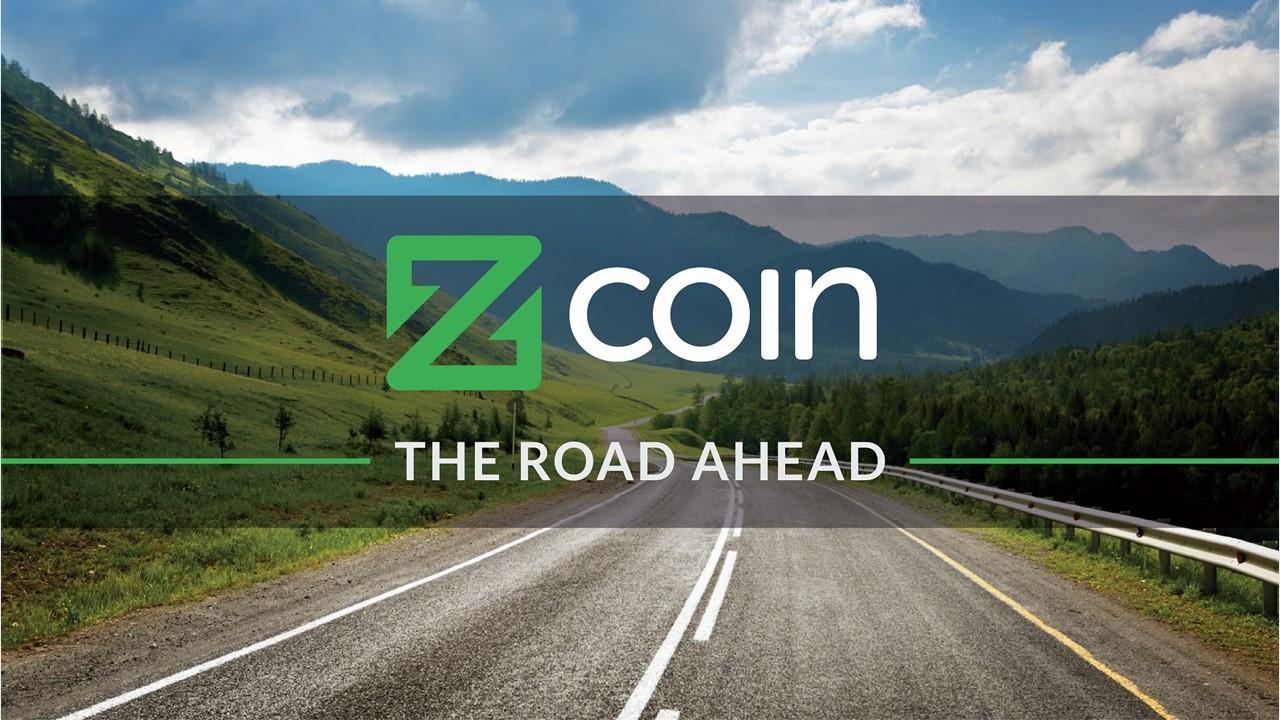 Through PoW (proof-of-work) mining, Firo encourages people to mine their tokens and offers other ways to earn the tokens on the main website. So, if Firo has done so much in the blockchain community and it provides the privacy that many people look for, why isn't it more widely known?
Article continues below advertisement
Firo was the target of a 51 percent attack.
Zcoin was officially rebranded as Firo in October 2020. The name was derived from burning crypto from circulation. Shortly after the rebrand in January 2021, Firo suffered a 51 percent attack on its blockchain, according to CoinDesk. A 51 percent attack generally occurs on PoW blockchains where a malicious miner or a group of miners acquire more than 50 percent of the network's mining hash rate or processing power and gain control of the network.
Article continues below advertisement
Since then, Firo added a chainlock, which is a secondary validation layer, to prevent an attack from happening again. The company froze the assets that were stolen, but Binance reportedly lost over 900,000 Firo. Although Firo still plans to use a PoW network, these blockchains have been under scrutiny for being prone to 51 percent attacks. They leave a large carbon footprint compared to a PoS (proof-of-stake) blockchain.
Firo (FIROUSDT) price outlook
Firo is up over 80 percent from its opening price on January 1, 2021, with its all-time high being over $25, which was on May 8. Firo hasn't reached over $10 since early June. Since mid-July, it has been on an uptrend and reached a two-month high on Aug. 23. As Firo implements more privacy features, the crypto has a positive outlook.