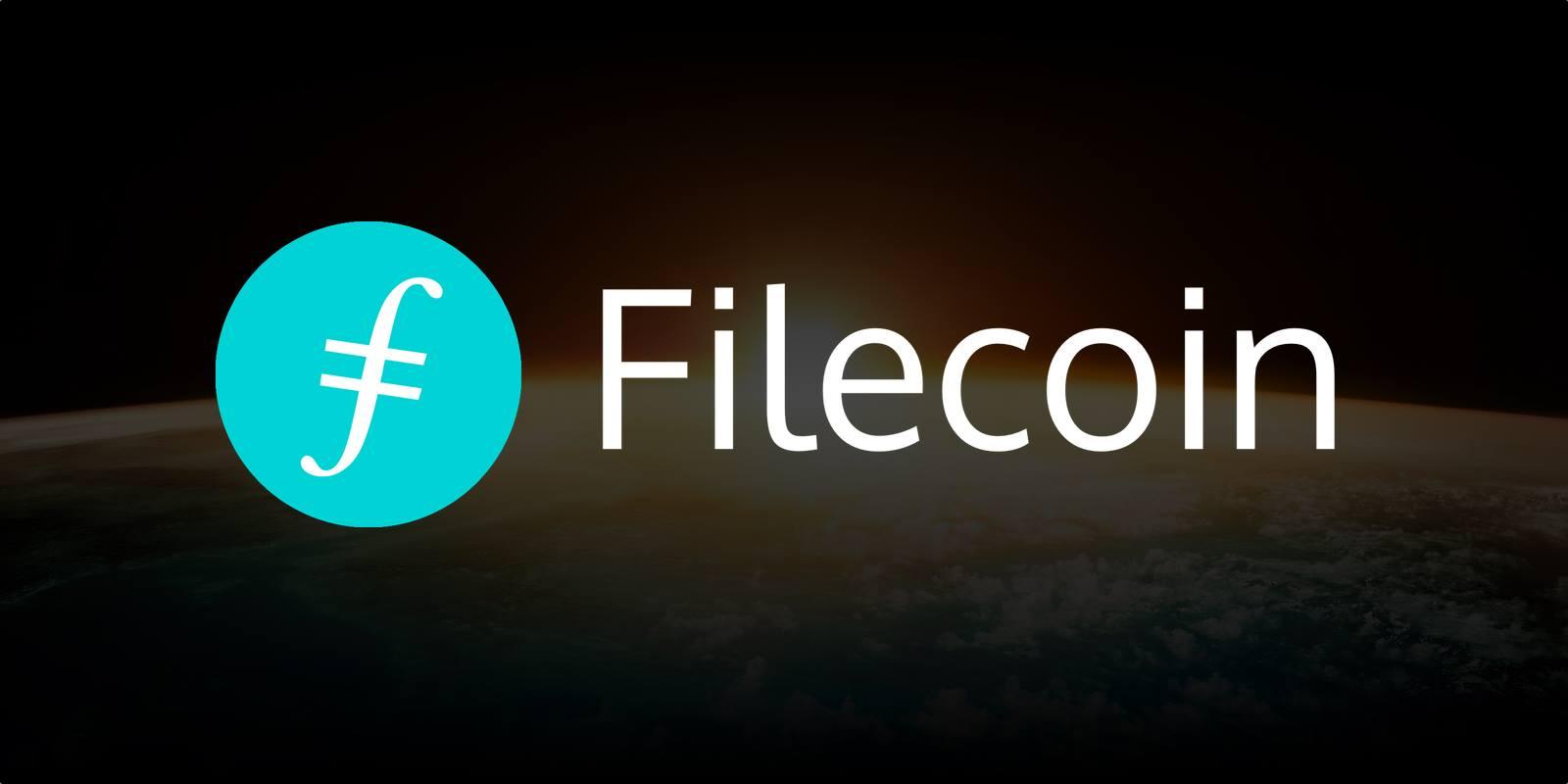 Short-Term Volatilities Aside, Filecoin Is a Good Long-Term Investment
The cryptocurrency market has picked up the pace after its lows in May. Some altcoins are outperforming the major cryptos like Bitcoin and Ethereum. Filecoin is one cryptocurrency that has picked up the pace recently. FIL has nearly doubled in the past month and has gained about 340 percent since the beginning of the year. What is Filecoin's price prediction for 2030?
Article continues below advertisement
Filecoin launched in October 2020. It's a peer-to-peer network developed by Protocol Labs. While there are tons of cloud-based equivalent storage solutions out there on the market, Filecoin is the first and most popular decentralized, blockchain-based file storage solution.
What is Filecoin and how does it work?
Filecoin is an open-source, decentralized protocol that provides data storage solutions. It allows anyone with spare storage space on their computers to rent it out and anyone with a need for space to buy storage. It's like Airbnb of storage space. FIL is its native cryptocurrency token. The Filecoin blockchain records transactions to provide verification of file storage and transfer the native FIL cryptocurrency coin.
Article continues below advertisement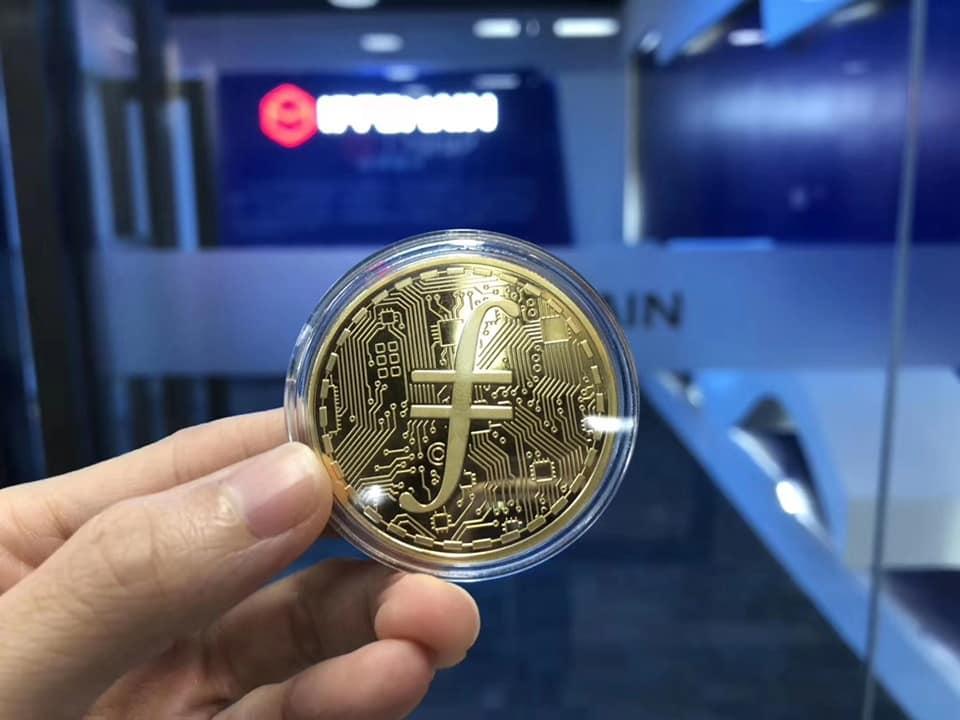 Users can choose among storage miners (individual or organization with spare storage disk space on an internet-connected device) based on cost, speed, security, and reliability to meet their needs.
Article continues below advertisement
Why Filecoin is rising
On Sept. 7, the broader crypto market sold-off hard and this was also depicted in Filecoin's price, which fell by 26 percent. However, on an overall basis, crypto has been rising. Filecoin recently announced some high-profile partnerships, which gave the crypto token a boost.
On Aug. 20, Filecoin announced that it's partnering with Polygon (MATIC) to increase interoperability between the two networks. On Aug. 24, the governance platform for DeFi products, JigstackDAO, said that it would use Filecoin and its storage system to store NFTs. On Aug. 26, Filecoin launched a collaboration with Dapper Labs to develop an NFT ecosystem on the Flow blockchain.
Article continues below advertisement
In general, the tokens associated with DeFi applications and NFTs have been rising due to high investor interest. Filecoin solutions for storing NFTs, therefore, are also seeing interest from a number of projects.
Article continues below advertisement
FIL price prediction
Wallet Investor expects Filecoin (FIL) to rise to $172.8 in one year, which suggests an upside of 118 percent. The firm sees FIL gaining more than 400 percent in five years.
Digital Coin Price is also bullish on FIL's prospects and sees the coin topping $120 by the end of 2021, which implies gains of 55 percent. It sees the token rising by more than 200 percent by 2025.
Coin Price Forecast is slightly less optimistic and thinks that FIL's price will rise by 16 percent by the end of the year.
Is Filecoin a good investment?
Filecoin sets out to solve a real-world issue, which has also gained widespread acceptance and popularity. The companies that provide cloud storage solutions like Amazon and Google earn a lot of money through this business, which proves that there's a huge demand for storage services. Filecoin provides it in a decentralized manner and at a lower cost, which should see its demand boom over the coming years.
Recently, a number of projects have been collaborating with Filecoin to store their NFTs. NFTs' continued popularity could be positive for Filecoin. Therefore, Filecoin seems to be a good long-term investment. However, like any other cryptocurrency, it's expected to remain volatile.