Will Federal Employees Get a Pay Raise in 2022?
Civilian federal employees might get a pay raise in 2022 based on President Biden's proposed alternative pay plan. How much can employees expect?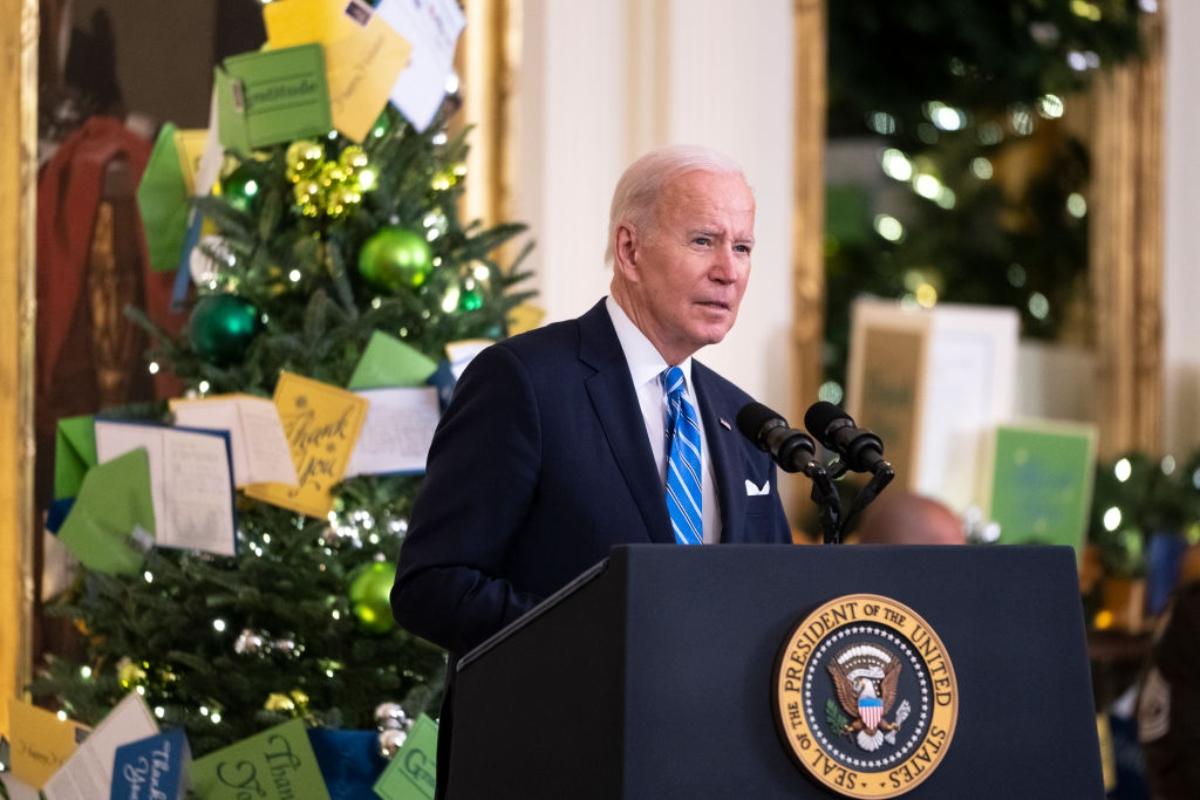 Civilian federal employees are expected to receive an average 2.7 percent pay increase in 2022, if President Biden's budget goes forward, reported Government Executive. The proposed pay increase is lower than the average pay raise of 3.2 percent proposed by Representative Gerry Connolly of Virginia.
Article continues below advertisement
Article continues below advertisement
The federal government's temporary funding measure passed in order to keep the government funded through February 18, 2022. It might smooth the path to Biden's budget plan being approved. The 1990 Federal Employees Pay Comparability Act ensured automatic pay raises, which Biden will have to override with his alternative plan for pay raises.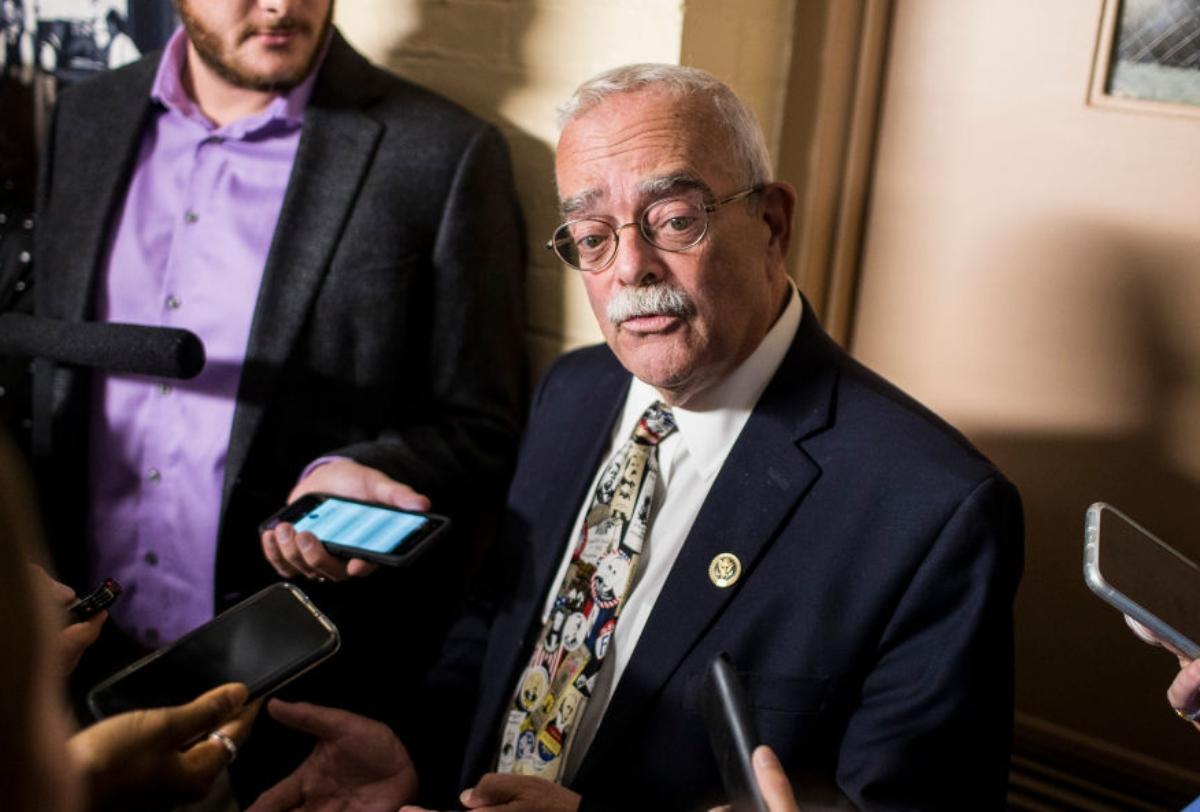 Article continues below advertisement
Biden's budget request includes a pay raise plan.
Here's how President Biden's alternative pay raise plan would work. His proposal said that civilian federal employees should receive a 2.2 percent raise across the board, with an additional 0.5 percent average increase in locality pay. Locality pay adjusts depending on where the employee lives due to variance in the cost of living.
Biden released a letter to the Speaker of the House and President of the Senate on August 27, 2021, saying, "I have determined that it is appropriate to exercise my authority to set alternative pay adjustments for 2022." According to his letter, the 2.7 percent overall average increase is intended to take effect on the first day of the first pay period beginning on or after January 1, 2022.
Article continues below advertisement
Article continues below advertisement
Government Executive stated that Biden must sign an executive order finalizing the alternative pay plan before the end of 2021 (if the pay increases are to take effect in the first full pay period of 2022).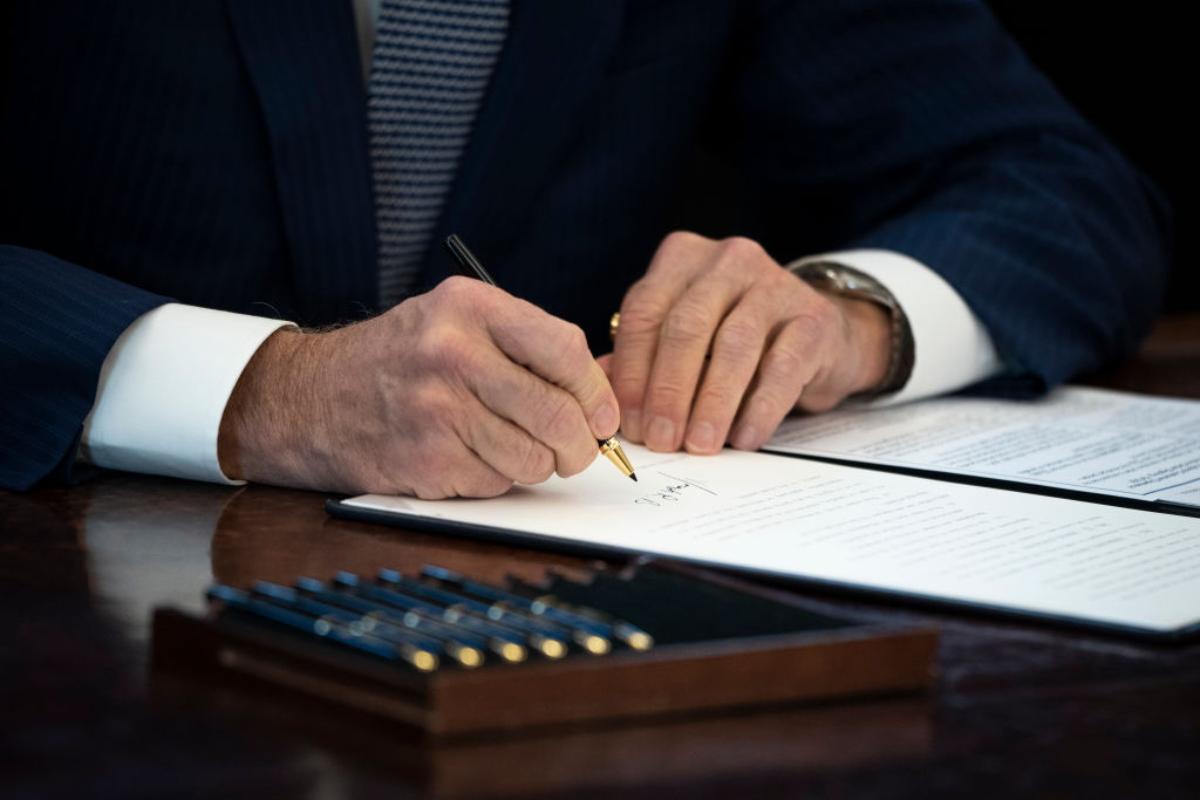 Article continues below advertisement
Following an executive order from Biden, the next step would be for the Office of Personnel Management to publish new pay tables with the pay raise at every level of the General Schedule and for each locality pay area.
Article continues below advertisement
FederalPay.org stated that federal employees received a 1 percent raise in 2021, and that raise level averages between 1 percent and 3 percent each year.
Article continues below advertisement
What's Rep. Connolly's higher federal pay increase proposal?
Democratic Rep. Connolly reintroduced the FAIR (Federal Adjustment of Income Rates) Act this year, which proposed a higher pay raise than Biden's plan. It would have been a 2.2 percent across-the-board increase plus a 1 percent locality pay adjustment (instead of 0.5 percent for locality pay).
Connolly's proposal didn't go through, but Biden's might be finalized soon if he signs an executive order by the end of the year.
Article continues below advertisement
Article continues below advertisement
According to FedSmith.com, the locality pay system enables some federal employees to receive pay raises without having approval of Congress. Adding more locality pay areas could result in "more changes in locality pay for more federal employees in 2023 and 2024."
What about COLA for retirees?
The COLA (cost of living adjustment) is a percentage by which retired people's income goes up each year. In 2022, Social Security benefits and Supplemental Security Income benefits will increase by 5.9 percent, which is more than the federal pay raise for those who are employed by the federal government.