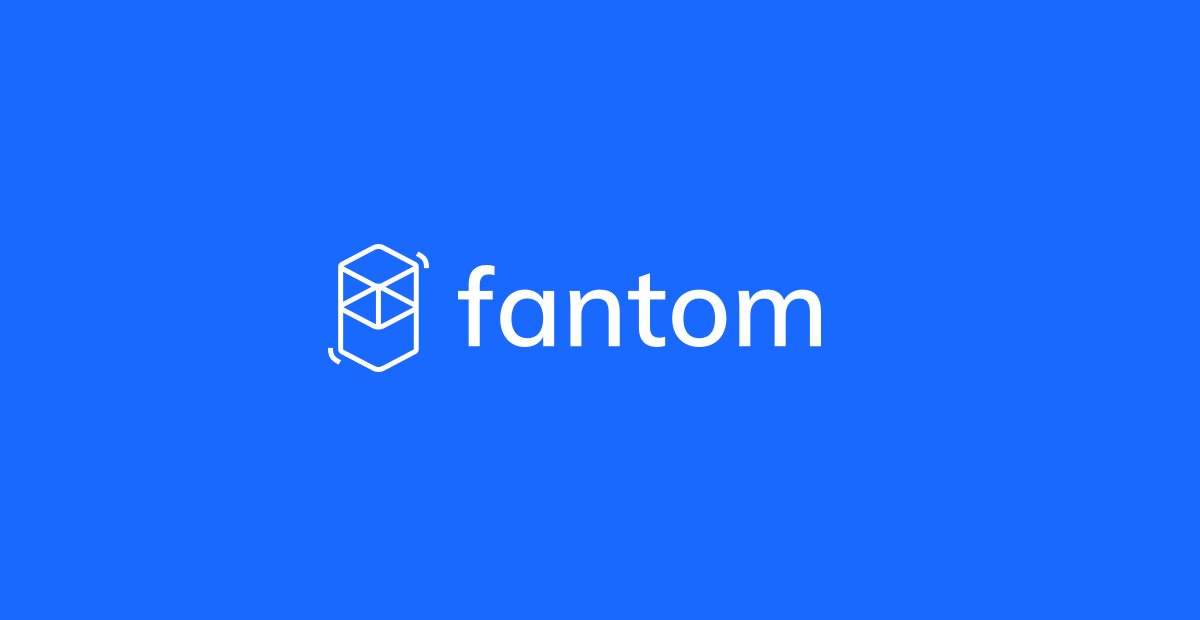 What You Should Know About Fantom's Price Prediction
Investors are trying to assess Fantom's (FTM) price prediction following the latest crypto crash. Fantom has pulled back from its peak, and several recent events have investors taking more interest in the crypto.
Article continues below advertisement
Article continues below advertisement
Broad selling, linked to concerns over the Fed tightening its monetary measures to curb inflation, has hit the crypto sector. If the central bank rolls back its stimulus measures more rapidly than previously thought, many worry that the crypto market will experience liquidity problems. As a result, some investors have reduced their exposure to cryptos, causing a crash.
Russia's plan to join China in banning crypto also has investors concerned. Additionally, investors are rushing to take advantage of the crypto wash sale tax loophole before Congress slams that door shut.
Article continues below advertisement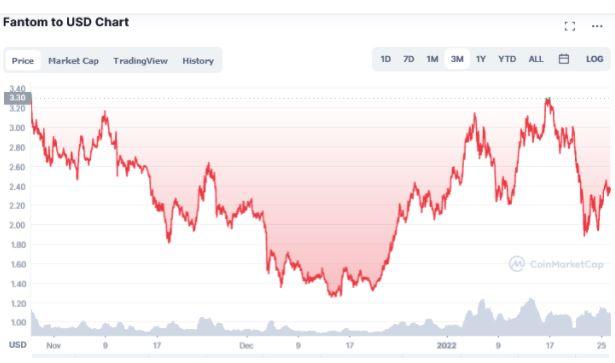 What does Fantom (FTM) crypto do?
Fantom, an Ethereum-type blockchain, supports smart contracts and powers DeFi applications. These financial products, built around trading, lending, and borrowing activities, run on blockchain and don't involve intermediaries such as banks. DeFi cryptos have exploded in popularity.
Article continues below advertisement
Article continues below advertisement
While Ethereum can be overwhelmed by transaction demand, congesting the network and driving up costs for users, Fantom is designed to support high transaction speeds. It's seen as a main Ethereum alternative, alongside Solana, Cardano, and Avalanche.
Similar to the other blockchains, Fantom has an-house cryptocurrency, FTM. The token powers transactions on the network, such as enabling fee payments and rewards. The FTM token has a maximum supply of about 3.2 billion units, with some 2.5 billion tokens already in circulation. The remaining supply will be released gradually through 2023. In 2018, Fantom raised $40 million through token sales to fund its development.
Article continues below advertisement
Article continues below advertisement
Is Fantom crypto a good investment?
FTM's capped supply makes it scarce, providing a basis for long-term value appreciation its demand increases. Grayscale, the largest digital asset manager, is also considering introducing more products linked to Fantom. It has already launched investment products that give investors exposure to blue-chip cryptos such as Bitcoin and Ethereum, and demand for Grayscale's investment products is growing.
Article continues below advertisement
What Fantom's (FTM) price prediction reveals
Fantom hit an all-time high of $3.48 in Oct. 2021 but then dropped to a low of $1.80 in the latest crash. It has regained some ground and currently trades around $2.35, but it's still 30 percent below its peak.
Considering DeFi products' growing popularity and Grayscale's potential addition, Fantom has room to run. However, investors tend to cycle in and out of DeFi cryptos in pursuit of lucrative yields. As a result, FTM could remain volatile in 2022, and may be just as likely to crash further as break above $10.