eToro versus Coinbase: Which Crypto Trading Platform Is Better?
Both eToro and Coinbase are popular cryptocurrency platforms among new to intermediate traders. Both have their pros and cons, yet despite their differences, are quite similar.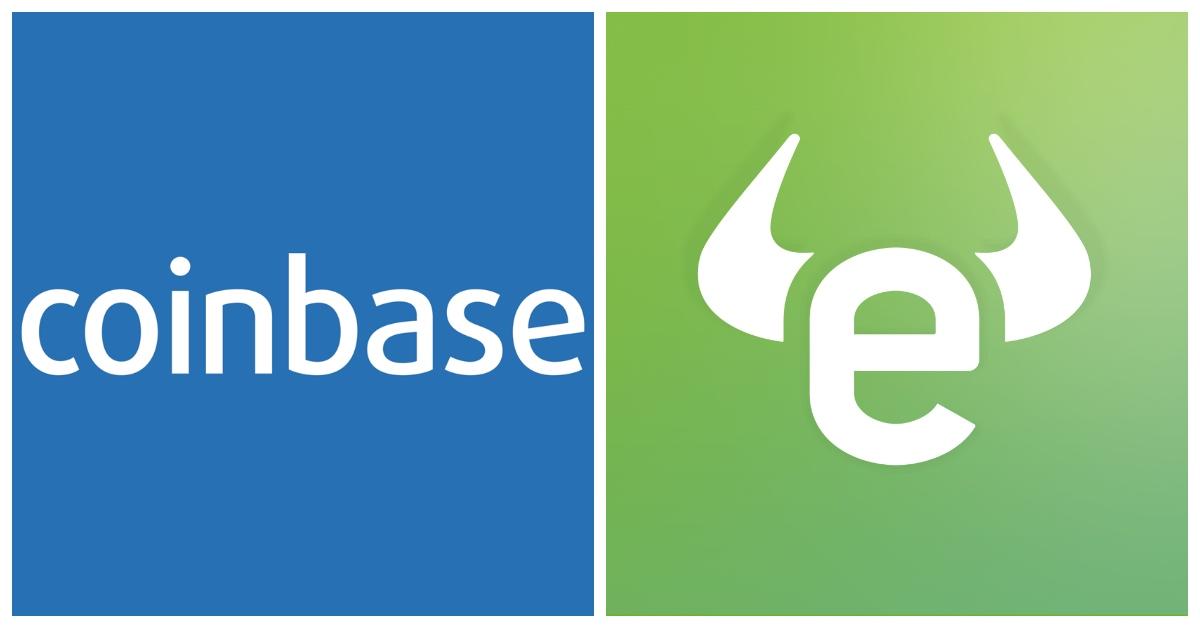 One of the first questions any crypto investor asks is what kind of platform to use. Amid the growing popularity of cryptocurrencies, we've seen an explosion of different platforms and exchanges, all trying to appeal to potential users in different ways. While some have been around for a while, others are more recent additions to the crypto ecosystem.
Article continues below advertisement
Article continues below advertisement
Two platforms that have a lot of mainstream excitement surrounding them are Coinbase and eToro, albeit for different reasons. Both have their advantages and disadvantages, but in many ways they are surprisingly similar.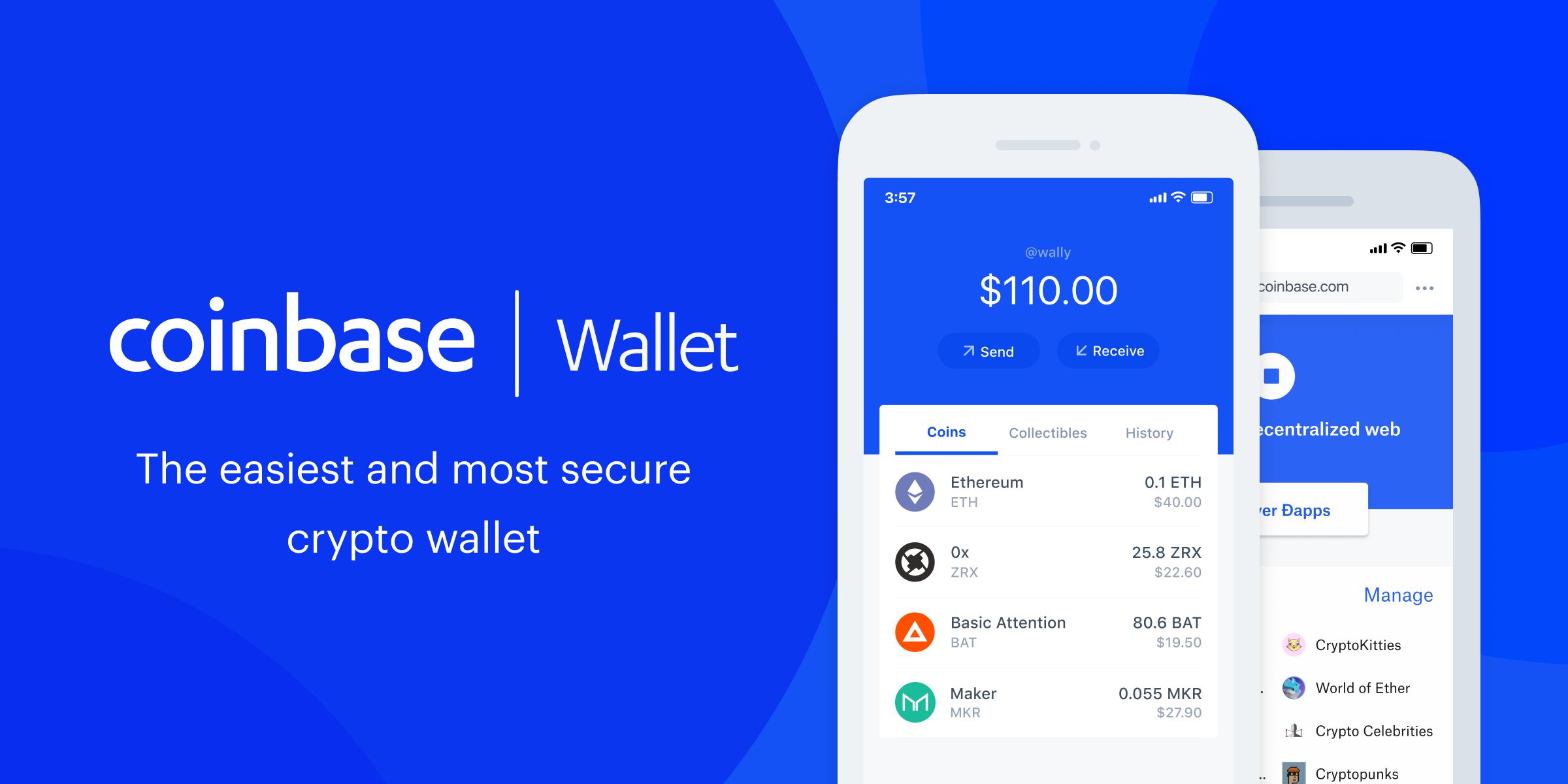 Article continues below advertisement
What do eToro and Coinbase offer?
Coinbase is currently the largest cryptocurrency exchange in America, boasting over 43 million users on its platform. It's also one of the oldest platforms, having first been founded back in 2012. Coinbase offers all the mainstream cryptocurrencies, such as Bitcoin, Ethereum, Bitcoin Cash, Litecoin, XRP, Dogecoin, as well as all ERC-20 tokens.
On the other side of the spectrum, eToro first started off as a social investment platform where you can copy what other traders are doing automatically. However, eToro didn't begin to transition into the crypto world until 2014. Prior to that, the platform had mainly been built around trading stocks and currencies. eToro offers a similar selection of tokens as Coinbase does, although it's missing most ERC-20 tokens.
Article continues below advertisement
Article continues below advertisement
What are eToro and Coinbase's fees?
Coinbase charges fees in several ways.First of all, buying crypto directly from your credit or debit card will incur a fee anywhere from 1.5 percent to 3.9 percent. Additionally, Coinbase also charges approximately a 0.5 percent fee on crypto purchases and sales.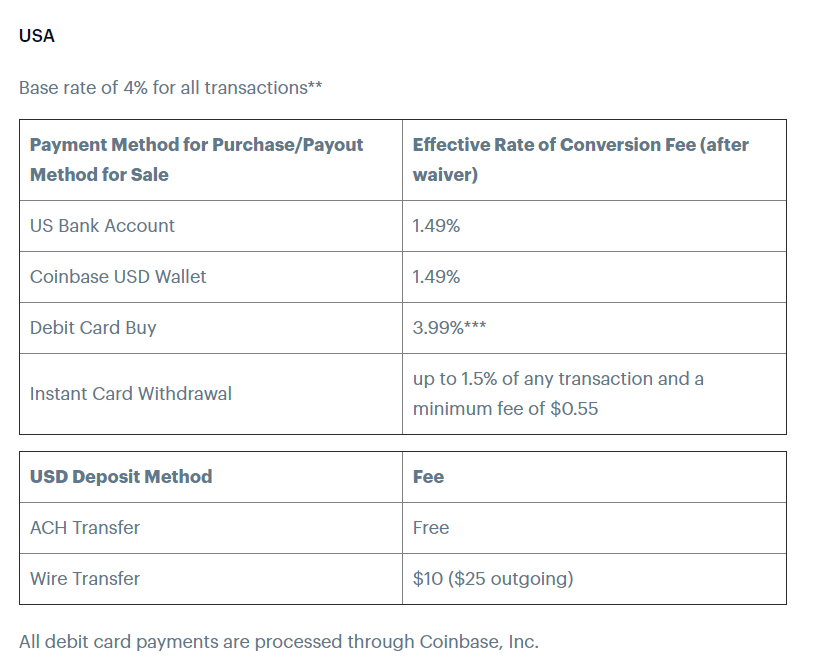 Article continues below advertisement
Coinbase also charges fees via cryptocurrency conversions. Instead of selling one crypto token and buying another, you can use an exchange to do both in a single transaction, just like how you buy or sell fiat currencies at an exchange. Coinbase charges up to 2.0 percent for these crypto conversions.
Article continues below advertisement
eToro has a somewhat different fee structure. Instead of multiple charges for various transactions, eToro only has a single fee that covers everything. Depositing on eToro is free, while a flat fee of $5 is charged per withdrawal. On the chance you are depositing in a currency other than U.S. dollars, you might have a forex conversion fee as well. Otherwise, your main fee is a 0.75 percent spread fee, which is multiplied by the position size you're taking.
Article continues below advertisement

Are eToro and Coinbase secure?
Both platforms are pretty secure as far as online platforms go. While there have been many stories of leaked or hacked crypto exchanges in the past, these cases are generally very rare and were more of an issue back in the earlier days of crypto exchanges when security wasn't as strong.
Article continues below advertisement
Article continues below advertisement
Coinbase also goes so far as to keep 99 percent of its crypto assets inside cold storage. That means they are completely disconnected from the online world are cannot be hacked. In that sense, Coinbase might be a bit more secure than eToro.
Overall, both are good platforms for beginner cryptocurrency traders. The main issue with both, however, is that they have a limited selection of altcoins in comparison to some other exchanges.