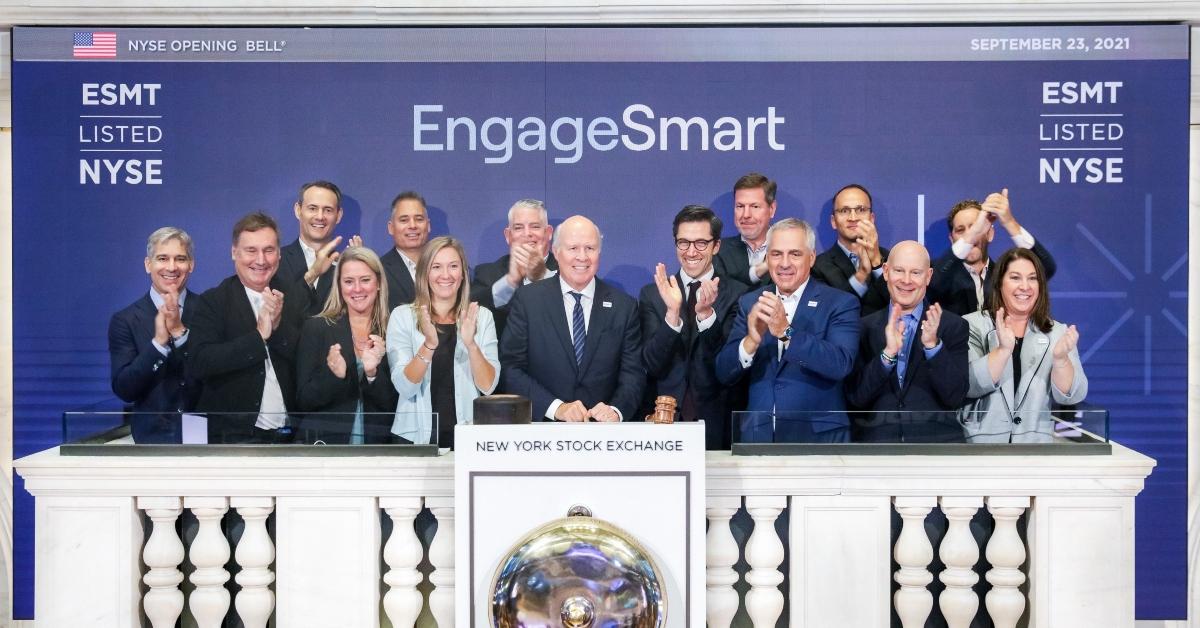 EngageSmart's Future Is Bright, but You Should Wait for a Dip To Buy the Stock
EngageSmart (ESMT) stock went public on Sep. 23, welcomed by strong investor sentiment. The stock rose 31 percent on its opening day. After the stock saw such strong interest, investors want to know more about ESMT's stock forecast. Should you buy the stock now?
Article continues below advertisement
EngageSmart offers customer engagement software to companies worldwide. The company raised $378 million in the IPO by offering 14.6 million shares at $26.
EngageSmart stock is going up
EngageSmart stock jumped as much as 46 percent on its NYSE debut. The shares started trading at $37.50—up from their IPO price of $26—and closed 31 percent higher, at $34.12. This was higher than the company's targeted range of $23–$25. EngageSmart stock is rising as investors are optimistic about the company's growth prospects.
Article continues below advertisement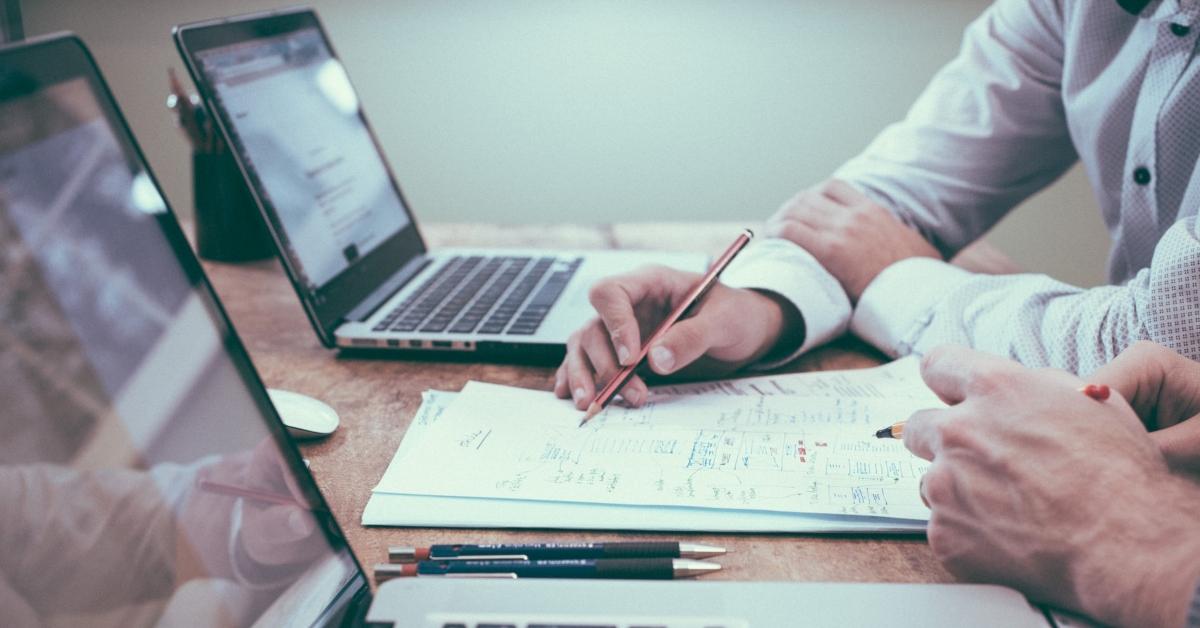 EngageSmart stock's valuation
The EngageSmart IPO valued the business at $4.2 billion, but that spiked to $5.5 billion after ESMT stock surged on its debut. The company generated revenue of $183 million in the year ended Jun. 30. Based on its market cap, EngageSmart's trailing price-to-sales multiple is 30.1x. Considering that peers Salesforce and Oracle have next-12-month EV-to-sales multiples of 9.6x and 6.8x, respectively, EngageSmart stock looks overvalued.
Article continues below advertisement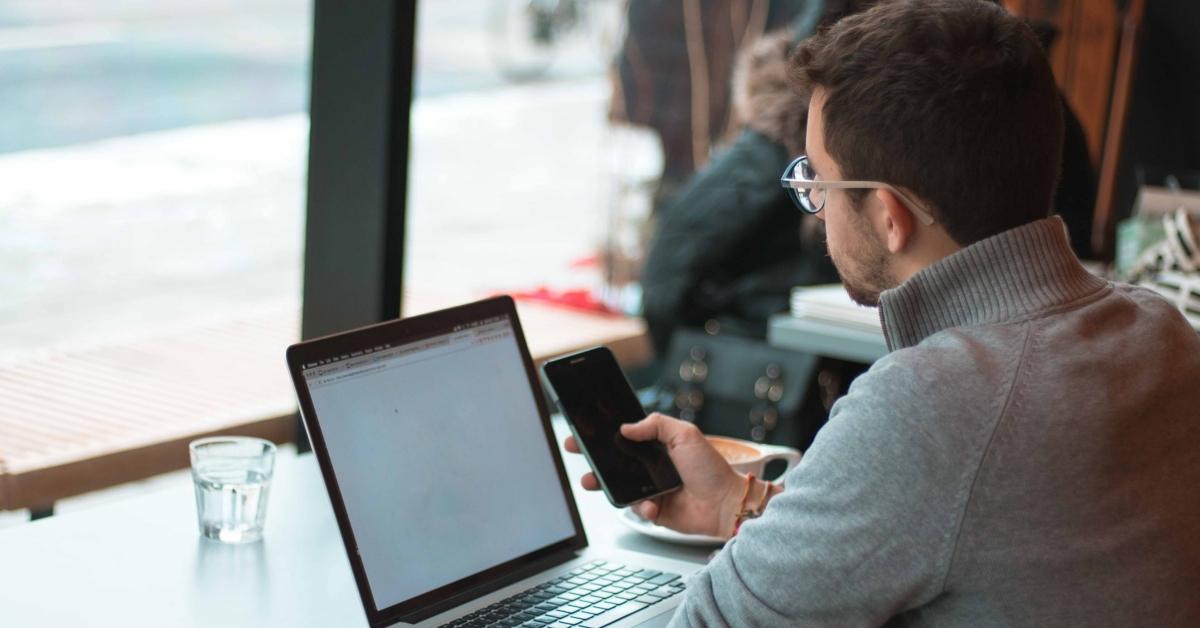 EngageSmart's stock forecast
EngageSmart is a leading provider of customer engagement software and integrated payments solutions. The company offers SaaS (software-as-a-service) solutions across five core verticals: healthcare, government, utilities, financial services, and non-profit. The solutions, purpose-built for each vertical, automate and simplify processes such as client onboarding, paperless billing, and electronic payment processing.
Article continues below advertisement
As of Jun. 30, EngageSmart had nearly 68,000 SMB (small and medium-size business) customers and 3,000 enterprise customers. In 2020, the company estimates that more than 26 million consumers interacted with an EngageSmart solution.
EngageSmart estimates that the revenue opportunity for its existing solutions is around $28 billion, including $10 billion for SMB solutions and $18 billion for Enterprise Solutions. The company believes that its addressable market will expand as it provides businesses with the technology needed to increase their digital adoption.
Article continues below advertisement
Will EngageSmart stock go up more?
How high EngageSmart stock goes after its NYSE debut will depend on its demand. The stock could see a sell-off after its IPO euphoria fizzles. EngageSmart stock was down 3 percent in premarket trading on Sep. 24.
Article continues below advertisement
In the medium-to-long term, EngageSmart stock should trade based on the company's fundamentals, which seem bright. Recent SaaS IPOs have done well, with Snowflake more than doubling from its IPO price of $120.
EngageSmart stock is a good buy, but not at this price
In the second quarter, EngageSmart's revenue grew by 53 percent YoY (year-over-year) to $51.7 million, and its net loss shrank YoY to $211,000 from $2.9 million. Its 124 percent dollar-based net retention rate suggests it can upsell existing customers.
The market for providing customer engagement software to businesses is significant because of the need to replace inefficient existing legacy systems and processes. Overall, it makes sense to own EngageSmart stock after it reaches a more reasonable valuation.