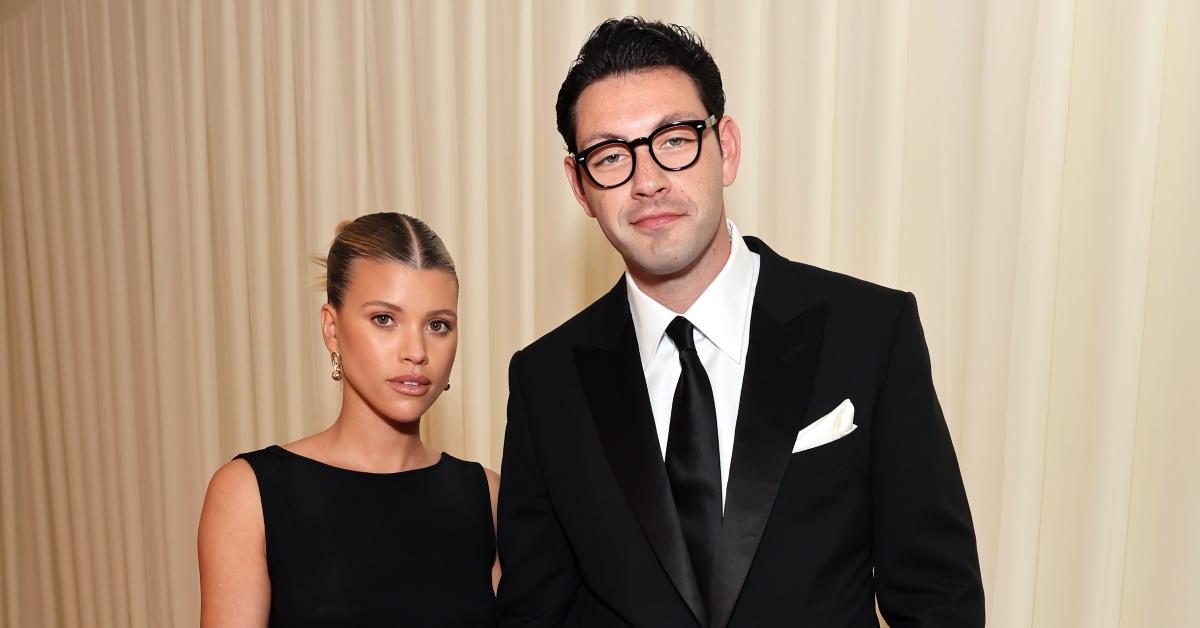 What's Elliot Grange's Net Worth? Details on Sofia Richie's Fiancé
Sofia Richie went from dating Scott Disick, the father of Kourtney Kardashian's kids, to getting engaged to Elliot Grainge. Grainge proposed to Richie on April 20, 2022, marking nearly a year the two have been together. Here's what we know about Richie's soon-to-be-husband, including details on his net worth.
Article continues below advertisement
While Elliot Grainge grew up in the U.K., he later relocated to Calif. Growing up, he watched his father carry out his duties at Universal Music Group, though he is said to have taken his own path in building his record label, 10K Projects.
Birthdate: 1993
Birthplace: London
Education: Received a BA from Northeastern University in Boston
Relationship status: Engaged to Sofia Richie
Who's Sofia Richie's fiancé, Elliot Grainge, and what's his net worth?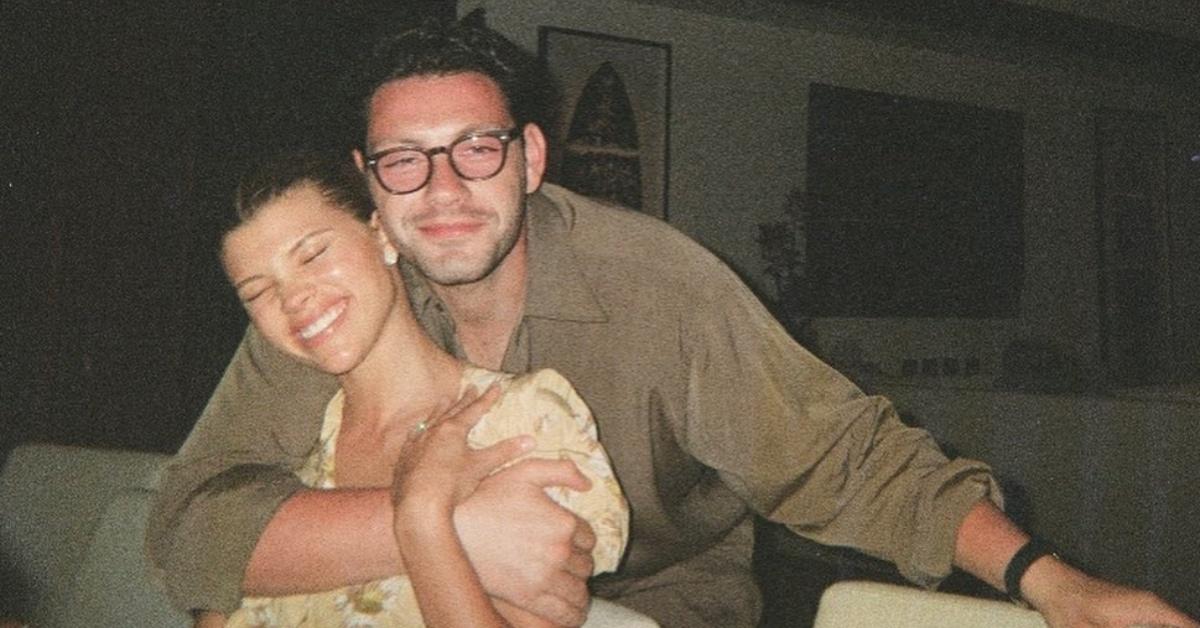 Elliot Grainge, a 29-year-old music executive who grew up in the U.K, founded 10K Projects, an independent record label. He likely acquired his business skills from his father, Lucian Grainge.
Article continues below advertisement
Elliot's father currently serves as the chairman and CEO of Universal Music Group and has worked with some of the top names in the industry, including Rihanna, Lady Gaga, and Drake. He was named Billboard's Executive of the Decade and even received a star on the Hollywood Walk of Fame, reports People.
While Elliot comes from a family of wealth, it's assumed he built his net worth to $10 million through his own business endeavors. Grainge founded 10K Projects in Los Angeles, Calif., In 2016. The music executive started with rappers Trippie Redd and Tekashi 6ix9ine, whose real name is Daniel Hernandez.
Article continues below advertisement
In Oct. 2019, 6ix9ine reportedly signed a two-album contract for more than $10 million with 10K Projects. Whereas Trippie Redd and Tekashi 6ix9ine are certainly some of the better-known names signed under Grainge's label, there are several other artists currently working with the executive, including:
Aitch
Between Friends
COIN
Damien Styles
Dro Kenji
Taz Taylor
Lil Boom
Peach Tree Rascals
WizTheMC
Elliot Grainge earned a spot on the Forbes 30 Under 30 list in 2021
In 2021, Grainge was named on the Forbes 30 Under 30 list after his label produced "18 gold and eight platinum/multi-platinum singles that have accumulated a total of 22 billion streams." While many might be inclined to attribute Grainge's success to help from his father, Variety, a source that interviewed Grainge in 2019, says the executive "does things his own, very particular way."
Article continues below advertisement
Theo Battaglia, who initially left HBO to come work with Grainge as head of marketing, shared with Variety that the music exec "marches to the beat of his own drummer, and has great success doing so."
Grainge says he grew up as "a weird kid who used to read the music trades"
During his 2019 interview with Variety, Grainge admitted that he was "a weird kid" who spent much of his time watching his father excel in his career. Sadly, he had little time to spend with his mom, Samantha Berg, who passed away in 2007 after experiencing complications following his birth. Berg is said to have fallen into a coma after the birthing process and was unable to recover.
Article continues below advertisement
Although Grainge likely spends a great deal of time focusing on running his independent label, he also has a private life. In Jan. 2021, sources began speculating Grainge was dating Richie, and in April of that year, Richie began posting intimate photos of the two together.
After a few more months, Richie's photos further confirmed that the two were a couple. Fast forward to May 2022, and now Richie and Grainge are happily engaged. Richie shared the moment via Instagram with the following caption: "Forever isn't long enough @elliot."