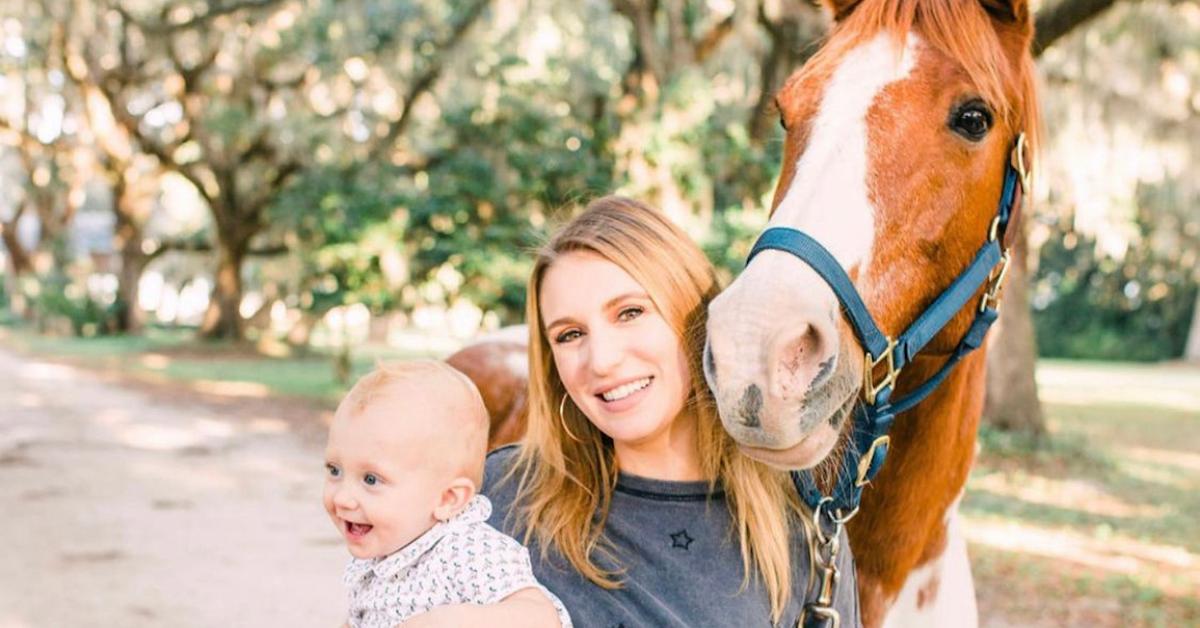 Former 'Southern Charm' Reality Star Eliza Limehouse Is an Entrepreneur
When we think of reality stars, we often just associate them with whatever show they've appeared on. But there's often much more to them. Bravo channel's Southern Charm reality star Eliza Limehouse has more ventures than just the show. What's her net worth?
Article continues below advertisement
Limehouse had a less-than-favorable connection with Southern Charm fans. During Season 6 (Limehouse's first and only season), fans felt she was difficult to really connect with. One fan tweeted, "Southern Charm producers, stop trying to make Eliza Limehouse happen. Eliza Limehouse is never going to happen."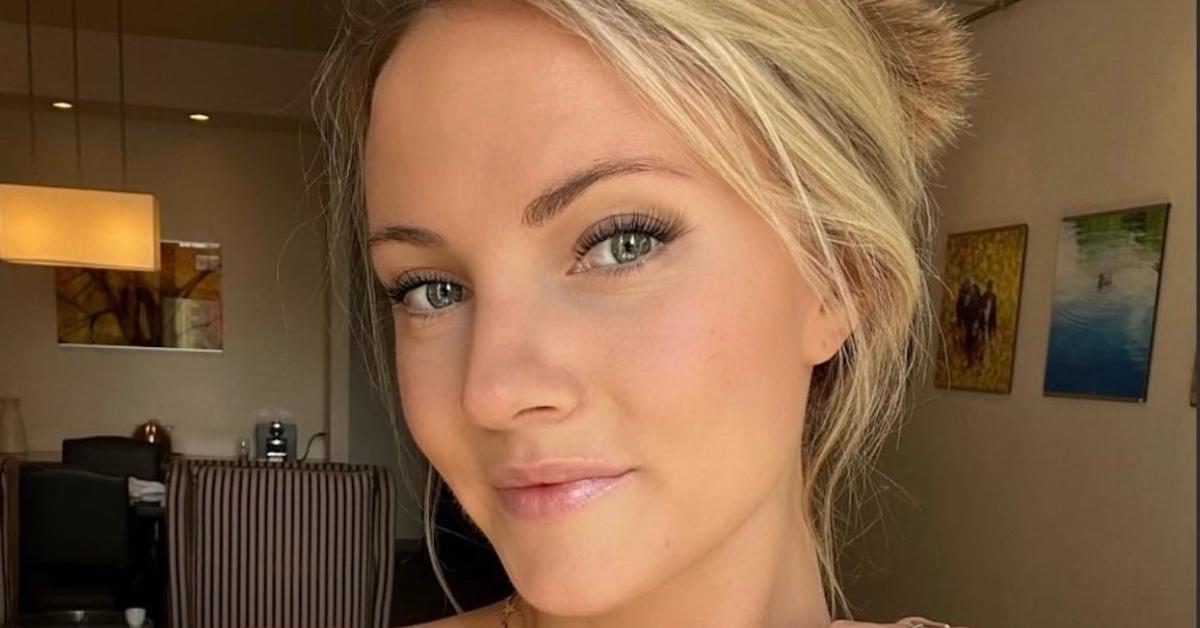 Article continues below advertisement
Eliza Limehouse comes from an influential Southern family
Limehouse's biography says she comes from a well-off family in Charleston, S.C., that has been there for several generations, Limehouse grew up surrounded by charities, galas, socialites, and the who's who of Charleston. After graduating from Clemson University, she returned home to help her family with its business, Limehouse Properties, which renovates and manages real estate.
And that isn't Limehouse's only job. On her own, she started a few companies: Snaffle Bit (a bracelet company) and Plantation Candle Company. She plans to launch yet another business focused on luxury jewelry.
Article continues below advertisement
Having grown up surrounded by horses and other animals, Limehouse aims to devote a portion of her career to creating a farm, continuing her childhood practice of rescuing animals, and pushing for animal rights.
Article continues below advertisement
Along with her many ventures, Limehouse starred in 'Southern Charm'
Limehouse appeared on Southern Charm, a Bravo reality show that focuses on the affluent lives of families in Charleston. After starring in Season 6, she decided to move on and hasn't looked back. In her announcement about leaving, she wrote, "It's been a thrill to be part of Southern Charm, but with a wedding to plan on top of my busy work life, it's best for me to focus on what's next."
Limehouse married Mark "Struthers" McBride. The two tied the knot on her grandparents' estate in South Carolina in Feb. 2020, and Limehouse donned jewelry designed by her company.
Article continues below advertisement
Article continues below advertisement
Eliza Limehouse
Businessperson, TV personality, entrepreneur
Eliza Limehouse, part of a wealthy South Carolina family, has numerous businesses. She briefly starred in 'Southern Charm,' a reality show about affluent families in Charleston, S.C.
Birthdate: Dec. 26, 1996
Birthplace: Charleston, S.C.
Education: Clemson University
Spouse: Mark Struthers McBride, Jr.
Children: Mark Struthers McBride III/Patton
Eliza Limehouse and her husband's net worth
Limehouse's net worth hasn't been confirmed, but rumors say she's worth $3 million. That number seems about right, too, given her business ventures and appearance on Southern Charm. Her husband's net worth is unconfirmed, but sources ballpark it at between $1 and $5 million.