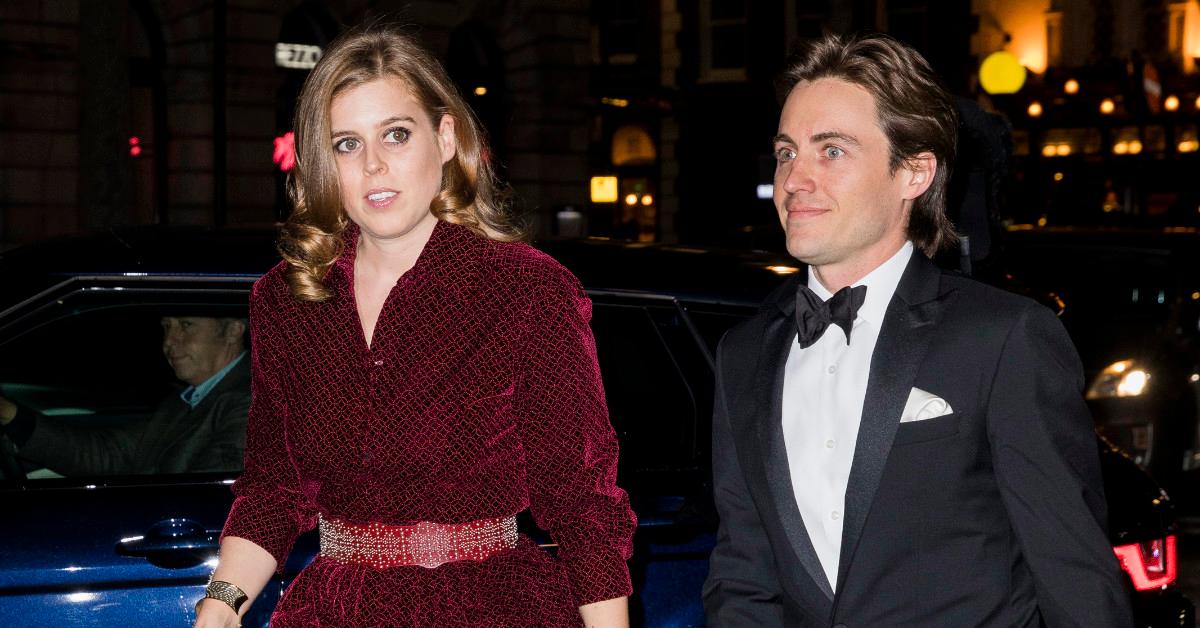 Princess Beatrice Gives Birth, First Child With Edoardo Mapelli Mozzi
You might be eager to learn more about Edoardo Mapelli Mozzi—and his career, net worth, and personal life—now that the property developer and Princess Beatrice have added a branch to the British royal family tree.
On Sept. 20, Buckingham Palace announced that the couple had welcomed their first child together. "Her Royal Highness Princess Beatrice and Mr Edoardo Mapelli Mozzi are delighted to announce the safe arrival of their daughter," the palace's statement read, according to People.
Article continues below advertisement
The newest British royal entered the world at Chelsea and Westminster Hospital in London and weighed 6 pounds, 2 ounces. "The new baby's grandparents and great-grandparents have all been informed and are delighted with the news," the statement added. "The family would like to thank all the staff at the hospital for their wonderful care. … Her Royal Highness and her child are both doing well, and the couple are looking forward to introducing their daughter to her big brother, Christopher Woolf."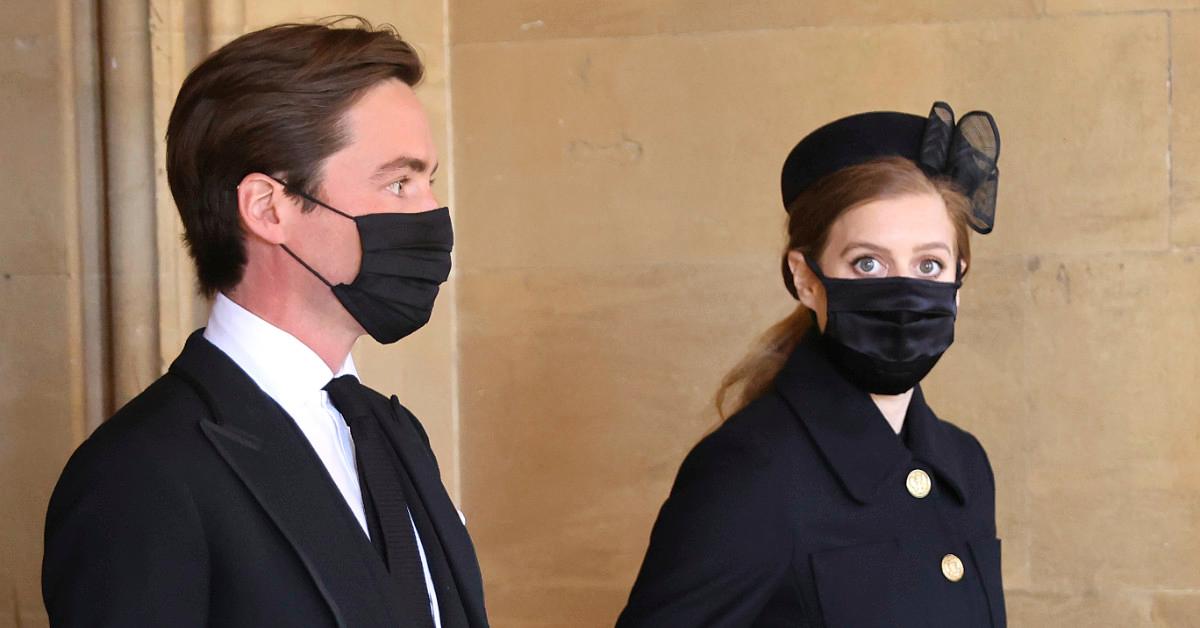 Article continues below advertisement
Mozzi already has a child with architect Dara Huang, who was almost his first wife.
Big brother, Christopher Woolf, is Mozzi's son with Dara Huang, an American architect to whom Mozzi was engaged for three years, according to The Sun. The former couple welcomed Christopher in 2016 but split in 2018, the same year that Mozzi started dating Beatrice, the newspaper adds. (Mozzi and Beatrice wed in 2020.)
Huang founded the international architecture and design practice Design Haus Liberty in 2013, according to the firm's website. In 2017, she co-founded the housing platform and operations business Viva House. She's a recipient of the Young Architects Award and the first-place prize in the AIAS National Design Review Competition, among other honors.
Article continues below advertisement
Mozzi has reportedly built up a multi-million-dolllar net worth.
Beatrice's husband is a London property developer who started his business, Banda Property, when he was 23 years old, according to a 2019 New York Times profile.
Mozzi is the son of an Italian count, but since he's a British citizen without dual citizenship, he can't take over his father's mantle, according to The New York Times. However, he's following in his mother's footsteps. Nikki Williams-Ellis built a career in commercial real estate.
Article continues below advertisement
After attending Radley College, Mozzi studied politics at Edinburgh University, but he knew all along that he wanted to be in property. "I have always been interested in how design can create emotion and sort of change your feelings," he said. "I didn't feel that there was very good design in the residential real estate sector."
At the time of the Times profile, Mozzi was working on a 15-unit development in London's Notting Hill neighborhood and pursuing a strategy of crafting luxurious residences in less-than-luxurious areas. "I think what Banda does is unique," he told the newspaper. "There is certainly no one else of my age doing things like this in London. I actually don't think anyone in London is doing a project that is as high a quality as this and at such a good price."
Mozzi's net worth isn't known, but he's reportedly a multi-millionaire, according to Hello!