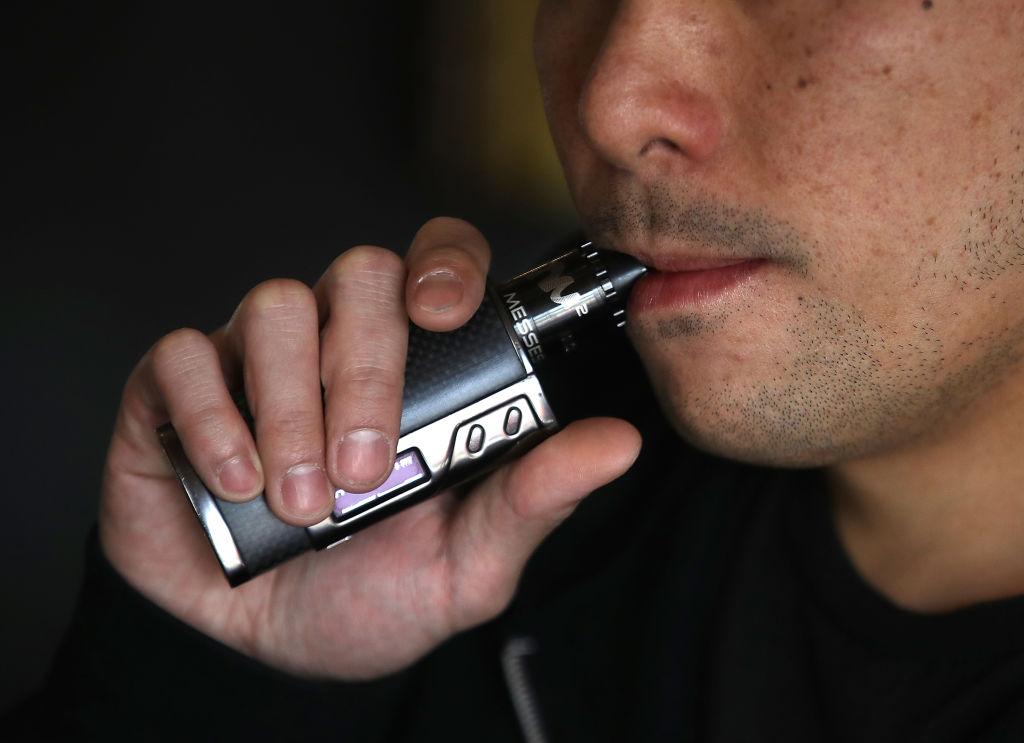 Are Dry Herb Vaporizers Illegal? Marijuana's Next Big Billion-Dollar Industry
Ever since marijuana started to gain traction, the industry has seen hundreds of different product types emerge onto the scene. Not just marijuana flower, but edibles, tinctures, ointments, and even some pharmaceutical drugs—all of which have become lucrative, multi-billion-dollar markets within the broader marijuana industry.
Article continues below advertisement
You might not be familiar with dry herb vaporizers, but they are quickly picking up traction right now as one of the hottest new products in the marijuana market. Unlike traditional ways of consuming marijuana, dry herb vaporizers have a number of advantages that make them more appealing to a wider audience. We're already seeing an explosion in demand for these new types of vaporizers. Companies that are involved in this market could make a lot of money very quickly.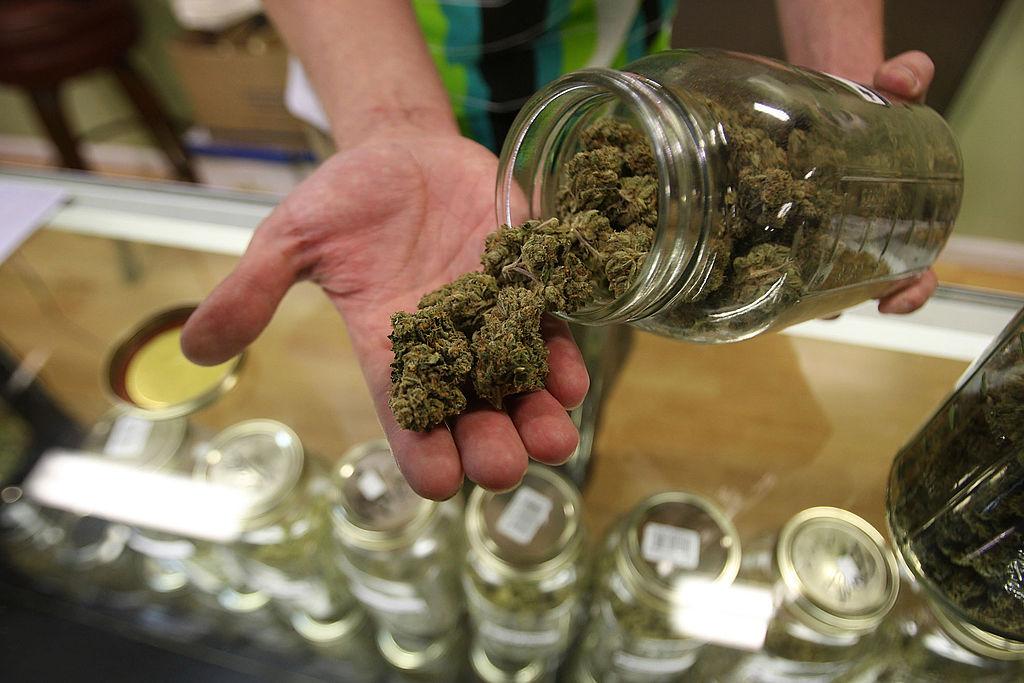 Article continues below advertisement
Why dry herb vaporizers are becoming popular
Dry herb vaporizers are a device that lets people smoke dry marijuana flower. In contrast, more traditional vaporizers use liquid cartridges instead of dry flower. As a result, dry herb vaporizers tend to produce a much richer flavor compared to other forms of consuming marijuana.
At the same time, dry herb vaporizers reduce exposure to potentially harmful toxins. Unlike traditional smoking devices, which use combustion, dry herb vapes just heat up the flower until the CBD (cannabinoids) turns into a gas, which you can then inhale. This also leads to less throat irritation, which is a common side effect of combustion-based marijuana consumption methods.
Article continues below advertisement
Dry herb vapes are also really easy to use. All it takes is one push of a button to get started. They are also small enough that you can carry one in your pocket.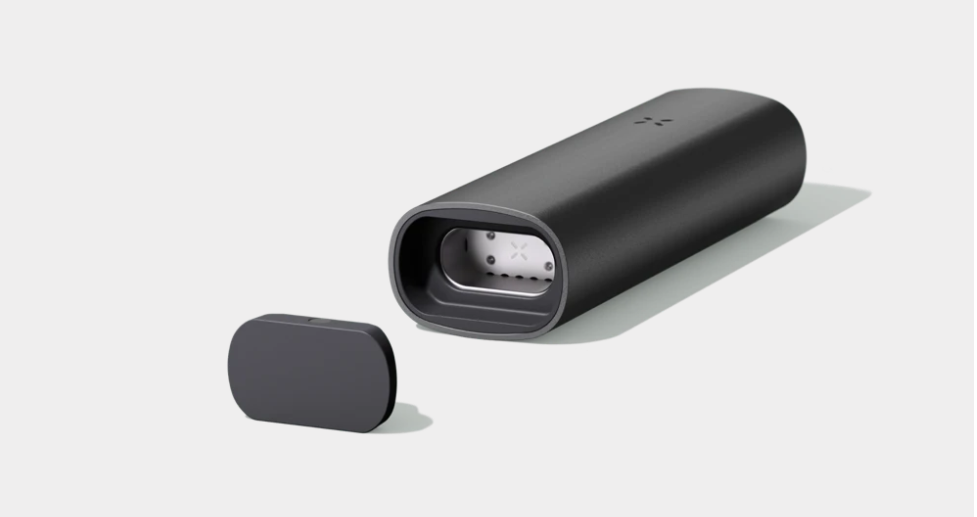 Article continues below advertisement
Are dry herb vaporizers illegal?
Most places that have legalized recreational marijuana have also legalized dry herb vaporizers. However, vaporizer products are classified as a type of tobacco-related product, like e-cigarettes. While authorities are cracking down on companies trying to appeal to children via e-cigarettes and vaping, using dry herb vaporizers as an adult is legal in most places that have legalized marijuana.
Dry herb vaporizers could be the next big thing
Vaping has always been somewhat of a niche market within the broader marijuana industry. However, in recent months, the popularity of dry herb vaporizers and similar vapes has surged. As mentioned, there's the convenience factor when it comes to using dry herb vaporizers compared to something like a bong. Also, dry herb vaporizers are a potentially healthier alternative for long-term users.
Article continues below advertisement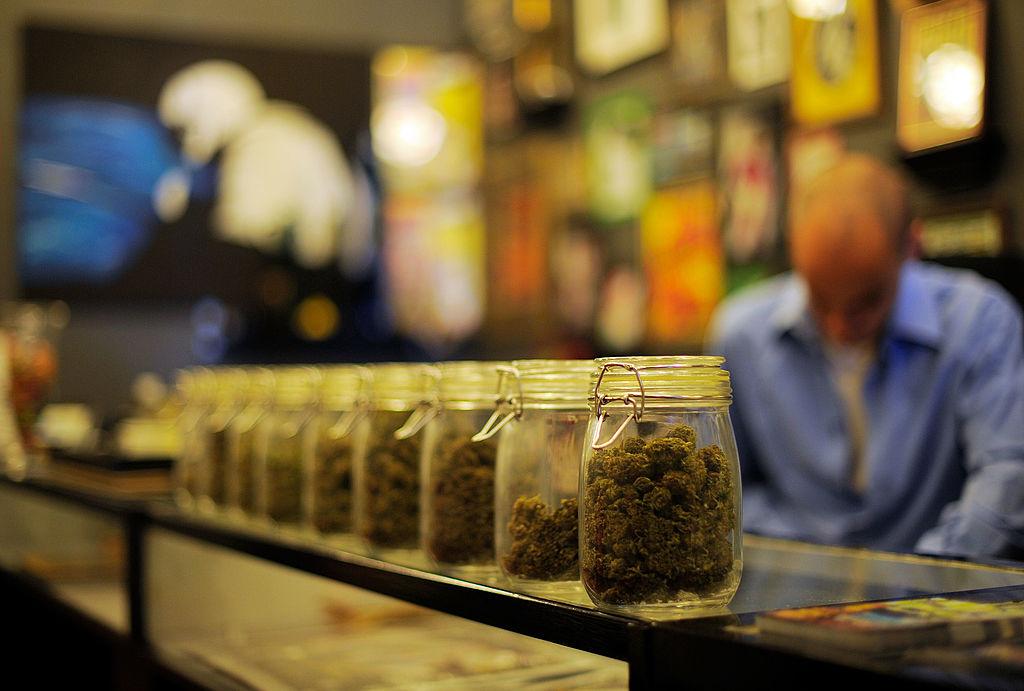 There isn't a shortage of accessories for dry herb vaporizers. From mouthpieces, cases, funnels, filters, and more, people love customizing their own vaporizers, which has led to a surge in accessory-sales as well.
According to Data Bridge Market Research, the global handheld vaporizer market is growing at an impressive 23.1 percent annual growth rate each year. By 2030, the total vaporizer market is expected to reach $20.5 billion. While that might not be the biggest marijuana market out there, it's definitely one of the fastest-growing right now in the entire marijuana industry.