Could Dotdash CEO Neil Vogel Reduce His Salary As the Company Cuts Back?
Dotdash Meredith CEO Neil Vogel helped turn About.com into the media giant it is today. What's his salary?

The CEO of former website About.com, Neil Vogel, is now heading up a media behemoth, Dotdash Meredith. After news broke of the company cutting back, people are wondering what Vogel's salary is.
Article continues below advertisement
Article continues below advertisement
Dotdash's acquisition of Meredith, publisher of People, Better Homes & Gardens, InStyle, and Entertainment Weekly, was completed just a few months ago. This week, the company announced it will discontinue print versions of six popular magazines and lay off a percentage of employees.
Neil Vogel took over About.com in 2013 and led its rebranding
For those who don't remember About.com, the site began in 1996 as The Mining Company, just two years after Yahoo's launch. In 1999, it changed its name to About.com. The site, once the go-to place for answers online, went through several acquisitions.
Article continues below advertisement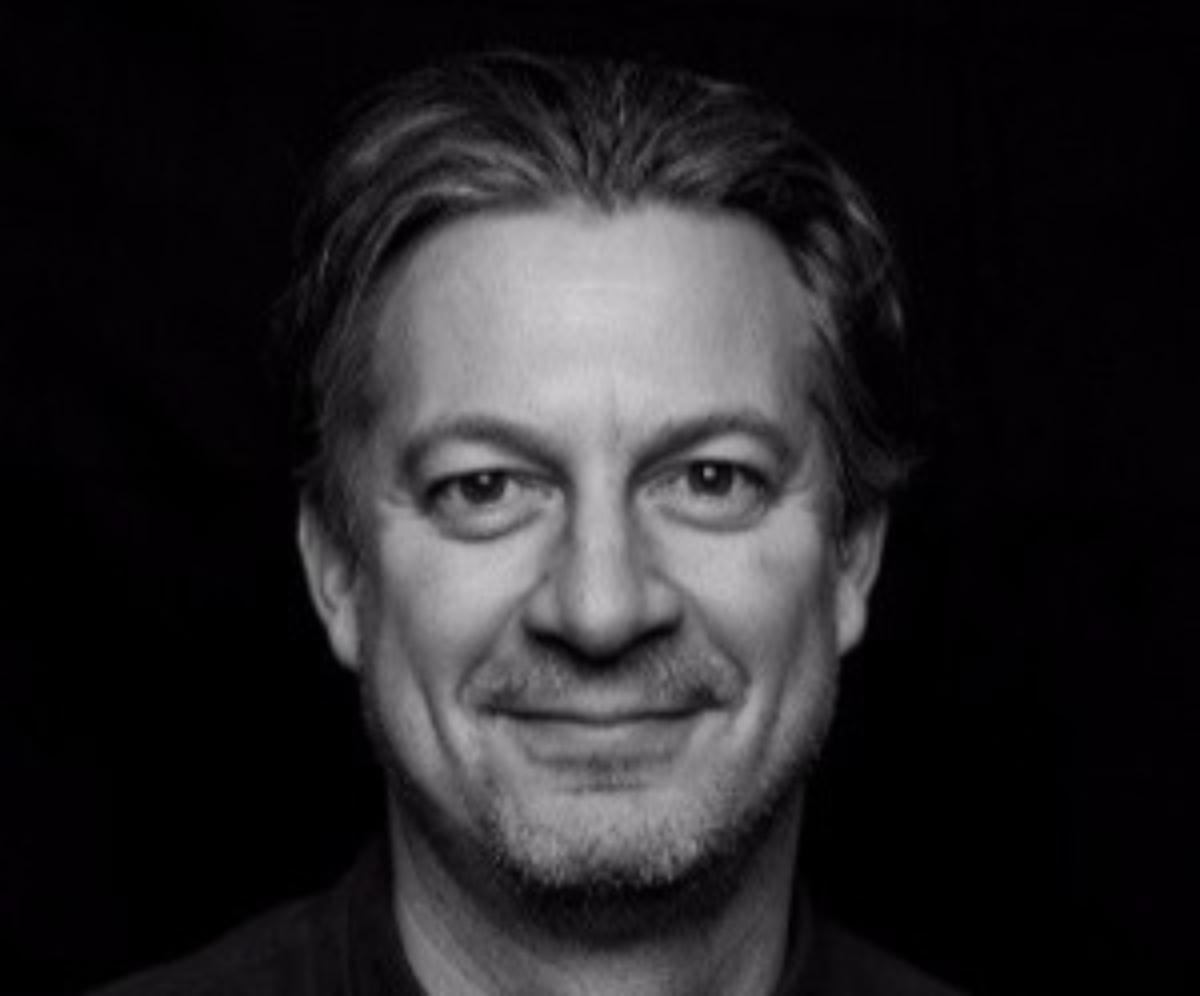 Primedia bought About.com in 2000 for $690 million in stock. In 2005, The New York Times bought the company from Primedia for $410 million. Over the next few years, Twitter, Buzzfeed, Instagram, Snapchat launched, impacting the power of digital media and prompting The New York Times to sell About.com to IAC, a digital media conglomerate owned by Barry Diller.
Article continues below advertisement
Article continues below advertisement
In 2013, Neil Vogel became CEO at About.com. Vogel also founded Recognition Media, which launched the Webby Awards in the early days of the Internet. His big push was to rebrand About.com under a new URL and redesign over a million articles. As Vogel told Fast Company, "People call us a tech company, but the reality is we are a publisher."
How much does Neil Vogel earn as the CEO of Dotdash Meredith?
Vogel's salary at Dotdash was estimated recently at $525,000 by Comparably (not specifically, but that's the salary estimated for the highest-paid executive at the company). It isn't publicly known whether Vogel has earned any bonuses or new compensation benefits, especially in light of the Meredith acquisition.
Article continues below advertisement
Dotdash Meredith is shutting down print magazines
Dotdash Meredith, just a few months after it purchased Meredith Corp., announced it will no longer publish print versions of six popular magazines. In Oct. 2021, Dotdash acquired Meredith Corp for $2.7 billion, creating a massive media company. The magazines that will only be online after April aree InStyle, Entertainment Weekly, Eating Well, Health, Parents, and People en Español.
Article continues below advertisement
In Oct. 2021, at the time of the Meredith acquisition, Vogel stated he did not plan on "cost synergy" or any layoffs or staff cuts, according to The New York Times. And according to Reuters, about 200 employees, or less than 5 percent, of the company's total workforce will be affected by the decision. Unsurprisingly, the company seems to be adapting to the changing landscape of media that has companies focused on digital spaces and online content.