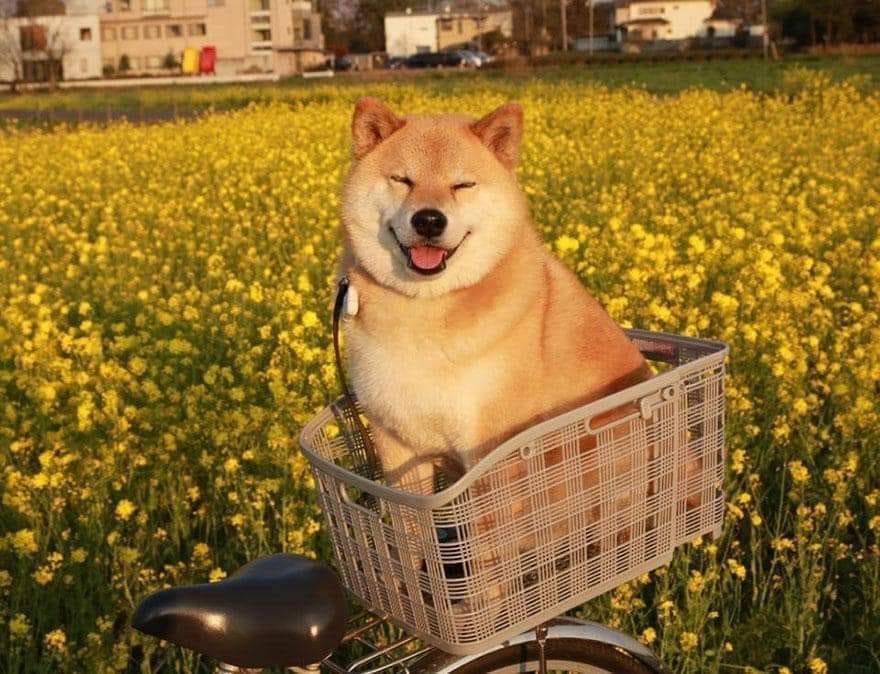 Dogecoin Is Shifting To Proof-of-Stake—When It's Happening and What To Know
Dogecoin's (DOGE) rise to meme-dom didn't happen overnight, though it feels like it did. The altcoin is now making a new transition that's likely to take time: it's changing its consensus mechanism from proof-of-work (PoW) to proof-of-stake (PoS), which is seen as more efficient.
Article continues below advertisement
Article continues below advertisement
What does a move to PoS mean for Dogecoin and its investors, and when can DOGE enthusiasts expect the transition to materialize?
Dogecoin's move to proof-of-stake, explained
In early 2021, Dogecoin announced it wanted to transition from a PoW to PoS consensus mechanism.
Article continues below advertisement
A consensus mechanism is the way a cryptocurrency's blockchain agrees on data to finalize transactions on the blockchain. The outdated PoW method requires mining computers to calculate tons of equations in order to validate a single block on the blockchain. This uses up a lot of energy—before it began the shift to PoS, the Ethereum blockchain used an estimated 73.2 TWh (Terawatt-hours) each year, or enough energy to power a country the size of Austria.
Meanwhile, PoS is considered a more sustainable consensus mechanism. In a PoS protocol, randomly chosen validators use collateral to keep the blockchain secure while they validate transactions. There's no long, drawn-out mathematical process like with PoW. Instead, validators receive rewards for complying and are penalized with receiving no stake if they collude.
Article continues below advertisement
Article continues below advertisement
Ethereum founder Vitalik Buterin will assist Dogecoin in the transition to PoS. Ethereum is currently in the process of transitioning its own blockchain to a PoS mechanism, the Ethereum Consensus Layer (formerly known as Ethereum 2.0).
In a roadmap of developments, Dogecoin wrote, "The Foundation are also working with Vitalik (founder of the Ethereum blockchain) on crafting a uniquely Doge proposal for a 'Community Staking' version of PoS that will allow everyone, not just the big players to participate in a way that rewards them for their contribution to running the network, and at the same time gives back to the whole community through charitable causes."
Article continues below advertisement
When is DOGE transitioning to PoS?
Ethereum has been working on transitioning to PoS since 2018. The blockchain is now operating in a merged PoW-PoS model as part of the roadmap toward a full-PoS mechanism.
Article continues below advertisement
Most likely, DOGE will follow Ethereum in the switch to PoS. Ethereum has announced it may not reach full PoS until at least 2022. Dogecoin's more pressing projects, such as Libdogecoin and GigaWallet, are likely to come around that time.
Article continues below advertisement
The Dogecoin Foundation team wrote, "As you can imagine, setting off on such an adventure is not a small feat and we are still just getting started. We already have some influential friends on our side and a growing group of people who are getting ready to contribute development time to these open-source projects."
With Buterin helping out Dogecoin co-creator Billy Markus and the rest of the team in transitioning to a PoS system, it's possible that we'll also see a new ETH-DOGE bridge. Moving forward, Dogecoin's use cases may expand outside of being an inflationary meme coin.