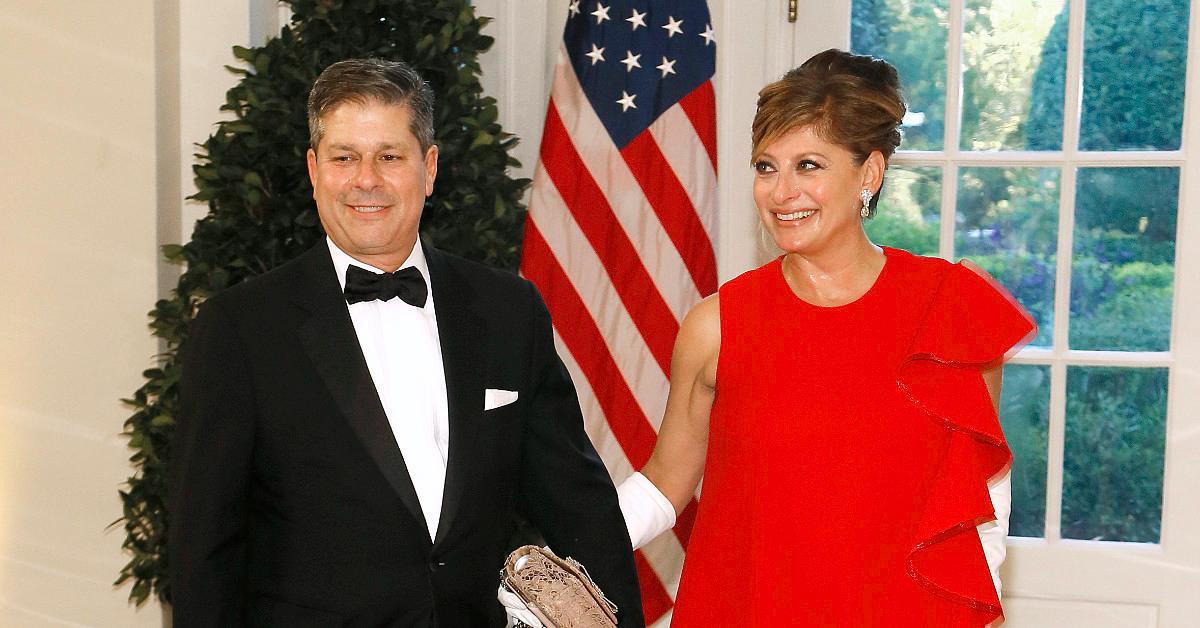 Maria Bartiromo Is Married to Embattled WisdomTree CEO Jonathan Steinberg
By Dan Clarendon

Mar. 22 2022, Published 5:06 a.m. ET
Fox Business Network fixture Maria Bartiromo doesn't have children—of the human variety, at least. (As her regular viewers know, Bartiromo is the proud owner of a rescue dog named Dusty.)
Article continues below advertisement
But Bartiromo is more than two decades into her marriage to Jonathan Steinberg, who she mentioned in a 2020 Washington Post profile. "My husband says he's going to write a book about me called 'Telephone' because … I'm constantly on the phone with sources and contacts finding out information," she said at the time. "And so with this pandemic, that's only deepened because now it's, you know … I'm working all the time."
Maria Bartiromo and Jonathan Steinberg married in 1999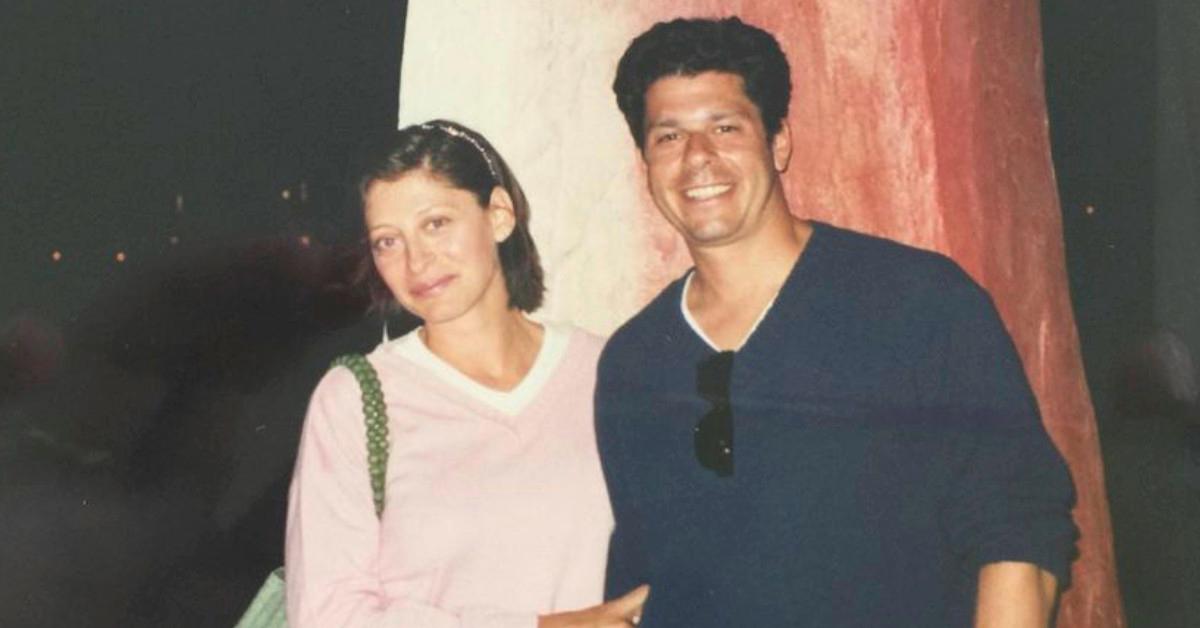 A New York Times wedding announcement from June 13, 1999, spilled details about the couple's wedding that day. Bartiromo and Steinberg tied the knot at the Quogue, N.Y., home of his father and stepfather, with a rabbi officiating.
Article continues below advertisement
As the New York Times reported on that wedding day, Bartiromo was 31 and a CNBC anchor at the time, while Steinberg was 34 and the founder and CEO of New York City financial media company Individual Investor Group. He's also the son of corporate raider Saul Steinberg. Bartiromo and Steinberg bought a townhouse in Manhattan in 2007, according to Heavy, but also got a house in the Hamptons for weekend getaways.
Article continues below advertisement
Steinberg is under pressure as CEO of WisdomTree
Steinberg, who was previously editor-in-chief of the magazines Individual Investor and Ticker, now works as the CEO of WisdomTree, a $77.7 billion asset manager that grew out of his Individual Investor Group.
But now he's facing pressure to step down from Graham Tuckwell (WisdomTree's largest shareholder, with a holding of 18.7 percent). Tuckwell has allied with activist hedge fund Lion Point to oust Steinberg as CEO, now that WisdromTree's share price has dropped 79 percent from its Aug. 2015 peak, according to Financial Times.
Article continues below advertisement
"WisdomTree needs a new CEO and enhanced board oversight to restore its lost credibility with stockholders," Tuckwell said, according to the newspaper.
Bartiromo and Steinberg's dog has her own Instagram account
In Feb. 2019, Bartiromo and Steinberg took in Dusty, a dog rescued from Texas after Hurricane Harvey devastated the state in Aug. 2017. Susanne Kogut, president of Petco Love (formerly the Petco Foundation), connected the couple with Dusty, as Bartiromo revealed on Mornings With Maria a year later.
Article continues below advertisement
Bartiromo celebrated another anniversary of the adoption on Instagram in Feb. 2022. "Three years ago today, I was fortunate enough to take in this baby girl who was displaced in Hurricane Harvey," the TV host wrote. "She made her TV debut a few weeks later. Thanks to [the] wonderful Petco and The Petco Foundation, I was able to meet Dusty. She is grateful, still loves Texas, but now calls New York home and is a patriot who loves [America]." (She also added the hashtag #adoptdontshop.)
And speaking of Instagram, any Dusty fans can follow the pooch on the social media platform at @dustybsteinberg. She has over 3,600 followers and follows 39 other Instagram users, including Snoopy.