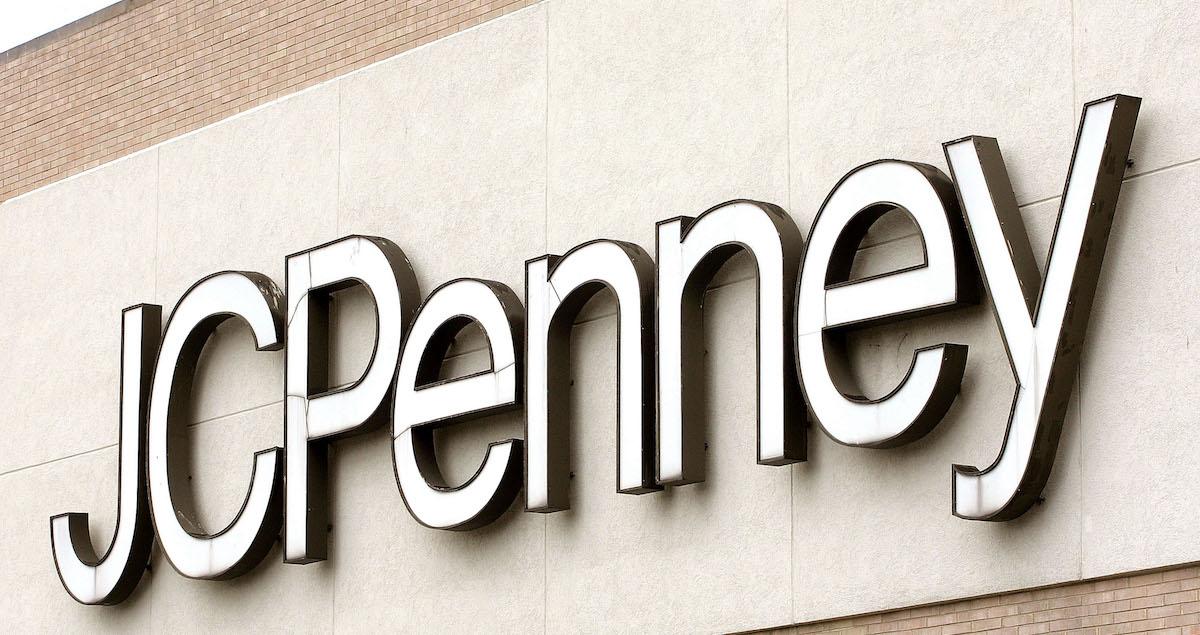 JCPenney Used to Sell Major Home Appliances — Selection Is Limited Now
By Robin Hill-Gray

Mar. 28 2022, Published 4:05 p.m. ET
Over the years, JCPenney was one of the largest retailers known for selling all things apparel, home goods, and office products. Founded in 1902, the company has been a major supplier for almost everything. After going through leadership and brand identity changes, does JCPenney still sell appliances?
Article continues below advertisement
Selling home and office goods is undeniably a large part of what draws people to the department store. JCPenney sold appliances in the past, went over a decade without selling them, and brought them back one more time. Currently, it doesn't appear that the company sells major appliances.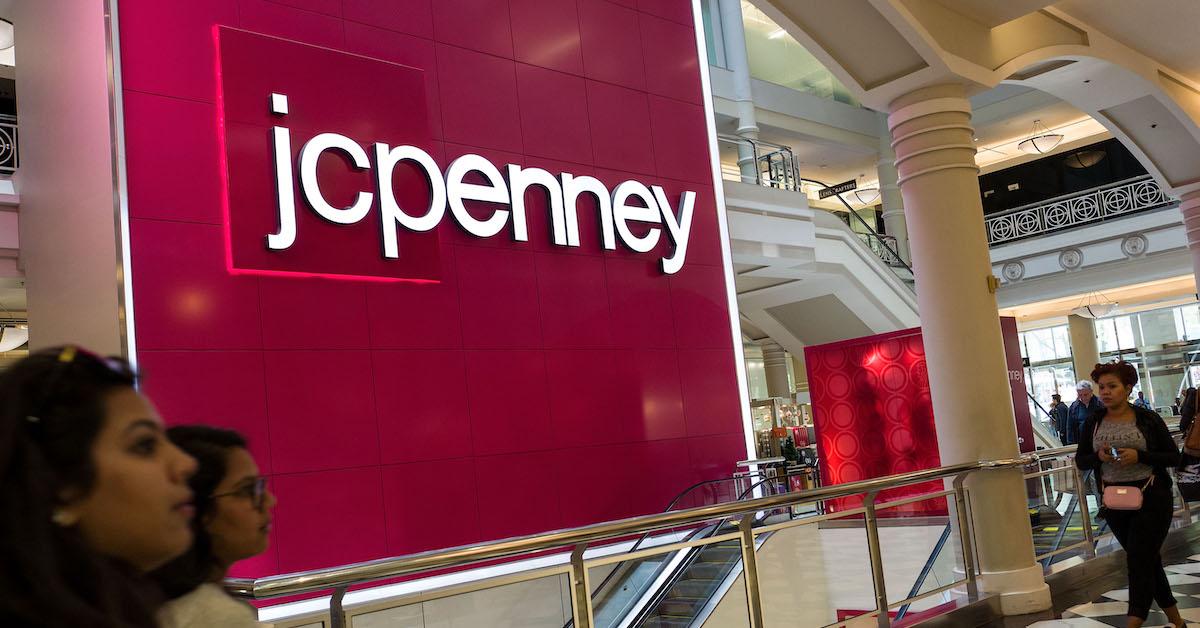 Article continues below advertisement
JCPenney has gone through several brand changes, mainly surrounding appliances.
The decision to bring back appliances was made in 2016 after the company went nearly 33 years without selling them. According to Business Insider, Marvin Ellison, the former CEO, made the decision to bring back appliances after Sears faced struggles and sales fell by 25 percent. In 2017, JCPenney saw a sales boost to 15 percent from the previous. The sales were 13 percent in 2016 and 12 percent in 2015.
Kathy Gersch, executive vice president of the consultancy firm Kotter, commented on JCPenney's move to include appliances. In 2018, she told Business Insider, "Throwing in a new category to pump some new sales into the system isn't a long-term strategy because you are still not understanding what the customer wants from you." She said that because JCPenney has gone through so many different leaders and rebrands, customers may be uncertain about what to expect from the megastore going forward.
Article continues below advertisement
In 2019 JCPenney announced it would stop selling appliances.
In 2019 it was revealed that JCPenney would stop selling major appliances in its stores. According to the JCPenney company blog, "JCPenney has made the decision to discontinue selling major appliances effective February 28 in order to better meet customer expectations, improve financial performance and drive profitable growth. Additionally, furniture will only be available at jcp.com and select Puerto Rico stores."
Article continues below advertisement
The post said that JCPenney was taking a step back from selling appliances to maximize the store's space and to also focus on things that the company is more known for such as apparel and "soft home furnishing." Ahead of this decision, JCPenney also stated that customers could purchase major appliances until Feb. 28 and receive free delivery and installation for appliance purchases that amount to $299 or more. Customers will also have their warranty active for the entire warranty period.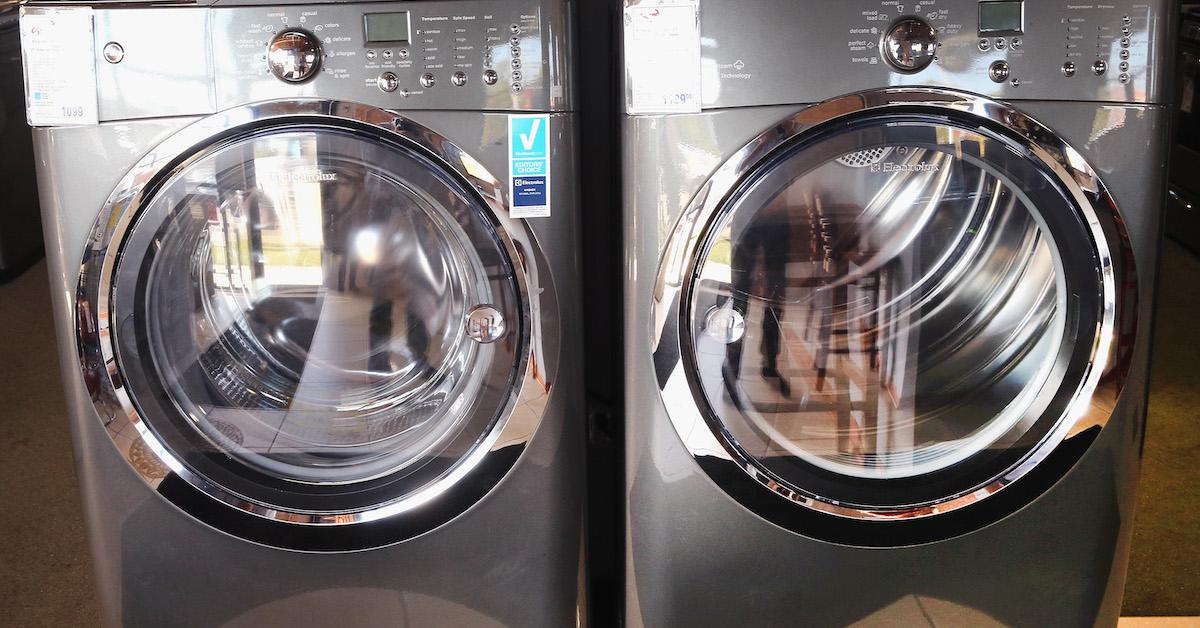 Article continues below advertisement
Does JCPenney still sell appliances?
So, does JCPenney still sell appliances? If you visit the JCPenney website, there's a category for appliances. There's also a category in the shopping section that says "refrigerators." However, customers may be a bit disappointed.
JCPenney still has appliances but they are small appliances like coffee makers, blenders, air fryers, crockpots, and mini griddles to name a few. The refrigerator section on the website does offer fridges from many brands but they're only mini-fridges. Mini fridges include brands like Black + Decker, Koolatron, and Igloo. While the retailer still offers some types of home appliances, it doesn't sell any washers or dryers