Citadel's Link to Robinhood Is Raising Questions
Article continues below advertisement
They aren't the only ones curious about the ties between the two companies. U.S. Senator Elizabeth Warren (D-Mass.) wrote to Citadel CEO Ken Griffin in February "to understand in detail the relationships between Citadel and Robinhood, to understand how Citadel profits from these arrangements, and to understand if these relationships help create an uneven playing field that harms individual investors."
Citadel doesn't own Robinhood
According to the International Business Times, Citadel doesn't own Robinhood, but $39 million of Robinhood's first quarter of 2020 revenues from equities and options order flow came from Citadel subsidiary Citadel Securities, the Financial Times reported in June 2020.
Article continues below advertisement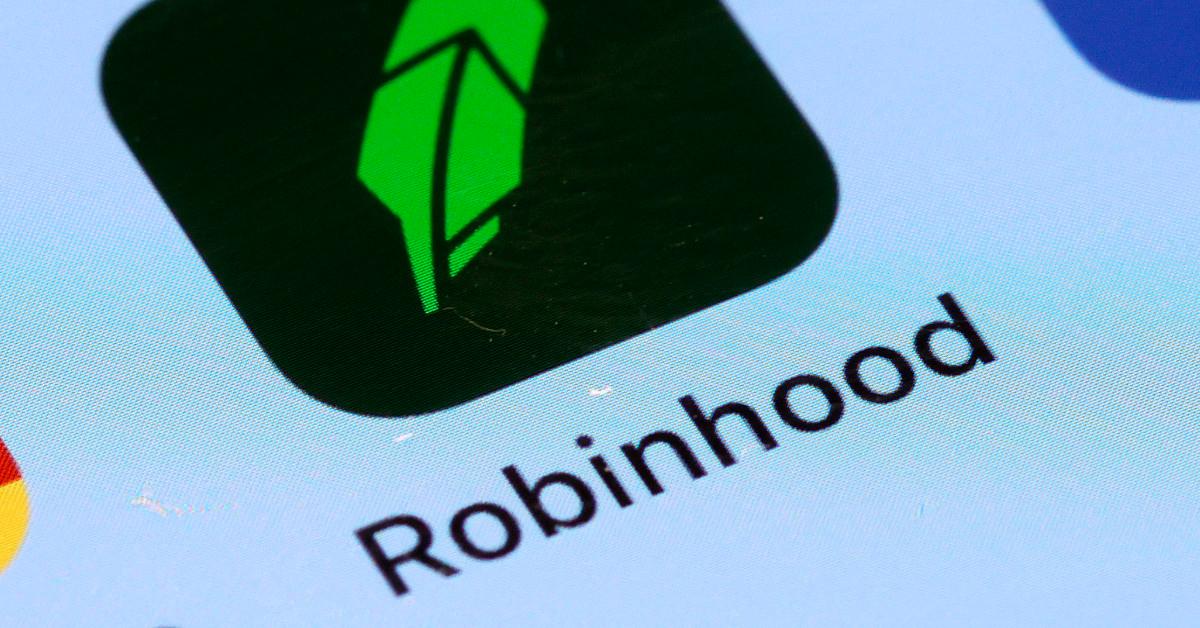 Amid accusations that it had colluded with Robinhood, Citadel told Fox Business in January that it had nothing to do with Robinhood's decision to restrict trading for certain stocks.
Article continues below advertisement
"Citadel is not involved in, or responsible for, any retail brokers' decision to stop trading in any way," a spokesperson for the hedge fund said in the statement. "Citadel Securities has not instructed or otherwise caused any brokerage firm to stop, suspend, or limit trading or otherwise refuse to do business. Citadel Securities remains focused on continuously providing liquidity to our clients across all market conditions."
How Citadel is associated with Robinhood
According to Institutional Investor, Citadel Securities is one of the market makers Robinhood uses. The magazine said, "An equity retail trader uses a broker like Robinhood to place a trade order. The broker routes that trade to a market maker, which then executes the trade … In a pay-for-order-flow model, the market maker pays a pre-set fee (in Robinhood's case, less than a penny per executed trade) to the broker."
Article continues below advertisement
Robinhood also explained the process in a first quarter of 2020 public report. The company said, "Robinhood Securities receives payment from Citadel Execution Services for directing equity order flow to this venue. The payment varied based upon a fixed percentage of the spread between the National Best Bid and National Best Offer for the security at the time of order execution."
According to Fox Business, there's a firewall between Citadel LLC and Citadel Securities, in which Citadel Securities doesn't know the positions of Citadel LLC.
Article continues below advertisement
Who owns Robinhood?
Private companies like Robinhood are often owned by the company founders. Vladimir Tenev and Baiju Bhatt founded the online broker app in 2013. At the time, the men were in their 20s. "Our goal is to make the public markets more available to more people," Bhatt told Forbes the following year.
Amid the short squeeze, Tenev tweeted that the decision to restrict trading of GameStop stock and other stocks "was not made on the direction of any market maker we route to or other market participants."