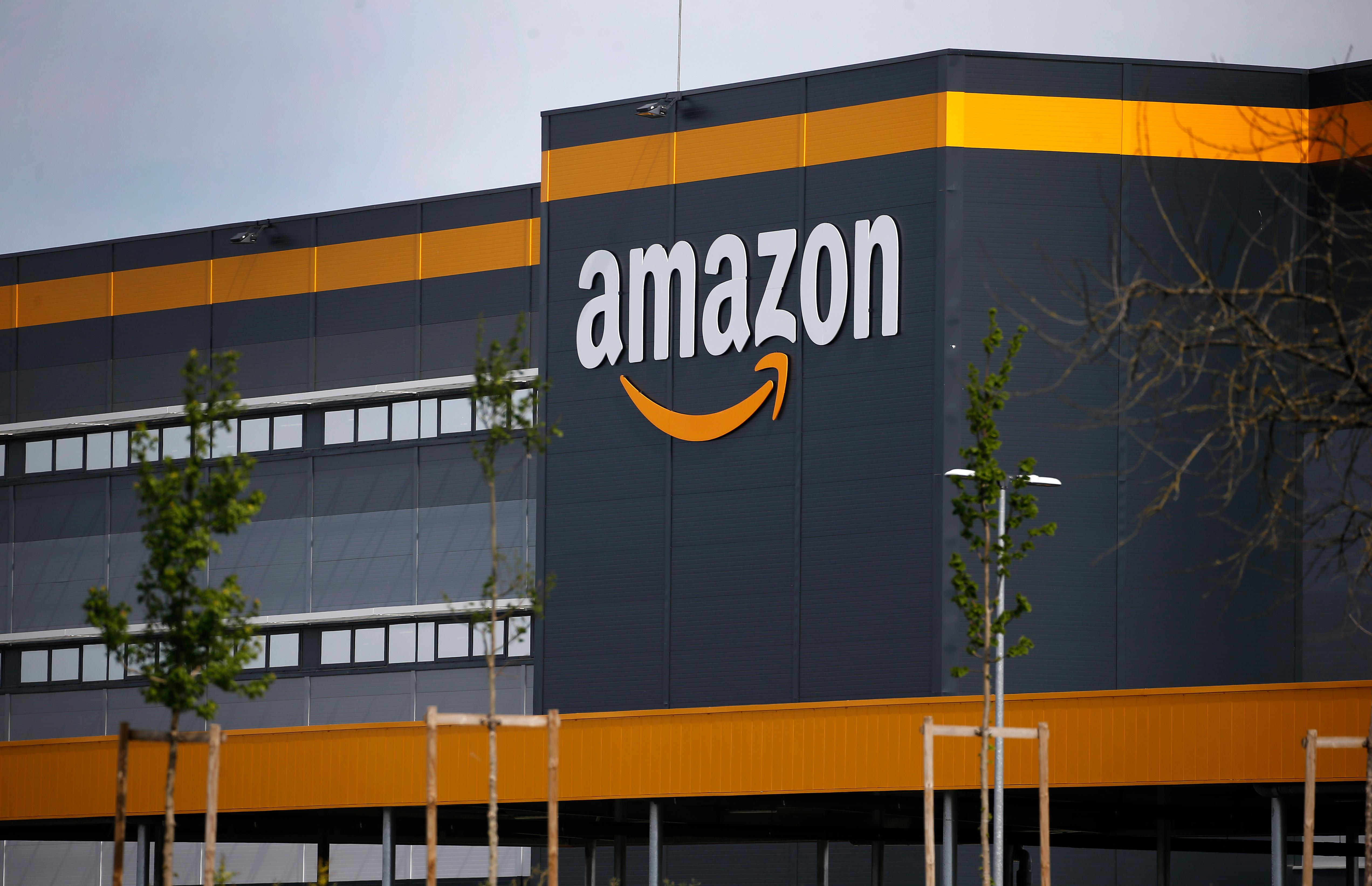 How Amazon's Tax Record Could Get Jeff Bezos in Trouble
Amazon's tax record has been a major talking point for a long time. As the world's leading e-commerce and cloud computing company, it takes in billions of dollars in profit every year, and its CEO Jeff Bezos tops the list of the world's billionaires. The company has contributed significantly to the American economy, offering everything from jobs to investments in property and technology. Amazon says it pays billions of dollars every year in state, federal, and international taxes, but does it cut corners?
Article continues below advertisement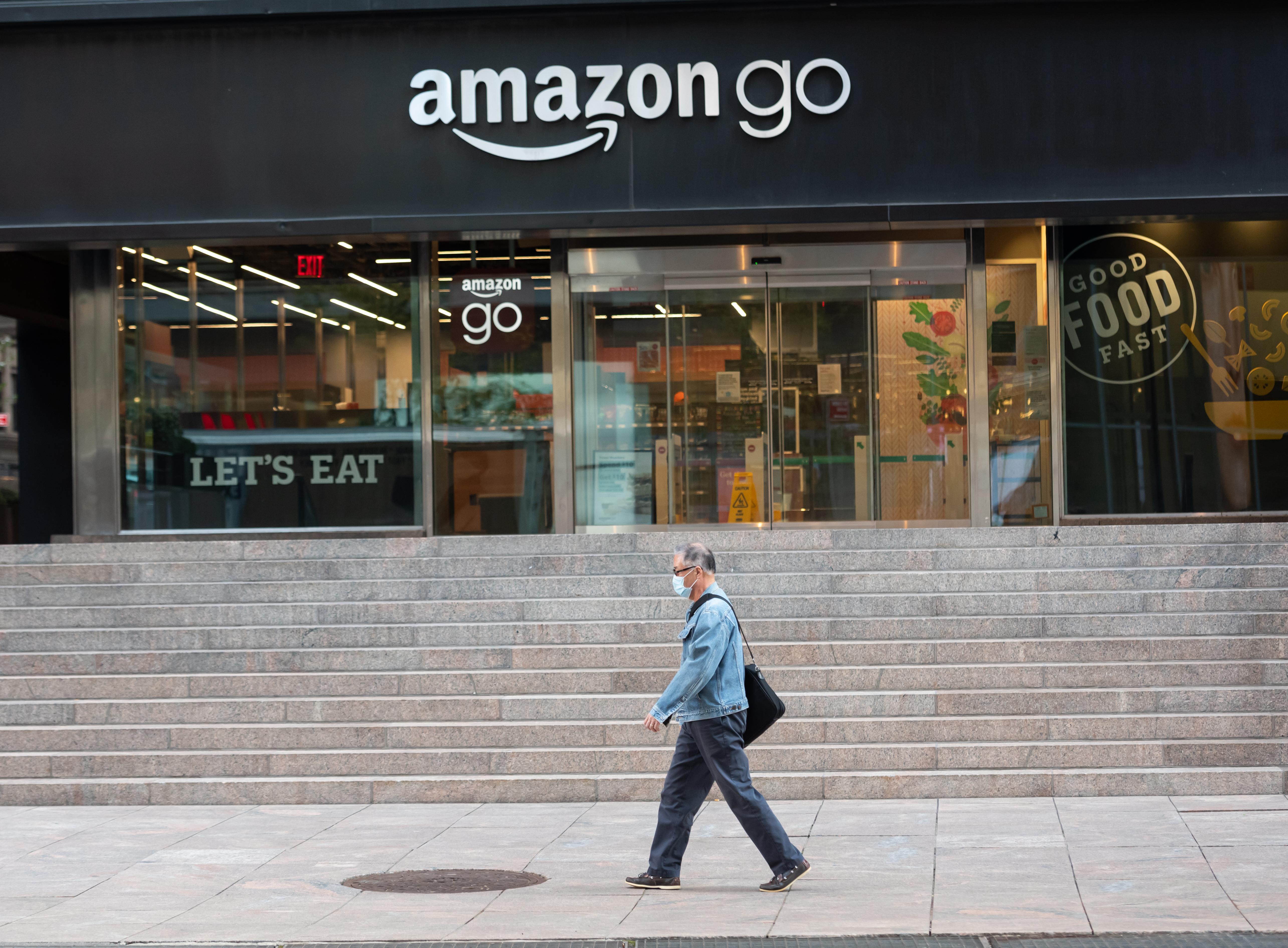 When didn't Amazon pay federal income tax?
Amazon paid $162 million in federal tax in 2019. The company made $13.9 billion profit that year, meaning its tax rate was 1.2 percent.
Article continues below advertisement
Prior to that tax payment, the company went two years without paying federal tax. Amazon owed no federal tax in 2018, despite making $11 billion in profit. Instead, the company received a $129 million federal tax refund that year. Likewise, in 2017, Amazon was awarded a $137 million tax refund despite making $5.6 billion in profit.
How did Amazon have such a low tax bill?
In 2019, Amazon's 1.2 percent tax rate was way below the federal corporate tax rate of 21 percent. And between 2012 and 2018, Amazon's effective tax rate averaged 8 percent, compared with the corporate tax rate of 35 percent.
Article continues below advertisement
Amazon has a low tax bill for many reasons. The company receives millions of dollars in tax rebates for its huge investments in research and development. Furthermore, before it started generating a profit, Amazon reported losses for years, and it used carryforward loss deductions to lower its tax bill. The Trump administration also slashed the corporate tax rate to 21 percent from 35 percent in 201, opening a window for companies such as Amazon to minimize their tax burden.
Article continues below advertisement
How long do the 2017 tax cuts last?
The 2017 Trump tax cut sought to spur investments in America to create more jobs. The tax reform also lowered the tax rate on repatriated foreign profits, allowing companies such as Apple to bring home hundreds of billions of dollars in accumulated foreign profit. The Trump tax cuts are permanent for companies. For households, however, the tax breaks will expire in 2025 unless extended.
Article continues below advertisement
Did Amazon get in trouble for not paying taxes?
Many politicians and ordinary American taxpayers have criticized Amazon's low and sometimes nonexistent federal tax bill. Trump, Joe Biden, Bernie Sanders, and Elizabeth Warren have all been critical of Amazon's tax profile. Warren, for instance, wants corporate tax calculations to be based on the profit companies report publicly instead of the figures they report to the IRS privately.
Article continues below advertisement
Will Amazon have to pay taxes in 2020?
Amazon finished 2019 with a $1.0 billion federal tax bill, which it deferred. Amazon's tax bill in 2020 may be greater than its 2019 tax bill if it decides to pay the federal tax it deferred from last year, but it could still choose to carry the expense to later years.