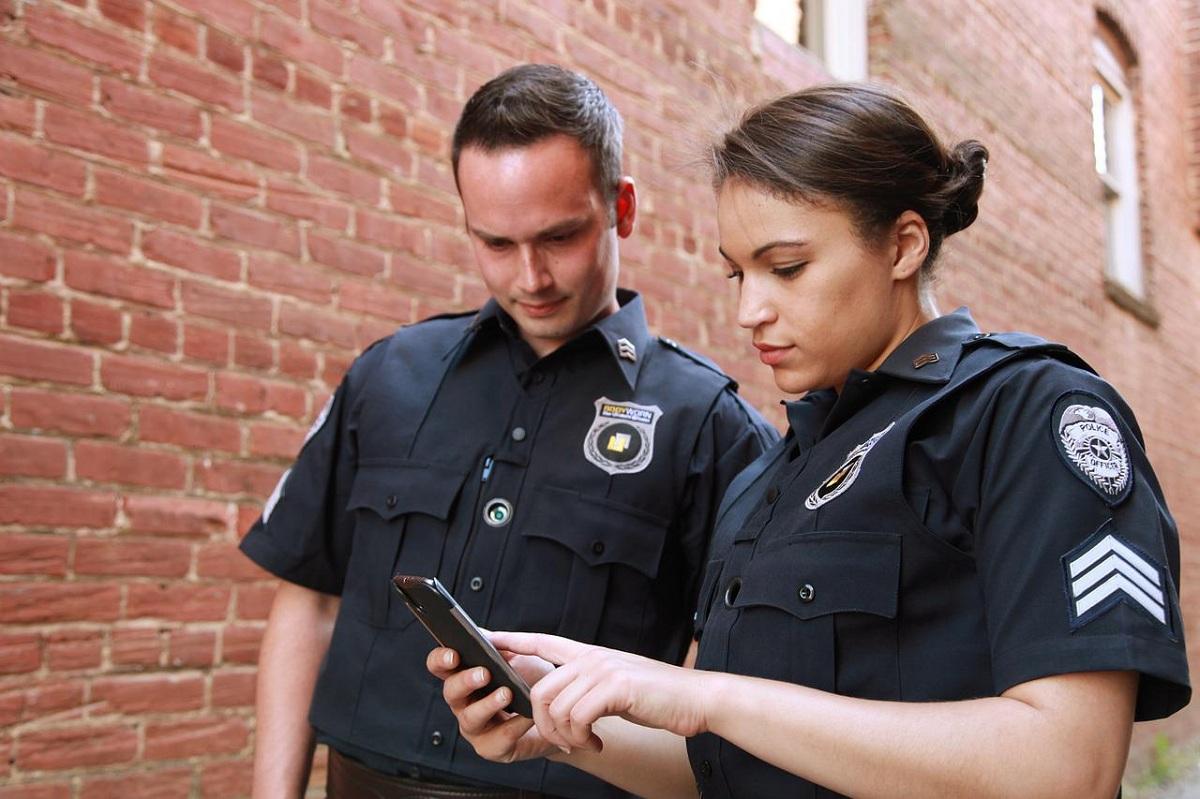 Police Officers Get Tax Exemptions in These States
The U.S. has about 800,000 law enforcement officers, representing a significant segment of the population. Do cops pay taxes, such as the property tax?
Article continues below advertisement
Tax talk usually elicits strong reactions. The widening wealth inequality has led to the feeling that some citizens (such as billionaires) may not be paying their fair share of the tax, burdening those who routinely write checks to the IRS.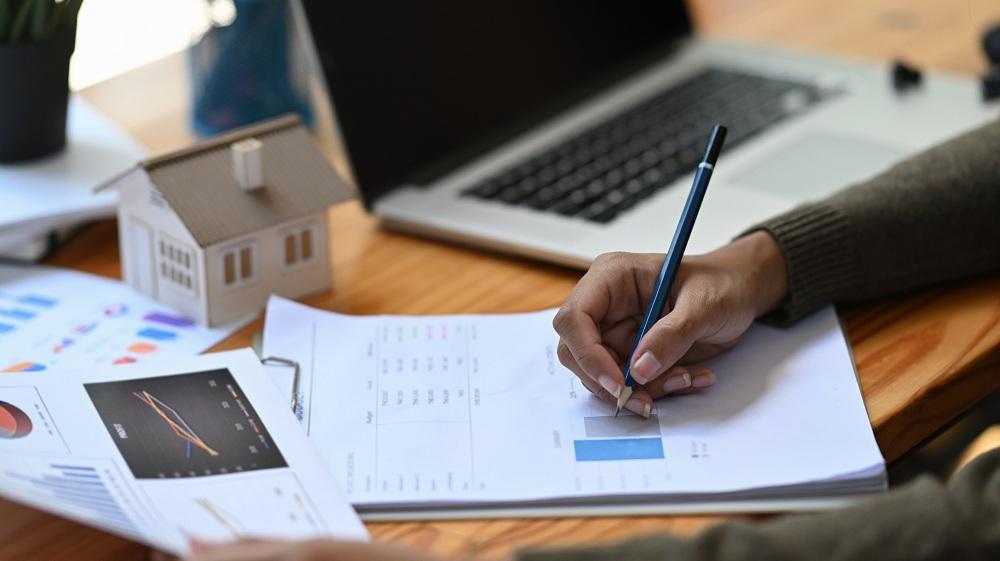 Article continues below advertisement
Do cops pay taxes?
The police community is hardly a billionaires' club. Police officers pay taxes on their salaries like (mostly) everyone else. The amount of tax they pay depends on their income level, and they pay federal and state income tax. The tax is typically withheld and turned over to the taxing authority, which puts it toward funding various government programs.
Article continues below advertisement
Do police officers pay property taxes?
Property tax is levied on real-estate assets such as land, commercial buildings, and homes. The tax is collected by local authorities. When you purchase a house with a mortgage, you'll often enter into an escrow arrangement where the lender sets aside a part of your monthly payments to cover property taxes. The tax helps fund public programs, such as road maintenance, schools, and law enforcement.
Police officers generally pay property tax. However, a number or states are working on exemptions. Florida, for instance, will decide in Nov. 2022 whether police, teachers, and other public service workers will be exempt from property tax.
Article continues below advertisement
In Kentucky, Georgia, and New Mexico, lawmakers have proposed discharging cops from state taxes. A central argument in these states is that doing away with the taxes would encourage more people to take up police jobs. Many states have seen a sharp increase in police retirement and resignation.
Do cops pay gas tax?
The price that drivers pay at the pump includes a tax that the government collects to fund programs such as roads and highways maintenance. Soaring fuel prices have escalated calls for a gas tax break.
In some cities, police departments have dedicated pumps for fueling police patrol cars. The departments buy fuel in bulk, lowering the cost of fueling police vehicles and benefiting the taxpayers who foot the departments' bills. When cops can't access their special pumps, departments issue gas cards to let them refuel wherever they may be. To refill their personal cars, however, police need to pay gas tax like every other driver.