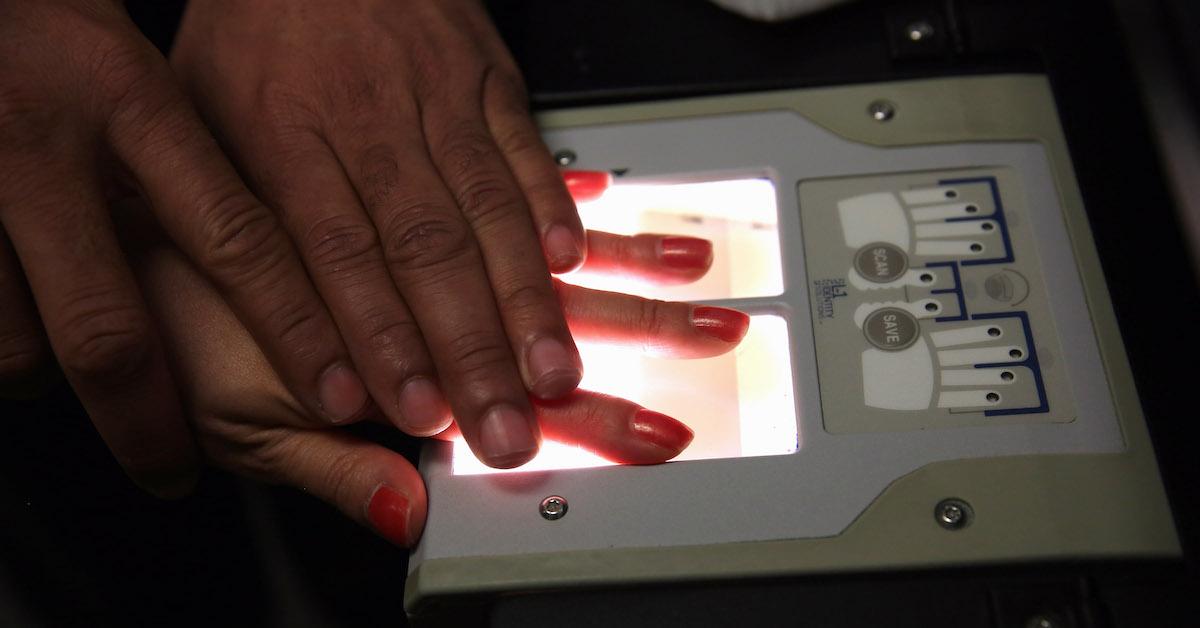 Do Green Card Holders Pay Taxes? U.S. Tax Requirements, Explained
Article continues below advertisement
Between 50 percent and 75 percent of undocumented immigrants pay taxes, although they're eligible for very few benefits, if at all. In 2019, 41.5 percent of the tax revenue was from individual taxes. While non-immigrant visa holders pay taxes, does that apply to green card holders too?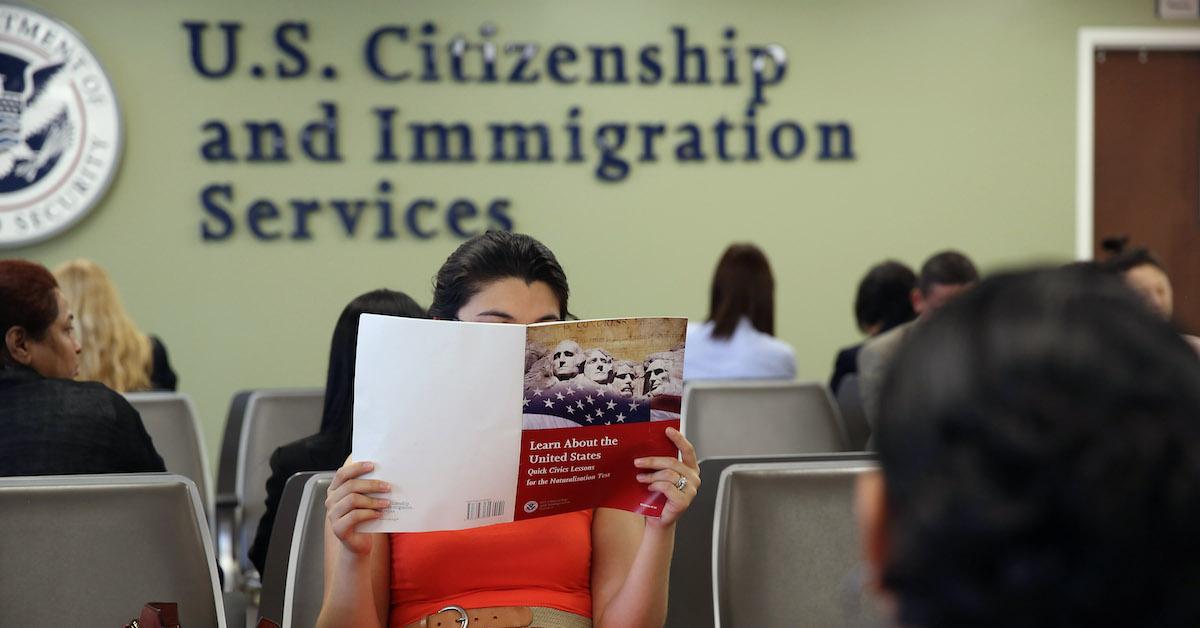 Article continues below advertisement
What does it mean to be a green card holder?
According to the Department of Homeland Security, a green card holder is defined as a permanent resident or "someone who has been granted authorization to live and work in the United States on a permanent basis." When a person receives a green card in the U.S., they become a resident for tax purposes or simply a "tax resident."
The benefits of a green card include:
Receiving benefits like social security or financial aid

Green card renewal every 10 years

Traveling ease compared to non-immigrant visa holders

Ability to sponsor other family members to get them a green card

Ability to apply for citizenship after three years

Holder can't be deported back to their country—unless a crime is committed
Article continues below advertisement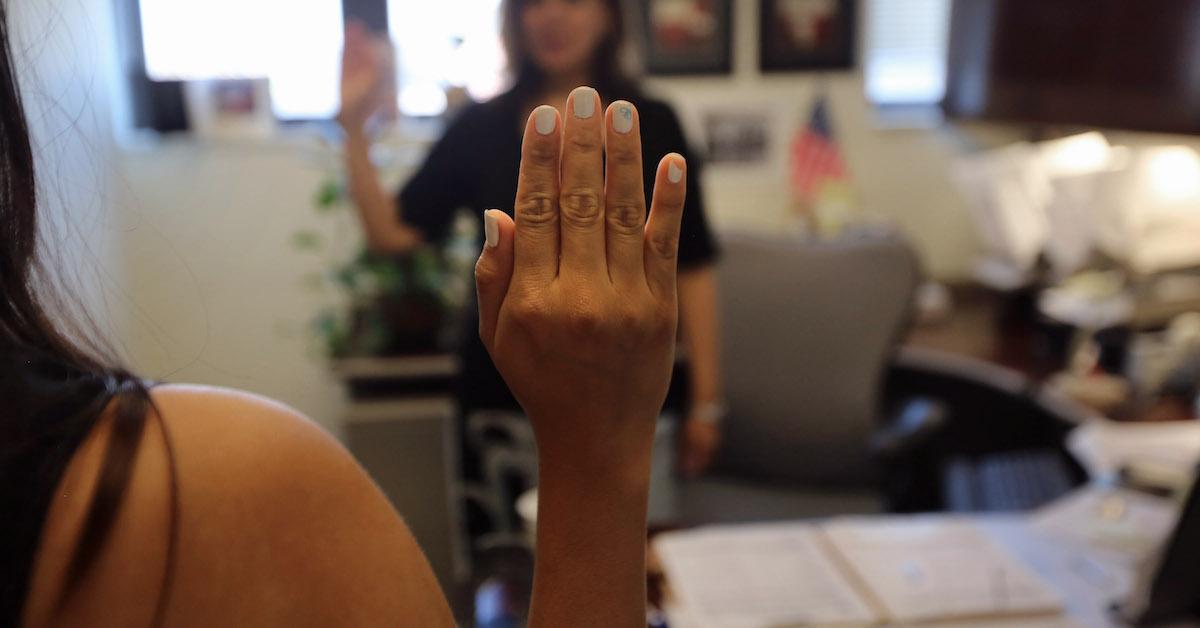 What's the difference between a visa and a green card?
A visa is a type of government-issued document that allows someone to be admitted into the U.S. on a temporary basis. The document is obtained at a U.S. embassy or consulate before the person travels to the U.S. There are several types of visas and each one is defined by the person's reason for travel to the U.S. The United States Bureau of Consular Affairs categorizes visas by immigrant visa and non-immigrant visas.
Article continues below advertisement
The difference between non-immigrant and immigrant visas is that immigrant visas are reserved for people who are seeking to live in the U.S. permanently. Non-immigrant visas are given to people who are coming to the U.S. for temporary work, education, business, tourism, or medical reasons. A few immigrant visa categories are the spouse of a citizen, intercountry adoption of orphan children by U.S. citizens, and employer-sponsored jobs.
A green card is a type of immigrant visa that grants permanent residence to the person applying. Also, green cards are given after a person arrives in the U.S. If you're a non-immigrant visa holder, you're required to pay taxes as well if they satisfy the substantial presence test. The substantial presence test determines if a person was present in the U.S. for 31 days in the current year or 183 days in a three-year period (including the present year, and two years prior to the current year).
Article continues below advertisement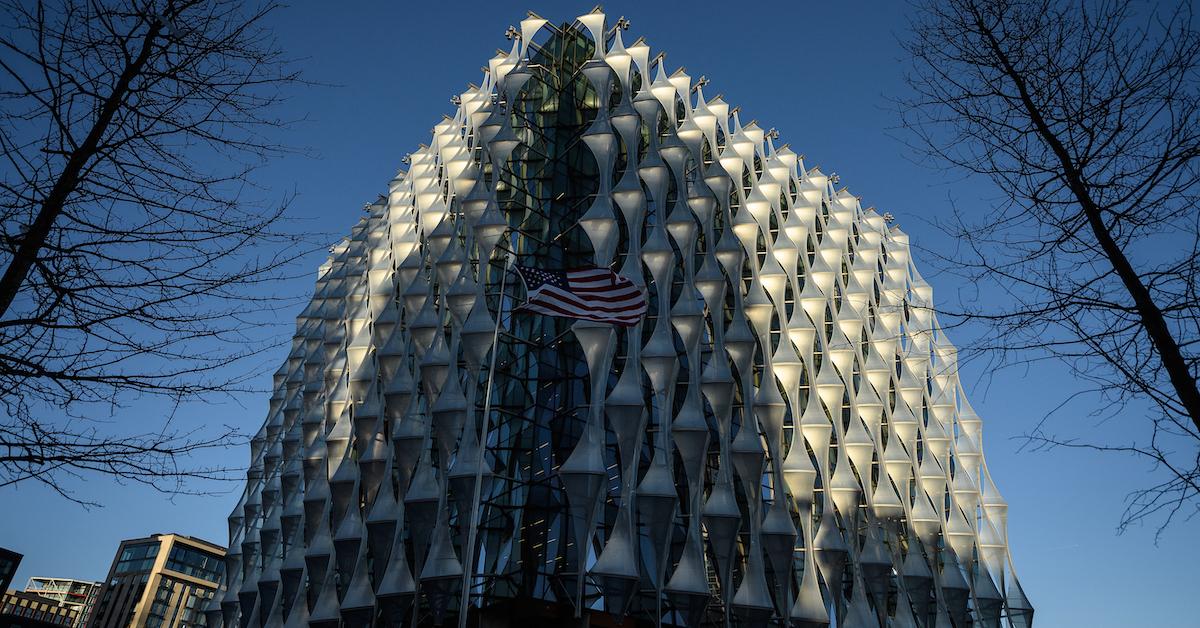 Do green card holders pay taxes?
Shortly put—yes. Green card holders are usually required to pay taxes and report worldwide income regardless of where the money originates. Also, green card holders are expected to file taxes the same way that U.S. citizens do by completing a 1040 form.
A green cardholder doesn't have to be present in the U.S. to pay taxes. As long as that particular individual possesses a green card, they're required to pay taxes regardless of whether or not they're in the U.S.