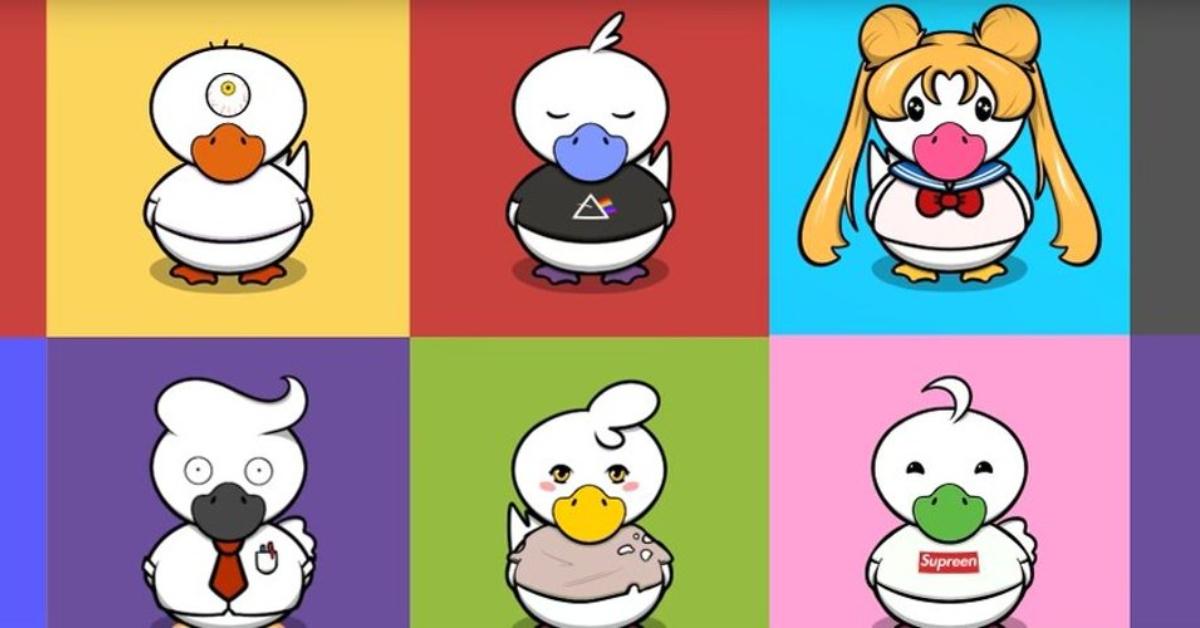 Dastardly Ducks NFT Helps Atlanta Couple Save Their Farm
An Atlanta couple was struggling to save their farm from foreclosure. The answer to their troubles came in the creation of the new Dastardly Ducks NFT.
Article continues below advertisement
Software engineer Thorne Melcher and her girlfriend Mandy Musselwhite, an artist, own a $300,000 farm outside of Atlanta that they bought in 2019. They raise ducks, geese, and other animals.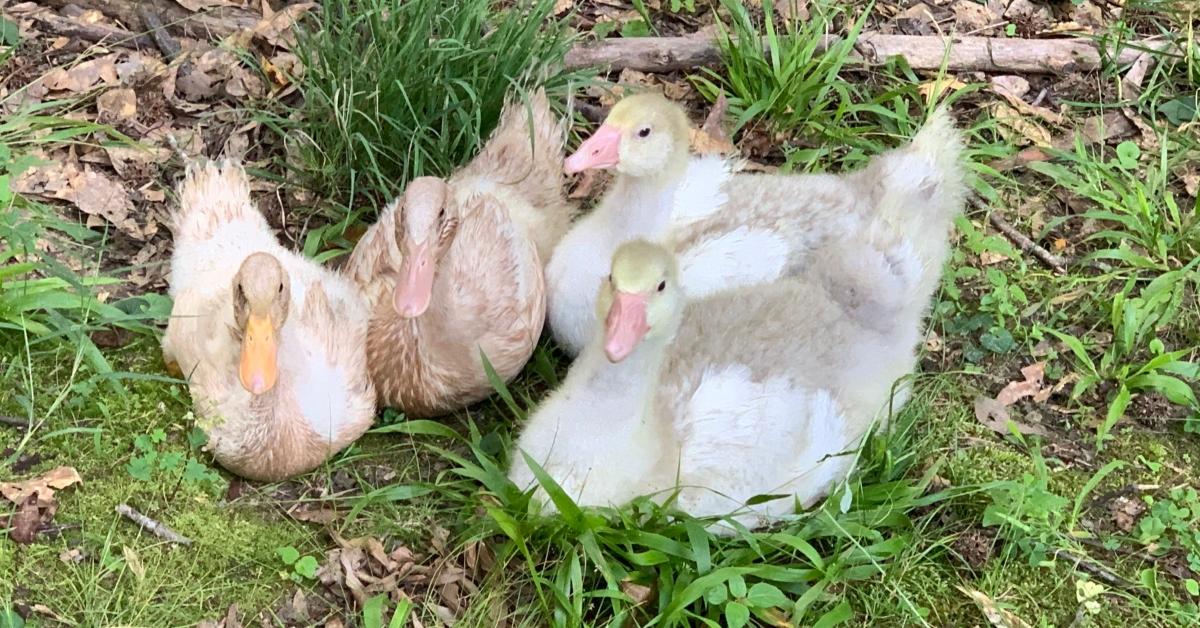 Article continues below advertisement
Last February, Melcher, 33, lost her job and the couple's main income source. They tried to make ends meet with what Musselwhite, 25, brought in selling her artwork, but eventually fell behind in their mortgage to the tune of $35,587, CNBC reports.
"I knew we had to think of something," Musselwhite told CNBC Make It. "We really didn't want to lose this property. We love it here. The animals love it here."
Article continues below advertisement
With less than $1 in the bank and a court date for foreclosure looming, the two put their minds together and, with Melcher's coding knowledge and Musselwhite's artistic talents, Dastardly Ducks were born.
The collection of 10,000 cartoon duck NFTs on the Ethereum blockchain have combinations of over 100 different traits, CNBC reports.
Article continues below advertisement
Their efforts paid off. Within six hours after the NFTs dropped on Jan. 19, the Dastardly Ducks sold out, and Melcher and Musselwhite earned enough to pay their mortgage back-payments and then some.
Article continues below advertisement
The couple earned $120,000 on that first day and they will continue to earn royalties on secondary sales. According to NFT-stats.com, Dastardly Ducks NFTs sold 202 times in the last seven days with a total sales volume of $8,400.
"Our lives changed overnight," Melcher told CNBC. "We saved our farm by selling cartoon ducks. It was like a fever dream."
Article continues below advertisement
"This whole entire situation feels unreal to me still. the past two years of my life were the worst I've ever experienced and just. our relationship was tested countless times. I'm glad it's over. we can just focus on the farm now, and making cool art," Musselwhite tweeted on Jan. 24.
What is the price of Dastardly Duck NFTs?
The Dastardly Duck NFTs started selling for $15 or $120 for a 12-pack. As of Jan. 25, the average price of one duck NFT was $41.6, reports NFT-stats.com. The highest 10 percent of the duck NFTs sold for $124 and the top-selling Dastardly Duck NFT was #8477, which sold for $375.
Article continues below advertisement
According to the Dastardly Ducks roadmap, in phase two of the NFT, Melcher and Musselwhite will raise several dozen ducklings in real life and document their growth in video. The couple also plans to build a custom duck house on their property and will let some lucky Dastardly Ducks holders name the ducks and watch their growth through a 24/7 video feed, states a tweet on the Smol Farm Twitter page.
Article continues below advertisement
"Smol farm is growing in BEEG ways and it's all thanks to YOU!" the couple tweeted on their Smol Farm Twitter page.
How can you buy Dastardly Duck NFTs?
Although all 10,000 Dastardly Duck NFTs sold out, you might still be able to purchase one on the secondary market through OpenSea or Looksrare.