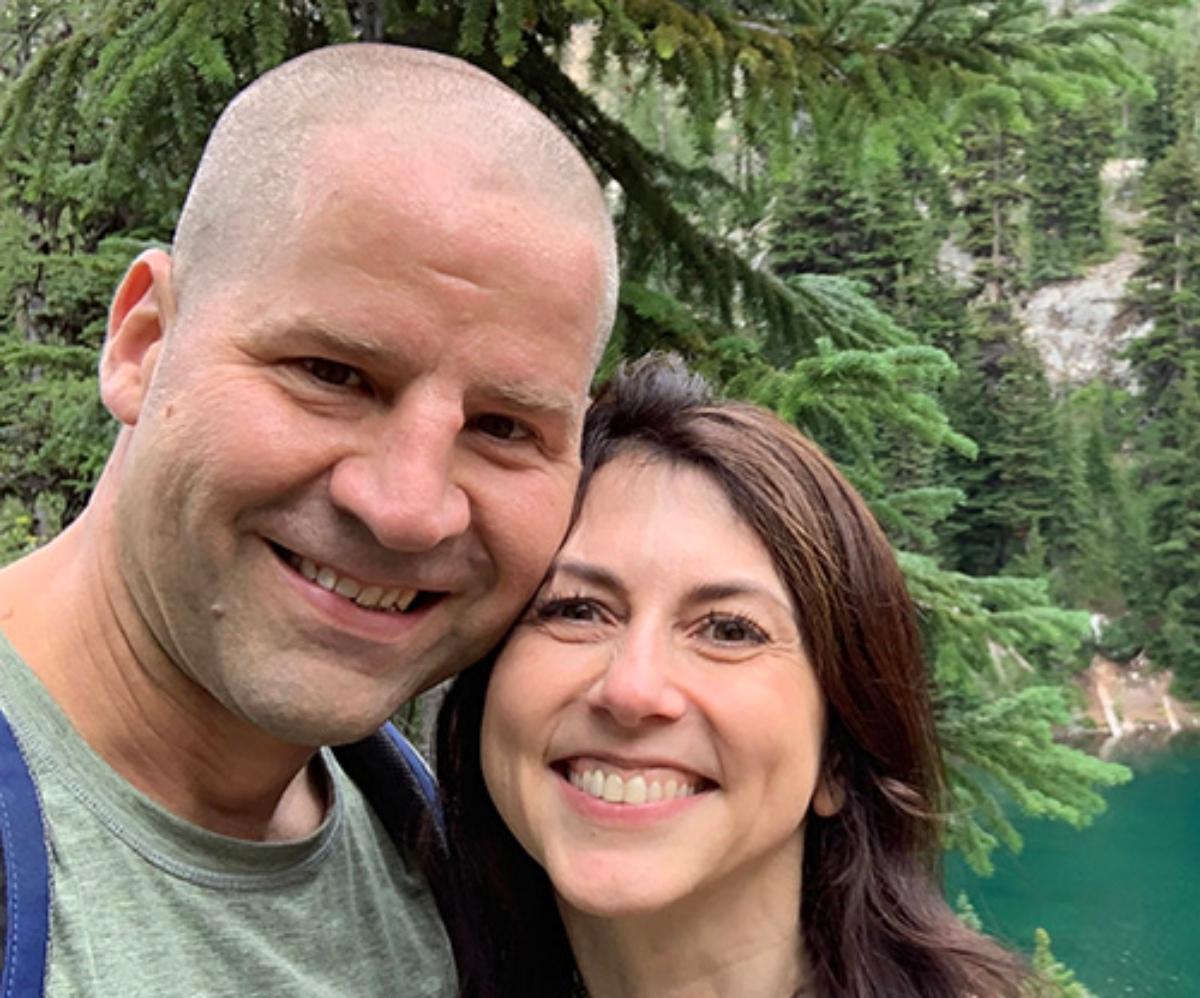 Dan Jewett's Net Worth Following His Marriage to MacKenzie Scott Is Huge
By Kathryn Underwood

Mar. 25 2022, Published 10:23 a.m. ET
About one year ago, highschool teacher Dan Jewett became somewhat of a celebrity upon the announcement of his marriage to MacKenzie Scott. The ex-wife of Amazon founder Jeff Bezos, Scott married Jewett and joined his modest net worth to her own, which amounts to billions. The couple recently announced a new round of philanthropic gifts. What's Dan Jewett's net worth now?
Article continues below advertisement
Dan Jewett
Science teacher
Net worth: $1 million (unconfirmed)
Dan Jewett didn't spend much time in the public eye during his early life. He's been a high school chemistry teacher at Lakeside School, a private institution in Seattle the Bezos children attended. He married MacKenzie Scott, who has a net worth in the billions of dollars following her divorce from Jeff Bezos. Both Jewett and Scott have signed the Giving Pledge as a commitment to philanthropy.
Birthdate: March 6, 1975
Spouse: MacKenzie Scott
Dan Jewett's net worth is debatable
Jewett's total net worth has been a topic of curiosity since he married one of the world's richest women. His net worth is estimated by Exactnetworth.com to be $1 million, and by ABTC.com to be $500,000.
Article continues below advertisement
However, this figure shifts dramatically if you calculate his net worth as an equal split with his wife's $49.3 billion net worth (the current Forbes estimate for Scott). In that case, you could say Jewett has a net worth of nearly $25 billion, or that the couple shares a net worth of nearly $50 billion. Either way, they aren't suffering financially.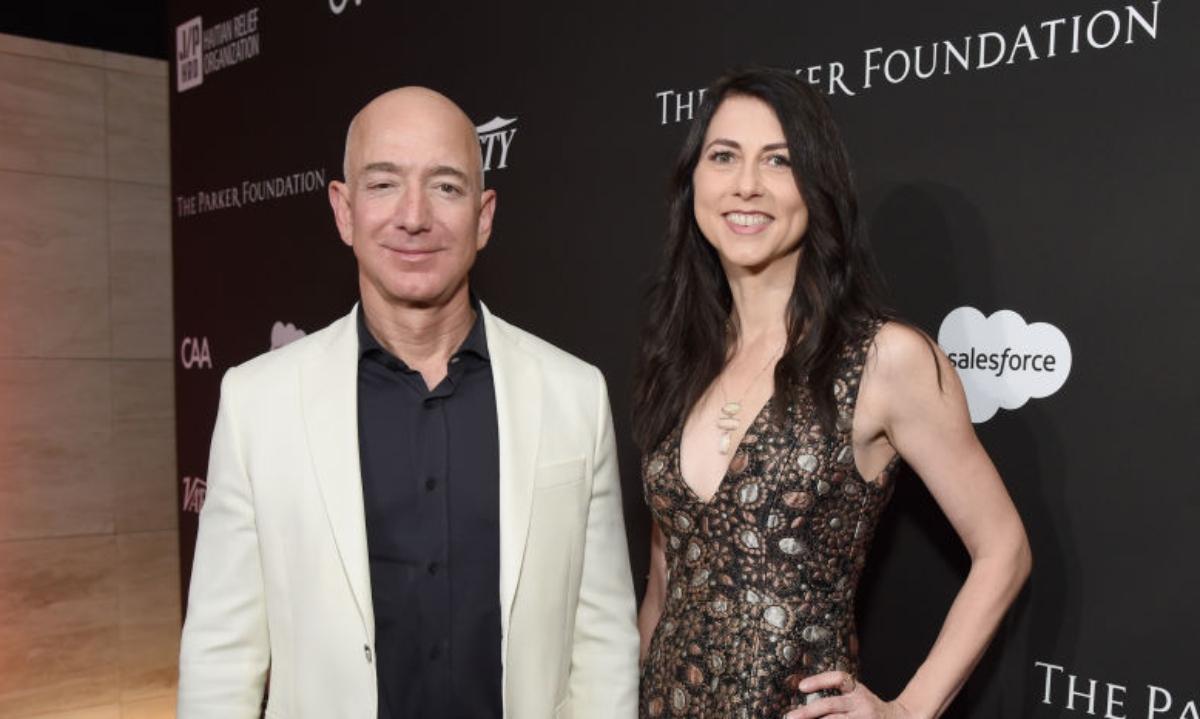 Article continues below advertisement
Dan Jewett signed the Giving Pledge along with MacKenzie Scott
One of MacKenzie Scott's most praised actions post-divorce was joining the Giving Pledge, an initiative in which the world's wealthiest promise to give away at least half their wealth. In the letter she wrote upon officially joining the pledge, Scott stated, "I have a disproportionate amount of money to share."
Article continues below advertisement
Jewett penned his own letter for the Giving Pledge in March 2021, praising Scott for her generosity. "I join with the kindest and most thoughtful person I know in making this pledge, grateful for the exceptional privilege it will be to partner in giving away assets with the potential to do so much good when shared." Jewett noted that, as a teacher, he had never imagined being wealthy enough for his charitable contributions to make a significant impact.
Dan Jewett and MacKenzie Scott give $15 million to Equality Now
This week, Equality Now announced it had received a $15 million donation from the couple. The international women's rights organization promotes women's and girls' rights through legal means. In addition, Scott and Jewett gave Planned Parenthood $275 million, the largest single gift ever received by the organization.