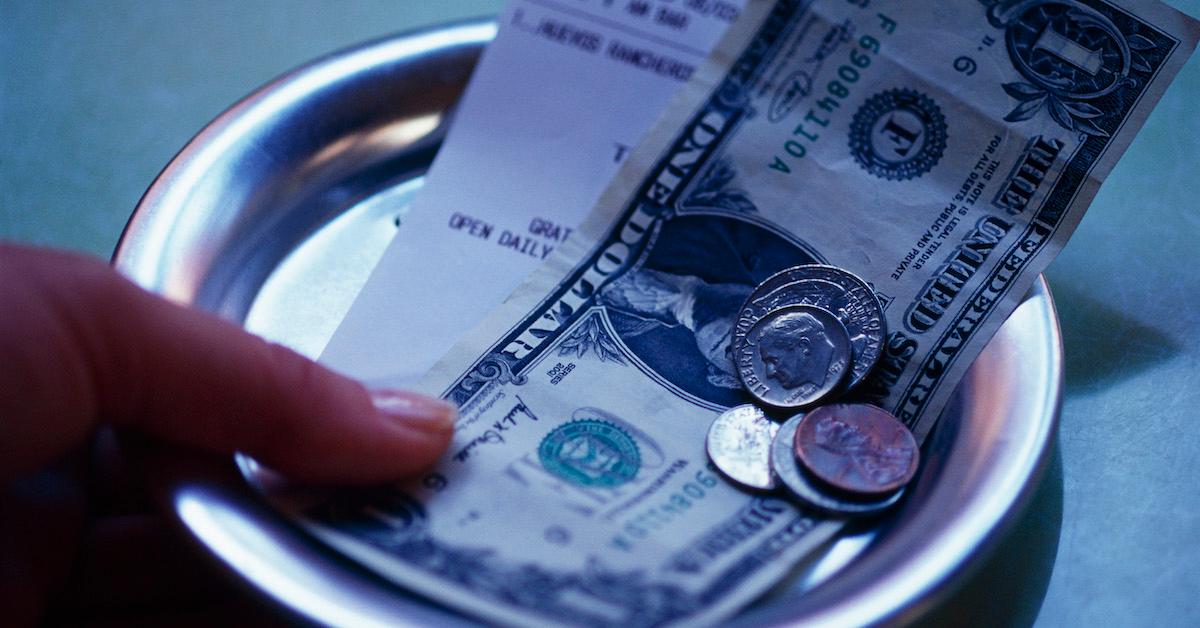 Why the Current Coin Shortage Isn't Actually a Shortage
By Robin Hill-Gray

Dec. 7 2021, Published 3:09 p.m. ET
Perhaps one of the most glaring shortages to occur during the COVID-19 pandemic was the coin shortage. Due to closing businesses, staffing shortages, and a partial economic closure, businesses suddenly didn't have enough coins to keep up with consumers.
Article continues below advertisement
Whether or not a "shortage" is a shortage depends on what forces are at play. The coin shortage is much different from actual shortages like the semiconductor chip shortage. However, there isn't actually a coin shortage anymore, there just aren't enough coins being circulated.
The Federal Reserve weighed in on the coin shortage.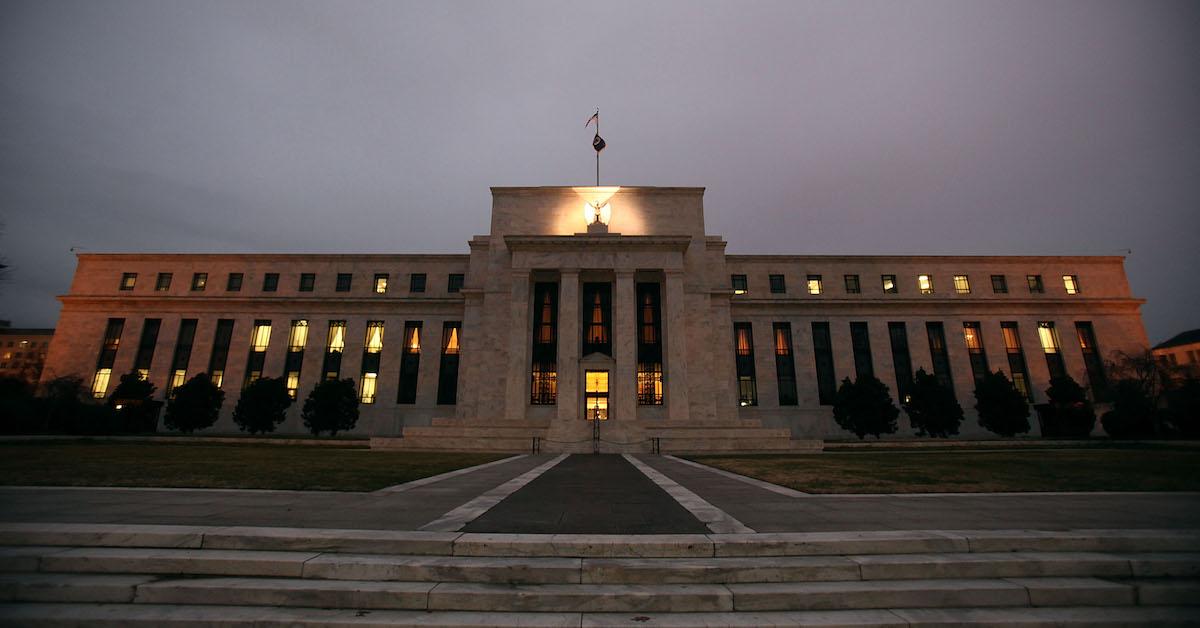 Article continues below advertisement
According to the Federal Reserve website, "There is currently an adequate overall amount of coins in the economy. But business and bank closures associated with the COVID-19 pandemic significantly disrupted normal circulation patterns." Also, this circulation disrupted the available inventory in various places in the U.S. To combat the coin circulation issues, the Fed and the U.S. Mint installed a temporary ceiling on any orders for new coins. This first cap was placed in June 2020 and then in May 2021.
The Fed created the U.S. Coin Task Force in July 2020 to enforce proper coin circulation. In May, the Task Force posted an update to its website to address looming concerns about the coin shortage that seemed to have become worse this year. The Task Force believes that the "shortage" is actually a lack of use by the American people.
Article continues below advertisement
According to the Task Force, "Many have referred to this as a shortage; however, it is not. There is approximately $48.5 billion in coin already in circulation, much of which is sitting dormant inside America's 18 million households." According to the Fed, the U.S. Mint has been functioning in its fullest capacity and has produced 14.8 billion coins which was a 24 percent jump from the 11.9 billion coins made the previous year.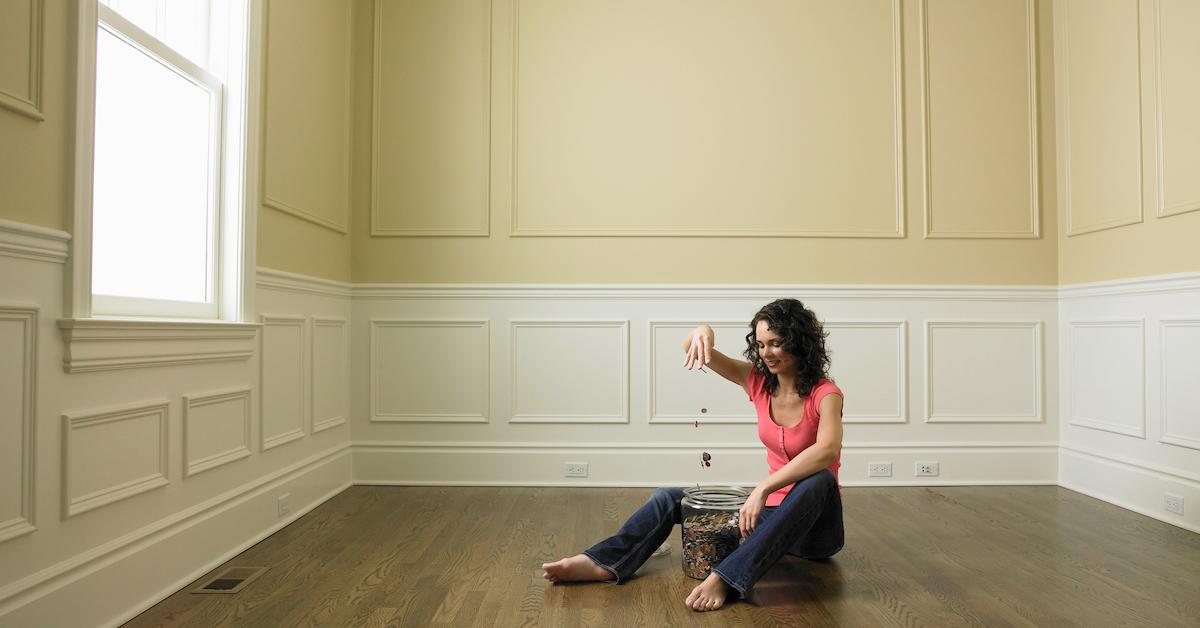 Article continues below advertisement
Increased coin circulation by consumers can help.
Business Insider reported that while the coin shortage has impacted nearly everyone, those affected the most are small businesses and those who are "least well off." A small business laundromat in Florida told Fox News that they had to "buy back $300 worth of quarters we had just deposited." Also, cash converting machines for the laundry mats in apartment buildings are being phased out due to owners not being able to add enough coins to keep up with the cash being deposited.
Tom Smythe, a finance professor at Florida Gulf Coast University, also stated that since the economy opened unevenly, there are banks with "coins from a year ago, and people can't really access it." Because the U.S. Mint can't "arbitrarily make more coins available," the Task Force is encouraging people to use the coins they have sitting at home.
This suggestion can be a bit confusing because many places have requested that people pay by card unless they have the exact change. However, to combat this problem, people are encouraged to convert their coins into dollars when available, even if it's just to then place the money in their bank.