Crypto Face: Everything About the Mysterious Crypto Trader
Recently, a social media-based crypto trader simply known as "Crypto Face" has become popular. Who is this person and how much is his net worth?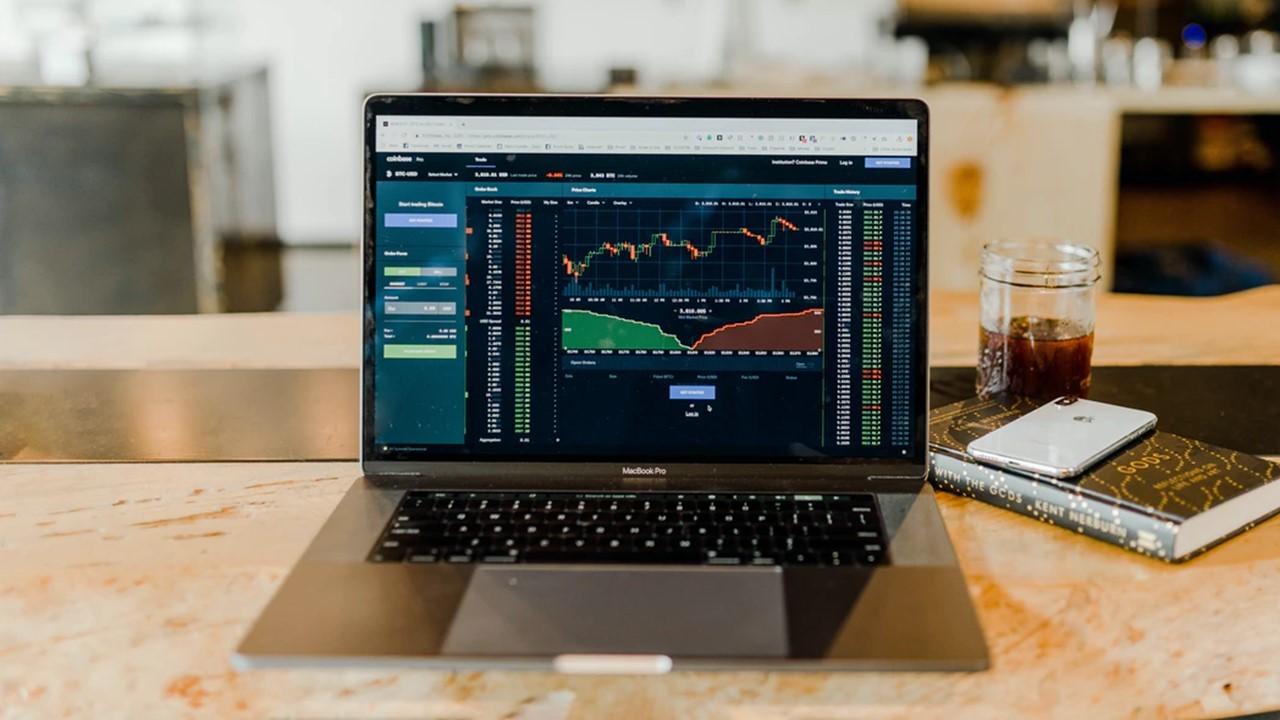 There isn't a shortage of so-called crypto gurus that have popped up on the scene recently. As cryptocurrencies and altcoins continue to skyrocket in popularity, there's a growing demand for those who claim to be able to teach people how to get rich trading crypto.
Article continues below advertisement
Article continues below advertisement
For the most part, you should be cautious when it comes to these types of gurus. For every legitimate crypto trader that has made a fortune, there are just as many people out there trying to deceive naïve investors and make a quick buck selling a course. One crypto trader who has been growing in popularity is known simply as "Crypto Face." Besides his social media posts and website, there isn't much about this elusive figure. Here's a rough estimate of his net worth and exactly who he is.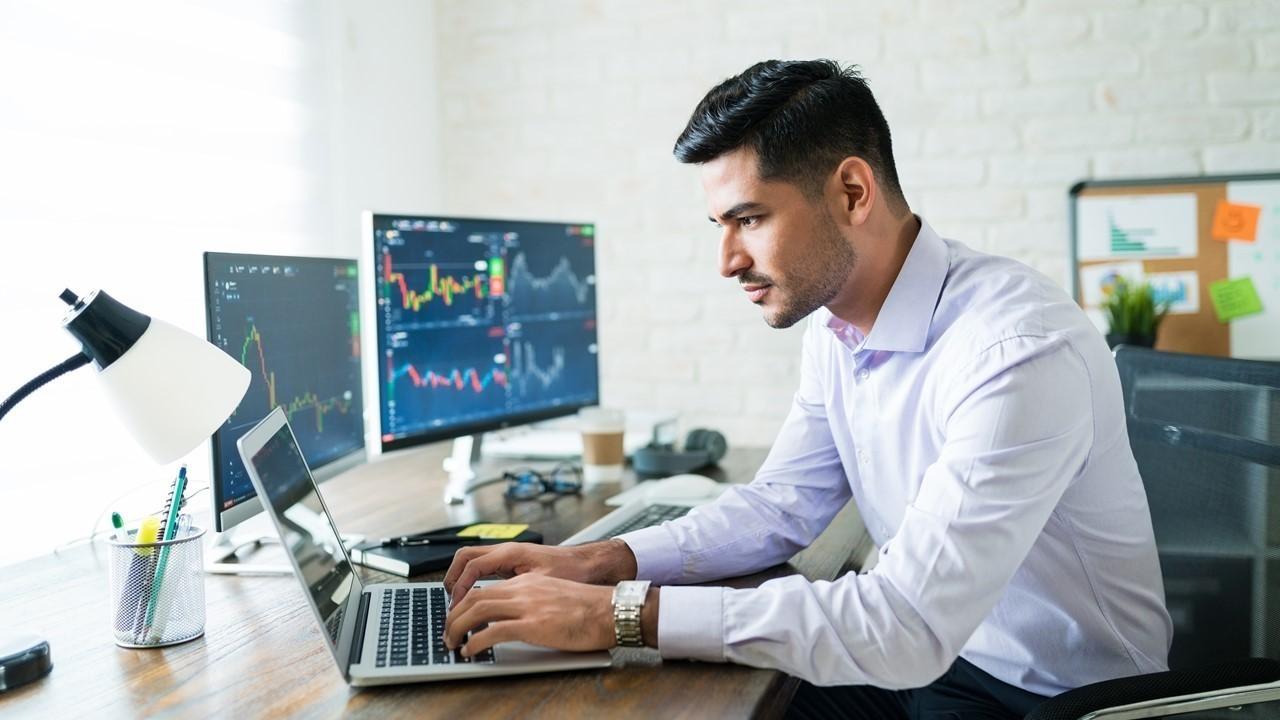 Article continues below advertisement
Who is Crypto Face?
Crypto Face is a pseudonym used by a prominent crypto trader on social media. He has a YouTube channel with around 99,000 subscribers, as well as an Instagram and Twitter profile. Most of his videos feature multi-hour-long trading sessions where he invests millions of dollars into different crypto trades, often earning him a lot of money in the process. Some of these almost daily sessions last for three to five hours at a time.
According to his Twitter profile, Crypto Face's real name is Jeff Centrella, although that might not be his real name either. He has appeared occasionally on interviews about the cryptocurrency market, usually in his garage with some sort of a car in the background. Crypto Face sells a few different products as well. He sells a trading instrument package called Market Cipher. It's a charting software dedicated for crypto-focused day-traders with a several hundred-dollar price tag.
Article continues below advertisement
Article continues below advertisement
Crypto Face's net worth
Looking at his YouTube live stream every day, Crypto Face trades with millions of dollars worth of various cryptocurrencies almost every day. This is mainly from a technical perspective, usually day-trading instead of more long-term investments based on the fundamentals behind a cryptocurrency.
If these videos are correct and he's trading with these quantities, his net worth would be at least a few million dollars. However, when you take into consideration this business as well, Crypto Face's net worth could be even higher, somewhere in the seven-to-eight-digit range.
Article continues below advertisement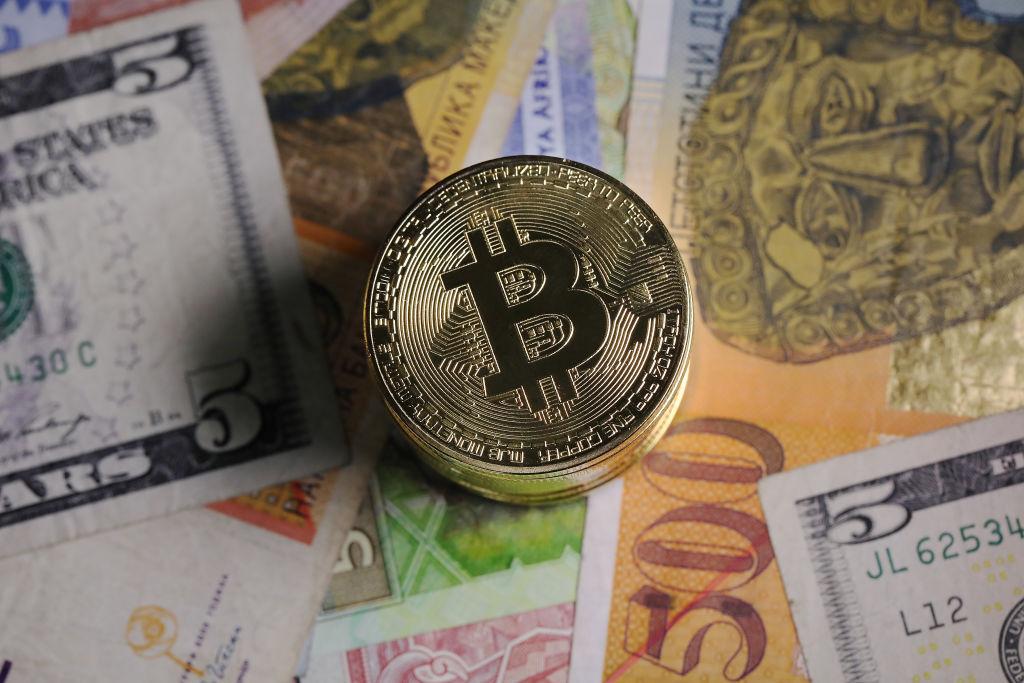 Article continues below advertisement
Day trading crypto like Crypto Face
While day trading cryptocurrencies has become popular thanks to figures like Crypto Face, that doesn't necessarily mean that it's a good strategy for regular investors. While there's a financial incentive to portray this skillset as something that's easy to acquire, the reality is that day trading any type of asset class, let alone cryptocurrency, is incredibly hard.
It requires years of direct experience in the markets and an intimate understanding of charts and different technical patterns. It also takes a lot of emotional resilience to trade, especially during days when you lose money, which still happens no matter how good of a day trader you are. Also, you will tack up a lot of fees by constantly day trading in the hopes of making small gains. For most regular investors, buying and selling crypto with a mid-to-long-term focus is a lot more doable than day trading cryptocurrencies like Crypto Face seems to do.