Everything You Need to Know About BitBoy Crypto—Ben Armstrong
One of the largest crypto social media personalities is BitBoy Crypto. With a booming YouTube channel, he's one of the market's top commentators.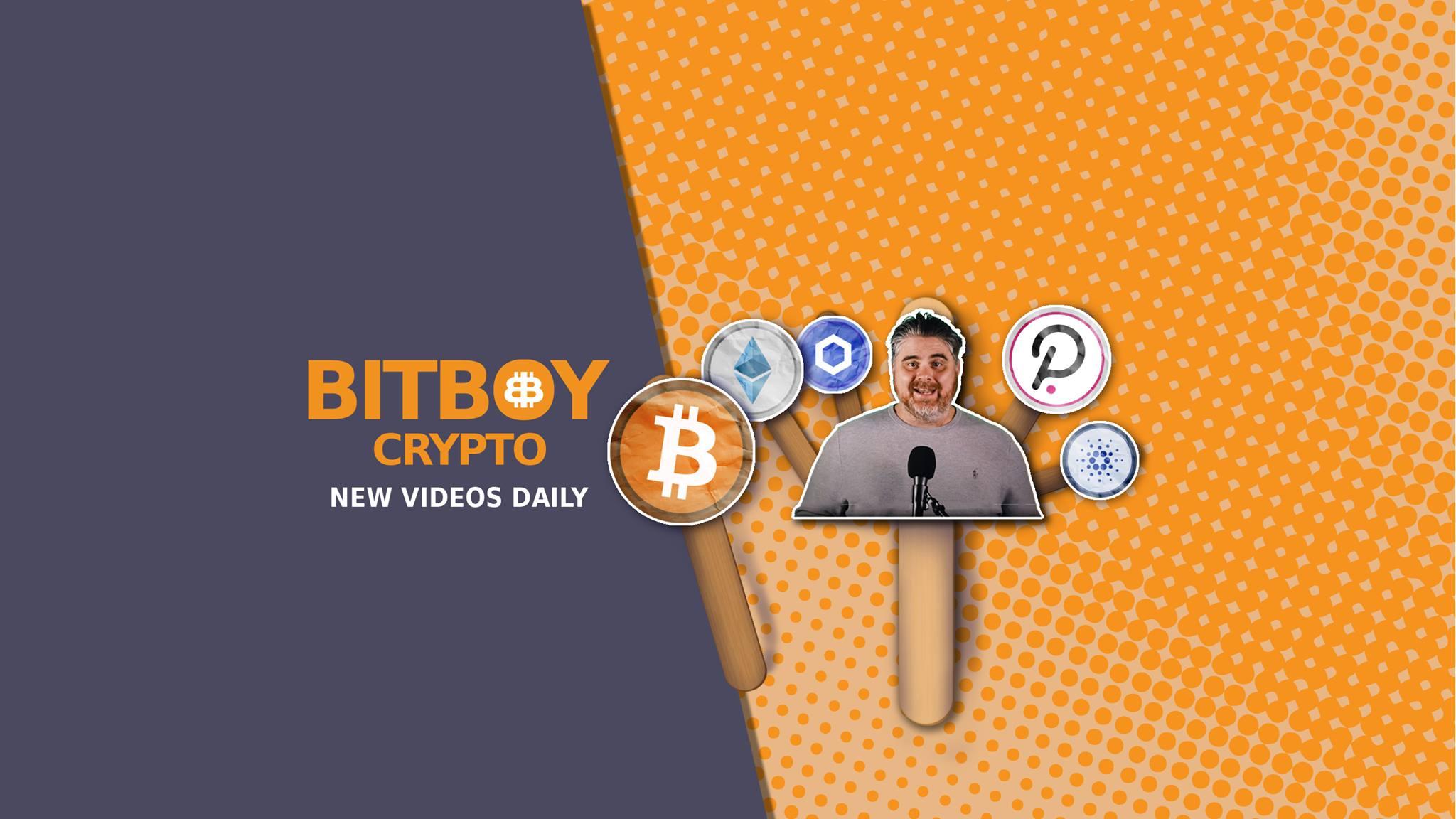 Learning about cryptocurrencies can be daunting, especially considering that the technology surrounding these new coins can be a little complex. For your regular mom-and-pop investor, investing in cryptocurrencies sounds incredibly arcane, abstract, and complex. That's why crypto gurus have become popular over the past few years. While crypto investing isn't necessarily that hard nowadays, having someone who can explain it in a simple fashion helps bring non-crypto enthusiasts into the fold.
Article continues below advertisement
Article continues below advertisement
Whether it's specific crypto trading strategies or general analysis and commentary on the crypto market, there's a growing demand for independent voices in this market. One of the largest online crypto personalities is a person called BitBoy Crypto. Here's the lowdown on this specific blockchain expert and whether you should listen to what he has to say.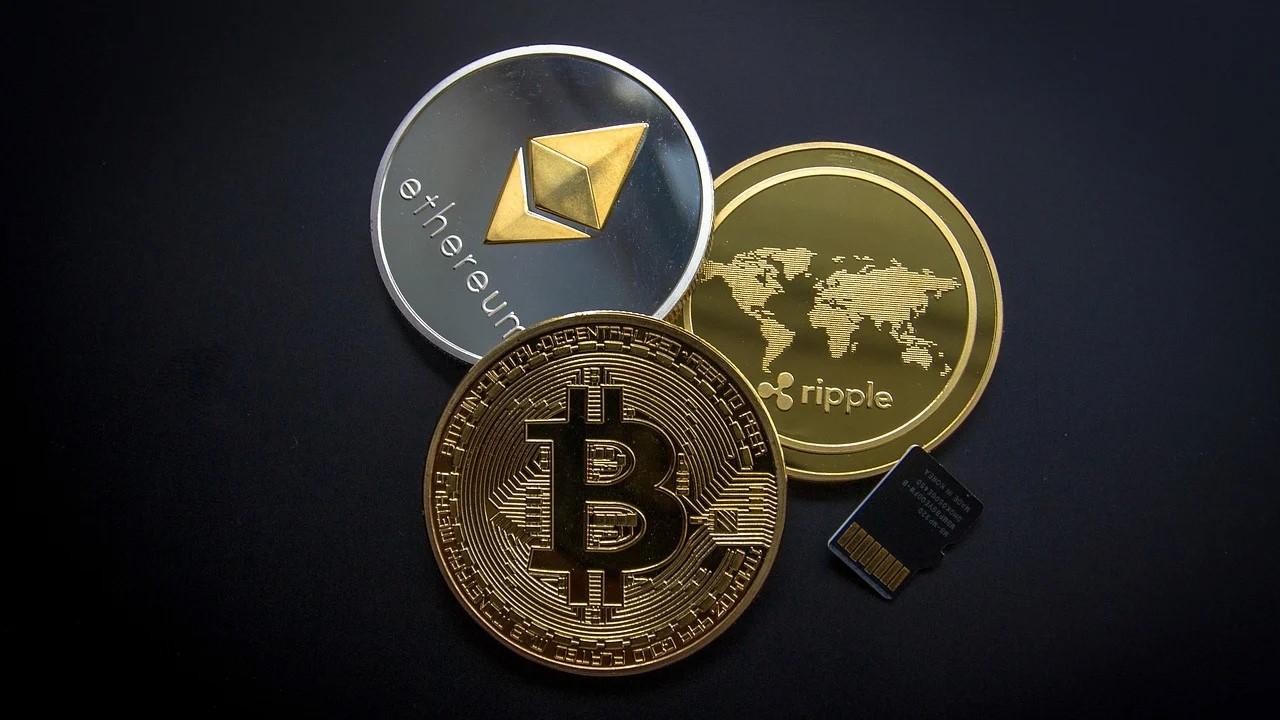 Article continues below advertisement
Who is BitBoy Crypto?
BitBoy Crypto's real name is Ben Armstrong. He's a cryptocurrency content creator and a blockchain enthusiast. Like most experts, he has been around in the industry for a while. He first invested in bitcoin back in 2012. After losing his bitcoin in an infamous crypto exchange hack, Armstrong wasn't fazed by the setback and continued learning about the crypto world.
In 2018, Armstrong ended up becoming a crypto analyst and commentator full-time. Since then, he has become one of the largest crypto social media personalities. His BitBoy Crypto YouTube channel currently has over 696,000 subscribers, which makes it one of the largest crypto channels. In comparison, Coin Bureau is another respected crypto analyst with 571,000 subscribers.
Article continues below advertisement
Article continues below advertisement
While his net worth is largely unknown, considering his successful business and social media presence, it wouldn't be surprising if he has a substantial net worth. However, no one knows for sure.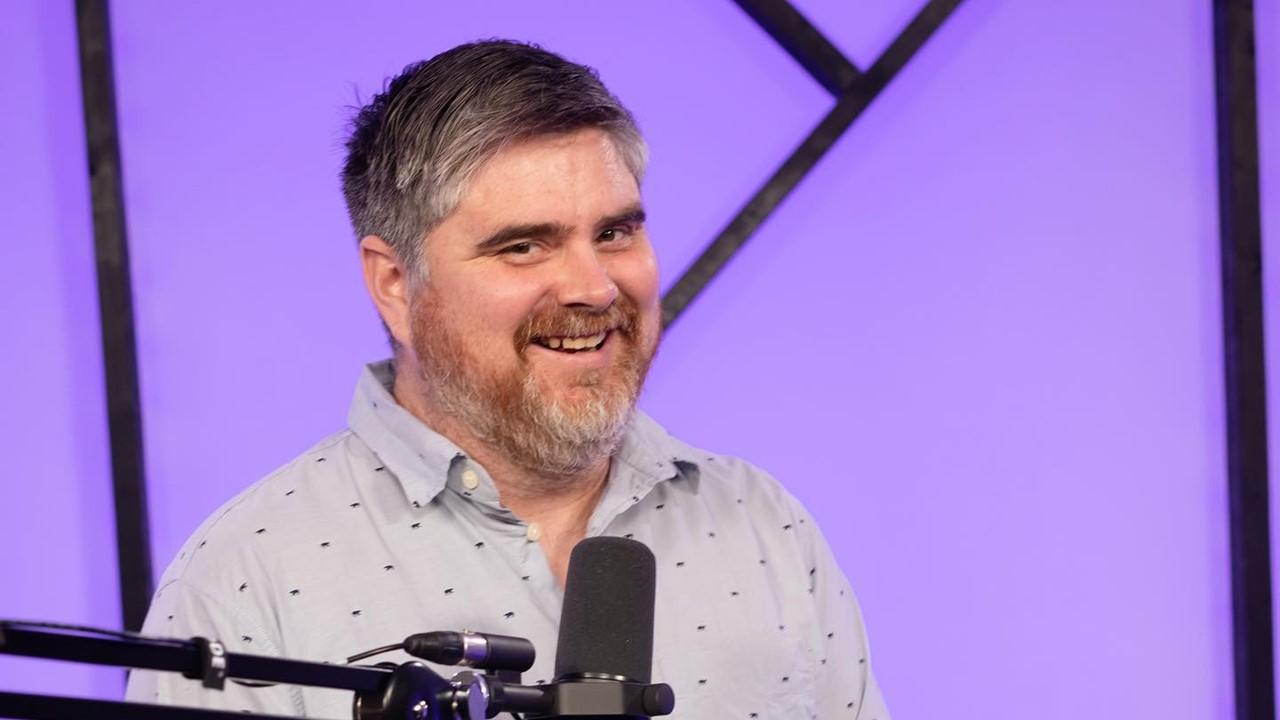 Article continues below advertisement
In addition to shorter solo videos, BitBoy features hour-long videos where he includes commentary and guests. In addition to YouTube, BitBoy also has a prominent Twitter and Discord account. He has a private email list that you can sign up for to receive exclusive content.
Article continues below advertisement
BitBoy Crypto's bitcoin prediction
During one of his recent shows, BitBoy featured a guest speaker on the topic of future cryptocurrency prices. Both figures agreed that while a reversal should be expected sooner or later among mainstream tokens, we still have some time (probably years) of gains before this happens. In terms of Bitcoin specifically, the two agreed that the flagship cryptocurrency could reach as high as $400,000 by the end of this bull cycle. That's similar to other predictions as well. Another famous crypto personality, Anthony Pompliano, predicted that Bitcoin could hit $500,000 by the end of the decade.
Article continues below advertisement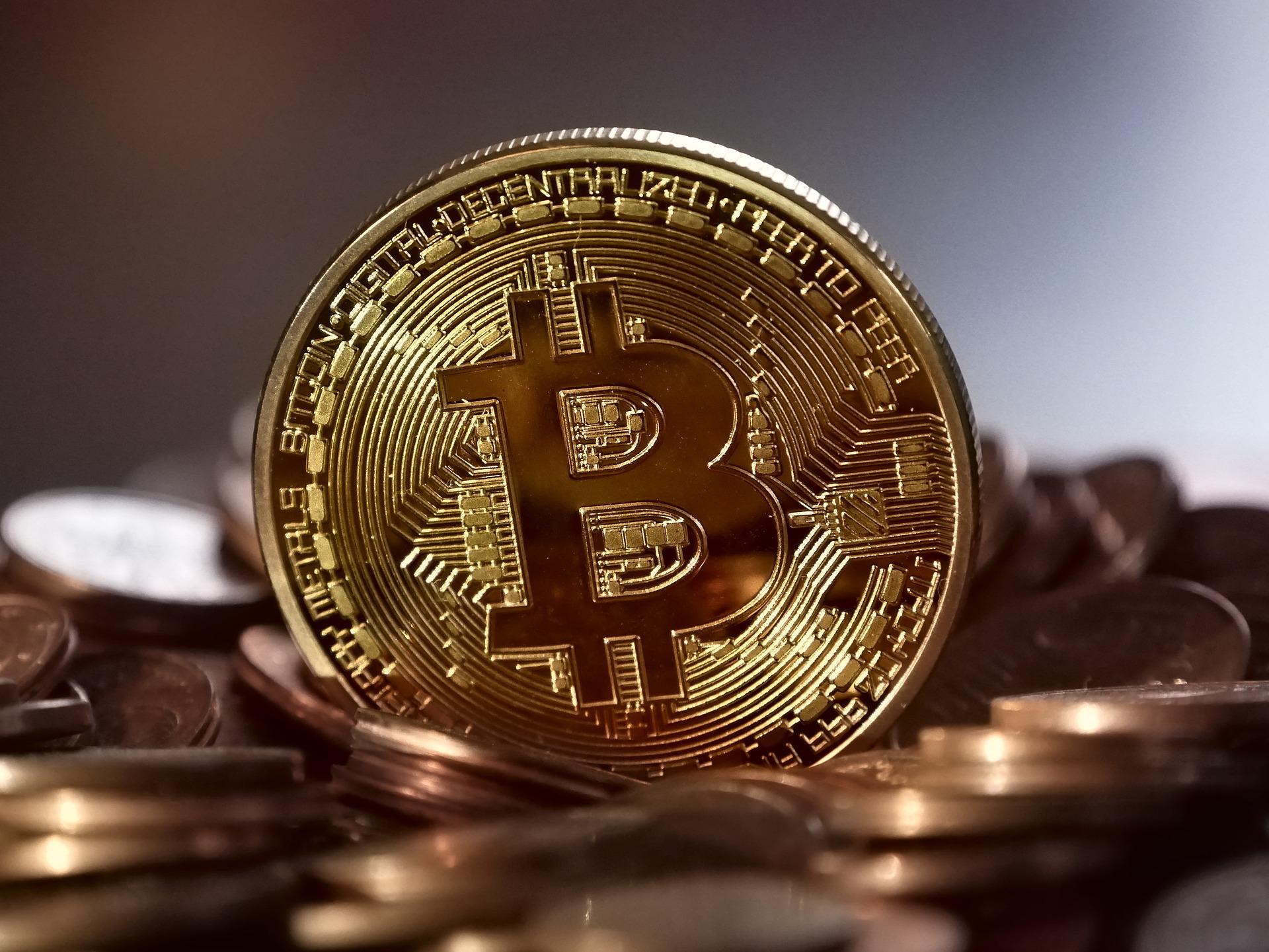 Should you trust BitBoy Crypto?
As one of the largest crypto YouTubers and social media personalities, there's a reason why so many people subscribe to his content. For the most part, BitBoy Crypto deserves his popularity. His content and analysis are insightful.
Article continues below advertisement
Article continues below advertisement
One thing that most crypto gurus should watch out for is how they make money. Some of them try to monetize their social media operations to get people to buy expensive courses, usually on trading cryptocurrencies. While that isn't to say that all courses are bad, sometimes they are just an attempt to make a quick buck at the audience's expense.
To BitBoy Crypto's credit, he doesn't do that. He sells various merchandise with his logo on his website like t-shirts and coffee mugs. BitBoy also makes affiliated commissions on a variety of crypto-related goods and services, like e-wallets, crypto exchanges, and trading tools. He also offers discounts if you use his affiliate code.
Overall, BitBoy Crypto is a trustworthy face in the crypto community. He offers a good birds-eye-view into what's happening in the world of cryptocurrencies.