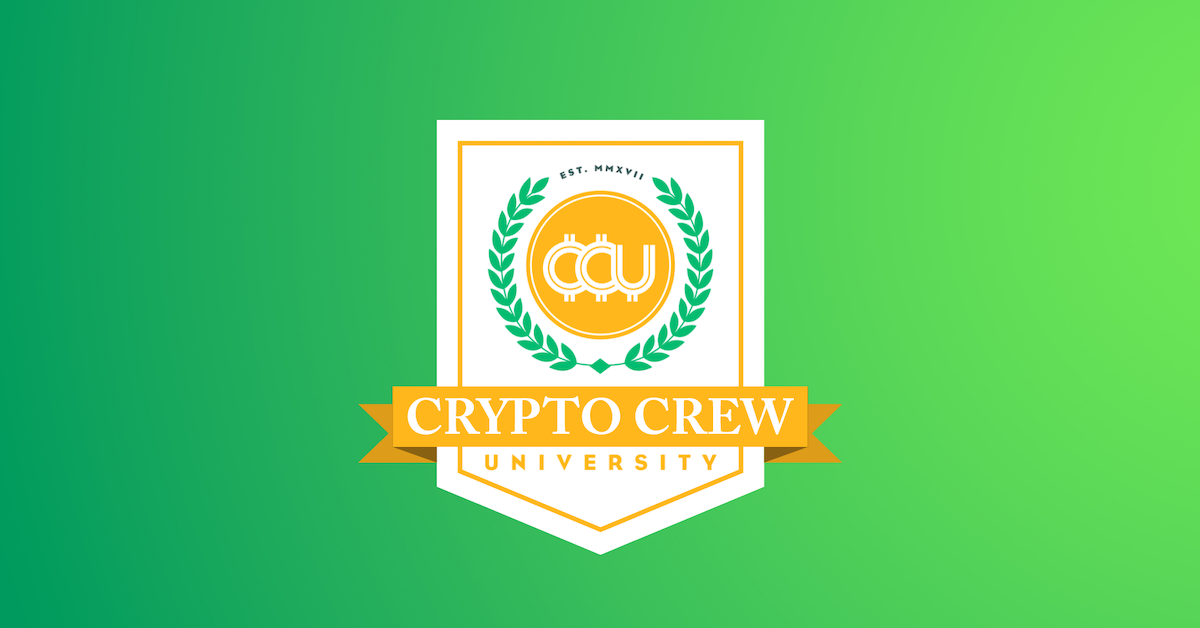 Crypto Crew University Looks Like a Scam, Novice Investors Beware
As the industry ventures into new frontiers in cryptocurrency, many people who engage in the space are positioned to likely get scammed. Most investors are navigating uncharted territories. With the rise in momentum for blockchain and cryptocurrencies, many platforms are offering services that educate investors on the basics of trading and trading analysis. Founded by Steve Courtney, Crypto Crew University (CCU) is an online platform that offers customized bundled courses from beginner to advanced content on crypto trading courses. However, many people speculate that it's a scam.
Article continues below advertisement
When visiting the site, you might be surprised to see that although not very familiar, Crypto Crew University is ranked as having the "#1 online crypto courses." Claiming to offer "winning trading strategies," visitors are immediately introduced to courses divided into bundles. The gold and diamond bundles list their content and where to sign up. Followed by a list of reviews where every client claims to have made a huge return on investment, you get the sense that it's too good to be true.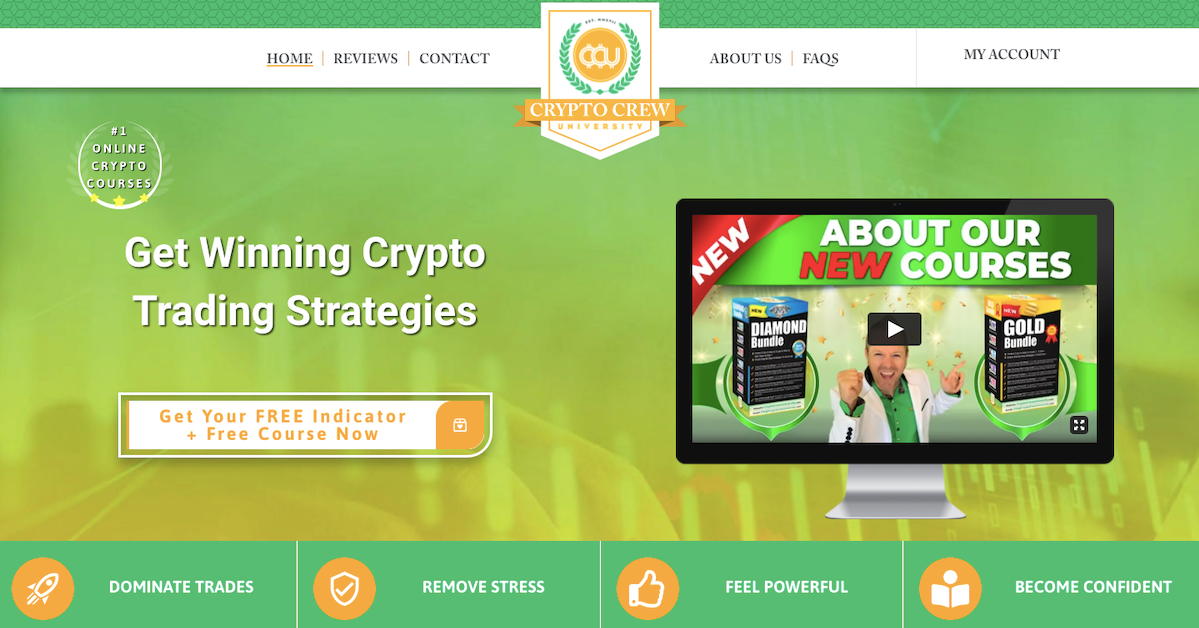 Article continues below advertisement
How much are courses through Crypto Crew University?
There isn't much information on founder Courtney regarding his mission in creating CCU. In fact, there isn't much information on him at all even as an experienced trader. With a YouTube channel with over 200,000 viewers, many investors fall prey to the influencer effect.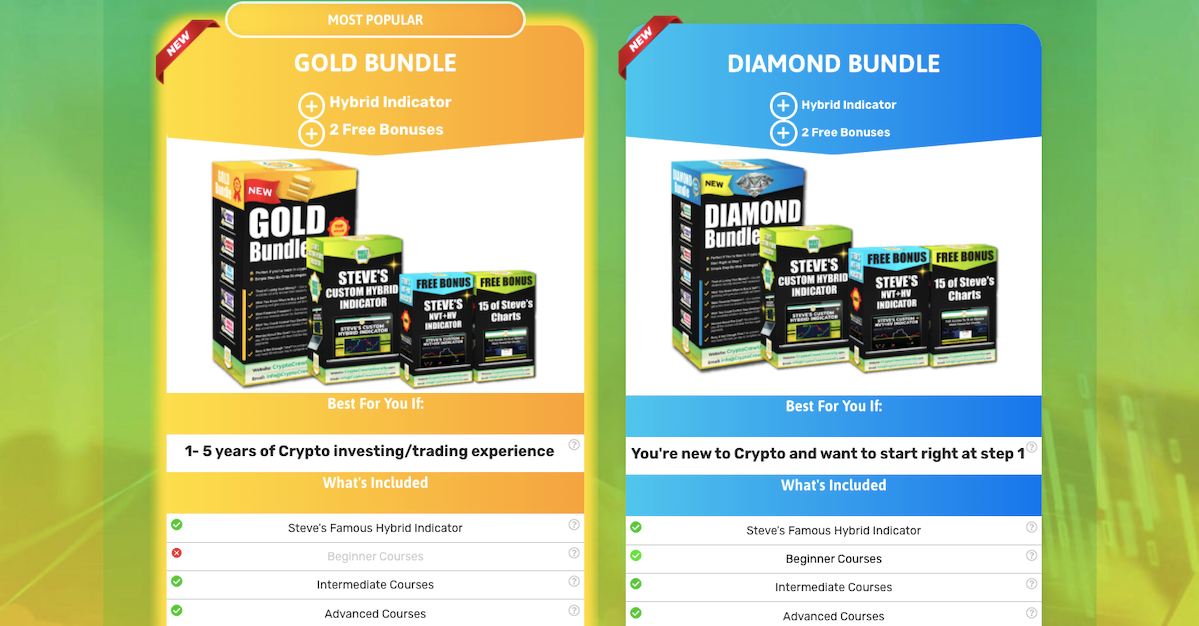 Article continues below advertisement
While seemingly gaining a huge following, many people critique Crypto Crew University as a platform that doesn't often give sound technical trading advice—especially for the set price. Users who want to purchase the "new gold bundle" pay nearly $6,000 followed by the automated "Steve's Custom Hybrid Indicator" at nearly $5,000. If users purchase both, they need to consider having an initial capital investment of $10,794. At the same price as some accredited college courses, Crypto Crew University offers expensive courses aimed to exploit those who aren't knowledgeable and don't know where to start.
Is Crypto Crew University Legitimate or a Scam?
With exorbitantly priced courses that don't offer any refunds and no verifiable client reviews, there are immediate red flags for many people. Compounded by the fact that every single alleged client review has made significant gains, there doesn't seem to be any objective review on the website. Without any partners listed or where founder Courtney has gained all his trading experience, many people are apprehensive about Crypto Crew University.
Article continues below advertisement
Like most things that sound too good to be true, Crypto Crew University appears to be just that. While garnering a large YouTube following and creating extensive content regarding trading strategies, Courtney might not be a stranger to the industry, but many people question if his credibility is worth over $10,000 in course fees. For individuals who are newer to crypto and trading, it's better to look at other platforms to benefit from simple "learn and earn" models. Investors who are interested in trading should consider other platforms and educational services that carry notoriety with a better reputation than a self-proclaimed ranking.