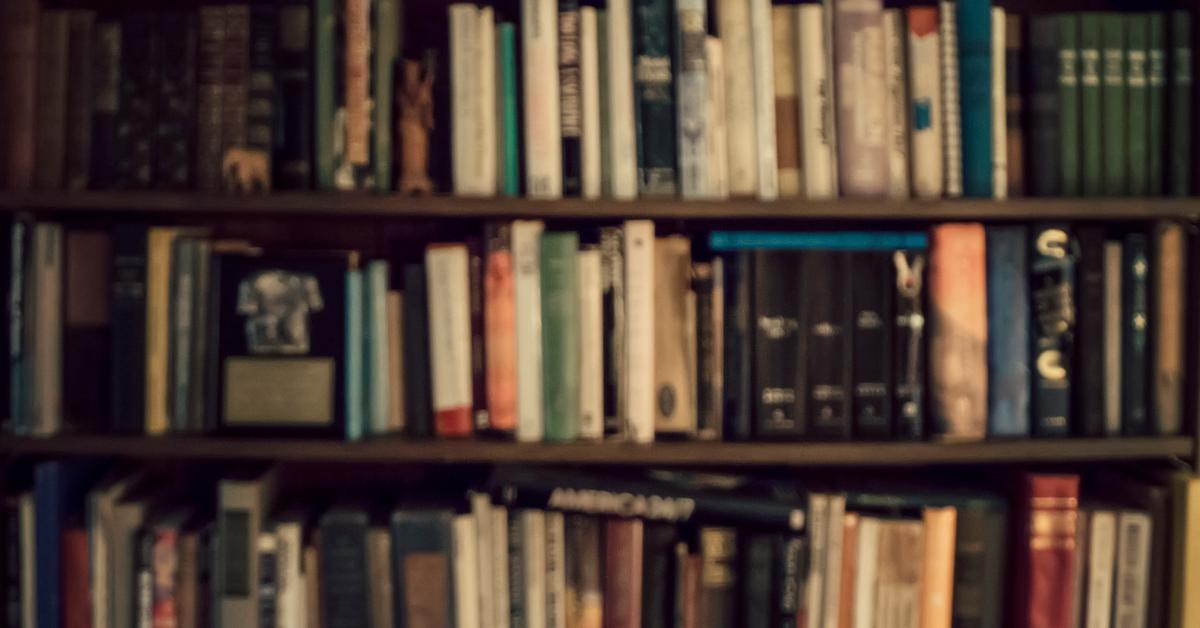 Critical Race Theory Controversy: Bans on Some Books by Black Authors
Banned books are recorded throughout history in many cultures and have affected novels like Adventures of Huckleberry Finn by Mark Twain and memoirs like Night by Elie Wiesel. But for Black authors, the uproar over critical race theory in Republican Glenn Youngkin's campaign has applied extra scrutiny to Black literature.
Article continues below advertisement
Many parents, especially those in support of Rep. Youngkin, believe critical race theory seeks to make white students feel guilty and now the outrage has morphed into an attack on many books by Black authors discussing race.
Republican Glenn Youngkin and critical race theory
Youngkin, the latest Virginia governor, made it no secret how he felt about critical race theory and even upped his campaign against it to include bans on any books he thinks may teach it. His campaign took issue with a specific book: Beloved by late Nobel and Pulitzer Prize-winning author Toni Morrison.
Article continues below advertisement
At the end of his campaign, Youngkin released an ad featuring a Virginia parent, Laura Murphy, who, years prior was upset when she found out her son was reading Beloved in school. While Youngkin's ad doesn't directly name the book, Murphy still shares her specific experience with the book being in her son's school curriculum.
Article continues below advertisement
This issue harkens back to 2016 when parents in Virginia overwhelmingly supported the "Beloved Bill," which would require teachers to label any book that has explicit content before students checked them out from libraries. However, the bill is disproportionately aimed at books by Black authors about the Black experience and makes little mention of books by non-Black authors, only citing a handful.
Critical race theory opposers target books by marginalized communities.
A small fraction of recently challenged or banned books include:
Stamped: Racism, Antiracism and You by Jason Reynolds
On the Come Up by Angie Thomas
This Is My America by Kim Johnson
Monster by Walter Dean Myers
The New Jim Crow by Michelle Alexander
The Poet X by Elizabeth Acevedo
The Undefeated by Kwame Alexander
Beloved by Toni Morrison
The Bluest Eye by Toni Morrison
All Boys Aren't Blue by George M Johnson
Article continues below advertisement
On Oct. 6, The Katy Independent School District in Texas removed Class Act and New Kid by Jerry Craft from its school libraries due to their discussion of racism. A parent who objected to the material said, "The books don't come out and say, 'We want white children to feel like oppressors' but that is absolutely what they will do." Additionally, York County, Pennsylvania succeeded in the "temporary" ban of over 30 books that discussed issues of race.
Article continues below advertisement
However, Craft felt the books simply function as an honest and accurate portrayal of what it is like for African-American children in certain spaces. His book details the journey of a Black boy who attends a predominantly white private school and the child's experience therein. Certain schools reportedly were set to have Craft visit as a guest author but canceled his appearance after significant backlash from conservative parents.
The future for books that discuss uncomfortable topics
The age-old battle on banned books is reflected in the late Toni Morrison's saying that parents should have the right to control what their children learn. But when books are banned publicly, it sets a precedent for what other children may want to learn, too. The future of books by marginalized communities is uncertain as political leaders, parents, and school districts struggle to grapple with uncomfortable subjects.