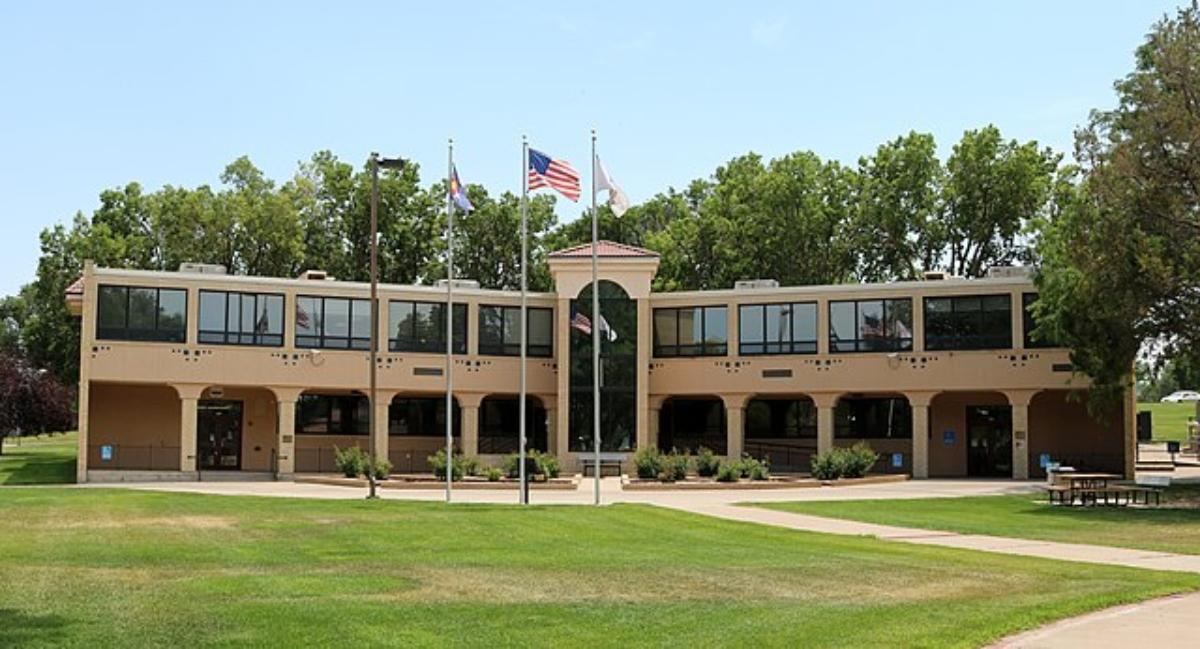 Community College Scholarships Can Lift the Burden of Tuition Fees and Debt
As millions of people deal with student loan debt and hope for Joe Biden to wipe out $1.6 trillion of it, many are wondering how to pay for college today. Attending a community college remains one of the most affordable ways to get an education. Community college scholarships can bring down costs even more.
Article continues below advertisement
A recent estimate of the average yearly cost to attend community college was $4,989 for in-state students and $8,712 for those out of state. Although that's lower than the tuition charged by big universities, it can still be a financial burden. Here are some community college scholarships available in 2022.