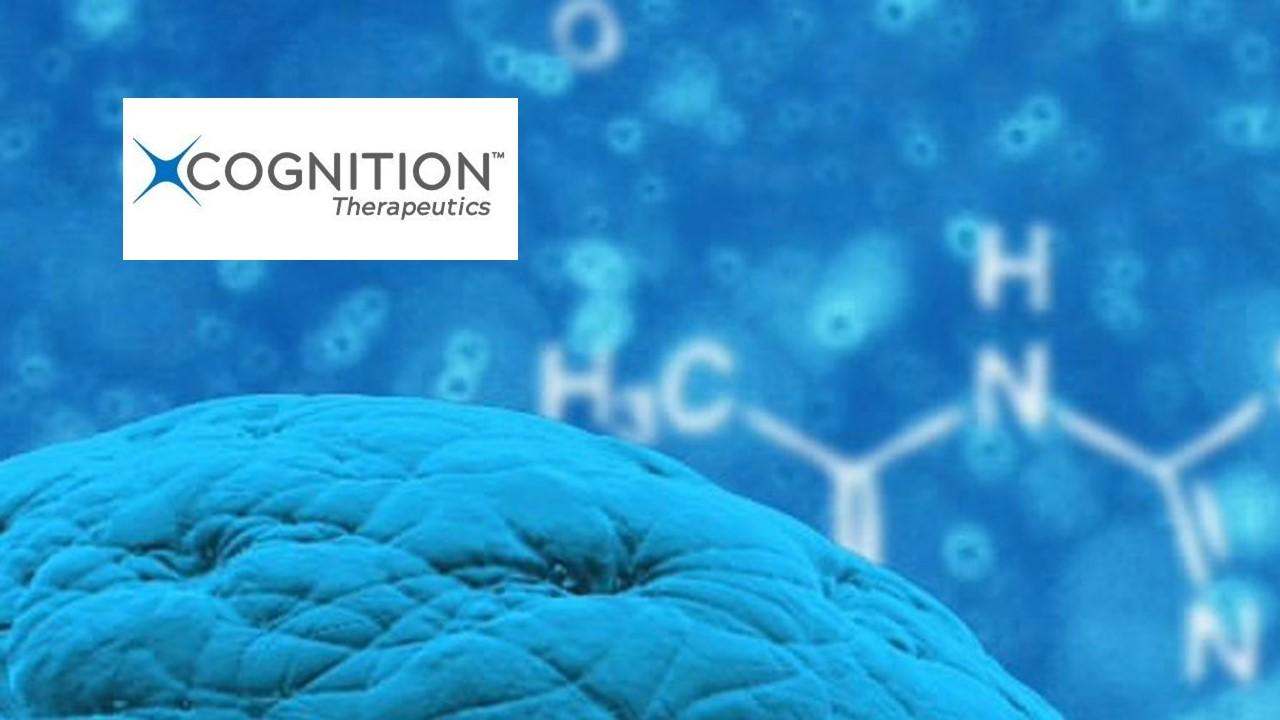 Cognition Therapeutics (CGTX) IPO Upsized Before Listing, Stock Jumps
By Ambrish Shah

Oct. 8 2021, Published 1:17 p.m. ET
Cognition Therapeutics (CGTX) has priced its IPO and is expected to go public on October 8, 2021. The company upsized its IPO just before the listing. Cognition plans to list its shares on the Nasdaq under the ticker symbol "CGTX." What's CGTX's forecast, and should you buy the stock?
Article continues below advertisement
Founded in 2007, Cognition is a clinical-stage biotech company. The company is developing small molecule treatments for Alzheimer's, central nervous system diseases, and retinal disorders.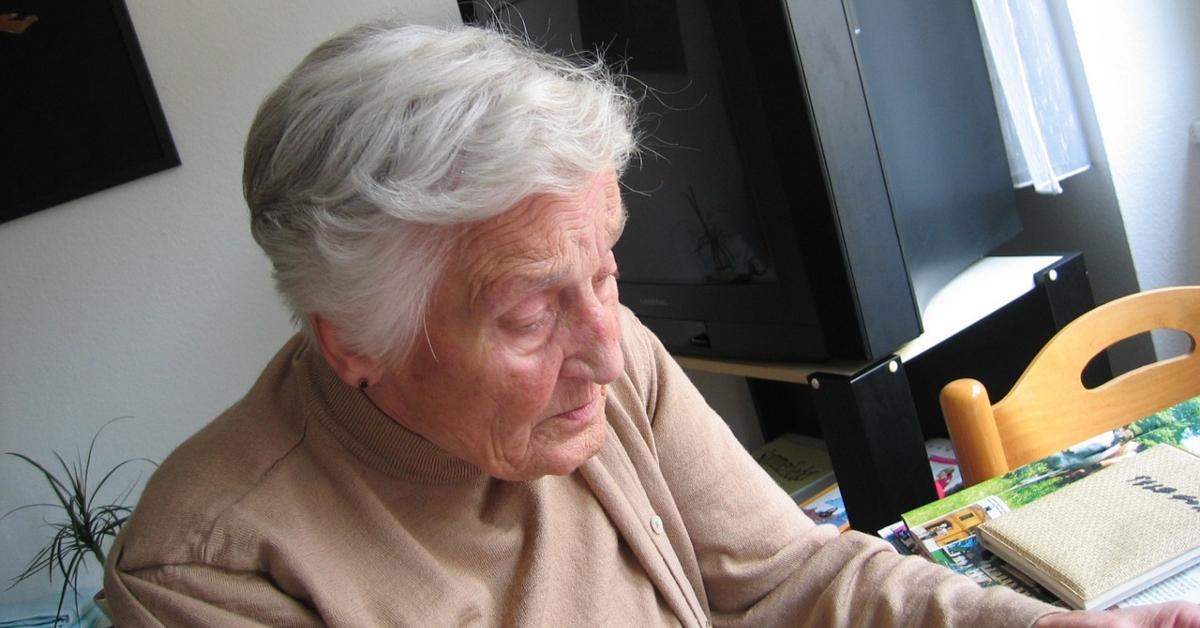 Article continues below advertisement
Cognition Therapeutics priced its IPO at the mid-point.
Cognition Therapeutics raised $45.2 million by offering 3.8 million shares in the IPO at $12 each. Previously, the company planned to offer 3.4 million shares for $11–$13. The net proceeds from the offering will be used for working capital requirements and growth initiatives. B. Riley Securities and Oppenheimer are the joint bookrunners on the offering. The underwriters have the option to purchase an additional 0.6 million shares at the IPO price.
Cognition Therapeutics stock's forecast
Cognition has produced promising early efficacy results for its lead candidate, CT1812, for treating Alzheimer's disease. CT1812 is currently enrolling patients in a Phase 2 study for people with mild-to-moderate Alzheimer's disorder. The company expects to report top-line data from the trial in 2023.
Article continues below advertisement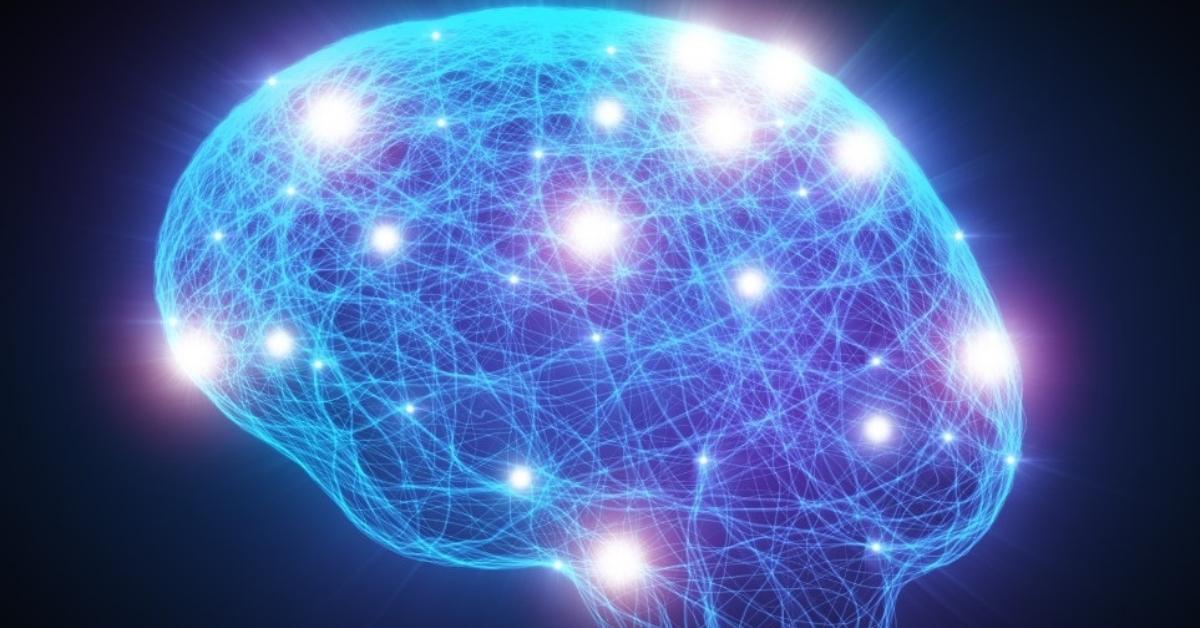 Cognition thinks that Alzheimer's disease afflicts around 6.2 million people in the U.S. The disorder's prevalence is anticipated to more than double by 2050. The direct healthcare costs for patients with Alzheimer's disorder or other forms of dementia are expected to surpass $300 billion. The global Alzheimer's disease market size, valued at an estimated $2.9 billion in 2018, is set to reach $10.5 billion in value by 2025, according to a report by Market Insight Reports.
Article continues below advertisement
Cognition Therapeutics isn't profitable.
Cognition reported a net loss of $3.7 million in the first six months of 2021 compared to a net loss of $6.3 million in the first six months of 2020. The company doesn't generate any revenue yet.
Cognition Therapeutics IPO stock isn't a good buy now.
Since its inception, Cognition has received around $168.4 million in cumulative grant awards to fund its clinical trials, mainly from the National Institute of Aging. The company's existing investors include Golden Seeds, Ogden CAP Associates, and BIOS Memory. Cognition is seeking a valuation of about $300 million in its IPO. In comparison, Biogen and Eli Lilly have market capitalizations of $42 billion and $222 billion, respectively. The typical range for a clinical-stage company at IPO is between $250 million and $500 million.
Article continues below advertisement
Cognition has shown promising results in its clinical trials and the IPO doesn't look overvalued. However, Alzheimer's disease research has proven to be a graveyard for therapeutic development even for major pharmaceutical companies. Overall, investors should wait on the sidelines. As a small company, I don't think that Cognition will have a significant breakthrough.
How to buy Cognition Therapeutics IPO stock
Cognition shares will be available for purchase through any traditional or online discount broker, including Robinhood. On Oct. 8, Cognition stock opened at $12.15—up 1.3 percent from its IPO price. The stock was up nearly 10 percent on the same day as of 11:30 a.m. ET.