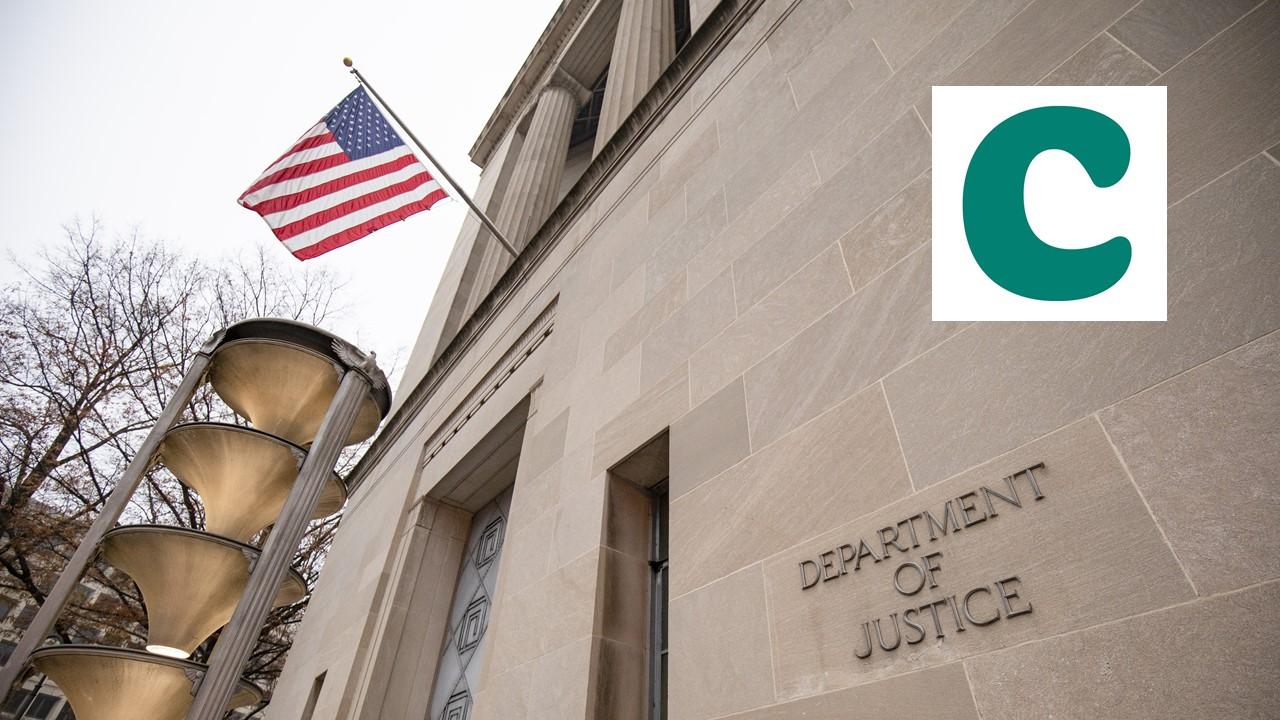 Clover Health Investigation Dents Chamath Palihapitiya's Credibility
Hindenburg Research is known for whistleblowing companies that try to pull the wool over investors' eyes. Hindenburg's latest target is Clover Health (NASDAQ:CLOV), which is a Chamath Palihapitiya's health insurance SPAC. Clover might have just found itself in the dog house.
Article continues below advertisement
Clover Health started trading on Jan. 8. However, research suggests that the company has been under active investigation from the Department of Justice for a long time. Hindenburg does short sell, but they have clarified that they don't hold a short stake in Clover.
What is the Clover Health investigation about?
Clover Health's business model and software (Clover Assistant) are being investigated by the Department of Justice for more than 12 potential charges. Issues range from "kickbacks to marketing practices to undisclosed third-party deals" according to a subpoena-like document obtained by Hindenburg.
Article continues below advertisement
The fact that Clover Health didn't disclose this as the SPAC merger date approached is beyond shady. It could be devastating for early investors if the Department of Justice ultimately determines that the company is guilty.
Palihapitiya is known for quickly rolling out heavy-hitting SPACs. This hiccup puts a dent in his credibility.
Article continues below advertisement
Interestingly, Clover Health earns most of its revenue from Medicare. The company could lose its partnership with this government program if the investigation produces juice. Also, Clover's claims that its innovative technology fuels its growth ignore undisclosed deals that bring in revenue.
Hiram Bermudez, the company's head of sales, also controls an external brokerage firm. Reportedly, Bermudez claims responsibility for about 68 percent of Clover's revenue. He also switched the insurance filings for the brokerage to his wife's name prior to the SPAC merger date.
Article continues below advertisement
Where the subsidiary situation gets sticky
One of Clover Health's subsidiaries is an insurance advice company called Seek Insurance. On the website, the company says that it doesn't work for insurance companies, but for the people seeking insurance. Despite this claim, Seek Insurance is owned by Clover Health, which is an insurance company.
When it comes to controversy, this isn't Clover Health's first rodeo
In addition to the ongoing Department of Justice investigation, Hindenburg also reports that Clover Health has dealt with controversy in the past. In 2016, the company was fined by the CMS (Centers for Medicare & Medicaid Services) for its repeated misleading marketing toward the elderly.
Article continues below advertisement
The fine might have done more harm than good. It was monetarily minuscule for a company as big as Clover, which might have inspired the company to continue on its trajectory.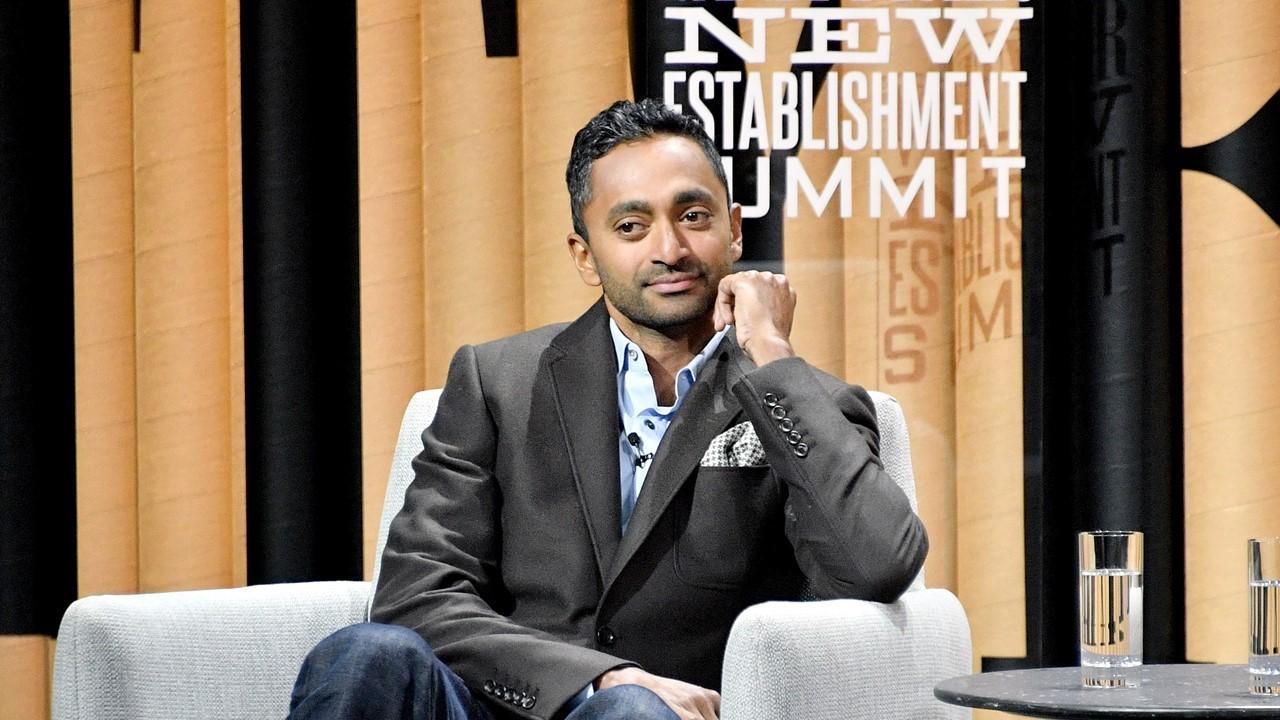 Article continues below advertisement
Clover Health investigation contradicts Palihapitiya's claims of venture philanthropy
Palihapitiya's firm received 20 million founders shares of the Clover Health SPAC. Previously, he stated that philanthropy is nowhere near as effective as using venture capitalism to propel the world in a better direction. The current Clover Health investigation contradicts the rosy picture the billionaire painted of himself in the past.
While Palihapitiya has stated that Clover Health doesn't upcode or overbill for Medicare, both of these issues are in focus for the Department of Justice. This is supported by the fact that doctors are paid $200 per visit to use Clover Assistant. I find it hard to believe that Palihapitiya wasn't aware of the company's practices.
Outlook for Clover Health and the SPAC's investors
Depending on the outcome of the ongoing Department of Justice investigation, Clover Health could simply be fined, the executive team could be imprisoned, the company could go bankrupt, or the entity could dissolve as a whole. If one of the latter two options occur, SPAC investors could be reimbursed for their investment if there's money left over after the fines, legal fees, and payouts of preferred investors.