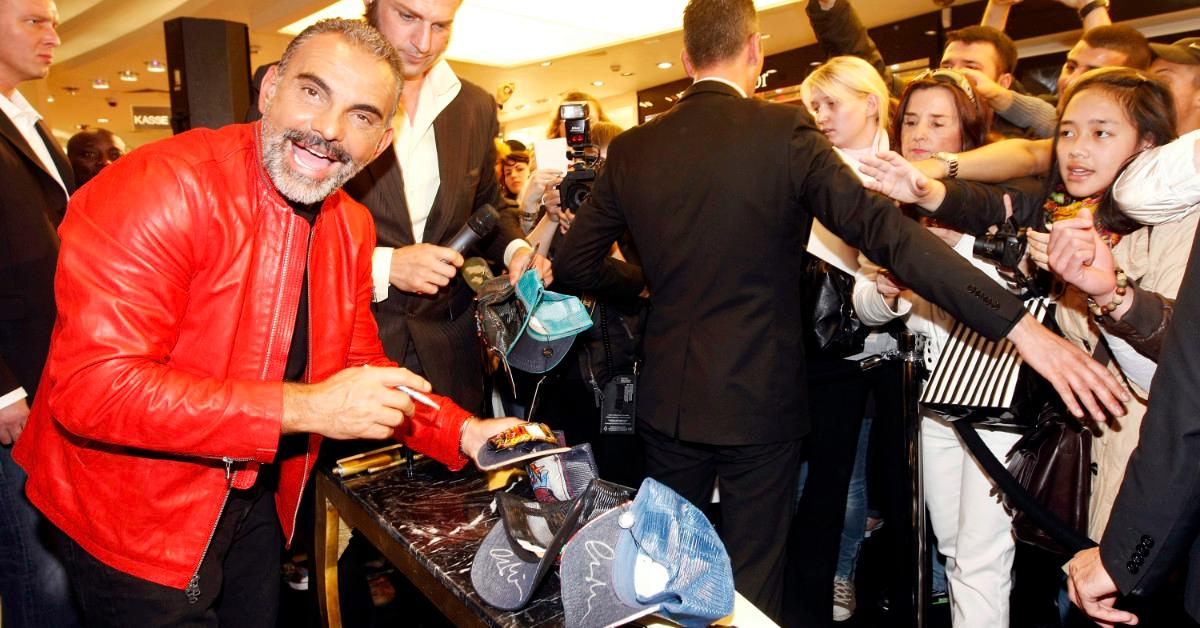 You Have Christian Audigier to Thank For Those Von Dutch Trucker Hats
With the new docuseries The Curse of Von Dutch: A Brand to Die For coming out soon, fans may be curious about the late fashion designer Christian Audigier and his life and death.
Article continues below advertisement
The three-part Curse of Von Dutch series—premiering on Hulu on Nov. 18—should cover some of those questions. After all, Audigier was the one whose designs put Von Dutch and its famous trucker hats on the map in the early 2000s. Here's more information on the designer, whom GQ once called one of the most successful and least respected men in fashion.
Christian Audigier made both Von Dutch and Ed Hardy celebrity magnets
Audigier began his fashion career in France, having been born in Avignon on May 21, 1958. His success in America started in 2002, when then-Von Dutch CEO Tonny Sorensen hired him to design denim products based on the work of the car-culture artist Von Dutch, which Sorensen had licensed, as GQ reported in a 2009 profile. "I was thinking I make this into Levi's," Audigier told the magazine. "I was dreaming all my life of America, of the blue jean, of Marlon Brando. And the trucker hat."
Article continues below advertisement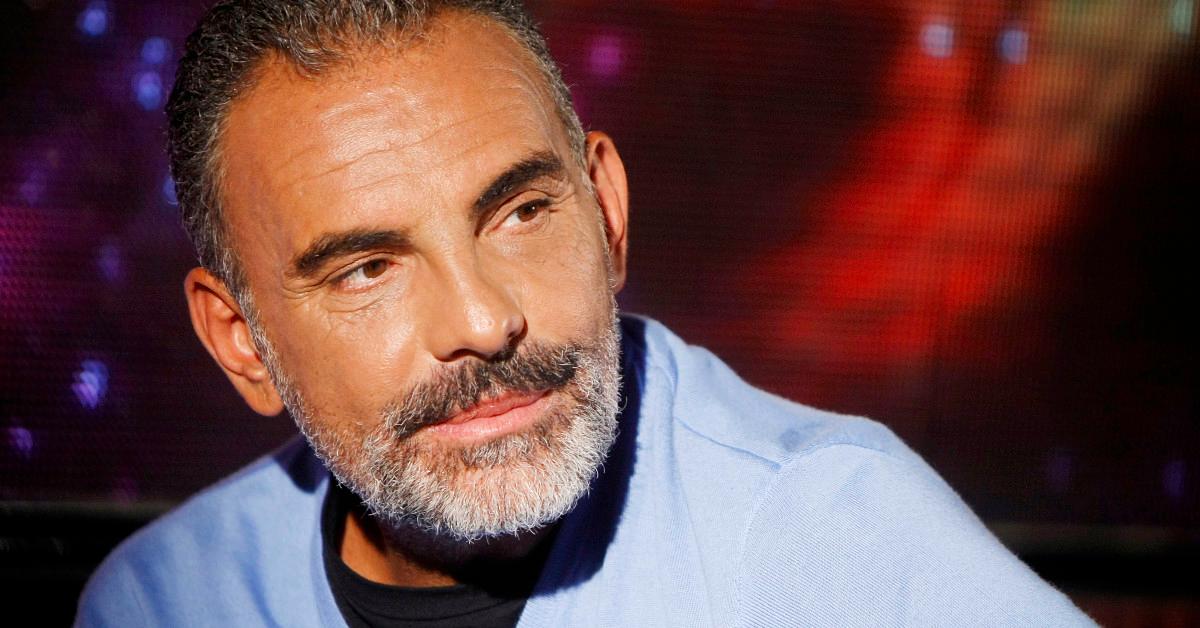 Soon, Von Dutch clothing—and those hats—were photographed on Paris Hilton, Justin Timberlake, and Britney Spears. "My demo is tabloid magazine," Audigier added. "I am different from the other designer. Because what they say they hate, I love. They say they hate it but they always looking at it. We all look at OK! Magazine. We pretend to don't be. But we all want to see."
Article continues below advertisement
Audigier left Von Dutch in 2004 and licensed the work of tattoo artist Don Ed Hardy, turning those designs into the Ed Hardy fashion line, which Audigier said had a "tattoo lifestyle" aesthetic.
He died of cancer in 2015
Following his death, Audigier's former publicist told The New York Times the designer had died of cancer. Audigier himself told TMZ three months prior that he was diagnosed with a myelodysplastic syndrome earlier that year and that he had received chemotherapy until getting a bone marrow transplant.
Article continues below advertisement
According to the National Cancer Institute, myelodysplastic syndromes are "a group of cancers in which immature blood cells in the bone marrow do not mature or become healthy blood cells." Robin Roberts, Roald Dahl, and Carl Sagan are other famous figures who lived with myelodysplastic syndrome.
Article continues below advertisement
Potential signs or symptoms of myelodysplastic syndrome include shortness of breath, feelings of weakness or fatigue, having paler skin than usual, bruising or bleeding early, and petechiae (which the National Cancer Institute defines as "flat, pinpoint spots under the skin caused by bleeding").
Christian Audigier left behind a $250-million net worth
TMZ reported that Audigier was almost a quarter-billionaire by the time he died: The site pegged his net worth at nearly $250 million. Simon Noonan, then the creative director of Barneys New York, paid tribute to Christian on Instagram—while seemingly commenting on the aesthetics of his Von Dutch and Ed Hardy work. "RIP Christian Audigier. You will be missed," Noonan wrote, reported The New York Times. "Diana Vreeland said: 'A little bad taste is like a nice splash of paprika. No taste is what I'm against.'"