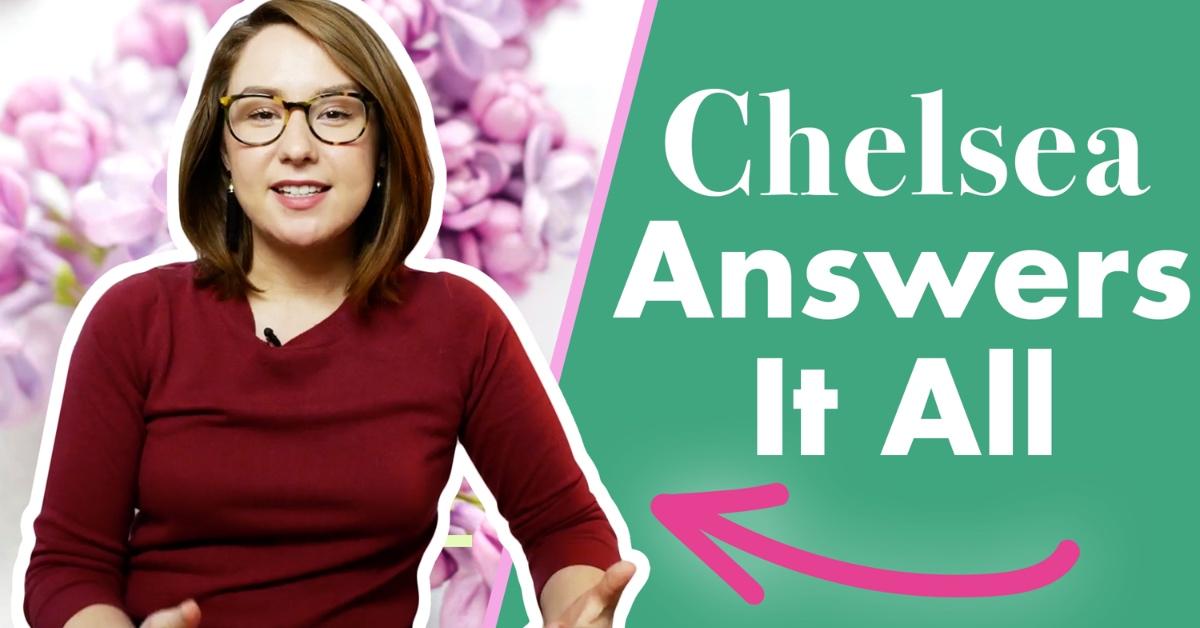 Chelsea Fagan Is a College Dropout Turned Successful Entrepreneur
Unlike some entrepreneurs who are hesitant to share the specific tactics they used to reach a point of success, Chelsea Fagan is open to discussion. Fagan, who co-founded The Financial Diet in 2014 with Lauren Ver Hage, has spoken candidly about her earnings prior to starting her company and the sacrifices it took for the company to even exist.
Article continues below advertisement
While The Financial Diet started as a personal blog, it has evolved into a cross-platform media company that's now backed by a team of eight women. Given the growth The Financial Diet has made, people want to know about Fagan's net worth.
Chelsea Fagan
Founder of The Financial Diet
Net worth: $500,000 (unconfirmed)
Chelsea Fagan is the co-founder of The Financial Diet, which is a personal finance website. Fagan uses multiple media platforms to share financial advice and how she learned from the mistakes she made. Fagan admits that she fell into debt and watched her credit score plummet. She has learned valuable lessons, which she shares through her blogs and videos.
Birthdate: January 26, 1989
Kids: Fagan admitted that she doesn't want to have children.
Education: Fagan dropped out of college to work for digital media companies.
Article continues below advertisement
Chelsea Fagan gave up her salaried office job to start The Financial Diet.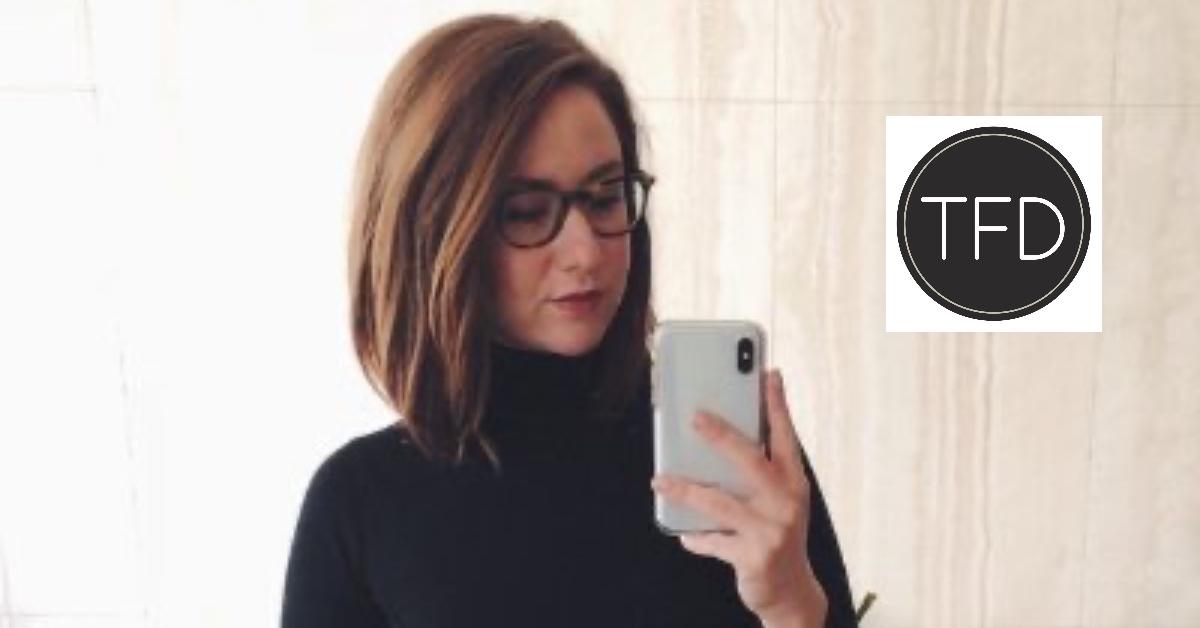 Before Fagan started The Financial Diet, she was working an office job (in media) and bringing home $43,000 a year. Fagan admitted on Twitter that the salary she was earning was where she "topped out." After leaving her job and embarking on her journey to build The Financial Diet, she was able to survive on less than $10,000 per year for 2015 and 2016.
In 2017, her salary increased to $25,000 and in 2018, it skyrocketed to $60,000. By June 2019, Fagan was bringing home $75,000 working for herself. In addition to paying herself a decent salary, Fagan also admitted that she pays each of her employees a minimum of $60,000 annually.
Article continues below advertisement
Now, if you're wondering how the blogger turned entrepreneur managed to survive between 2015 and 2017 on what's considered a low-income salary, Fagan was eager to share how she did it.
Chelsea Fagan attributes her company's success to the help of her husband
It isn't uncommon for a successful entrepreneur to identify a source that allowed them to create their business and watch it excel. For Fagan, that source is her husband, Marc. Fagan shared that if it hadn't been for her husband's well-paying job and insurance benefits, her company simply "would not exist no matter how much hard work and love we put into it."
Article continues below advertisement
Fagan also attributes her lack of student debt to her company's success.
Article continues below advertisement
What is The Financial Diet and how much has Chelsea Fagan made from it?
Fagan's company, The Financial Diet, allows people to share expert advice regarding personal finance and the stories of women and their relationship with money. The company's mission "is to fundamentally change and improve the way we talk about money, to take it from something shameful or intimidating into something we can feel confident about."
Currently, The Financial Diet delivers its content on various platforms in the form of videos and digital print. The Financial Diet has garnered 931,000 subscribers on YouTube and delivers content to viewers on Mondays, Tuesdays, and Thursdays via the platform.
Article continues below advertisement
While Fagan has shared many of her personal experiences with money, both the good and bad, it isn't clear how much the company has made her, although we know that most of its revenue comes from advertisements. However, sources suggest that Fagan's net worth is somewhere around $500,000, although this figure hasn't been confirmed.
Although Fagan might be nearing millionaire status, she admitted on Twitter that she doesn't "live in a millionaire household."