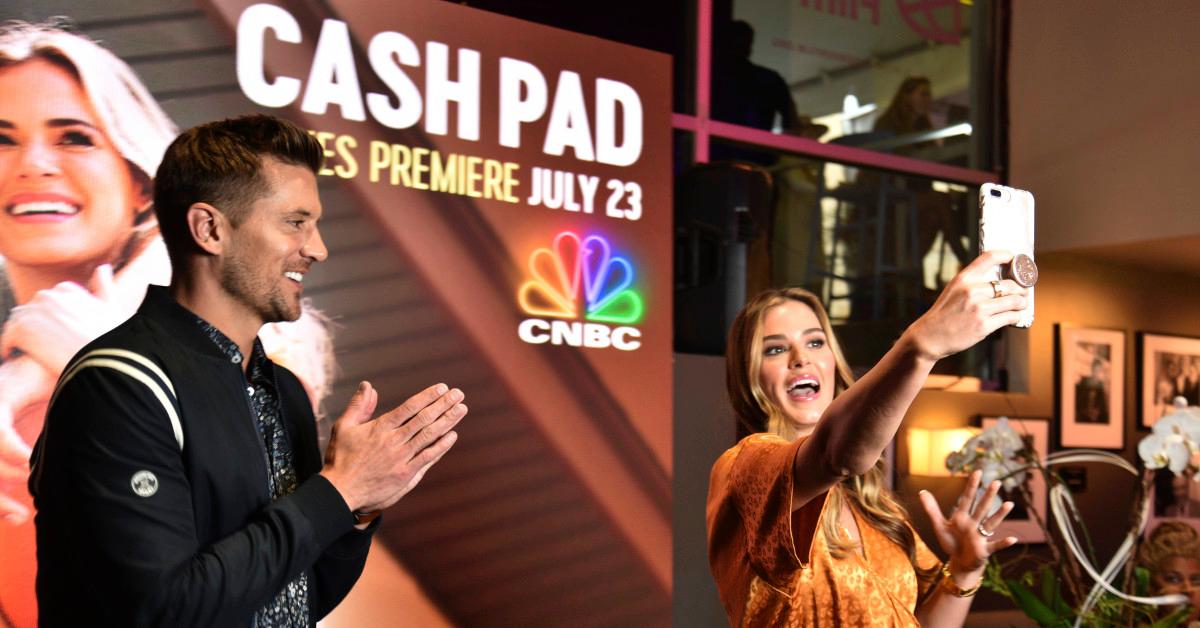 CNBC's 'Cash Pad' Seems Cashed Out, and There's No Word on Season 2
Sorry to say, but it seems CNBC's Cash Pad is canceled. The season one episodes are streaming on CNBC.com, NBC.com, and Peacock, but that debut season ended nearly two years ago, and there's been no word of renewal.
Article continues below advertisement
Article continues below advertisement
Even so, the project was a fun experience for its stars, JoJo Fletcher and Jordan Fletcher. Reality TV fans know the couple from The Bachelorette season 12, during which they came engaged.
What's 'Cash Pad'?
Cash Pad is a reality TV show that aired one season on CNBC between Jul. and Sep. 2019, with Fletcher and Rodgers showing off their renovation chops.
Article continues below advertisement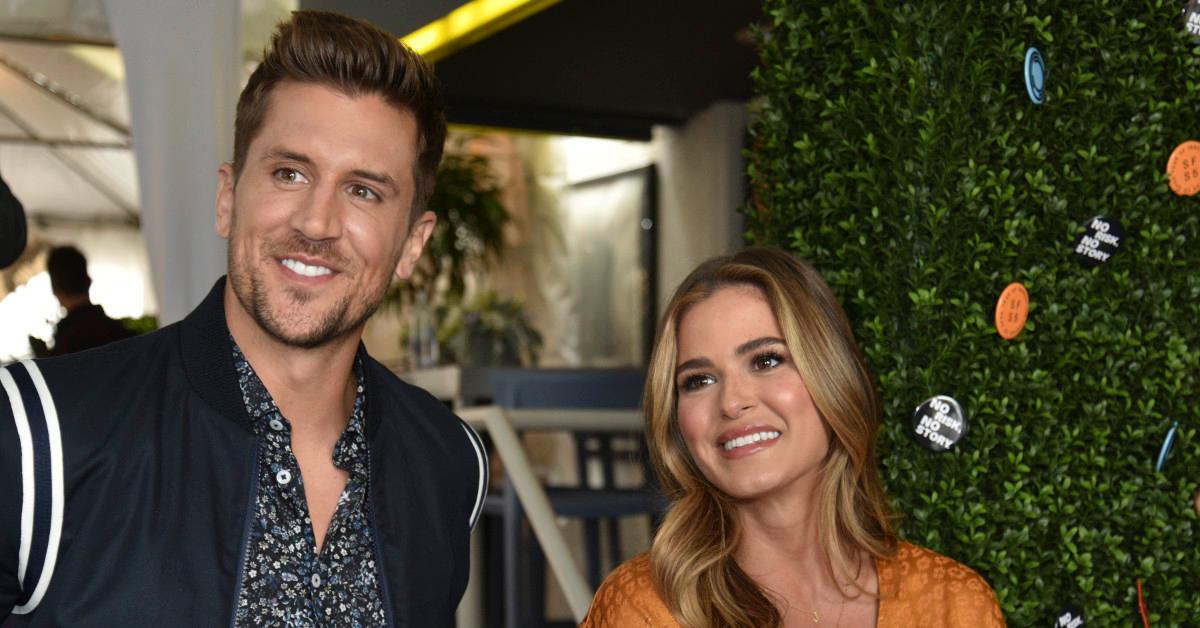 "The dynamic couple partner with homeowners in Dallas, Austin, and Phoenix who are in serious need of extra income and hoping to turn their properties into thriving short-term rentals," CNBC explains in the show's synopsis. "Whether they're transforming a decrepit shipping container, a rundown airstream, or a garage in disrepair, JoJo and Jordan are up for the task of creating one-of-a-kind vacation hot-spots that will provide a life-changing financial boost for their homeowner partners."
Article continues below advertisement
Article continues below advertisement
Fletcher was a real estate developer before her Bachelor Nation fame, and she was happy to get Rodgers, a sports commentator and former NFL athlete, into the trade.
"I've been in this business for almost a decade now, but my focus has always been long-term rentals," Fletcher told Architectural Digest in 2019. "When Jordan and I got together, he started helping me with the renovation, and we started doing them together these last couple of years. Then we had this idea of trying to jump into the short-term rental and Airbnb market. We wanted to start this business—and at the time, CNBC had the same idea as well. So it was a perfect blend."
Article continues below advertisement
Article continues below advertisement
Is 'Cash Pad' coming back for season two?
Unfortunately, Cash Pad seems kaput. After its first season concluded in Sep. 2019, TheWrap reported that it averaged 134,000 total live-plus-same-day viewers, with just 45,000 coming from the advertiser-coveted 18–49 age group. Falling behind such shows as Animal Planet's Fish or Die and Oxygen's Killer Affair, Cash Pad ranked no higher than No. 242 out of 260 cable shows in the demographic groups TheWrap surveyed.
Article continues below advertisement
Fletcher reflected on the experience in an interview with Heavy earlier this year, describing Cash Pad as the "funnest thing ever" while casting doubt about a second season. "Cash Pad was like such a fun project for us," she said. "It was obviously getting to highlight what I did for a living before I met Jordan. Now that I'm with Jordan, [it's] something we've taken on together and gotten to do."
She continued: "We haven't heard anything about a season two so as of right now, we're not really, you know, nothing's in the works." Fletcher and Rodgers are still in the renovation game, though—at the time of that interview, they were in the midst of their biggest flipping project yet, sprucing up their property in Puerto Rico.