Can You Claim Pets as Dependents? Pet-Related Tax Breaks Exist
By Kathryn Underwood

Feb. 10 2022, Published 12:19 p.m. ET
Come tax season, Americans scramble to find every possible tax deduction and credit to reduce their tax bills or maximize their tax refunds. Keeping more of your income is appealing, but following the rules is also important. Many people want to know if they can claim pets as dependents on their taxes. According to Forbes, the simple answer is no. However, there are some tax breaks for pet owners.
Article continues below advertisement
Children qualify as dependents when filing taxes, of course, and people can take advantage of the child tax credit as well. Foster children also qualify as dependents if they meet all of the requirements like living half the year with you. No matter how much you see your dogs and cats as family, the IRS doesn't view them as dependents for tax purposes.
Why can't you claim pets as dependents?
For the most part, the IRS views all of the costs related to owning a pet as "personal expenses." Bethy Hardeman, the chief consumer advocate at Credit Karma, says that pets don't have a Social Security number, which is the main issue.
Article continues below advertisement
"While the tax code may not say pets can't be claimed as dependents, it does require you to include the Social Security numbers of anyone you list as a dependent," explains Hardeman. Since pets don't have Social Security numbers, they're left out of your tax equation.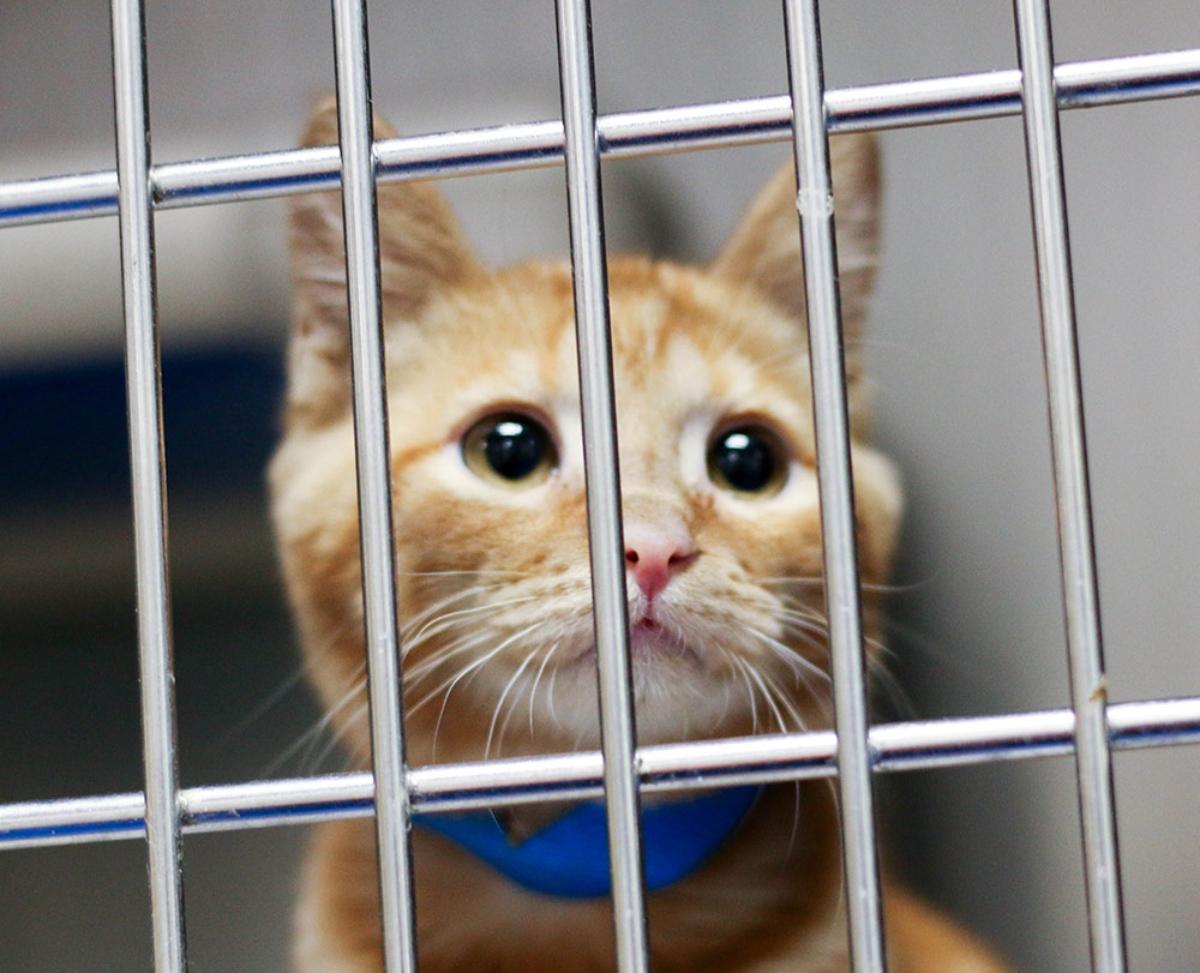 Article continues below advertisement
Pet owners can take advantage of some possible tax deductions.
Although you can't claim any of your pets as dependents on your taxes, the IRS does provide a few ways for some pet owners to save money. Possible pet owner tax breaks include:
Service animals might be a qualified medical expense deduction.
You can claim expenses for fostering pets.
Moving expenses related to your pet might qualify.
You can claim pets that generate income for you through a business.
You can claim charitable donations to a pet-related nonprofit.
Jackson Hewitt states that the costs associated with training and owning a service animal might be deductible on taxes. Some circumstances that might qualify include pets trained to help with hearing impairments, visual impairments, or seizures. Specific guidelines apply, like having a doctor's prescription and documentation of the pet's certification.
Article continues below advertisement
You might be able to deduct expenses incurred when you foster an animal for a qualified nonprofit. This means that what you spend on vet care, pet food, and supplies could be deductible and give you a tax break.
Similarly, you might be able to deduct mileage if you're traveling to and from a pet-related nonprofit as a volunteer. You can deduct charitable contributions that you make to pet-related nonprofits.
Article continues below advertisement
The IRS has a deduction for moving expenses, and the cost of moving your pet might be included in that amount. However, your move must have occurred within 12 months of beginning a new job, moving must have been done partly to avoid a commute of at least 50 miles, and you must have worked full-time for at least 39 weeks.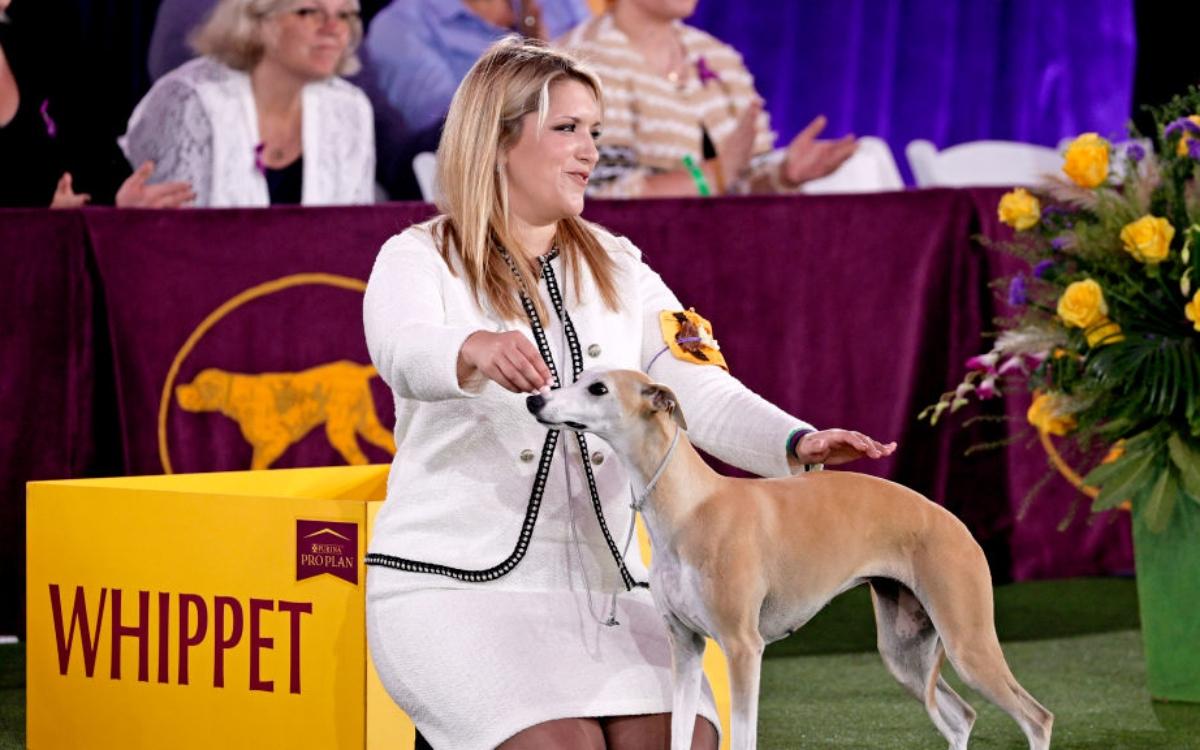 If you have built a business around your pet in some way, related expenses might be deductible. However, this usually needs to be your actual business and not simply a hobby. If you breed pets to sell, train and show dogs, or use pets in advertising like commercials or bringing in revenue on social media, you might be able to deduct expenses.